A New School of Stew: 5 Wholesome Stews for Winter Nights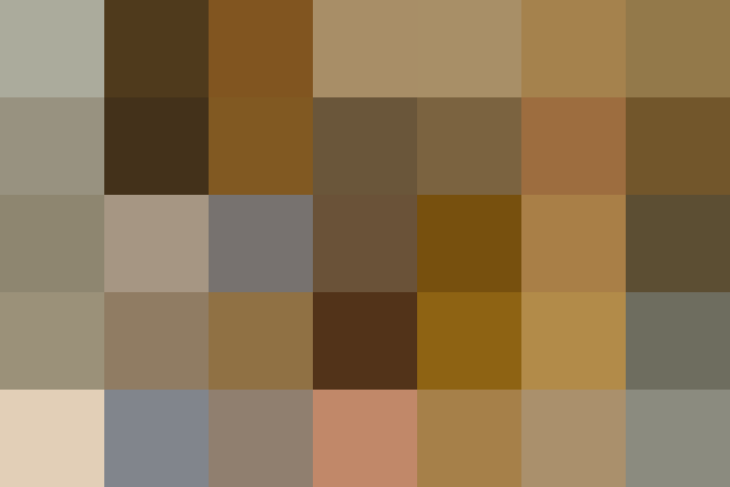 January, with all its resolutions and lose-10-pounds promises, has a way of tricking us into thinking our need for warm, filling foods have come and gone. But for most regions, this is the time of year when the bitter bite of the season is at its worst, and we need foods to warm us up more than ever. However, comfort-food stews can fall prey to becoming stodgy and predictable. That's where these new-ish stews come in — they deliver what we crave, but with a few new and interesting twists.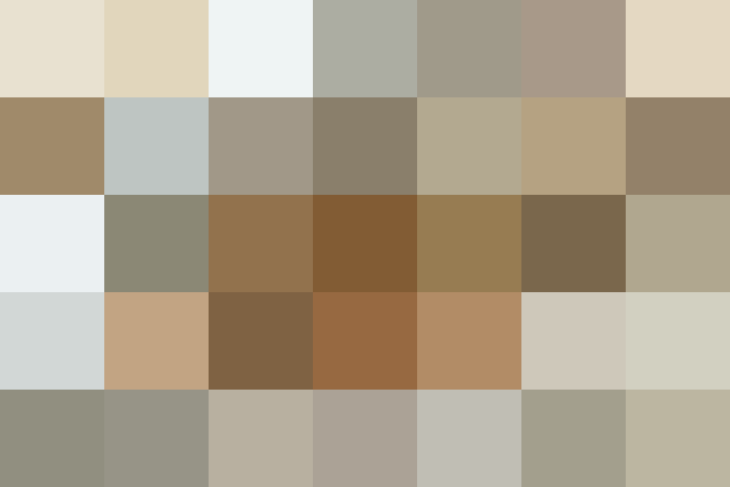 When making these stews or revisiting the favorites in your repertoire, keep these good-natured rules in mind.
Don't skip the prep steps such as searing, deglazing, and reducing. They are critical to flavor and appearance that makes stew a wonderful meal instead of a pot full of soggy ingredients.
Use the right cooking vessel, such as a heavy, sturdy enameled cast iron soup pot or Dutch oven with a tight-fitting lid that can go from stove to tabletop for serving.
Simmer, don't boil. Stews turn out best when cooked gently. The lowest burner setting should do the trick, but if your stove insists on keeping things too hot, transfer the covered pot to the oven set to 200°F. Another option is to sit the stew pot inside a large heavy skillet that can function as a heat diffuser.
When refrigerating any leftovers, let the stew cool uncovered before transferring to airtight containers and stashing in the fridge. Most stews keep three days in the fridge. Hearty stews with big chunks of meat and vegetables can be frozen, but lighter stews that contain leafy greens aren't good candidates for long storage. Always check the seasoning when reheating stews. Chilling and thawing almost always diminishes their flavor, so they'll benefit from a quick refresh.
If a stew tastes a tad flat and salt doesn't do the trick, add a little acid, such as a splash of high-quality vinegar or squeeze of citrus. The goal is to add only enough to lift the flavor of the stew — not enough to be noticeable as a new addition.
It's tempting to purchase packages of "stew meat," but it's best to cut up your own. Stew meat comes from the trimmings and pieces too small to sell solo left from all the various cuts the butcher has worked through in a day, so it's an unmatched assortment of meats that will not cook at the same rate or with the same success. When cutting your meat for stew, don't make the pieces too small. What looks like bite-sized pieces on the cutting board often turn dry and shrink away to nothing in the pot.
Even when making healthful stews, don't go too lean on the meat. Well-marbled meat stays moist and tender when cooked because it's essentially self-basting. If you want to take advantage of these benefits but also reduce the calories, let meaty stews cool, then cover and refrigerate overnight. Scrape away the fat that solidifies on top before reheating. It's the best of both worlds.
Published: Jan 14, 2017