Plan Your Perfect Day in Hudson, New York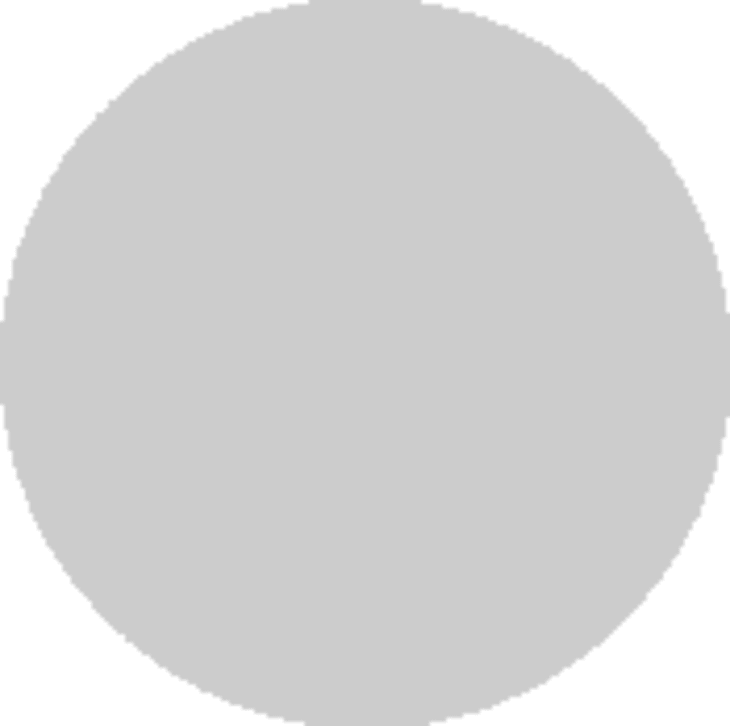 We love to travel, but a new town can feel overwhelming, especially if time is tight. Our Bite-Sized Guides lift the pressure to sort through every recommendation and review, and give you the perfect introduction to a new town, with a walking tour of just one neighborhood we love.
For upstate New York, we chose Hudson — a charming village a day trip from the East Coast. Start with breakfast and end with lunch on our illustrated, step-by-step walk (there's even a map!). Have the perfect morning getaway, guided by food writer and Catskills resident Sarah Copeland. Not traveling any time soon? Consider this a five-minute virtual vacation at your desk. Ready to go?























There's no shortage of places to visit in the Catskills, and if you're looking for the undiscovered, your best bet is to veer west of the Hudson River, where winding roads lead to exciting, if only occasional, bites and design finds. But no other upstate town offers the combination of charm, ivied brick facades, window shopping, and provisions like Hudson.
This picturesque escape 120 miles north of New York City is walkable; saturated with style; and has more than a handful of notable bars, restaurants, and coffee shops. But it still boasts just enough of the low-key upstate vibe to draw folks north from the city in droves.
It's the perfect jumping-off spot if you're new to these parts and, with new additions to the scene near-daily, it seems, it's also worth a repeat visit.

An Illustrated Neighborhood Walk
Ready to get started? While you could easily spend an entire weekend in Hudson, I'm sharing a walking tour of my very favorite picks, which can be enjoyed in the span of a few hours.
Start with breakfast. Finish with lunch.
And, because eating is basically my raison d'etre when it comes to travel, the walk is bookended by breakfast and lunch, with plenty of spots to stop in for a nibble along the way.
Note that the town, which has a weekday population of just under 7,000, floods with city dwellers on weekends. So, if you can, give yourself a Thursday or Friday head start to settle in.

731 Warren Street, 518.512.0954; Rooms from $199
This slick 27-room spot gets rave reviews for a reason: think minimalist, thoughtful decor coupled with enough warmth and privacy to relax and do your thing. Don't linger in bed; the best views are of the screened in porch and the 1920s facade (the inn was a former theater), but do help yourself to the coffee bar, stocked with quality local brew and Ronnybrook milk, perfect for sipping by the fire while you read your house copy of The New York Times.
Tip: Don't miss the tavern, a cozy, slender space off the hotel lobby with dark walls, cedar wood accents, and excellent cocktails. It's open for brunch on weekends and for drinks and bar bites on weekend nights starting at 5 p.m.

748 Warren Street, 518.822.0277
Cross the street to have breakfast at Bonfiglio & Bread. If good bread and pastries are your jam, you've hit the jackpot at this small storefront at the top of Warren. Look for the small, white "Bread" sign peeking out from the ivy and snag a seat in the window (and a croissant or kouign amann). You can also opt for something more substantial, like poached egg on torn toast.
Tip: Be sure to grab some bread as a take-home treat. The cinnamon swirl loaf is excellent toasted and slathered with local, pasture-raised butter.


722 Warren Street, 518.821.6716
This shop delivers exactly what it advertises: flowers and sauerkraut. Mairead Travins is a Scottish-born floral designer; her husband, Seth, makes lacto-fermented kraut, with veggies sourced from organic farms nearby. Grab a bundle of blooms or a succulent or something pickled and perhaps something from the eclectic collection of ceramics, many of which are made within New York state, to house a plant back home.

606 Warren Street, 518.828.1158
Hudson is antique central, but, in my opinion, this is the premier spot for tabletop gems — especially if you're hunting for ironstone. You'll find plenty of pure offerings here, stamped for quality and well-priced. The walls lined with off-white ceramics, perfectly polished copper, and vintage linens are a prop-stylist's dream. Fair warning: you'll be looking at real estate next.

434 Warren Street, 518.212.7653
This throwback from a (less-glam) Hudson of a decade ago is one of my very favorite places, where I could easily while away an hour or more. If you're on the lookout for an obscure record, cassette, or book, start here. If it's not in house, owner Daniel Seward (aka Dan Bunny) is likely to set you on the right path.

357 Warren Street, 518.822.8232
This caffeine pit stop is actually three business in one: coffee shop, waffle bar, and motorcycle emporium. Here you can warm up your pipes with a steaming espresso, tide yourself over until lunch with waffles from an alum of the French Culinary Institute, fantasize about windy country-road rides on a sleek bike, and even gear up for the task.
Tip: Gluten-free waffles are available (and delicious)!

341 Warren Street, 518.828.6411
This wine shop boasts an impressive old- and new-world selection, but it's their cider stash that really shines. Look for Sundstrom Cider's Sponti, a dry, delicately sparkling cider made with 10 different types of New York apples. You can also pick up shrubs and bitters, made on site by The Hudson Standard. (See What to Take Home from the Catskills for more details).


323 Warren Street, 518.828.3558
This well-stocked larder has all your provisions, made in house or gathered from New York's finest dairies and farms. Pick up housemade granola, local cheeses, or one of the jars of sweet and savory treats from the refrigerator.
Tip: Don't miss the chubby, uber-cocoa chocolate marshmallows.

110 S. Front Street, 518.822.1050
Take a stroll down to the waterfront, where you can catch breeze along the Hudson as you take in the view en route to Basilica Hudson. The former forge and foundry built in 1880 now serves as an arts center, with screenings, concerts, and exhibitions. But it's worth a walk just to gawk at the industrial architecture.

Loop back to Union Street, and soak up the small-town charm of row house after row house. You'll spot painted bricks, creeping vines, iron windows, and flower boxes galore on this historic street.
13 S. 3rd Street, 518.822.1500
If you're looking for a special-occasion dinner, book a table at this cozy restaurant from Zak Pelaccio and Jori Jayne Emde. Inside a former blacksmith shop, the husband-and-wife team have created what is basically a love letter to the land, with everything sourced regionally and much of it cooked in the wood-burning oven. It's definitely a splurge, but worth it.
Tip: The menu changes seasonally, but, if it's on the menu, the ember-cooked cabbage with turnip prosciutto-cultured cream will make you a cabbage convert (if you're not already).

347 Warren Street, 518.828.0567
This is Zak Pellacio and Jori Jayne Emde's second Hudson eatery (see above) and it's decidedly different from their first. The look is Bangkok kitsch meets upstate hunting lodge, and the all-day menu will satisfy your yen for southeast Asian food. There's a spacious courtyard for warmer weather, and their newly finished sunroom makes room for indoor seating in the winter.
Tip: It's best to go with a crowd and order everything, but, in particular, don't miss the Ma Po tofu, sweet potato curry, or the fried chicken with pickles.
Now that you've had a morning replete with eating, drinking, and shopping, head back up Union or Warren to the hotel for a well-deserved bath or afternoon nap.


We support our readers with carefully chosen product recommendations to improve life at home. You support us through our independently chosen links, many of which earn us a commission.
Published: Dec 6, 2016