A Menu for a Kinda Classic, Kinda Romantic Date Night In
After living in New York for so many years, planning many date nights out to hip restaurants with my once boyfriend (now fiancé), we've both come to deem the date night in superior. Staying in means that we can honestly and truly catch up with one another in our own relaxed environment, while we're sipping pre-dinner drinks on the couch. It also means that we get to cook together, which is not only interactive, but also just simply fun. Plus, we can leave our slippers on — and cozy is romantic.
The meal doesn't have to be fancy; make something you both enjoy and you'll win. Need inspiration? Here's a menu that's not too fussy and feels just right for date night — a little bit classic, a little bit romantic, and extra delicious.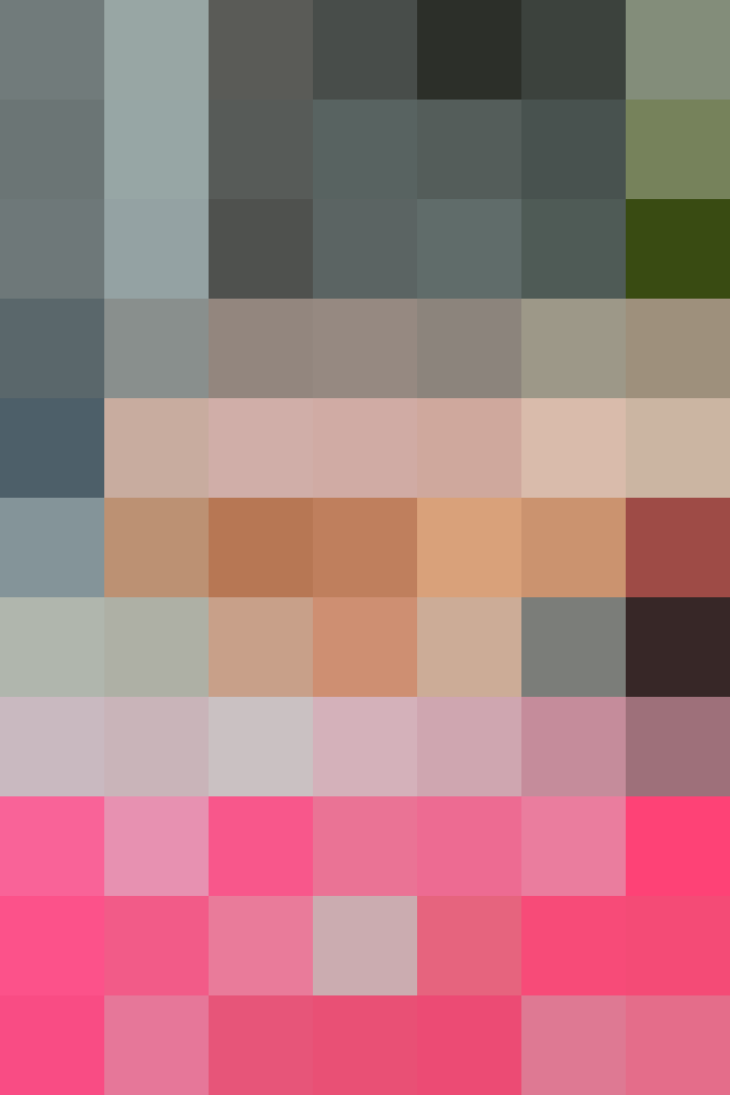 Any kinda nice dinner at home is a cause for bubbles, especially a date night. Pull out the fancy flutes for easy Champagne cocktails to sip alongside marinated olives — the olives are so simple to DIY and you'll be left with leftovers to snack on for days after, or go ahead and pick up your favorite ones from the store instead.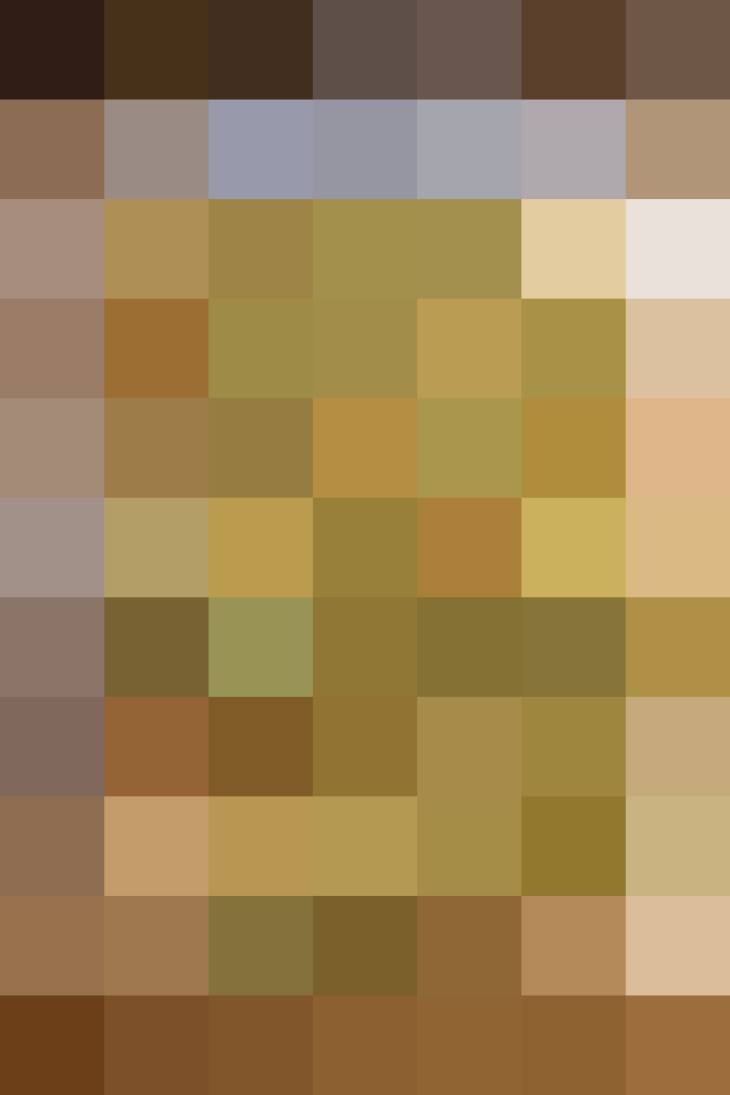 If you're a couple of meat-eaters, then this cider-roasted pork tenderloin recipe from Ina Garten is a nice change-up from the classic steak dinner. It's served with a jammy roasted plum chutney good enough to spread over a next-day sandwich. For vegetarians, a baked skillet of pillowy gnocchi, vegetables, and melty goat cheese, is equally a winner. Pair either with roasted zucchini stuffed with crispy, cheesy breadcrumbs to pull it all together.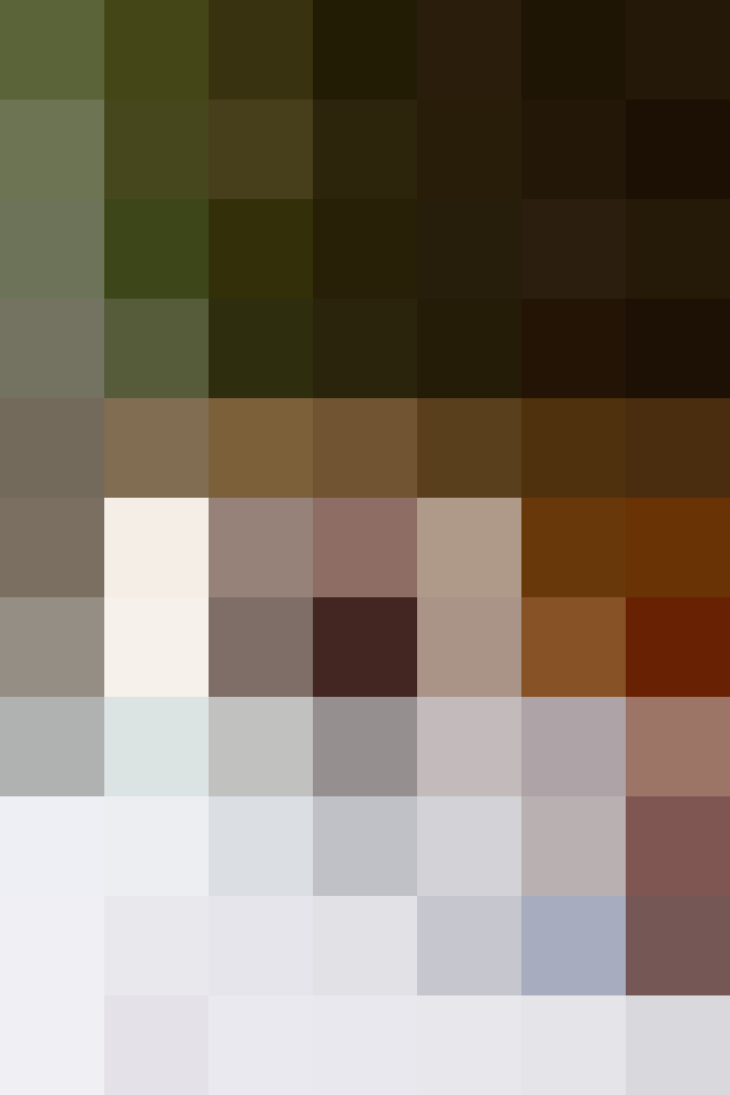 With a little red wine left in your glass, dessert has to be chocolate. Not just any chocolate, though. This classy little date night needs cake — an extra-moist, extra-decadent devil's food cake that's dressed in the lightest coffee buttercream. One thick slice, two forks, and a toast to killing it at date night — in the most kinda classic, kinda romantic way you can.
Published: Oct 23, 2016