A Low-Key Plan for Making Hanukkah Special: 8 Ideas for 8 Nights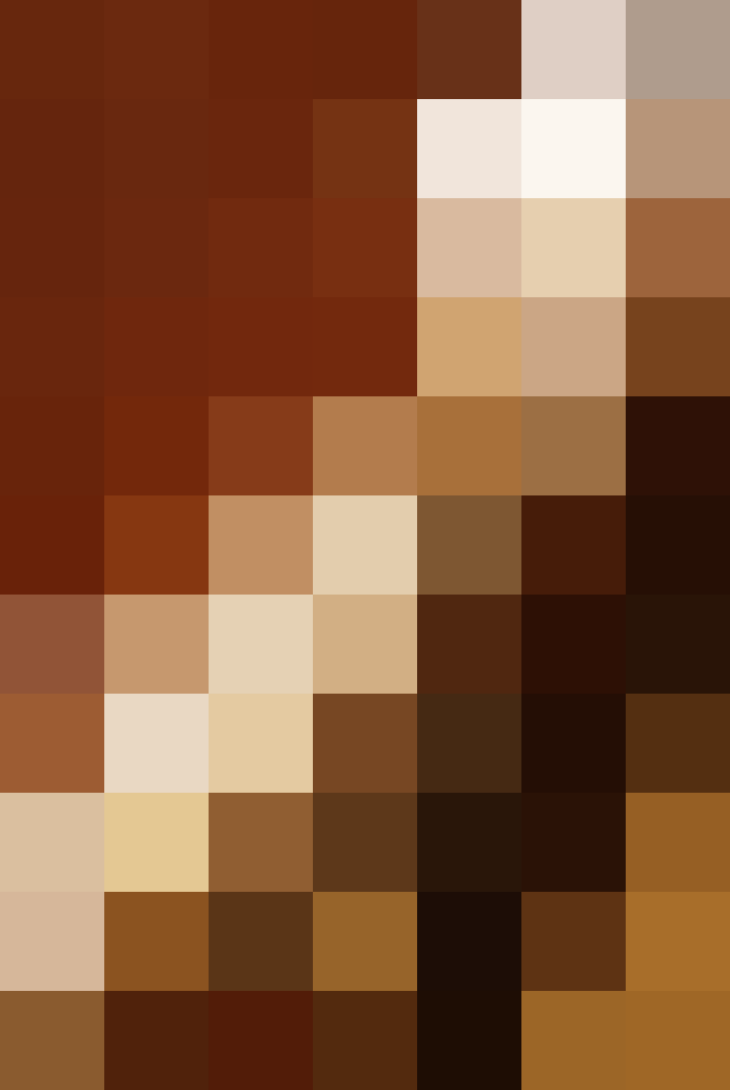 Hanukkah is eight nights long. That's a lot of nights, especially since most of us don't get eight (or any) days off for this holiday. So, with only a little time each night, how can you still make each night special? Here are eight ideas that require little effort, but deliver big rewards.
1. Have a gelt taste test.
Gelt are chocolate coins that are often the prize for the traditional Hanukkah game of dreidel. You can play the game, of course, or you can do a gelt taste test after you light your menorah for the night. Main course is optional.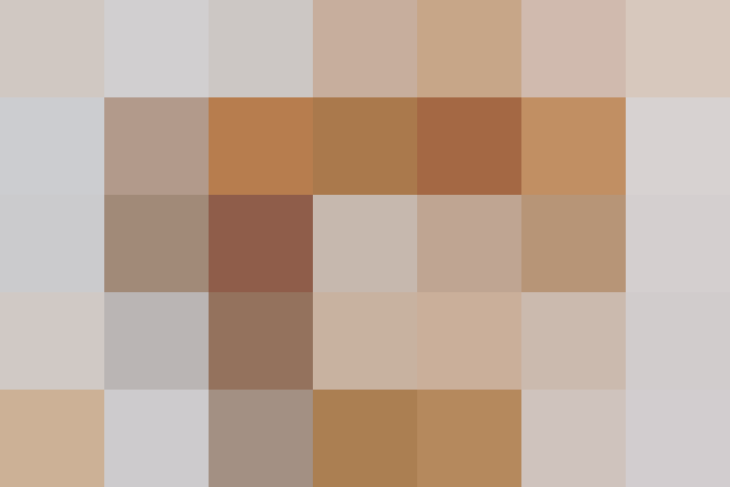 Most cities and towns have a beloved donut shop and almost all will have jelly-filled delights. Go on ahead — you have my permission to buy a dozen (or two). Spread them onto a nice platter at home and call yourself fancy.
When you're low on time, potlucks are the best solution. You can ask your guests to research Hannukah meals, or you can be open to whatever they supply. It's about bringing people together.
I have held Hanukkah potlucks with Jewish friends and without. It's wonderful to celebrate with Jewish friends, but there is something special in sharing your holiday with those less familiar with it. The more we learn about others, the more peaceful our community can be.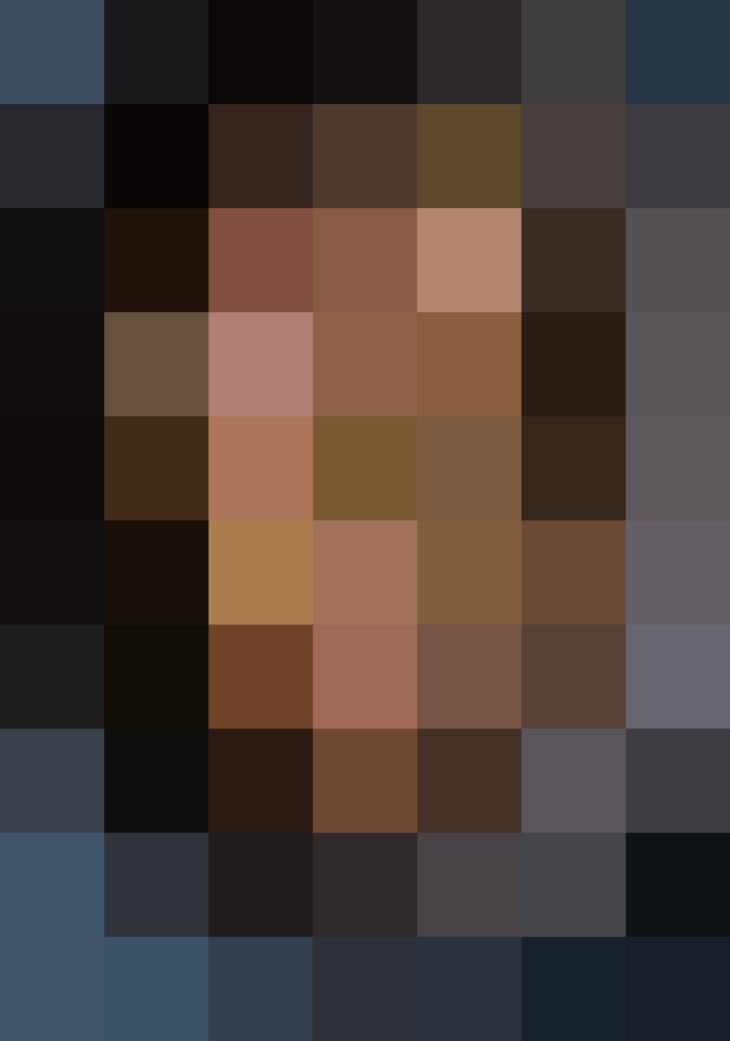 In particular, make brisket in the slow cooker. Slow cookers are helpful on most days — just pour in the ingredients, push a few buttons, and be on your way — and the holidays are no exception. And brisket (which I make with my grandfather's recipe of ketchup, mustard, and liquid smoke) is the ultimate Hanukkah meal. Here's a great recipe to get you started.
5. Serve bagels for dinner.
Typically bagels and lox are served at a break-the-fast meal for Yom Kippur (or just on any ol' weekend). It's become de rigeur because you're fasting all day for Yom Kippur and aren't able to prepare a laborious meal. Well, we can apply the same logic for Hanukkah. If you don't have time after work to make a big meal, pick up some bagels, cream cheese, and all the accoutrements for a special breakfast-for-Hanukkah-dinner.
Why should Chinese food be relegated to Christmas? (Note: You can also order any other takeout or delivery, of course.)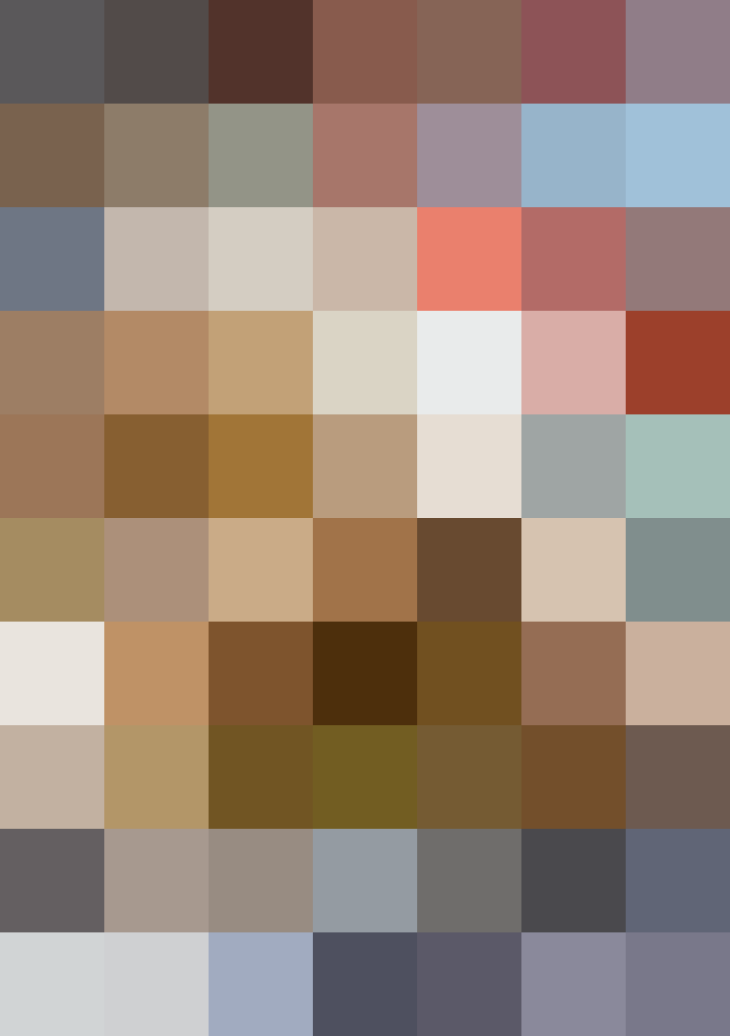 7. Make the easiest latkes ever.
Latkes are the mother of all Hanukkah foods. Save lots of time by using already shredded frozen or refrigerated hash browns. You can make them into patties and fry them, or, to save even more effort, spread them on a pan and bake. In this latter way, you avoid the curse of the deep smell of oil that would hang around your house all winter long.
8. Go forth and eat fried treats.
The reason for the donuts and the latkes is the fried part. In the Hanukkah story, during war between the Jews and the Greeks, oil was difficult to find. They were able to find a little oil to light the Temple, but it was only enough to burn for one day. But — miracle of miracles! — the oil lasted eight whole days (hence the eight nights of Hanukkah).
So the takeaway is this: Go eat fried things! French fries, onion rings, fried chicken, there's really no end to the interpretations, and fried treats can be found nearly anywhere.
How do you celebrate Hanukkah? Do you have any easy, but festive tips?
We support our readers with carefully chosen product recommendations to improve life at home. You support us through our independently chosen links, many of which earn us a commission.
Published: Dec 19, 2016