A Look at the Enduring Allure of Canning and Preserving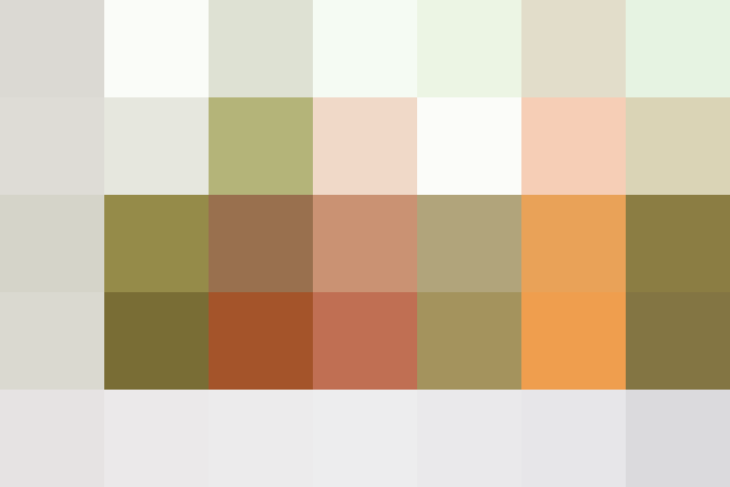 I come from a long line of Missouri farmers. Our roots were literally in the soil for generations. That is, until my Grandma Dot got fed up with wearing feed sack dresses and growing her own food, getting by on what you could and being reluctantly grateful for the Ball jars still left in the root cellar come February. In the mid-century promise of modernity just after WWII, she packed her bag and took a train to St. Louis to become a telephone operator who wore a store-bought suit and ate vegetables from a factory-filled can.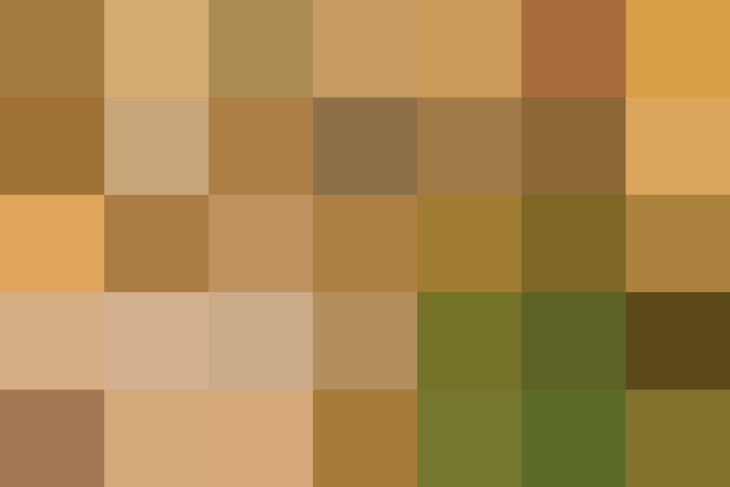 Decades later, swept up by the romance of the handmade and homegrown, I caught the canning bug and asked her to return to a past she thought she'd escaped. I'd always visit her in late summer, when Midwestern gardens are a lot like Strega Nona's magic pasta pot. They just keep bursting forth with more and more food and no amount of stuffing yourself will work to turn the tide.
Wheelbarrows, back porches, kitchen counters, and refrigerators are crammed with tomatoes, zucchini, peppers, and beans. Giving longevity to the harvest by pickling and preserving is the only answer. When I asked for a lesson in those old ways that we of late-night Starbucks and bountiful Whole Foods imbue with quaint nostalgia, she gave the typical guttural "Oh, ach," of Midwestern Germans, followed by, "you don't want to know that." Then she immediately gave in and spent the day up to her elbows in vinegar, salt, and dill with me.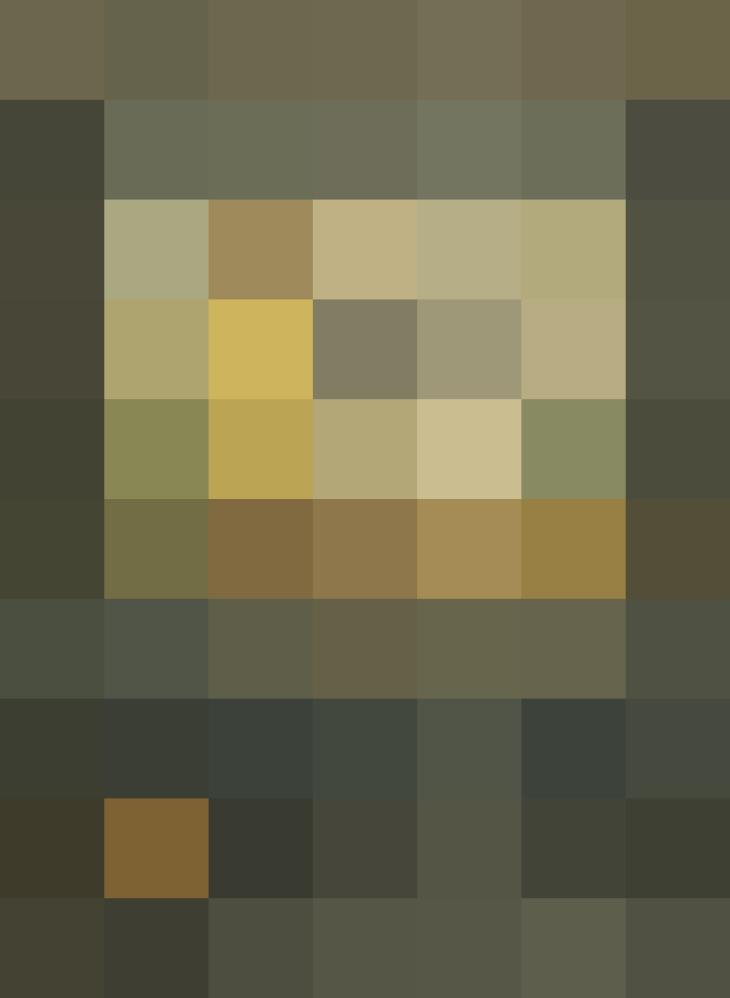 The early story of canning is a distinctly masculine one. It's born of conflict and war and troops that march on their stomachs. At the beginning of the 19th century, Nicholas Appert won the 12,000 franc prize Napoleon promised to anyone who could find the culinary fountain of youth that would keep food from spoiling for soldiers on the move. That was the start of saving food from the ravages of time with the magic combo of sealing out the air and boiling it to perfection.
But the 20th century history of food preservation is decidedly about the domestic home front and the traditionally feminine sphere of the kitchen.
"Canning was promoted during both World Wars," says Helen Veit, Michigan State University historian and author of Modern Food, Moral Food. American soldiers and U.S. allies needed "calorie-dense" foods like beef, pork, flour, sugar, and butter, so Americans at home were encouraged to go meatless, gluten-free, and sugar-free to save those foods for the frontlines.
"The one thing that was leaping out at [the U.S. government] was all this perishable produce in people's gardens," says Veit. So they harnessed an "army of women" to win the war by canning and storing what they could in a time before freezers.
Canning experts were marched into the field to train up those domestic troops. "Home economics was a really new discipline in WWI," says Veit, as big universities launched the first home ec departments. "Home economists leapt at the chance that the war offered to prove how relevant and important and political their discipline was," so they "sent people all over the country, into farmers' kitchens, and into schools to show how to can." (Which tells us, Veit adds, "that a lot of people didn't already know how to.")
But by the 1920s and '30s, industrial canning was here to stay. "The hobo eating a can of beans was a trope of the period just as canned food was taken up by middle-class homes as a modern convenience, " says Veit. Many Americans stopped canning at home because it was often cheap enough to buy what they wanted. When the women's home army was needed again, propaganda posters marshaled images of mothers teaching daughters "an older American skill that had maybe been lost because it had not been needed and was now being resurrected."
Reviving the lost art of canning and teaching others how to do it has now been taken up by canning bloggers like Marissa McClellan at Food in Jars. 

She thinks the 21st-century resurgence comes from a combination of the economic instability, the rise of CSAs with their surprise boxes of fresh bounty, and a greater awareness of chemicals in food packaging, like BPA-lined cans of tomatoes.
But also the DIY impetus of a post-manufacturing era. "As humans we are makers," McClellan says. And even though now "you can get through life without making a thing, there's still an instinct in us to make and to preserve and to squirrel away for the lean times."


That urge sometimes drives her to transform a 25-pound box of apricot seconds (pock-marked, cracked, or otherwise more delicious than beautiful) into jam. Other times it leads to her wildly popular tomato jam, "the most delicious ketchup that can do things that ketchup can't." (It goes from burgers and fries to a party centerpiece with a log of goat cheese and baguette rounds.) 

"When you cook a meal, it's very ephemeral," says McClellan, "but when you can, you really get to reap the rewards of that kitchen time and you get to experience it over and over again."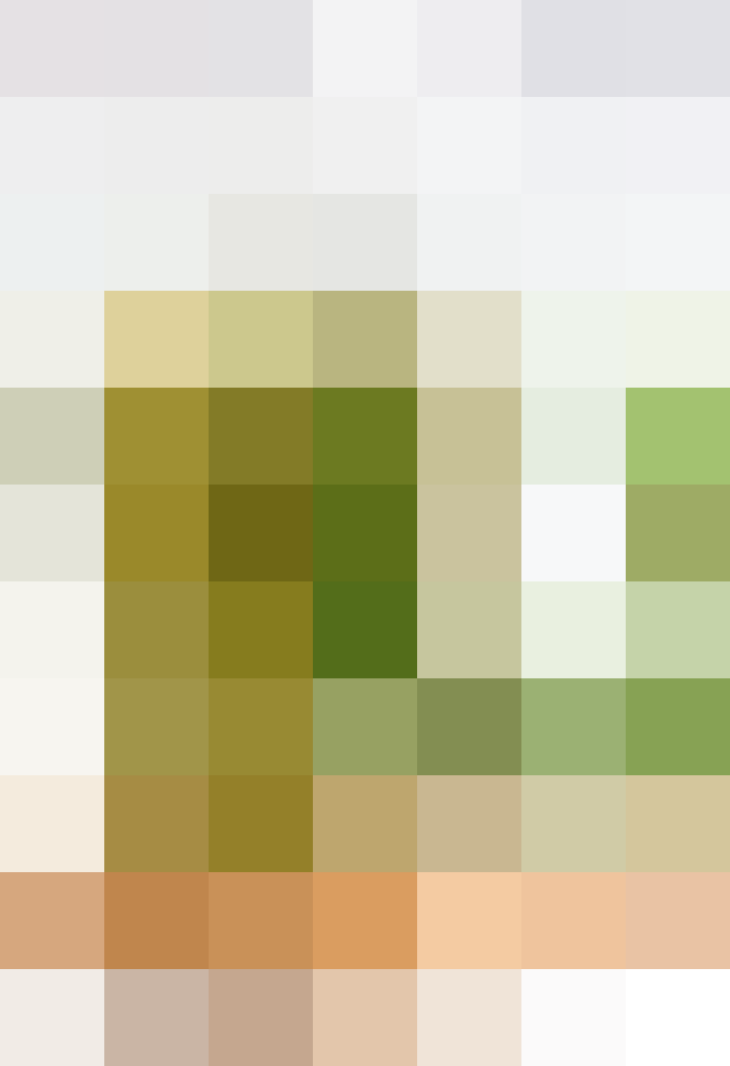 That's what I love about canning as a food ritual — not just that you perform it year after year just at that moment your favorite crop flourishes, but also that you re-experience the scent of a day you lived three or six or 12 months earlier. You re-taste a flavor you saved long ago, knowing you would eventually bring August into March with that evocative pop of a freshly broken seal. And that's exactly why I still have a ritual of opening a jar of my late-summer dilled beans every New Year's Day as a way of reliving the summer in January and giving the future a little blessing of the past.
We support our readers with carefully chosen product recommendations to improve life at home. You support us through our independently chosen links, many of which earn us a commission.
Published: Sep 3, 2016