A Little Tip for Successful Grilled Fish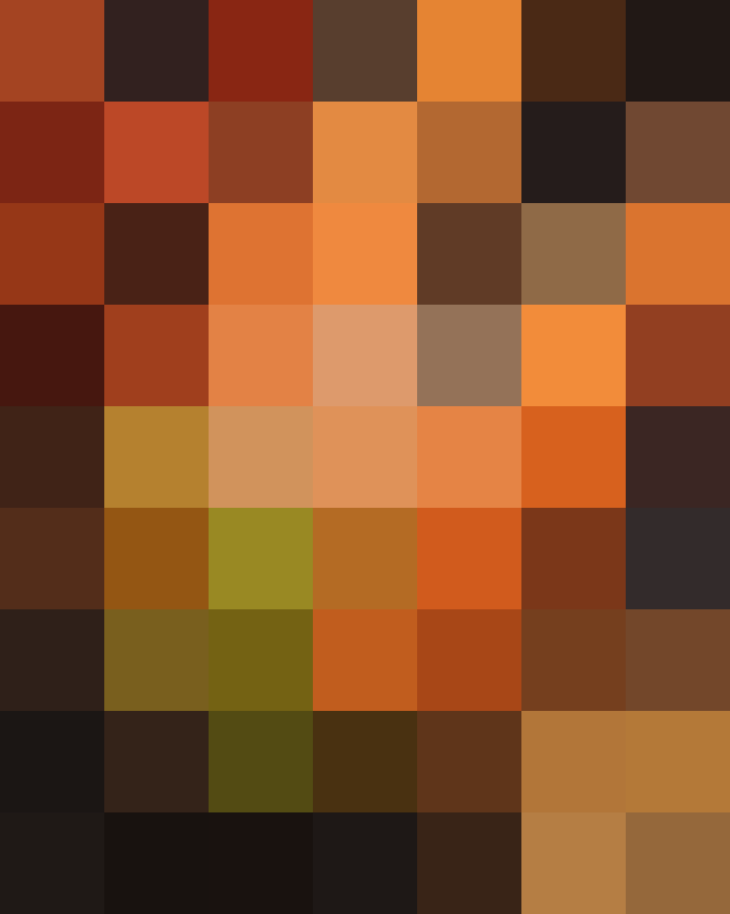 There are a few keys to successfully grilling fish. Unlike thick, sturdy cuts of meat, fish can prove tricky when it comes to grilling because of its delicate texture. The first step is choosing the right type of fish, since some types of fish just take to grilling better than others.
After that, one of the biggest challenges is making sure it doesn't stick to the grill. To keep that from happening, there's one basic, perhaps surprising kitchen condiment I regularly rely on.
An essential step to keep fish — both fillets and whole — from sticking to the grill is making sure it's coated with a layer of fat. While you can use cooking oil, like canola or olive oil, there's another kitchen staple I like to use: mayonnaise.
Brush a coating over both sides, then season the fish before placing it on the grill. Not only does mayonnaise adhere to the fish really well, but it keeps the fish tender and prevents fillets and whole fish from sticking to the grill. And no need to worry about your fish tasting like mayo — the flavor isn't noticeable after cooking.
What's your favorite type of fish to grill? Do you have any little tips or tricks you use for delicious grilled fish?
Published: Jun 4, 2015