A Lazy Guide to Summer Cleaning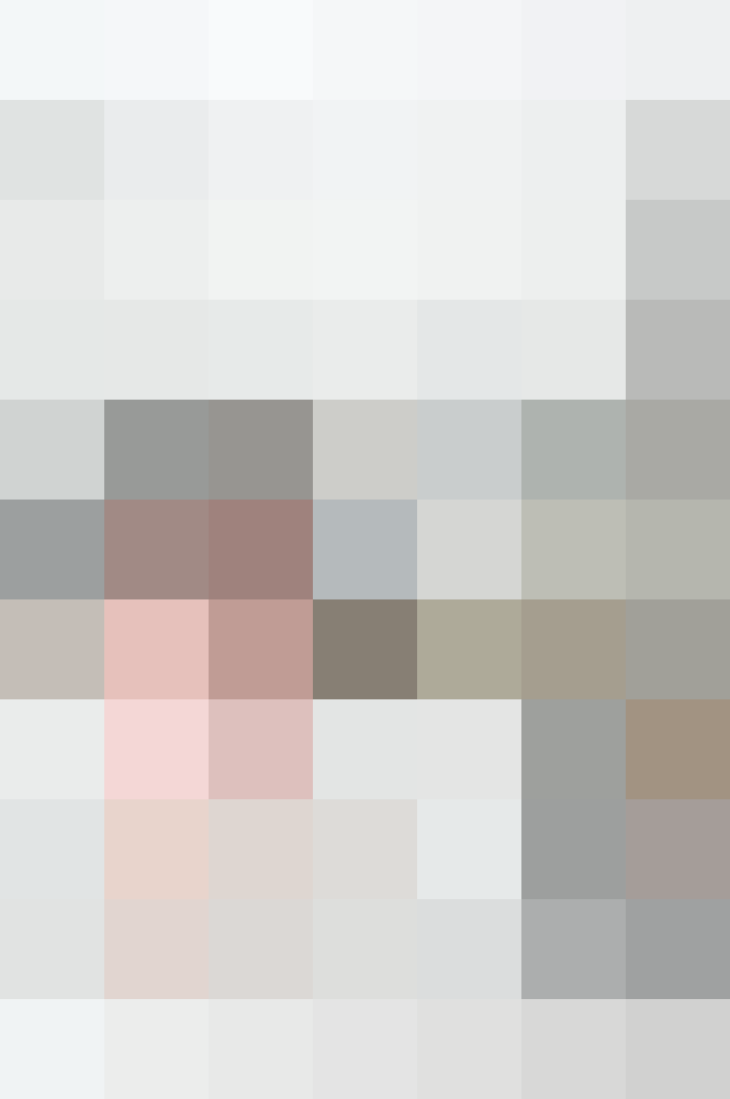 We've officially reached the dog days of summer, a period of the year which nearly guarantees laziness and lethargy. Laziness is good. It aligns with the best parts of what the season represents: time spent hanging poolside, on a beach, or in a super-chilled movie theatre; swinging in a hammock; sipping an icy beverage; or dipping in a lake.
Lethargy, on the other hand, is what follows when summer vacations, be they week-long holidays or weekend road trips, come to an end. It's what confronts you when have to deal with sandy towels, clean out the water-logged contents of your cooler, and maintain the workings of a home not of the vacation variety — all while it's hot enough outside to put a person in tears.
Once you've confronted the reality that the laundry must be done and the kitchen cleaned, here are a few ideas for how to tackle that cleaning with as much of a vacation mindset as possible.
Even if you're not a morning person, bribe yourself with a high-octane batch of cold brew, and get to work during the coolest part of the day, long before you've warmed up the space by cooking a thing. This is doubly true if you, like me, lack central air-conditioning. Pour the coffee, put on the music, set a timer (if you're into that sort of thing), and get it done.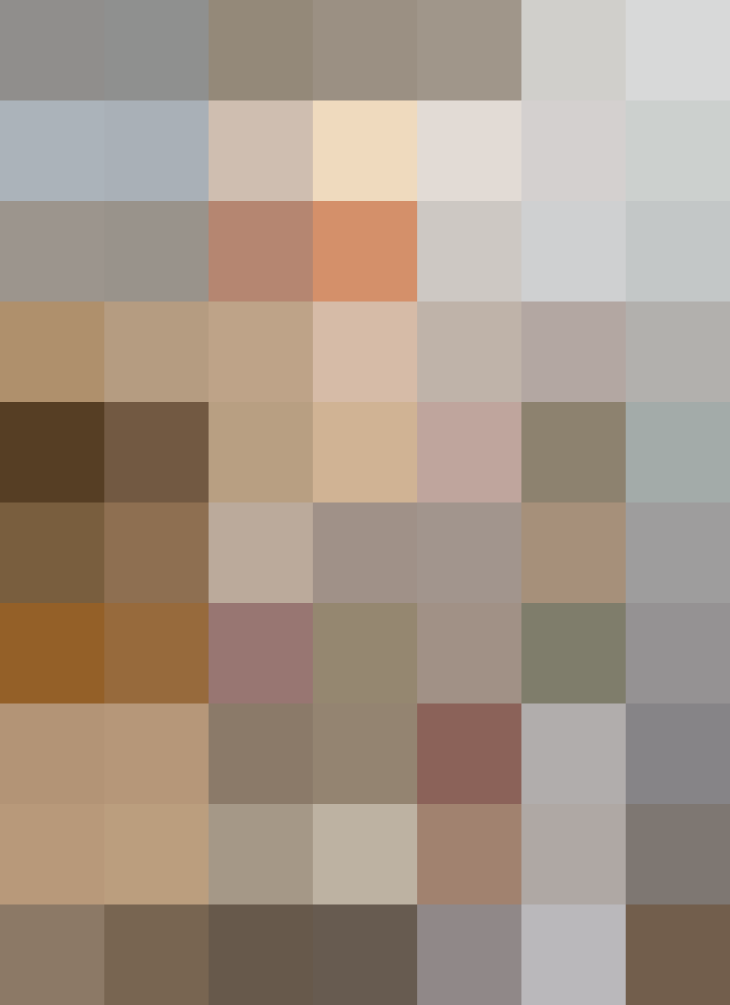 This might be a cleaning task in summer that you actively enjoy (it's cool in there, after all), but it also has an important function. Between trips for pick-your-own berries, the onslaught of vegetables from CSA shares, and garden bounties, summer is a time to have a ruthless attitude towards the inventory management of one's refrigerator. Anything that's piling it up? Get it into your freezer for later use or earmark it for a meal to make that same day.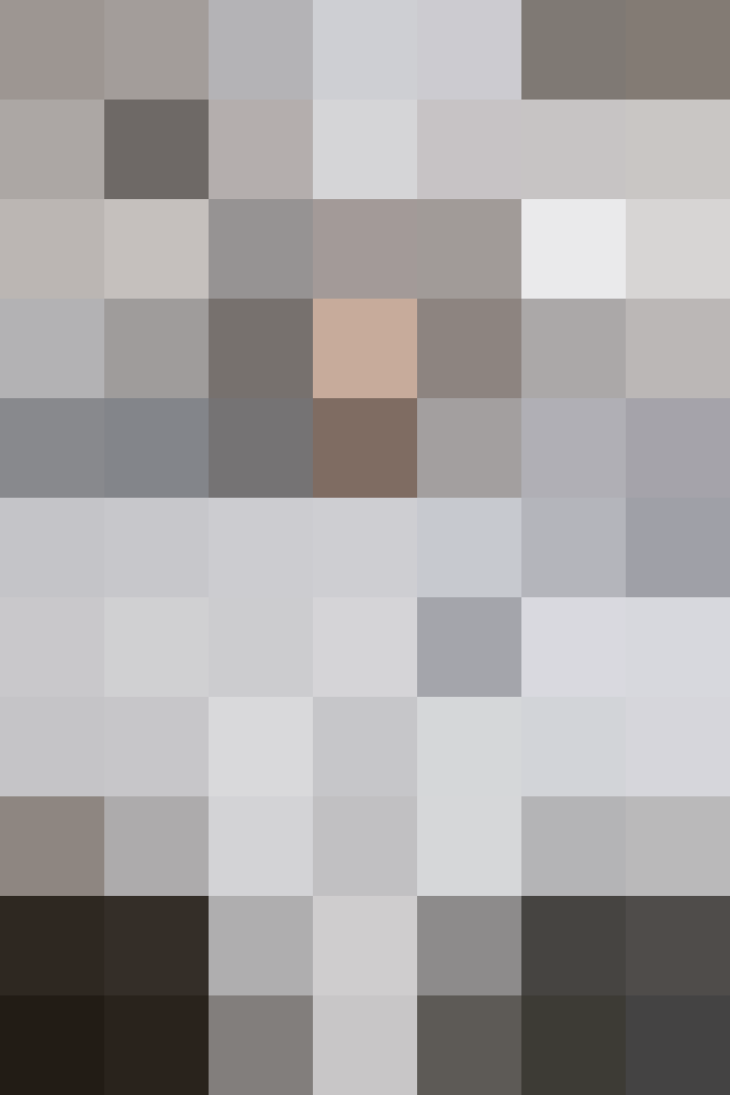 You don't have to do the full-on, top-to-bottom spring cleaning to feel as though your kitchen is clean. Instead, give yourself a fresh start by simply putting everything in its place.
Start with the clean dishes in the rack and in the dishwasher. Then take on anything that is piling up — mail, tubes of sunscreen, summer camp artwork — on the kitchen table and in the corners of the counter. Finally, stow appliances or tools that you don't use daily — ice cream maker, canning tools, ice pop molds — that may have made it out for summery project and not made it back to their homes.
4. Sweep the floors regularly.
Cleaning the floors is arguably one of the most labor-intensive of kitchen tasks, but it's especially important to carve out the time for this one in summer. We're in and out of the house so frequently and, so often, barefoot. Plus, it prevents populations of ants (or worse), which are particularly active in summer months, from getting established.
As long as there haven't been any sticky spills, you can put off the production of full-on mopping by giving the floors a good sweep. I use frequent applications of a two-step combo — broom for errant dirt and crumbs, then microfiber sweeper to pick up any lingering dust or pet hair — plus occasional spot cleaning to keep my floors spick and span.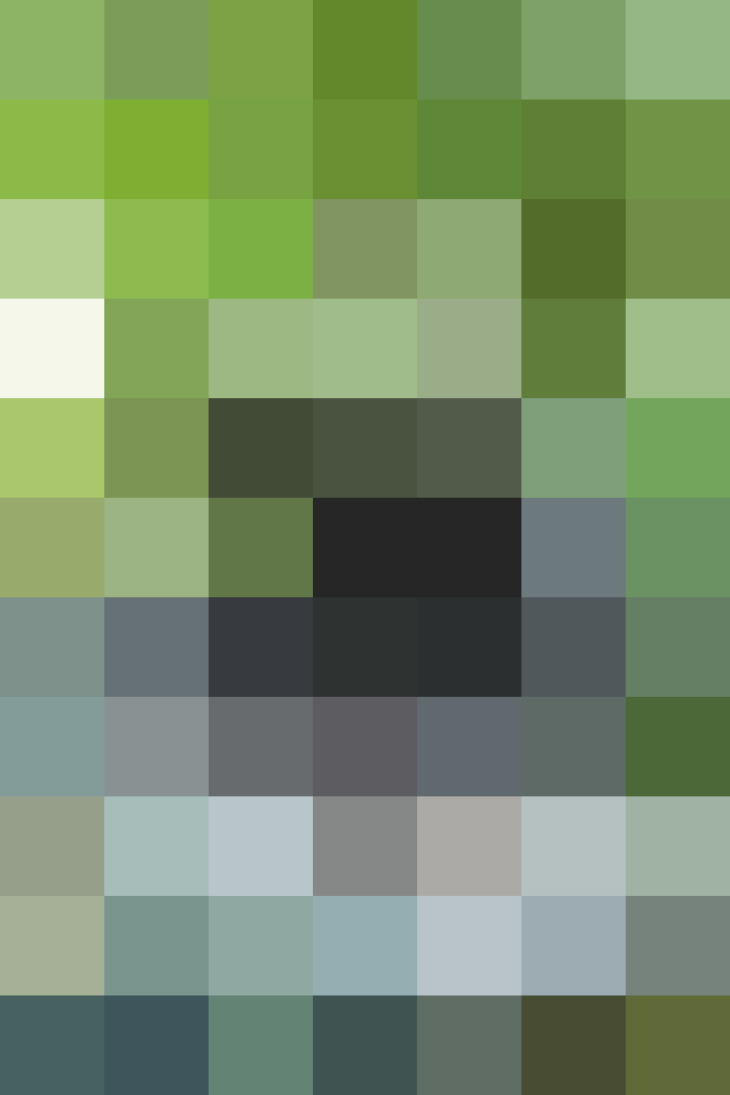 5. Clean your grill grates outside, while they're still warm.
Bring those sticky barbecue chicken grill grates into the house and you're basically asking for the task of scrubbing oily grease out of your sink and replacing your dish brush. Instead, clean grill grates while they're still in place using a metal brush. You'll want to do this while they're warm, either before or after cooking, to ensure a clean slate for your next round of burgers or hot dogs.
More on Cleaning Your Grill
If you just don't have it in you to tackle a big kitchen scrub on these hot days, divide and conquer. Deal with one big area each day and by the end of the week you'll be in a good place.
Clear the decks on Sunday, clean out the fridge on Monday, scrub the stove on Tuesday, the sink on Thursday, and the floors on Friday. It won't give you that same, self-satisfied everything-is-flawless payoff, but it'll mean that by Saturday your kitchen is in solid shape, and instead of dealing with it crisis-style on the weekend you can do more important things, like getting in some pool time or hitting the road for another summer adventure.
How do you clean the kitchen during the summer?
We support our readers with carefully chosen product recommendations to improve life at home. You support us through our independently chosen links, many of which earn us a commission.
Published: Aug 9, 2016