A Kinda Classic Soundtrack for a Romantic Date Night In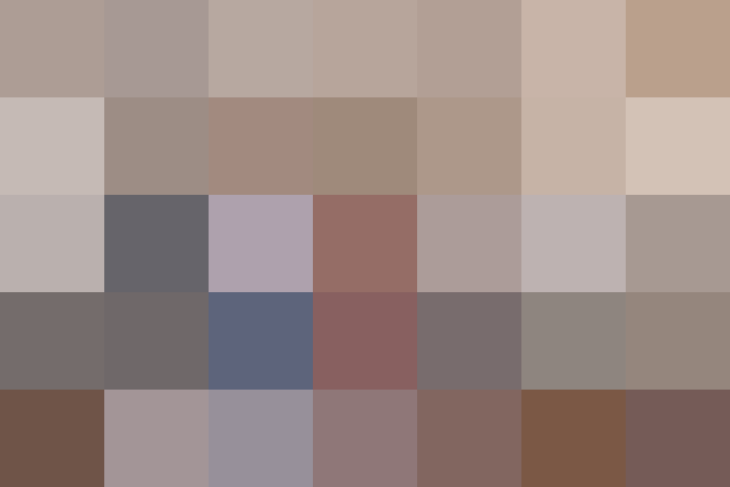 So you and your boo have decided to stay in instead of going out. Good call! What's more romantic than cooking and enjoying a good meal together? It doesn't have to be complicated, nor does it have to be perfect. In fact, kitchen missteps often make for some of the most memorable nights. (Consider Bridget Jones' blue soup debacle.)
But there should be music. Good tunes set the mood and gives you an opportunity to show off those skills you've been perfecting in the shower.
We asked our favorite DJ, Austin Powers, to put together a playlist that starts off classic, but has a few surprises.
The Emotions – Best of My Love
Dean Martin – Ain't That a Kick in the Head
Frank Sinatra – I've Got You Under My Skin
Khruangbin – A Calf Born in Winter
Don Ross, Andy McKee – Rylynn
Thievery Corporation – Quem Me Leva (feat. Elin Melgarejo)
The Appleseed Cast – How Life Can Turn
José González – Heartbeats
Kings of Convenience – Singing Softly to Me
Feist – One Evening
Nick Drake – Pink Moon
Owen – A Bird in Hand
This Will Destroy You – I Believe in Your Victory
Sufjan Stevens – To Be Alone with You
J. Tillman – Howling Light
Sigur Rós – Gódan daginn
Bonobo, Bajka – Nightlite
Sun Kil Moon – Like the River
Rocky Votolato – Wait Out the Days
Justin King – Ashes
Here's what Austin had to say about this kinda classic playlist.
This playlist comes out swinging with some classic hits to help break the ice. Sinatra, Dean Martin, and The Emotions all provide the right amount of energy to start your night off.
As conversations shift from small talk to actual topics of substance, acoustic legends like Nick Drake, Andy McKee, and Jose Gonzalez help to provide an introspective spark, while instrumental acts like Bonobo and This Will Destroy You allow discussed ideas to float and linger.
And what dinner playlist would be complete without a few surprises? That's where the smooth bossa nova beats of Thievery Corporation and densely layered indie rock of Owen kick in. Sprinkle in a couple of songs by Feist and J. Tillman and, well, now you've got the full meal experience.
Published: Oct 19, 2016