A Himalayan Restaurant Taught Me How to Intensify Flavor with Water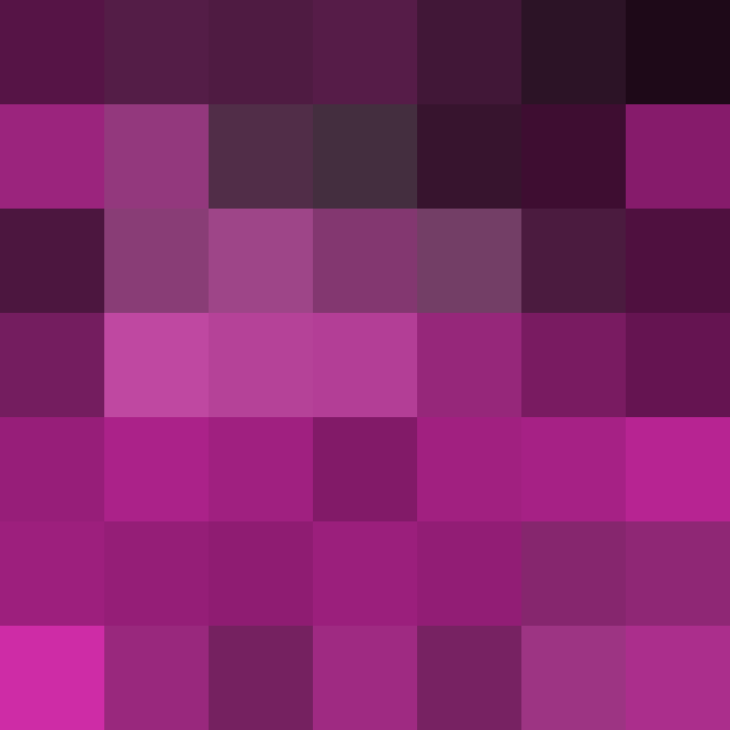 When trying to get tips from Himalayan Yak manager, Gyaltsen Gurung, on a potato recipe called Sho-Go Khatsa (Aloo Dum), he kind of shrugged and said, "It's just cooked potatoes." But it taught me so much more than that.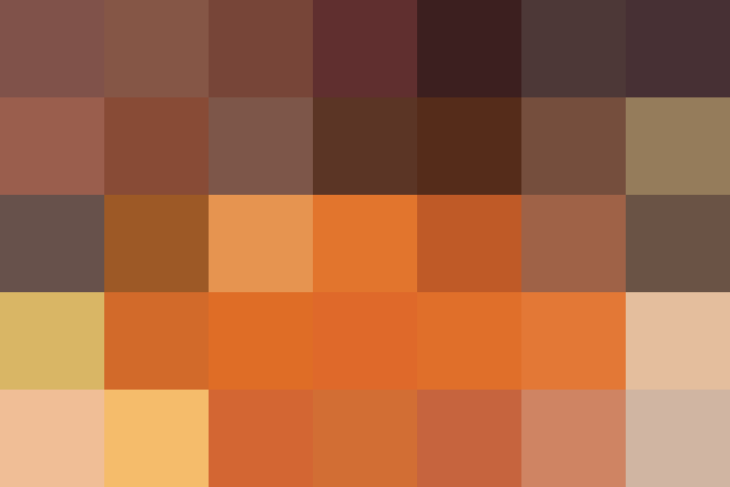 The recipe Sho-Go Khatsa for has moved up my queue to become a favorite side dish. Here's how it goes. First, the potatoes are boiled until half-cooked. Then 1/3 cup of the potato cooking water is reserved in a blender along with garlic cloves and a few chiles. This is pureed and then sautéed with the potatoes as they are cooked a second time.
But here's the interesting aspect of the potatoes: the chile-spiked potato water evaporates off in the cooking process so the potatoes soak up all the spicy goodness. Just like when I worked in a restaurant and a dab of chicken stock and spices was added to sautéed vegetables to make the flavor go around, I discovered a little water and a hefty amount of spices can be added into a pan of vegetables or starch, like the potato dish. Cook on medium-high, stirring constantly, so the water evaporates.
As the water disappears, the food will become coated with spices. Voila — instant flavor.
Cooking Secrets from Immigrant Kitchens
While working on my latest cookbook, Queens: A Culinary Passport, I chatted with cooks and chefs from diverse ethnic backgrounds (Himalayan, Cuban, Cypriot, Szechuan, and more). As I learned how to replicate their dishes in my own kitchen, I amassed a slew of tips from them that I began using in my everyday cooking life.
We support our readers with carefully chosen product recommendations to improve life at home. You support us through our independently chosen links, many of which earn us a commission.
Published: Apr 8, 2015