A Guide to Surviving Your First Solo Shopping Trip to Costco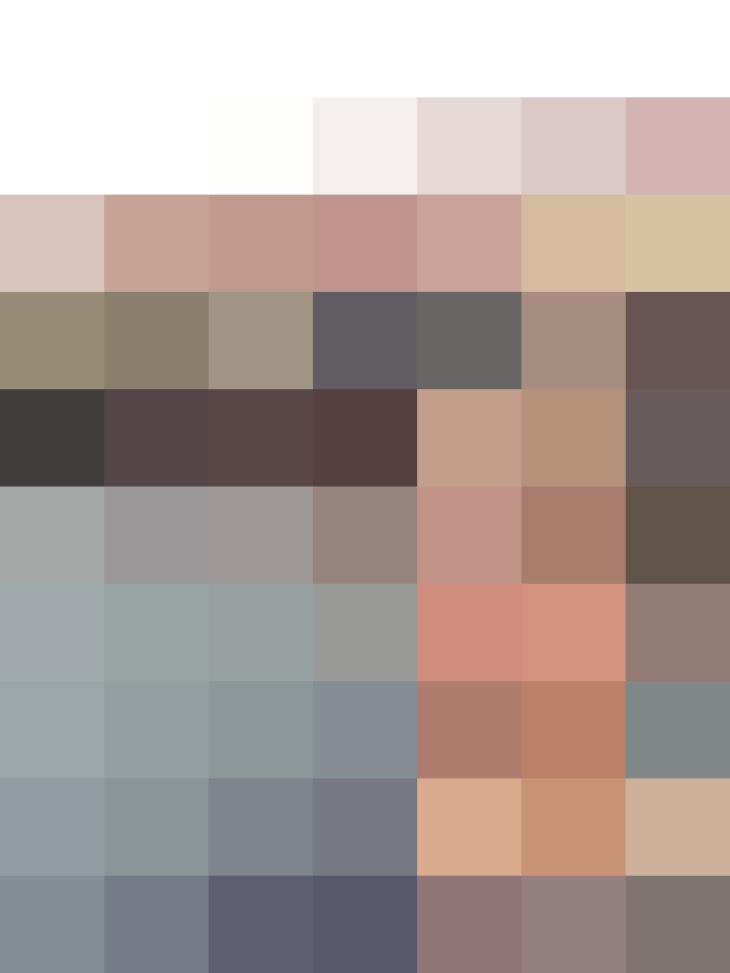 Costco is a grocery store like none other. A membership card is required, the shelves stretch to infinity, and the carts are extra-big.
A few months ago, I followed my mom around Costco to see what the fuss was about. Last week, I took my first solo trip, confident that I was about to be the boss of this shopping experience. I was not. I stumbled out in a zombie-walk, clutching my mega-pack of toilet paper beneath one arm and moonshiner's jug of Bulleit whiskey with the other. But I took notes! And now I've compiled this guide to help you survive your first trip to Costco. You're welcome in advance.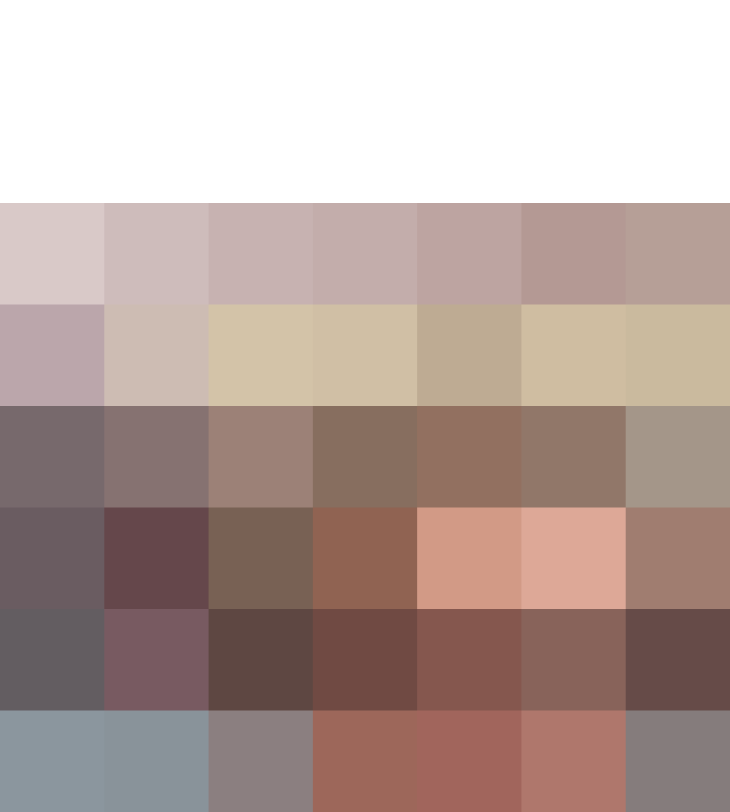 1. Go to the bathroom before you leave.
There is a bathroom in there somewhere, but good luck finding it on your first trip. And you're going to be here a while.
→ Future visits: Scope out where the WC is on today's wanderings so you'll know where it is next time.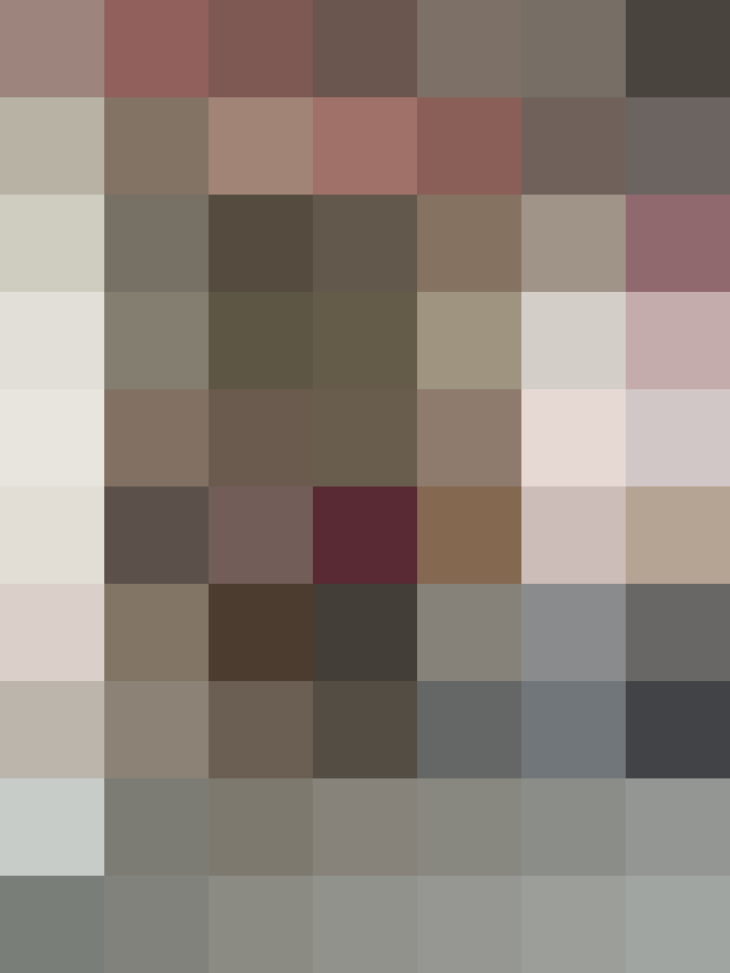 2. A greeter will ask for your membership card.
Your first gauntlet! Smile warmly, with confidence, and tell the greeter that you're a new member. They will smile warmly in return and direct you to the membership desk.
→ Future visits: Liberate your card from your wallet on your walk to the door so you can breeze right through.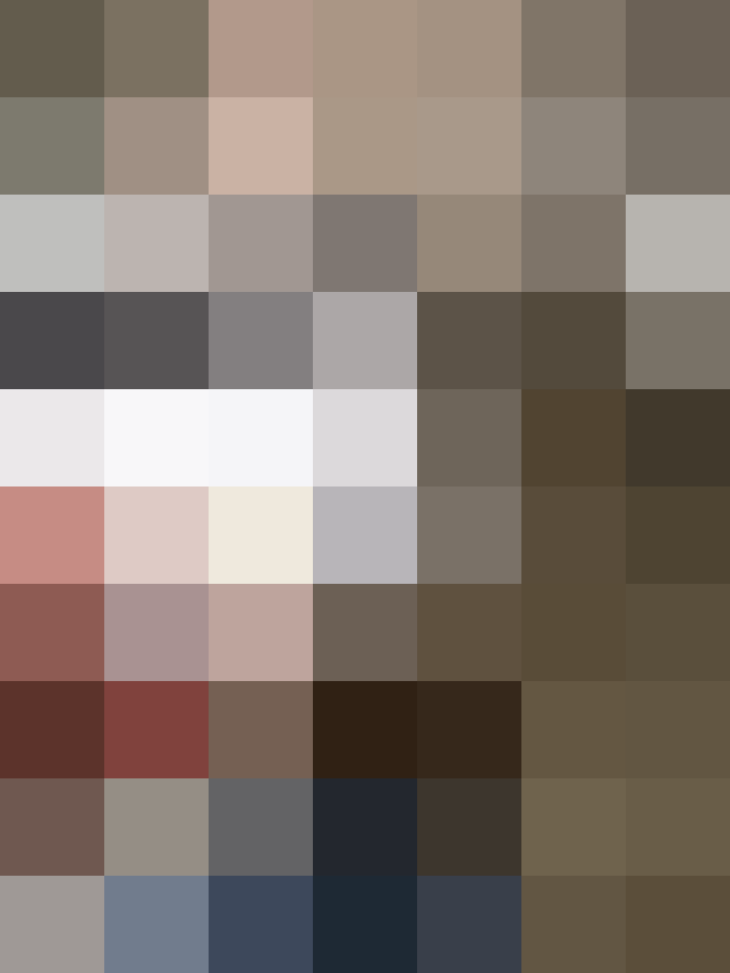 3. Smile — they'll take your picture!
At the membership desk, they will want to take your photo for your card, so wear a pretty shirt! And smile! This said, the photo will be tiny, grainy, and black-and-white, so don't stress about it. Also your Costco helper might not tell you when he's taking the picture. (Mine was in a rather grumpy mood. Possibly because I chose not to opt in to the premium membership after his very good and earnest sales pitch.)
→ Future visits: Stash your membership card back in your wallet or in a back pocket after you show it to the greeter. Never (never) just drop it into the black void of your purse or bag in your excitement to get shopping. (You may never find it again.)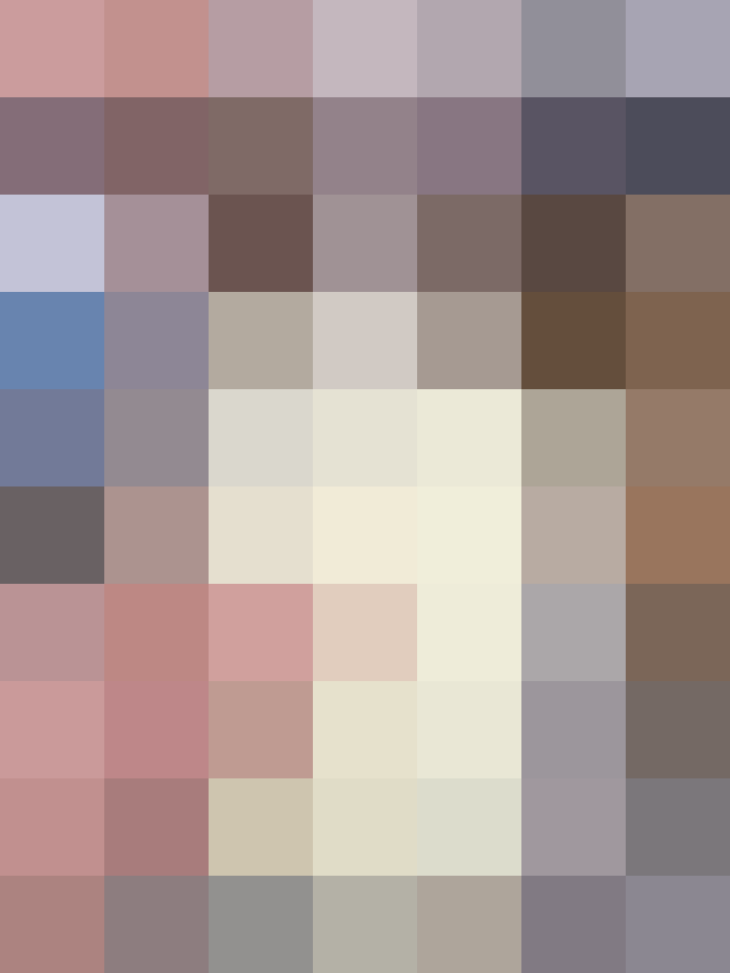 4. Keep your list short and sweet.
I know, I know. The whole point of getting a Costco membership is to stock up on everything imaginable. You have your whole life for this — for now, keep the list small and underwhelming. You'll be overwhelmed enough as it is.
→ Future visits: I've decided that I will allow myself one — just one — spontaneous and unplanned purchase with each visit to Costco. Otherwise, my cart will no doubt get dangerously full.
5. Do reconnaissance work.
Your list may be small, but your eyes can be big. Keep an eye out for all the things you never knew you needed — don't buy them now (be strong), but make a list or take quick photos of things you see so you can plan for next time.
→ Future visits: Make a list of staples to always pick up at Costco and keep it on your phone.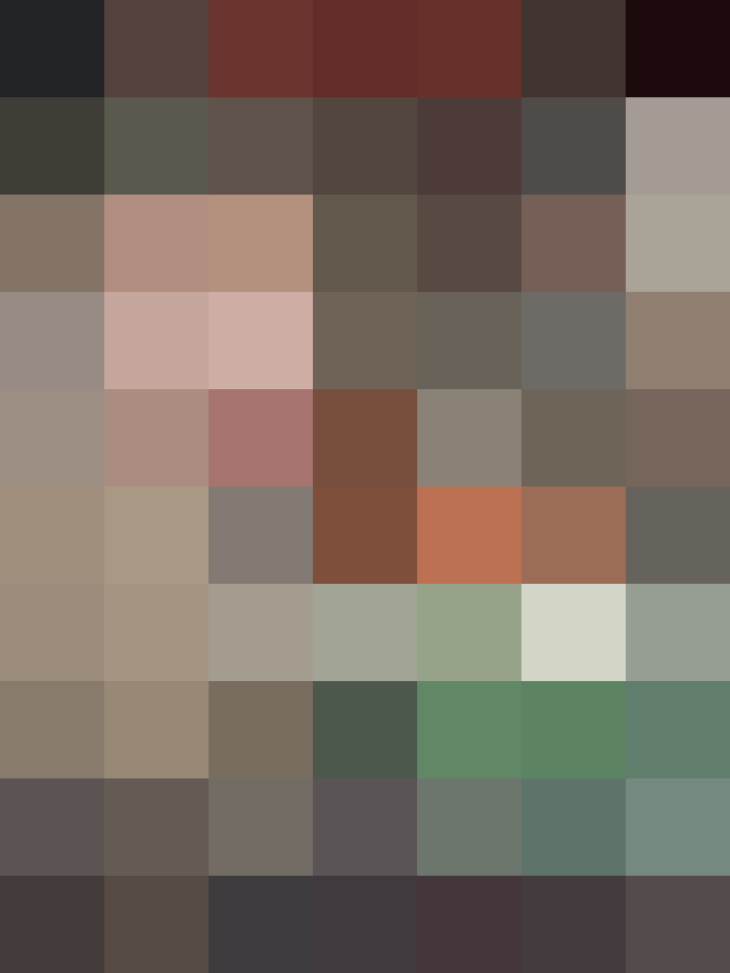 6. Beware the giant cart.
Costco shopping carts are like the cart equivalent of a double-wide. Theoretically, it's to hold all your booty, but after a good amount of aimless meandering, I started to wonder if it's to make you feel more tiny and helpless. In any case, these carts take a firm hand and a sharp eye, especially when swinging around corners. Mind your fellow shoppers.
→ Future visits: You don't actually have to use a cart. If you're not buying a ton of stuff, feel free to pack your groceries in a cloth shopping bag and wander freely.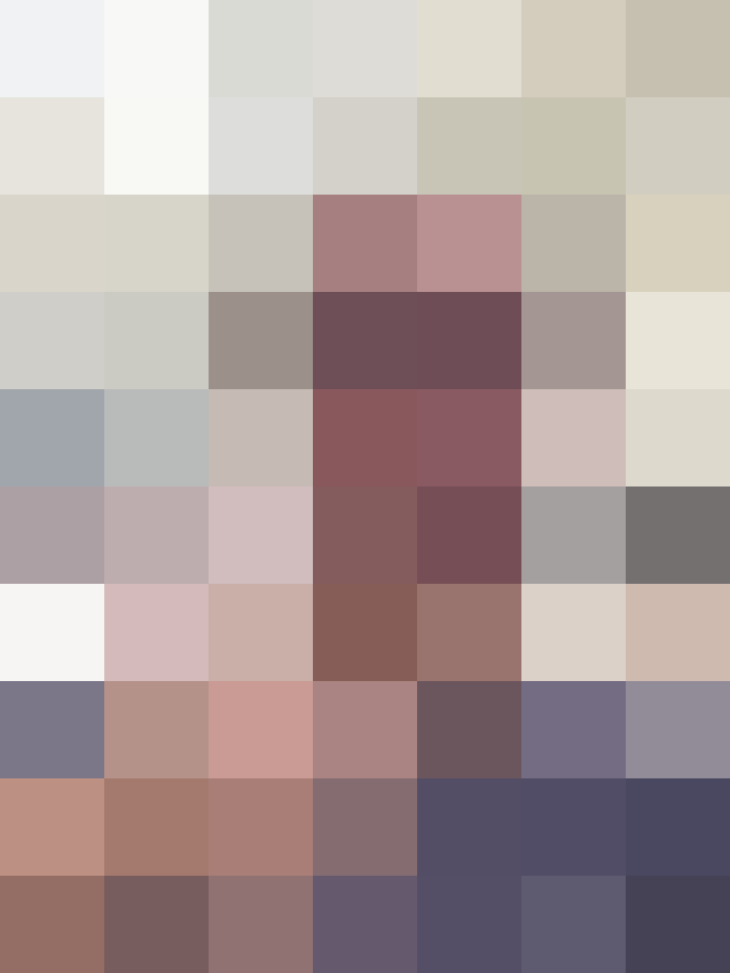 Everyone will assume that you know what you're doing, so just be cool.
→ Future visits: Everyone will assume that you know what you're doing, so just be cool. It bears repeating.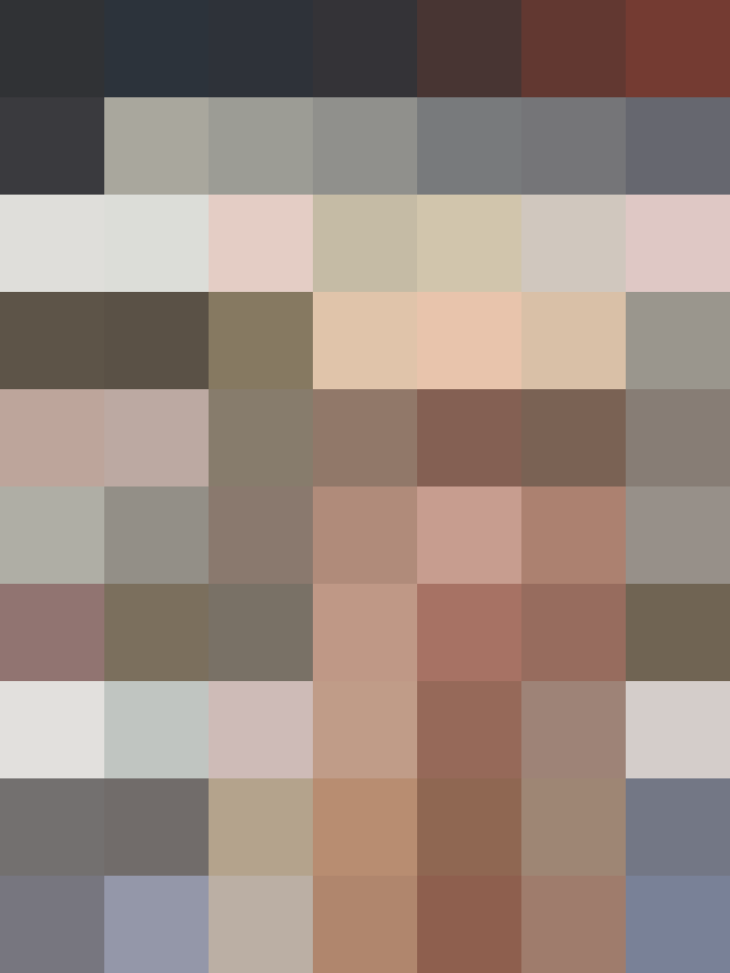 8. Resist the double pack of Nutella.
Just trust me on this one. By the time you start eating the second giant bottle, Nutella starts to taste like regret.
→ Future visits: Coordinate with your friends to split things that come in multi-packs. Spread the love!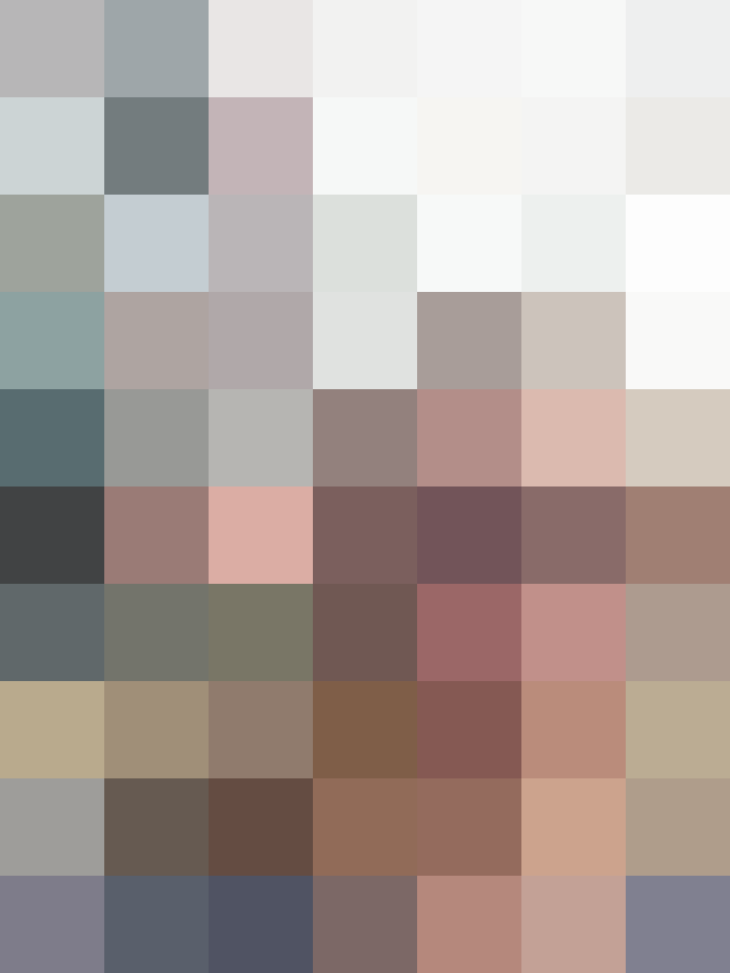 8. Stop looking for aisle guides.
There are no aisle guides. You never know what you will find upon trundling your planet-sized cart down any particular aisle. Those numbers at the top of each row? I'm convinced they're a secret code divulged only to Costco fork lift employees.
→ Future visits: Items stay pretty much grouped together — juices all together, tempting snacky things all together, and so on — and their location won't significantly change from visit to visit. You might not have aisle guides, but you have your memory! (Or at least your iPhone's note-taking app.) You can also ask a Costco employee. They have an encyclopedic knowledge of what's on the shelves.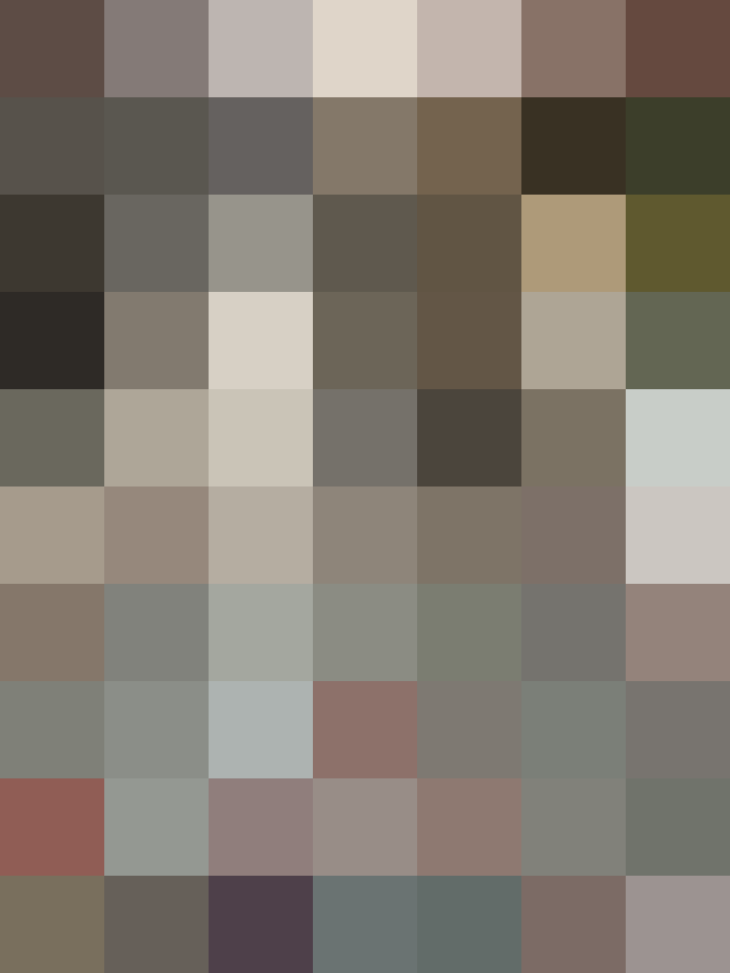 If you find yourself drifting about from one place to another or need to take a break to ponder your life choices, politely move your monster-truck cart to the side as a courtesy to less overwhelmed shoppers. It's hard to stay aware of such things when one has spotted pillow-sized bags of kettle corn, but do your best.
→ Future visits: This is just good etiquette in general. Your future self will thank you when you spot other Costco noobs.
12. Take a breather in the liquor aisle.
Whensoever you find yourself overwhelmed and beginning to fray around the edges, take a breather in the liquor section. Not only is it strangely soothing to gaze upon rows of liquor bottles the size of fish tanks, but this section is also often surprisingly empty of shoppers.
→ Future visits: I have a hunch that "overwhelmed" is a Costco state of mind that will follow us new members for quite some time. If the liquor section isn't your thing, go forth and find your own personal Costco happy place.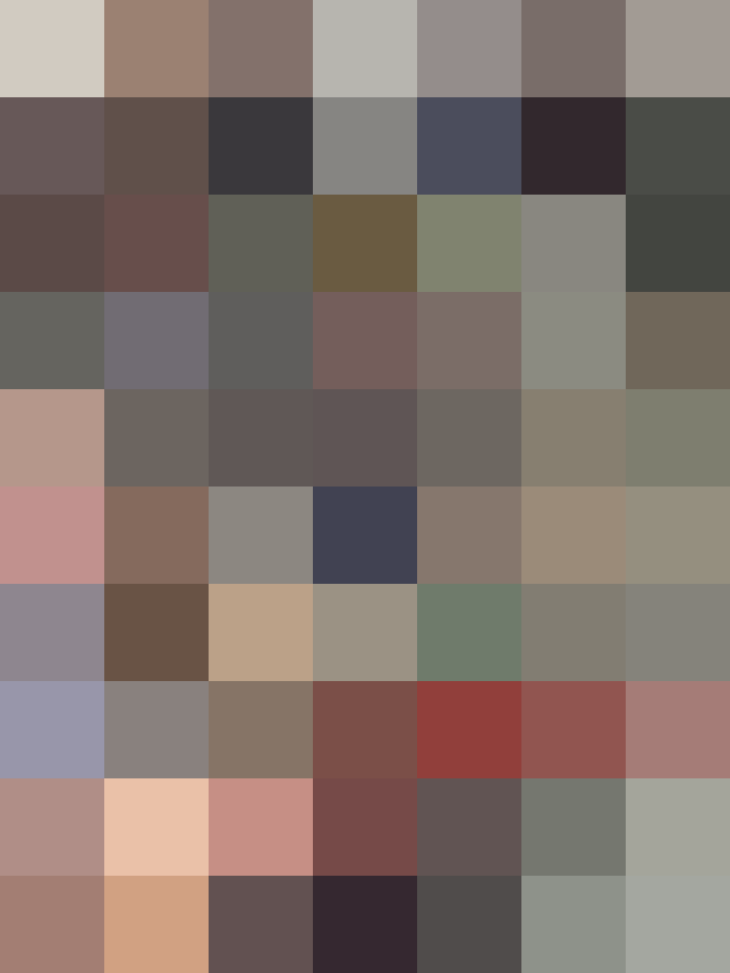 13. Be ready to navigate the check-out (no Visa!).
Behemoth carts go to one side, people go to the other. If you're speedy and feeling helpful, you can empty your own cart; otherwise a smiling, confident Costco employee will do it for you. You'll need to hand your membership card to the check-out person, so now's the time to go foraging in your bag if you neglected to follow my earlier advice.
Be ready to pack your stuff in spare boxes available up front, or in bags you brought from home. No unlimited supply of plastic bags here!
Also, for the time being, Costco only takes cash, checks, debit cards, or American Express credit cards — this is due to change in early 2016, but for now, make sure you've got one of the approved forms of payment in your wallet.
→ Future visits: If you only have a few things in your cart, you can usually just leave them in there. Easy-peasy.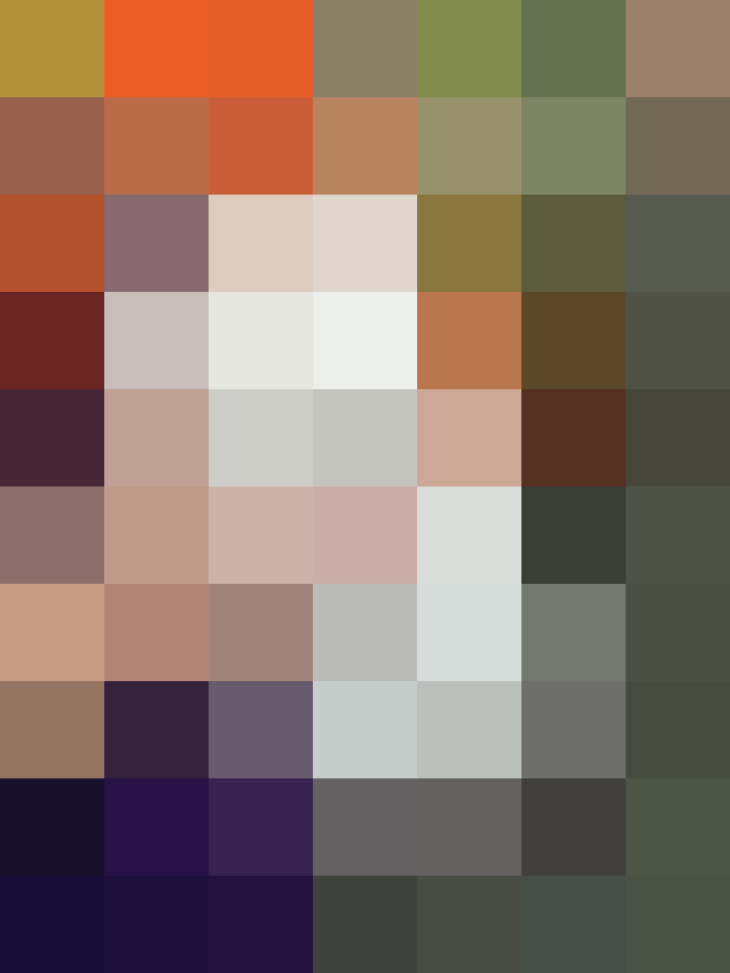 14. Don't put away your receipt.
There's another greeter (goodbye-er?) at the exit of the store, and they will want to take a look at your receipt. They do a quick check to make sure that the contents of your cart line up with the items on your receipt (although how or where you could ever hide any of these super-sized packages at check-out is beyond me). Then you're on your way.
→ Future visits: Save your receipt even after you leave since Costco has a very generous return policy. If you get home and start feeling regrets about that spontaneous purchase of a Nutella double-pack even before you open a bottle, you'll be glad you kept this receipt.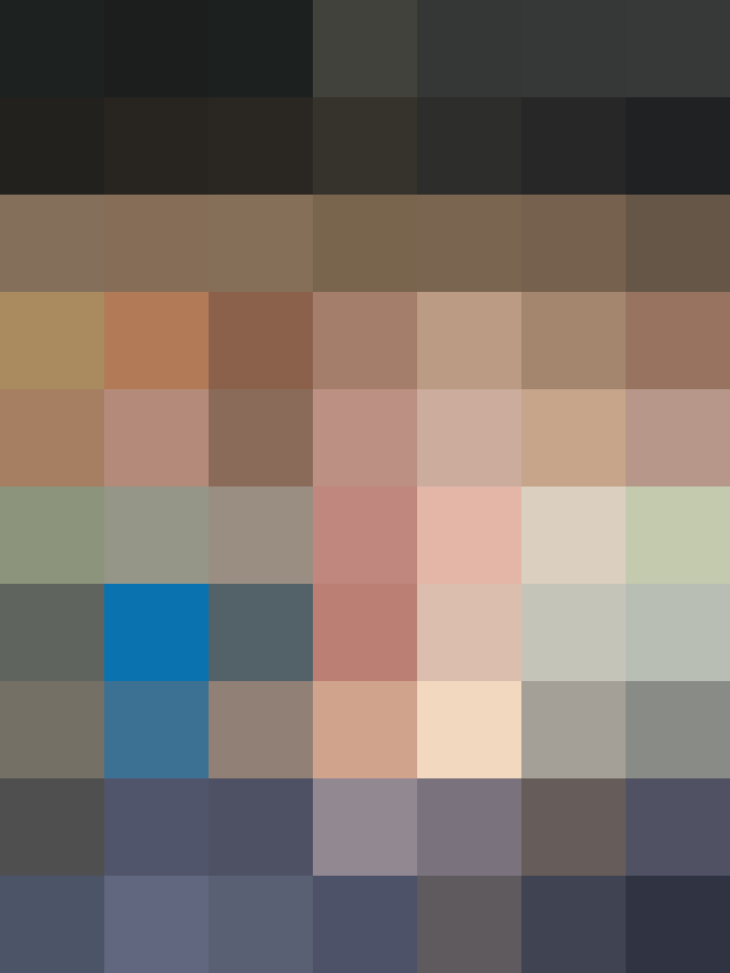 15. Get yourself a dang hotdog.
You made it. You deserve it. You are awesome. Today and in the future and always.
Now, you just need to remember where you parked.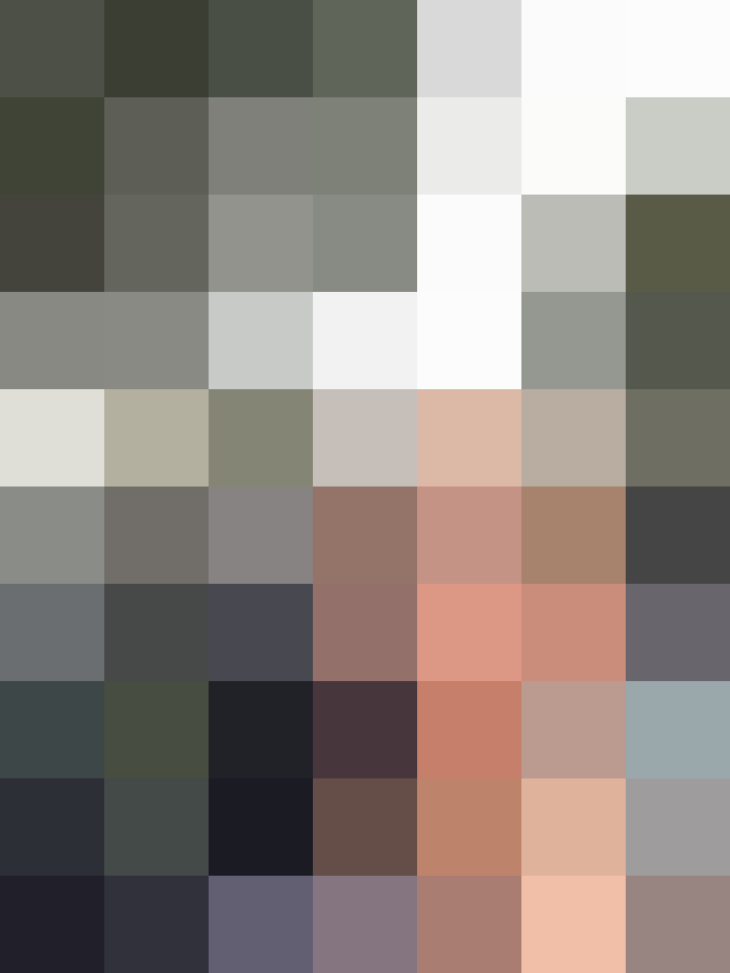 Published: Nov 3, 2015