A Guide to Every Flavor of Laughing Cow Cheese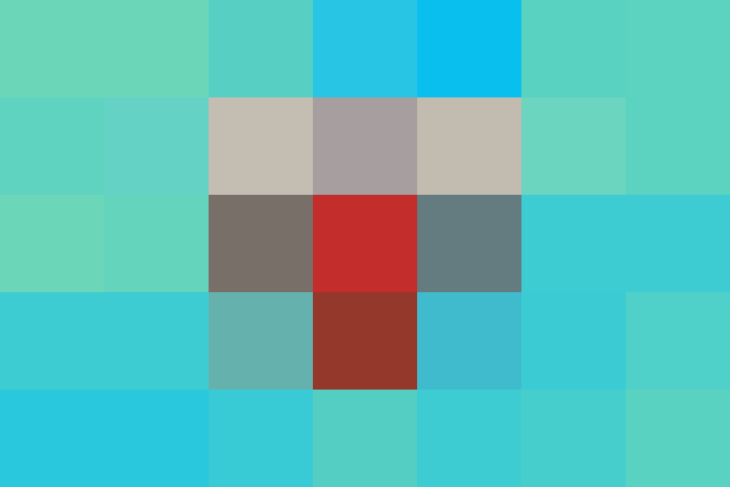 Wrapped up in foil and packed in that round cardboard box, wedges of Laughing Cow cheese feel like such a dainty little snack. As I kid, I felt like such an adult opening up a wedge and spreading it over a plate of crackers like they do in the commercials. But in case you missed it (I sure did!), there isn't just one kind anymore. In fact, there are a whole slew of flavors — more than there are days of the week!
On a mission to save your snack break, I sampled them all. So the next time you're craving a creamy, cheesy snack with a red cow on the label, you'll know where to turn.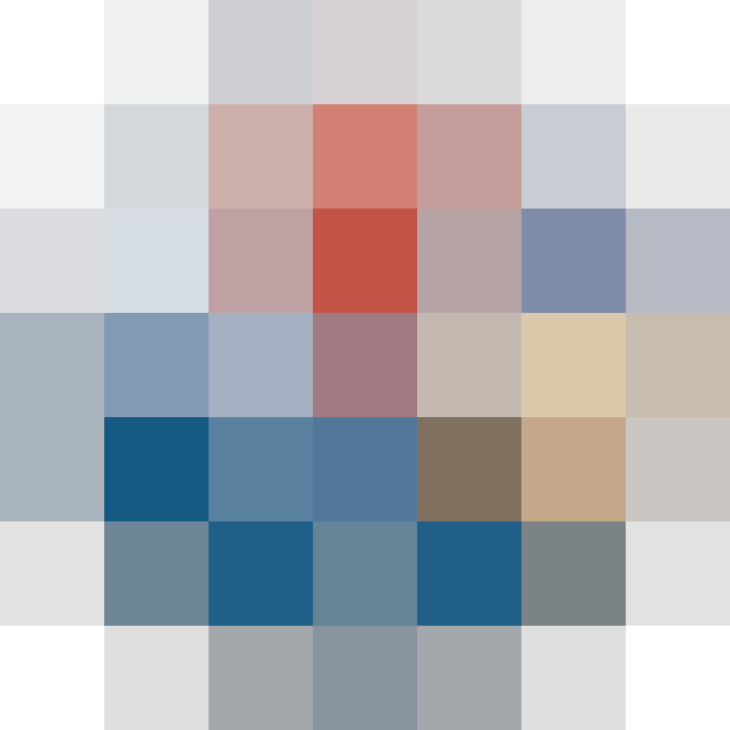 If you like the classics … Creamy Original Swiss
This is the creamy cheese wedge I know and love. It's not extra-sharp like that deli Swiss cheese with the holes in it. Instead, it's rich with just a little nuttiness. The most classic Laughing Cow cheese wedge deserves a handful of classic Ritz crackers.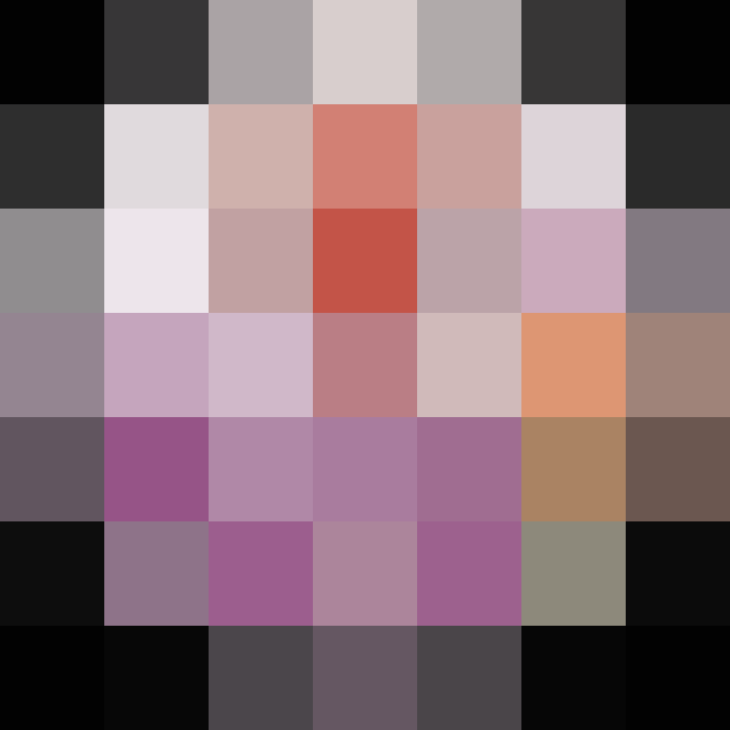 If you want to eat more veggies … Creamy Swiss Garlic & Herb
Pass the celery and carrot sticks — this wedge kind of tastes like veggie dip, and I mean that in a good way. It's meant to be spread (not dunked), but it's a cheese that makes raw veggies taste a whole lot better.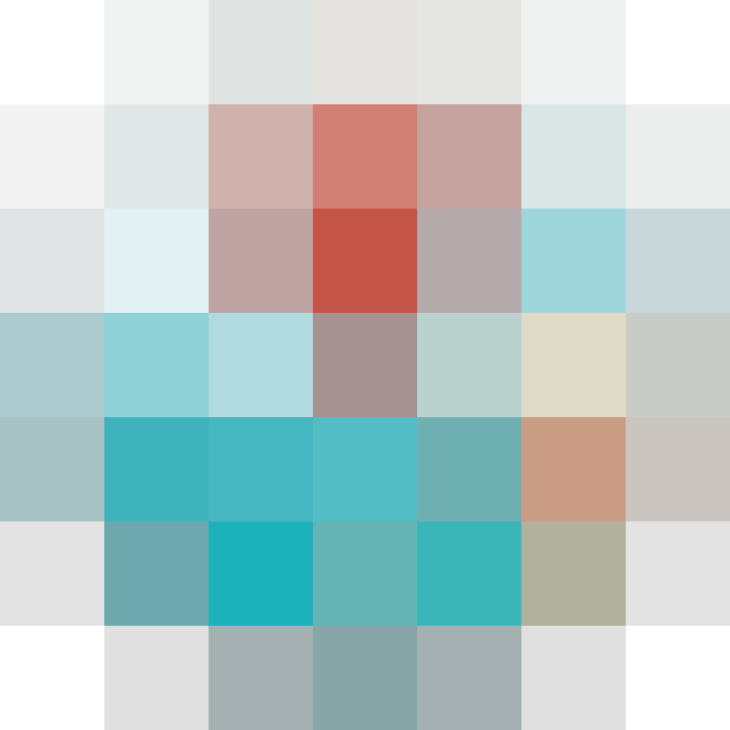 If you want to eat an apple a day … Creamy White Cheddar
I followed the image on the box of this variety and tried it with apple slices, and it was most definitely a success. Like peanut butter, it's a creamy contrast to the apple slices, but it's saltier and just feels a little more sophisticated.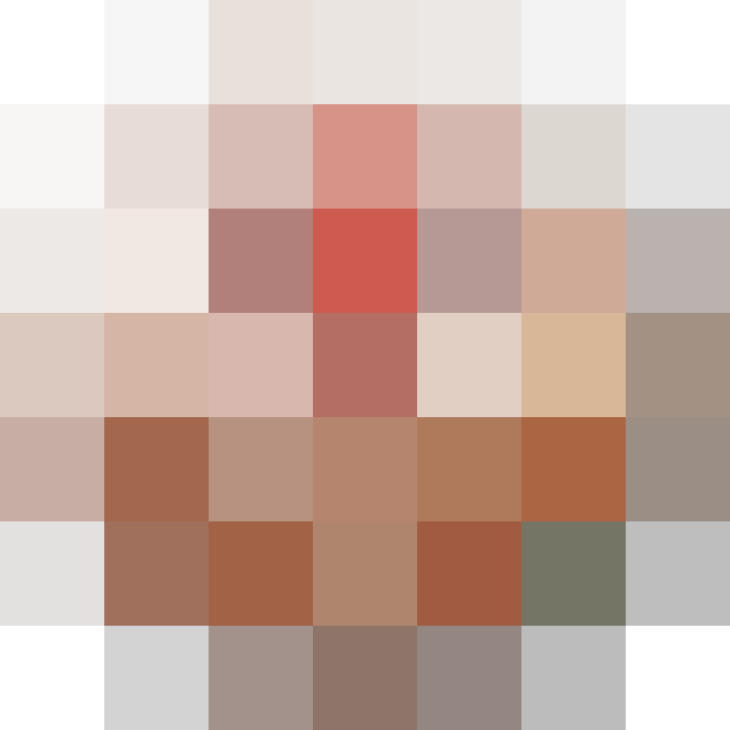 If you like a bit of a kick … Creamy Spicy Pepper Jack
This tastes like the pepper Jack cheese you buy from the deli counter, but in wedge form. I was confused about what to do with this one besides spread it on a turkey sandwich so I just spread it on crackers, but I think it would be even better spread on pretzels.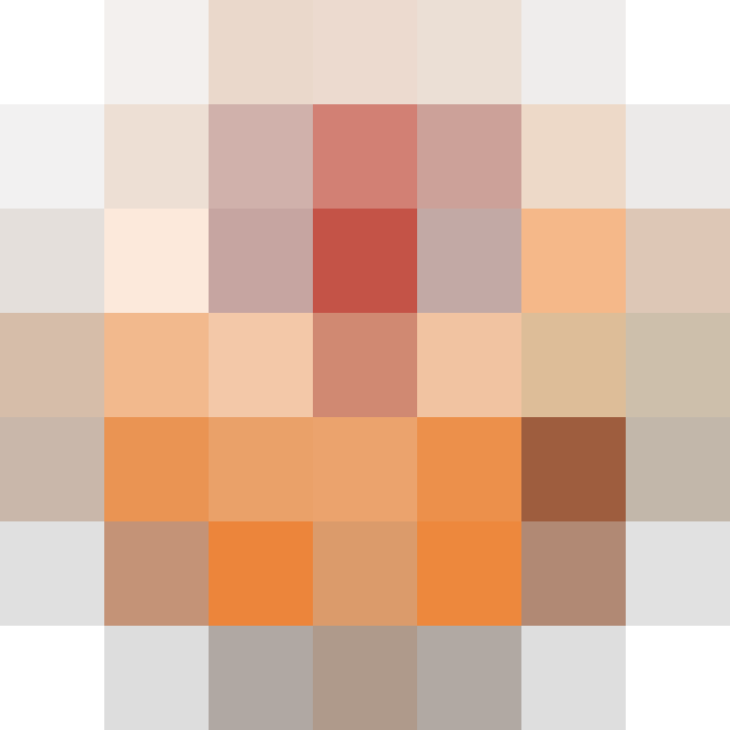 If you're making an egg sandwich … Creamy Queso Fresco Chipotle
I wanted a lot more smoky chipotle flavor from this cheese. I also didn't get much in the way of queso fresco, although that's probably because it's such a mild cheese to begin with. That said, I think this one's a little boring on its own, but would work well swiped on a slice of bread before building avocado toast or an egg sandwich.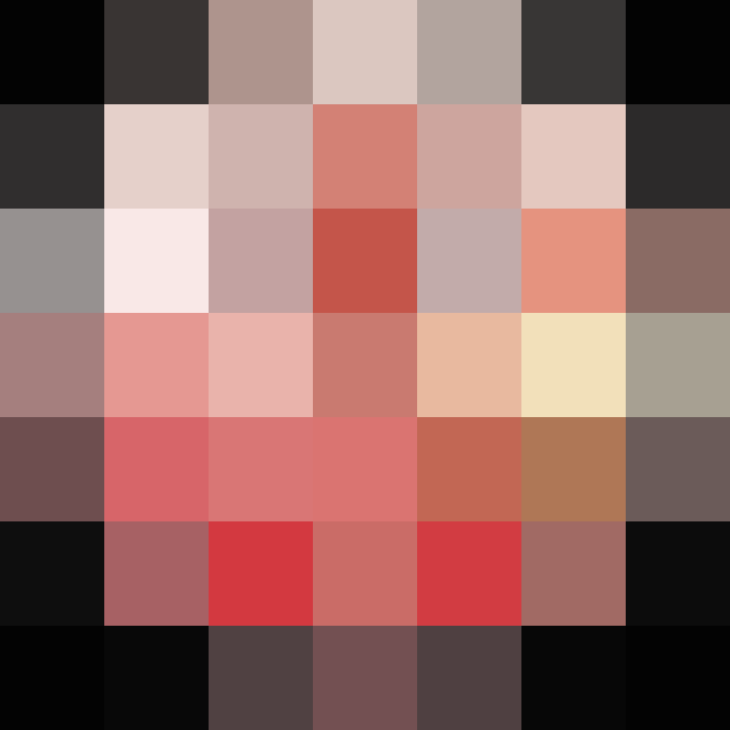 If you're dreaming of a Mediterranean vacation … Creamy Mozzarella, Sun-Dried Tomato & Basil
This one tastes exotic (thank you, sun-dried tomatoes!). Out of the flavored Laughing Cow cheeses, this wedge felt the most natural. Swipe it on crostini while you sip a glass of Prosecco — that's allowed during snack hour, right?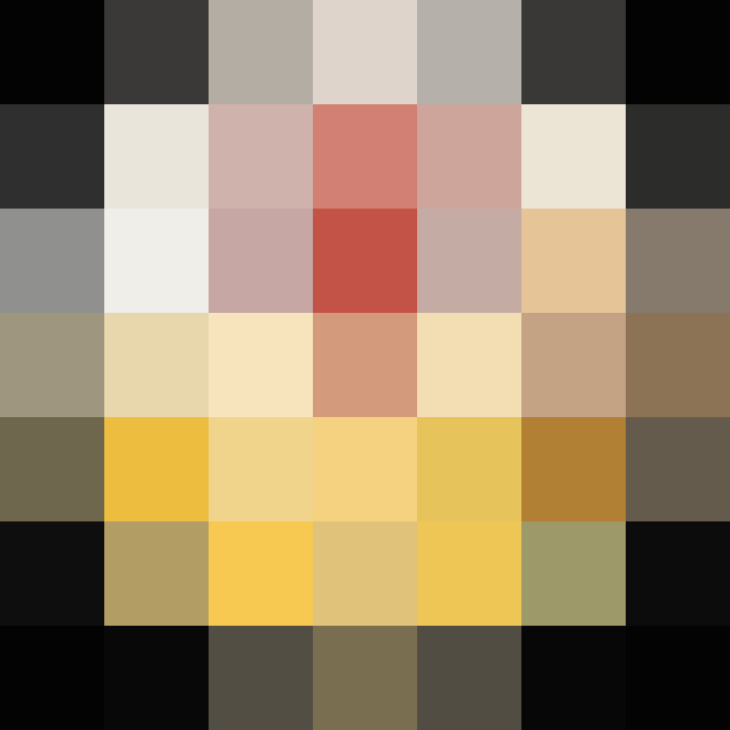 If you like onion dip … Creamy Swiss French Onion
I wanted this one to remind me of the melty cheese on top of French onion soup. Instead, it reminded me of onion dip that's made from a package. So if that's your jam, you'll like this. I don't think ruffled potato chips would be an out-of-place pairing here.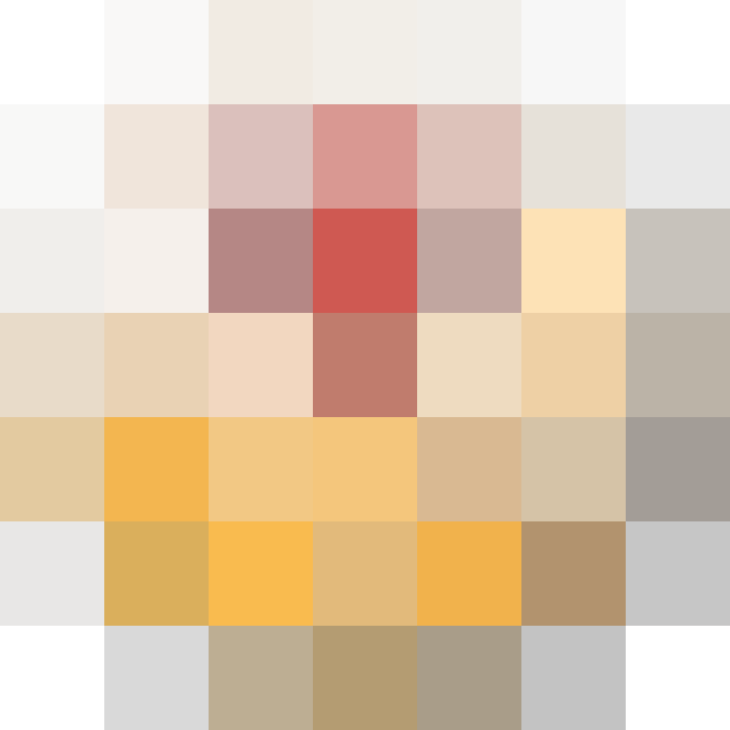 If you've got some jam on hand … Creamy Asiago
The newest flavor, I unfortunately felt that Creamy Asiago was trying too hard to fit in with the rest. Asiago has a nice sharp flavor, which fell a little flat here, and I ended up feeling like this one wasn't all that different from the Original Swiss. But I tried to spice it up by spreading it on Triscuits with a little fig jam, and it was a snacking success. Jam saves all.
What's your favorite Laughing Cow cheese?
We support our readers with carefully chosen product recommendations to improve life at home. You support us through our independently chosen links, many of which earn us a commission.
Published: Jul 26, 2016