A Guide to Drinking with Spicy Foods: Milk for Grown-Ups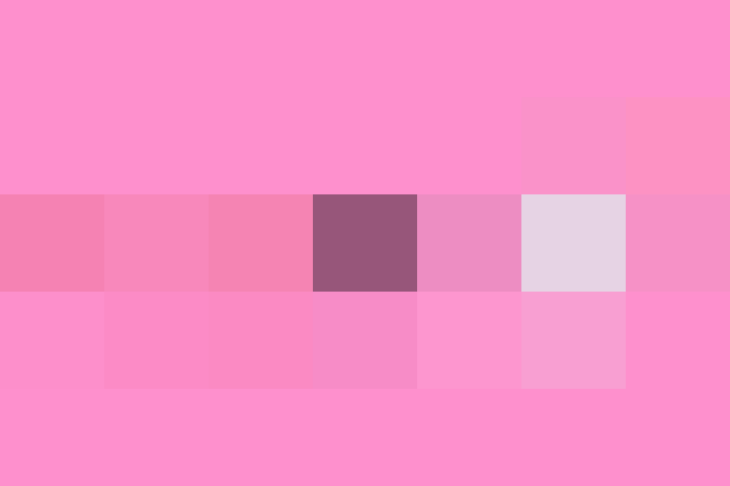 At the height of summertime, spicy food feels so appropriate — beat the heat with heat — but what about when your mouth says otherwise? How to cool down when the chilies have you crying?
There's one ultimate answer, when it comes to drinking while sweating, and that's milk. Here's how to drink it like a grown-up.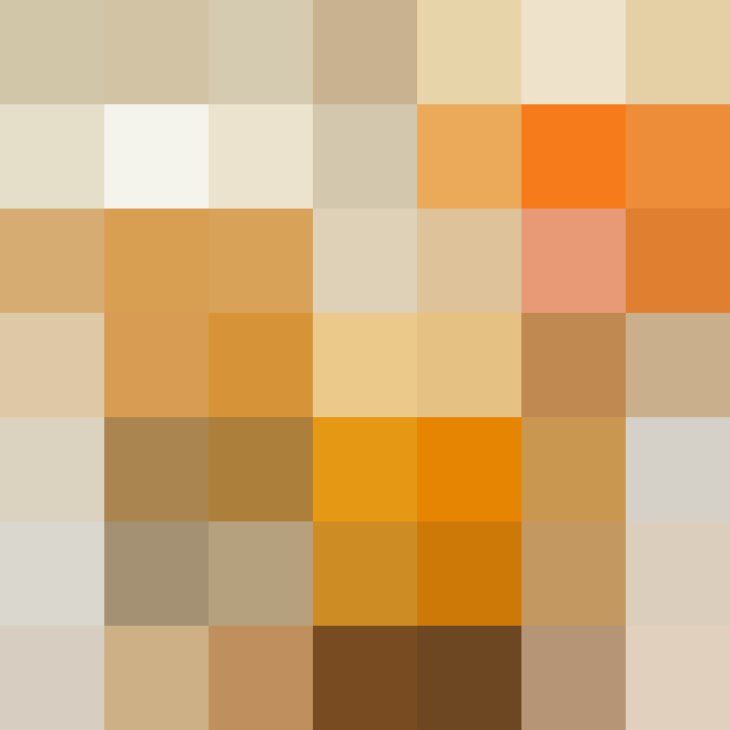 Why Milk Is the Best Pairing for Spicy Foods
Milk (and milk-based drinks) may be the ultimate mate for spicy foods, especially intensely hot dishes like Madras curry or tacos dotted with fresh jalapeños. That's because casein, the protein in dairy products that makes them so creamy and delicious, binds to capsaicin, whisking the fiery oil away from taste buds and sending the brain a sigh of relief. The cooling sensation leaves you feeling refreshed, with a palate prepped for the next peppery bite — the ultimate goal of a good pairing.
While there's nothing wrong with having a tall glass of milk with your fiery Asian takeout, there are plenty of other options, from mango lassis to horchata, that are slightly more sophisticated (and just as effective).
When pairing these creamy delights with spicy food, it's best to use the wine wisdom, "what grows together, goes together." Essentially, choose a creamy drink from the same country or region as the cuisine to be enjoyed. Drinks like Thai iced tea and bubble tea developed alongside their country's spicy foods, making them inherently good matches.
No Dairy? No Problem! Note that dairy-free diets can also benefit from this pairing by substituting coconut or rice milk into milk-based recipes.
5 Milk Drinks for Grown-Ups
Published: Aug 22, 2016