A Guide to Drinking with Spicy Foods: Beer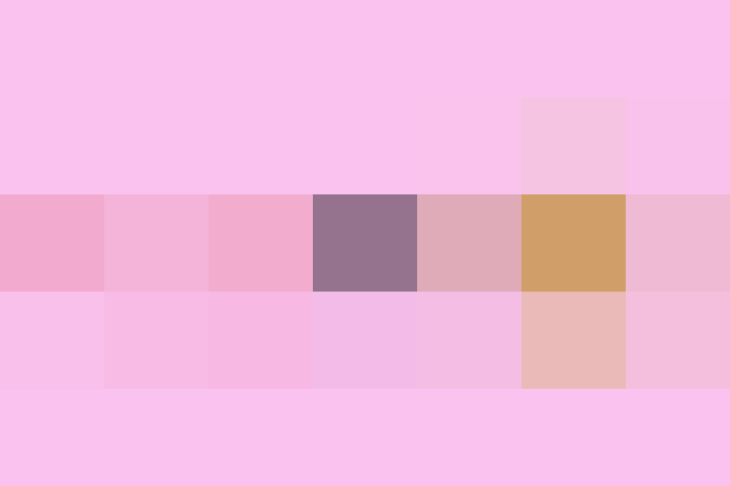 Of all the alcoholic beverage options out there, beer is probably the best at quelling the heat and quenching chile-induced thirst. For starters, beer tends to be fairly low alcohol — five to seven percent ABV compared to 10 to 15 percent for wine and 40 percent for spirits. Carbonation also helps remove the fiery heat of capsaicin from the palate.
But not all beers are created equal — just like not all spicy foods are created equal. The key to finding the best suds for the dish at hand is to pair like with like. When the weight and mouthfeel of a beer matches the dish it's served alongside, something fantastic happens: complimentary flavors in both the food and beer are accented, making the combination far better than the sum of its parts.
There's a reason most Asian and Mexican beers are light lagers: The cuisines are lightweight and fresh and they call for a drinking companion that's equally refreshing — and won't drown out delicate flavors. Beers like Sapporo or Modelo Especial are pairing Nirvana for wasabi-accented sushi and jalapeno-flecked tacos.
Bolder spice calls for a beer with a backbone — one that combines both maltiness and hops. Medium-weight beers (like pale ales, wheat beers, and amber ales) contribute complexity that stands up to and highlights richer, decadent sauces and the omnipresent heat factor.
Most amber or red ales, for example, would be great with rich and aromatic Madras curries (which would overpower lighter beers). Similarly, the complex, multilayered heat of mole matches that of Belgian stouts or porters.
It's worth noting, though, that accompaniments can change the nature of a dish. A squeeze of citrus, creamy raitas, or fruity chutneys can completely change the weight of a dish, making it instantly a better match for lighter or richer beers, respectively.
When you're putting a dish together, ask yourself if bites will feel light, like skim milk, or more like cream on the palate. Then, choose a beer with a similar weight.
There's an absences of big, powerful IPAs in these recommendations for a reason: Hoppy, intensely bitter beers bring out the bitterness in spicy dishes. Hop-lovers should stick to an IPA with an IBU below 60, or go with something on the fruity side like a watermelon IPA.
Published: Aug 25, 2016