Your Guide to the Most Amazing Thanksgiving Mashed Potatoes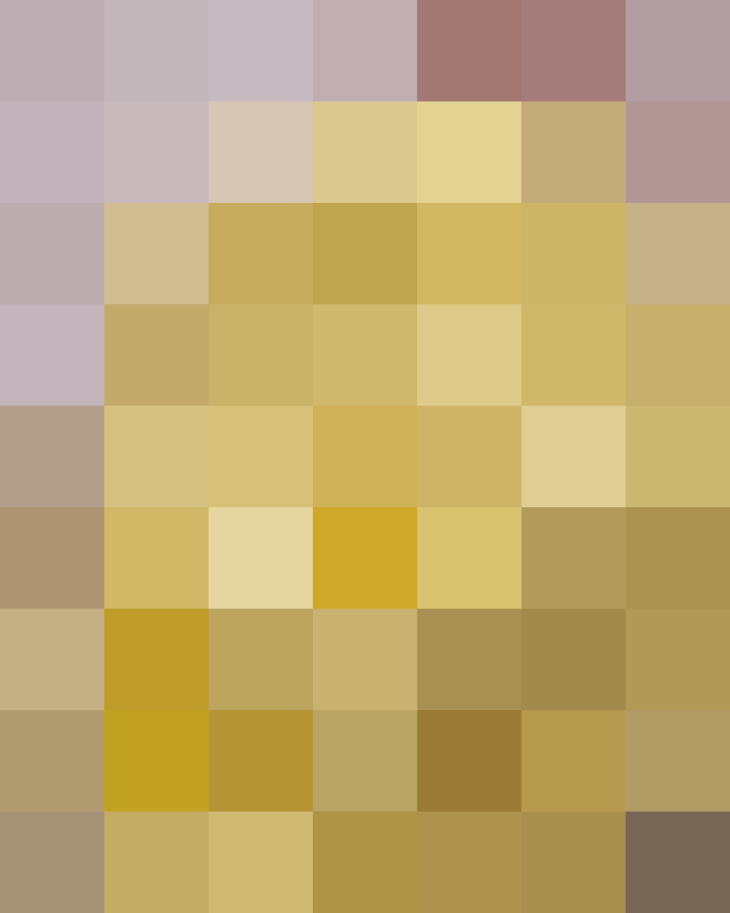 Mashed potatoes should be so good they don't even need a drizzle of gravy. That means they need to be light and fluffy, creamy and rich, and decadently buttery. For so many of us, Thanksgiving just isn't Thanksgiving without them.
So how do you master the mash? Here's everything you need to know to achieve mashed potato greatness.
Making the Ultimate Mashed Potatoes
The best mashed potatoes start from the source: the potatoes themselves. Then it's all a matter of how you cook them, what you add to them, and the tools you use. We're sharing our tips and tricks from start to finish, all of which are built into our perfect mashed potato recipe. Even if you don't use this exact recipe, these tips will guarantee mashed potato success.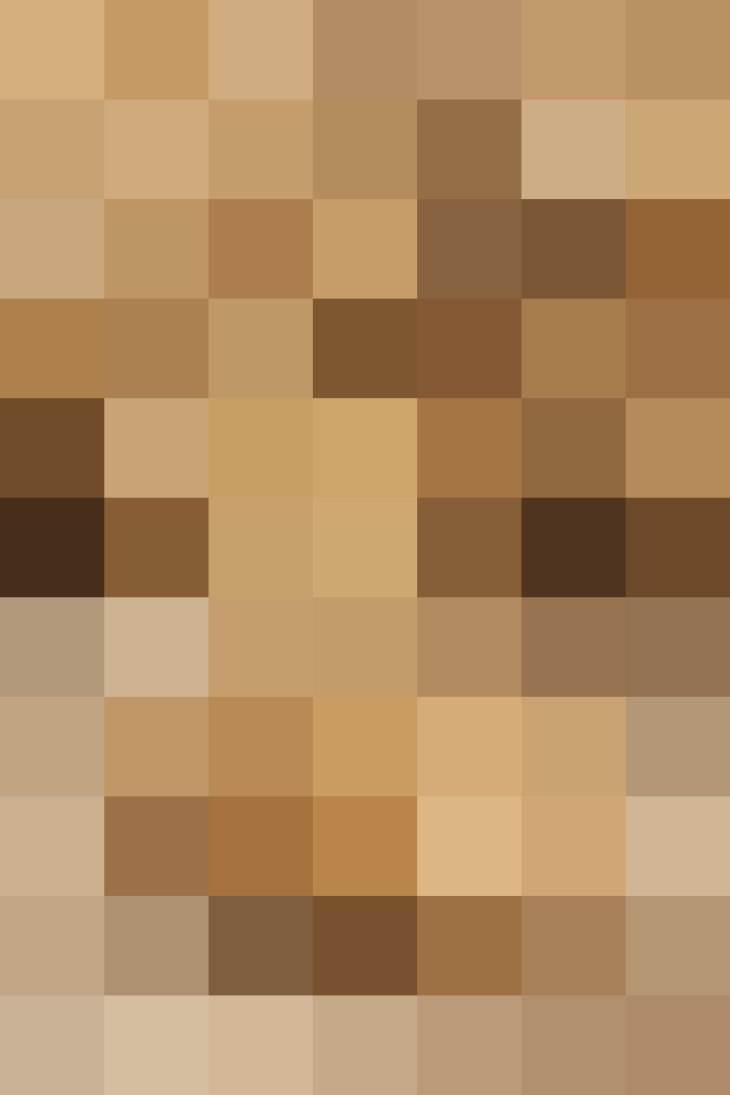 A great mash starts with great potatoes. While there are a whole slew of potato varieties available, there are a few that work better than others.
Starchy Russet or Idaho potatoes are the best choice for mashed potatoes because they fall apart easily when cooked, but also absorb cream and butter well. Mashed potatoes made with these kinds of potatoes mash up the lightest and fluffiest. All-purpose potatoes like Yukon Golds won't mash up quite as well, but you'll still get very good results if that's what you have. Waxy potatoes, however, like New or Red Bliss, will mash up gummy, so they should be saved for more rustic preparations.
For the best texture and flavor, go 50/50.
High-starch potatoes tend to have the mildest flavor, so if you're craving the natural butteriness and golden color you get from Yukon Golds but still want the extra-light and fluffy texture you get from Russets, use half and half.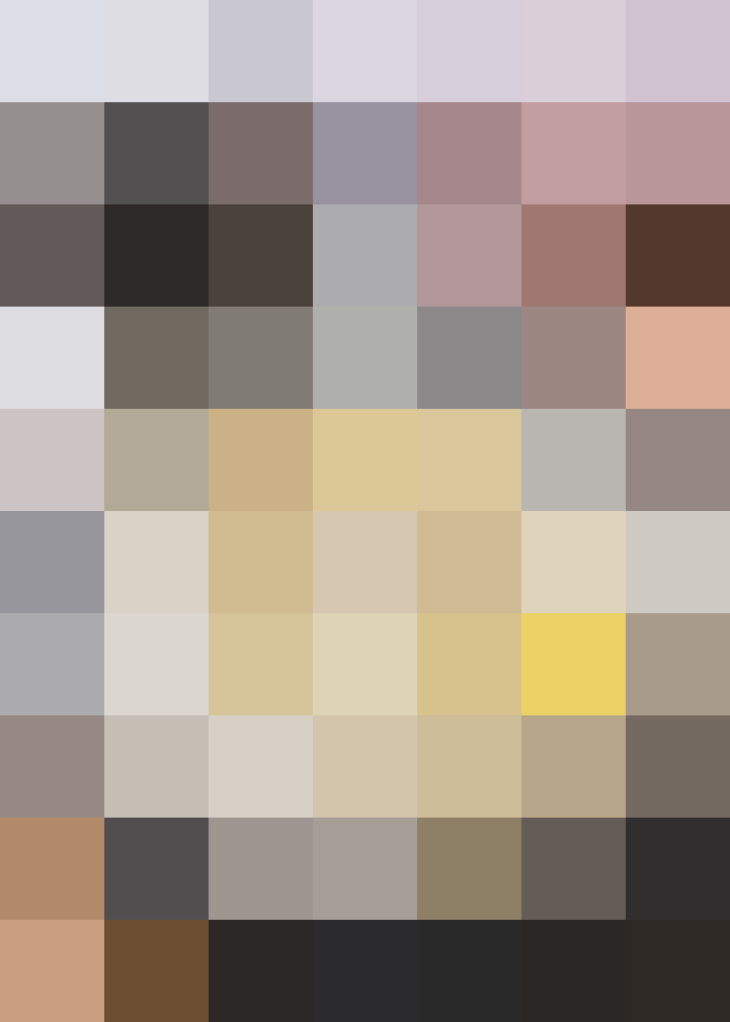 Since the best mashed potatoes really just consist of a few simple ingredients — potatoes, butter, some form of cream, and salt and pepper — the dairy you use is equally as important as the potatoes.
Reach for unsalted, good-quality butter.
The benefit of using unsalted butter instead of salted butter is all in the control of the amount of salt. This way you can season the potatoes as you see fit. Since butter is really the predominant flavor in a great mash, use the best quality you can afford and make sure it's one you like the taste of.
Skip the whole milk and go for half-and-half or cream.
Liquid dairy is what makes mashed potatoes luscious and creamy. Since it's Thanksgiving, splurge a little and use half-and-half or splurge a lot and use cream. The final dish will thank you.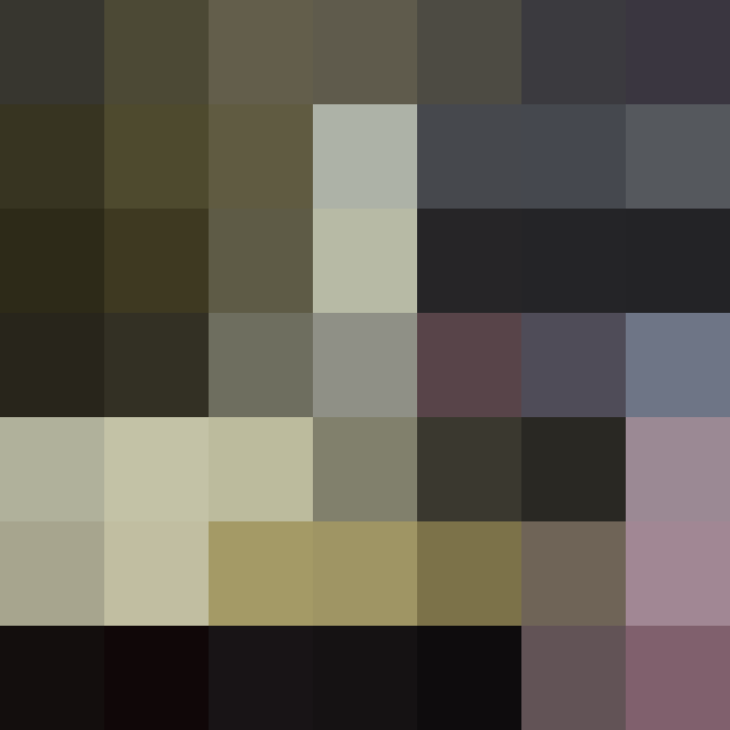 Once you've assembled your ingredients, there are a few ways to make mashed potatoes. Whichever method you choose, the key is to work the potatoes as little as possible because the more you mash and mush them, the more starch is released and the more gummy and gluey they become.
Start by boiling unpeeled, uncut potatoes in cold, salted water.
If you add potatoes to already-boiling water, you run the risk of uneven cooking. Instead, place them in the pot, add cold water and salt, and bring everything to a boil together. Also, leave them unpeeled and uncut when cooking. They'll absorb less water this way which means they can absorb more dairy when mashed.
Use the right mashing equipment.
For potatoes to mash up light and fluffy, you need to handle them as little as possible or too much starch will leach out and you'll be left with a gummy mess. Definitely don't throw the potatoes in the food processor or blender to mash them. Instead, reach for a ricer or a food mill, which won't overwork the potatoes and will result in a fluffy mash. Or if you like a few lumps for texture, use a regular potato masher.
Warm your dairy before adding it to your mash.
Cold butter and cream won't absorb properly into the potatoes and will also cool everything down. Bring both to at least room temperature, or even better, gently heat them on the stovetop before adding them to your potatoes.
Know the right way to keep your mashed potatoes warm.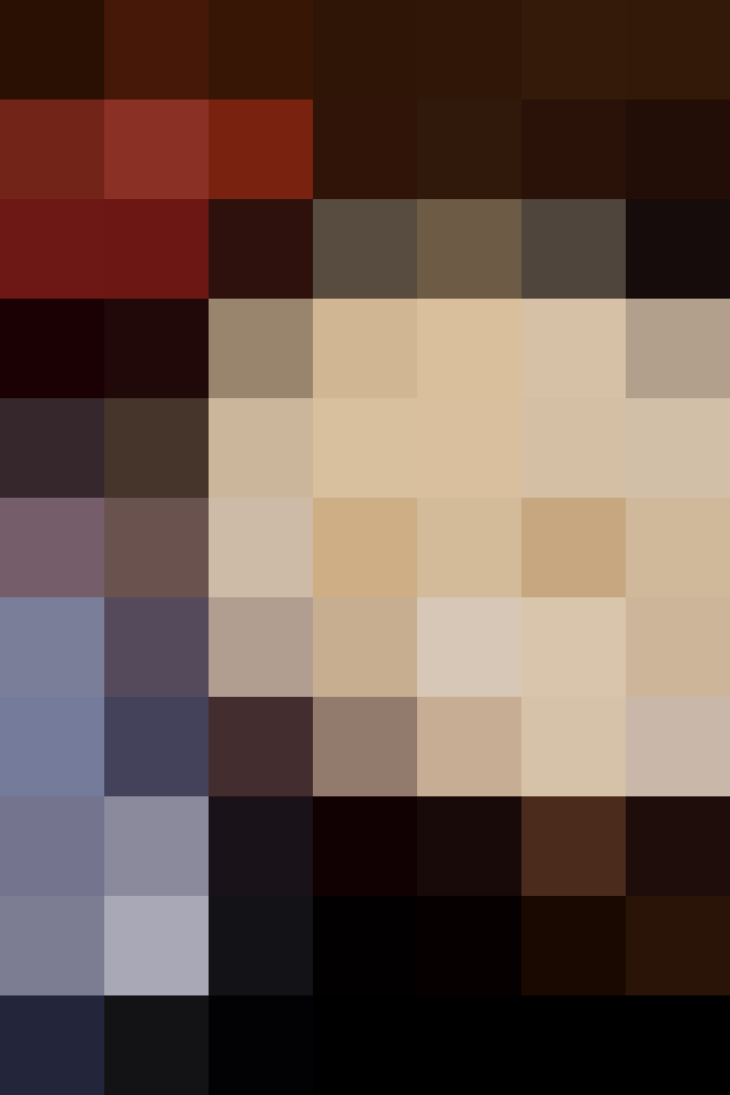 Pure and simple mashed potatoes are a classic for a reason, but that doesn't mean you can't have a little fun with them now and then. If you're looking to change things up this year, give one of these recipes a try.
We support our readers with carefully chosen product recommendations to improve life at home. You support us through our independently chosen links, many of which earn us a commission.
Published: Nov 26, 2014