What a Greek Restaurant Owner Taught Me About Feta Cheese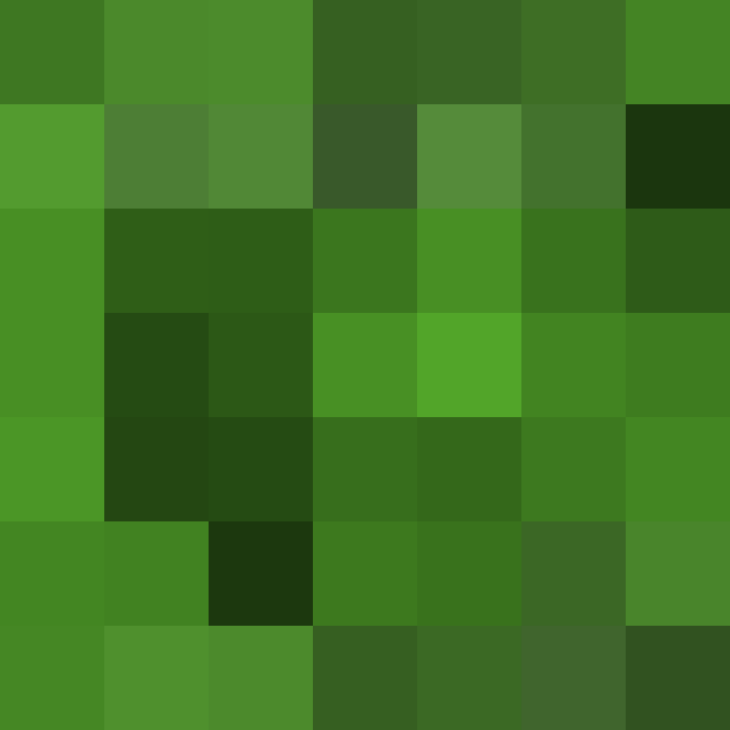 What is there to know about feta cheese? A couple simple rules will give you the best Greek salad imaginable, as I discovered in my book research.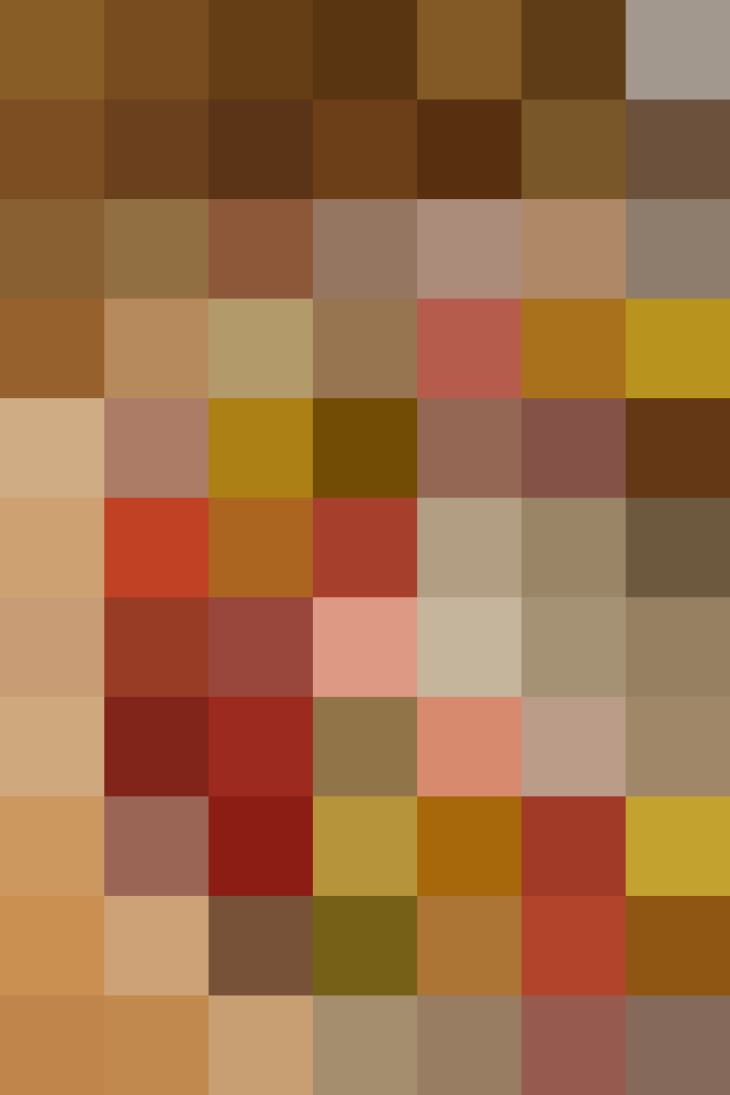 The chef-owner at the Greek restaurant Taverna Kyclades in Astoria, New York, schooled me to never buy crumbled feta again. Ardian Skenderi says it's best to buy feta cheese wedges instead of the crumbled varieties: "When the cheese is crushed up, you don't know how good it is."
I now use this rule for all my cheese purchases — gone are the crumbled cheese containers from my grocery cart.
Ardian continued to say that Greek feta is the best due to the superiority of the milk — the organic grazing of the sheep in his homeland of Greece make for a better cheese product. This one trick has made my Greek salads (among other recipes) explode with deliciousness.
And speaking of Greek salads, Ardian also taught me how to craft the perfect one: a small bottom layer of iceberg lettuce topped with red onions, tomatoes, cucumbers, and olives — and then generously topped with two thick slices of feta squares.
Cooking Secrets from Immigrant Kitchens
While working on my latest cookbook, Queens: A Culinary Passport, I chatted with cooks and chefs from diverse ethnic backgrounds (Himalayan, Cuban, Cypriot, Szechuan, and more). As I learned how to replicate their dishes in my own kitchen, I amassed a slew of tips from them that I began using in my everyday cooking life.
We support our readers with carefully chosen product recommendations to improve life at home. You support us through our independently chosen links, many of which earn us a commission.
Published: Apr 12, 2015