A Genius Tip for Great Dinner Party Music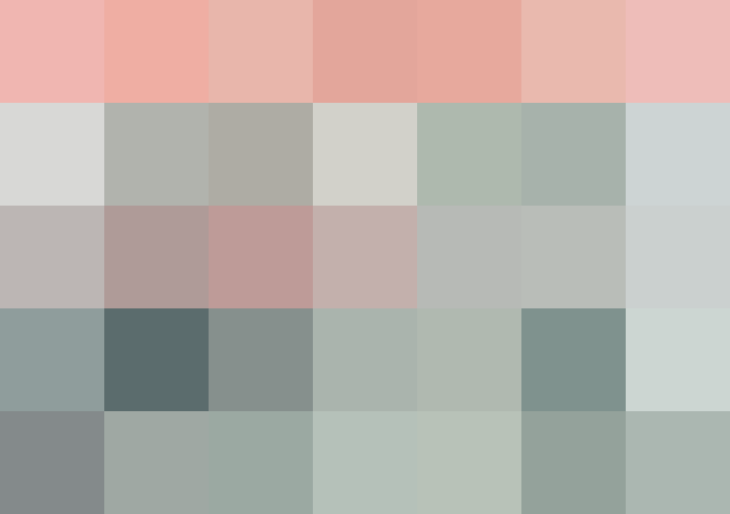 Music is an important part of a great dinner party. I think a lot about the music we play during a party: Does it start out upbeat? Slow down and get mellow as the sun goes down?
But what about the music before a dinner party starts? I came across this tip from a reader that I thought was pretty genius…
That's so thoughtful! Do you know your friends' music tastes well enough to do that?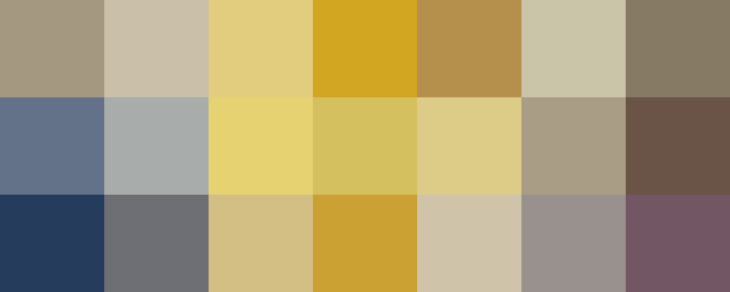 Published: May 22, 2015