A Genius Hidden Coffee Station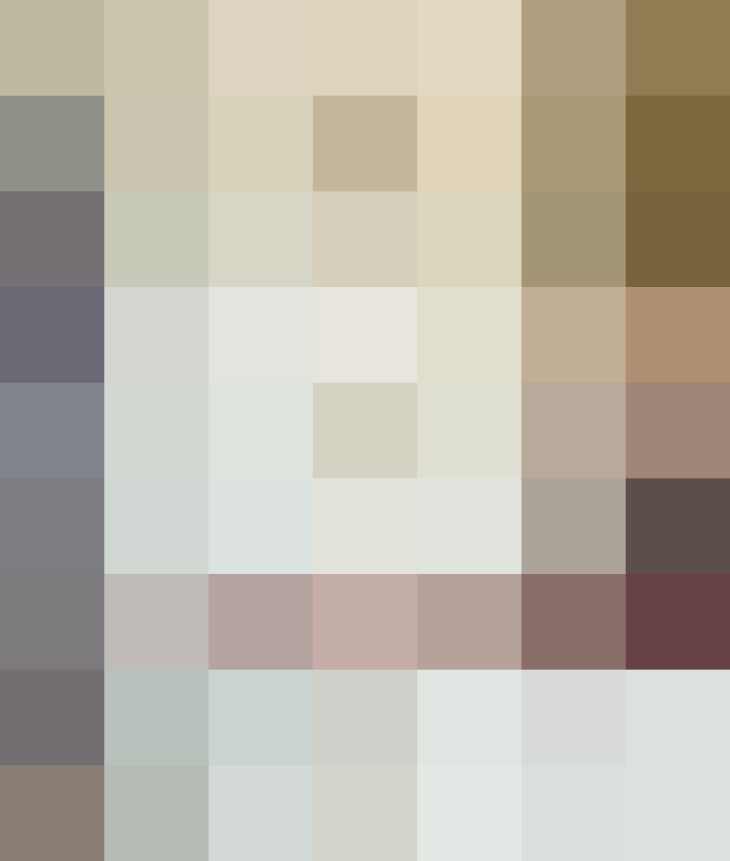 Yesterday I showed you my friend Bethia's kitchen renovation. I loved a lot of the smart details they worked into the space: sliding shelves for small electrics, a hidden pull-out towel rack.
But I loved none of those things more than what I'm about to show you: the coffee command center.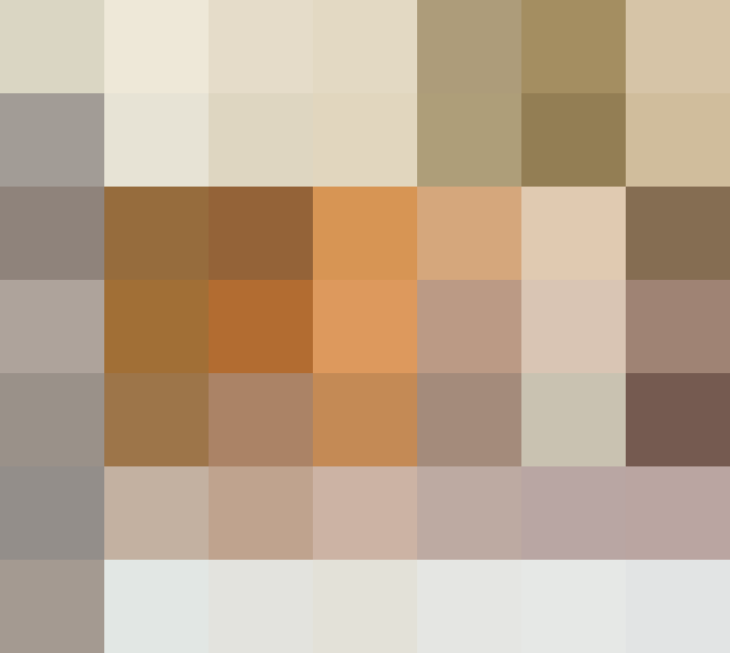 Ta-da! The door on the left opens, and the section on the right swings out. Everything for their morning coffee lives here, from the grinder to the kettle to the pour-over.
This corrals the debris of coffee grounds and other detritus that inevitably swirls around a daily coffee station, and it keeps a whole set of tools off the countertop.
They had an outlet integrated for the grinder but also for their phones and devices, which can sit on the shelf and charge.
I love hidden solutions like this and I feel like it's part of the pleasure of renovating the kitchen — doing smart things like this can be a big part of the fun.
Thanks for sharing your kitchen with us, Bethia and Andy!
Visit Columbus Food Adventures Online
Published: Feb 13, 2015