A Fantasy Menu for Alice Waters on Bastille Day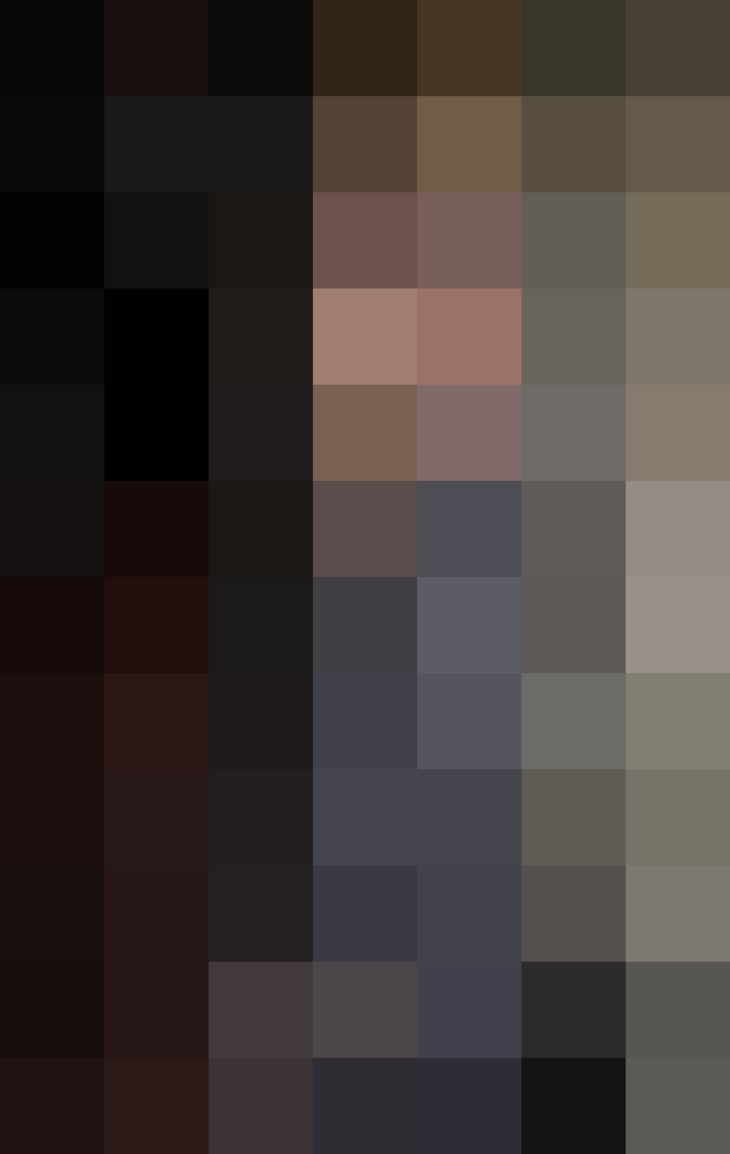 Alice Waters has said that creating a menu "means creating your own reality." For many years at her famous restaurant, Chez Panisse, she offered up a very special menu for Bastille day, and for the last two decades, she has served a meal that celebrates Northern California garlic.
In that same spirit, I've created an imagined menu in tribute to her for Bastille Day.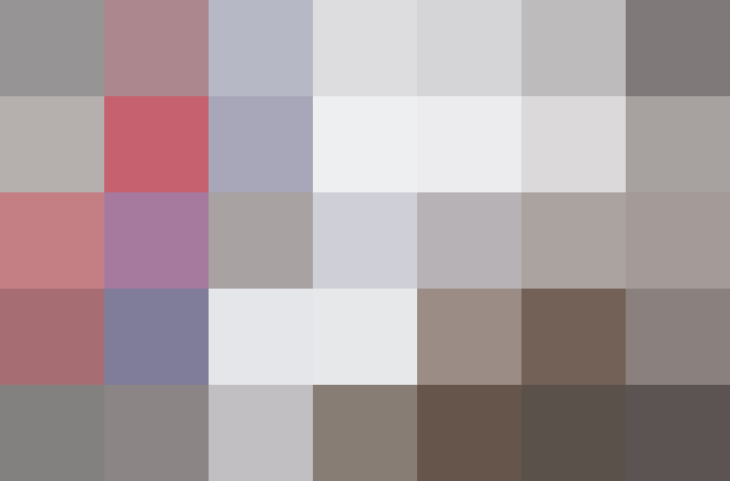 Bastille Day at Chez Panisse
First, I have to confess that in the spirit of uber-seasonality, I did a little snooping about what's ready around Berkeley, California, where Chez Panisse is located. Then I reread her Bastille Day and Garlic celebration menus, so I had no exact repeaters. She'd had many incredible menus since 1975. The amuse-bouche include pickled garlic and fried olives; the soups, a fish-based bouillabaisse. Some menus are elaborate and include a palate-clearing course like a tomato sorbet. Most have elaborate entrées like pigeon or squab roasted with 40 cloves of garlic, garlic braised lamb shanks, suckling pig, and the sides — oh the sides! Desserts have become dramatic over the years and include a garlic-shaped pavlova, I kid you not.
Perfectly paired with her famously favorite bottle of Bandol rosé or an inexpensive California Zinfandel she has been serving for decades is a dish brimming with barely cooked, briny morsels like squid, oysters, and mussels — all from the Pacific Ocean. It's a bourride, a fish soup or stew with a decidedly French accent that is traditional to Marseilles and pumped up with the simple powerhouse of aioli. Waters has served fish and shellfish soup with aioli in the past for Bastille Day, with many a loaf of levain bread.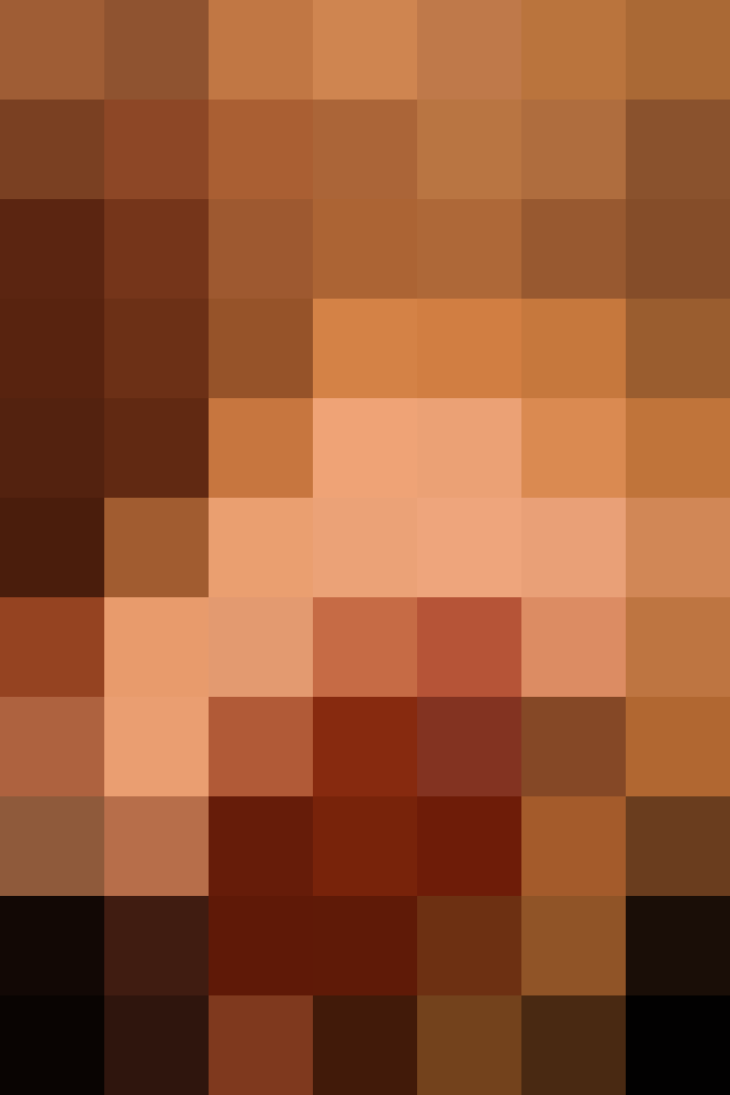 Grilled homemade lamb merguez sausages; the spicy North African favorite that is popular in France for Bastille day makes appearances in some of her many cookbooks. This is balanced with a purée of garlicky favas and a dish of baby carrots and leeks, lightly poached or grilled. I would add some honey-dipped roasted garlic, a Tunisian Jewish New Year's treat, to round out this hearty course.
Baby arugula, which she popularized, some finely sliced kohlrabi for a crunch, and radishes of every variety, all dressed up with a simple vinaigrette.
There would be two options (it is dessert!). Something simple that carries the flavors of the meal straight through to the end, like olive oil ice cream with a salted honey almond brittle (a riff on Chez Panisse's famous almond tart). Or perhaps something fanciful like a fresh almond pithivier (a filled puff pastry tart) or a gâteau glacé (an ice cream cake) made with local fruits and herbs, shaped like a garlic clove. Both would be served with a copper gardening pail filled with the freshest, ripest fruits like apricots, figs, and plums; a mild, fresh goat cheese; and a small bottle of Sauternes.
The trick in all of this would be to rein myself in as I cook, creating dishes that let the ingredients sing — and to keep it all about welcoming her and thanking her for her indelible contributions to Franco-American cooking.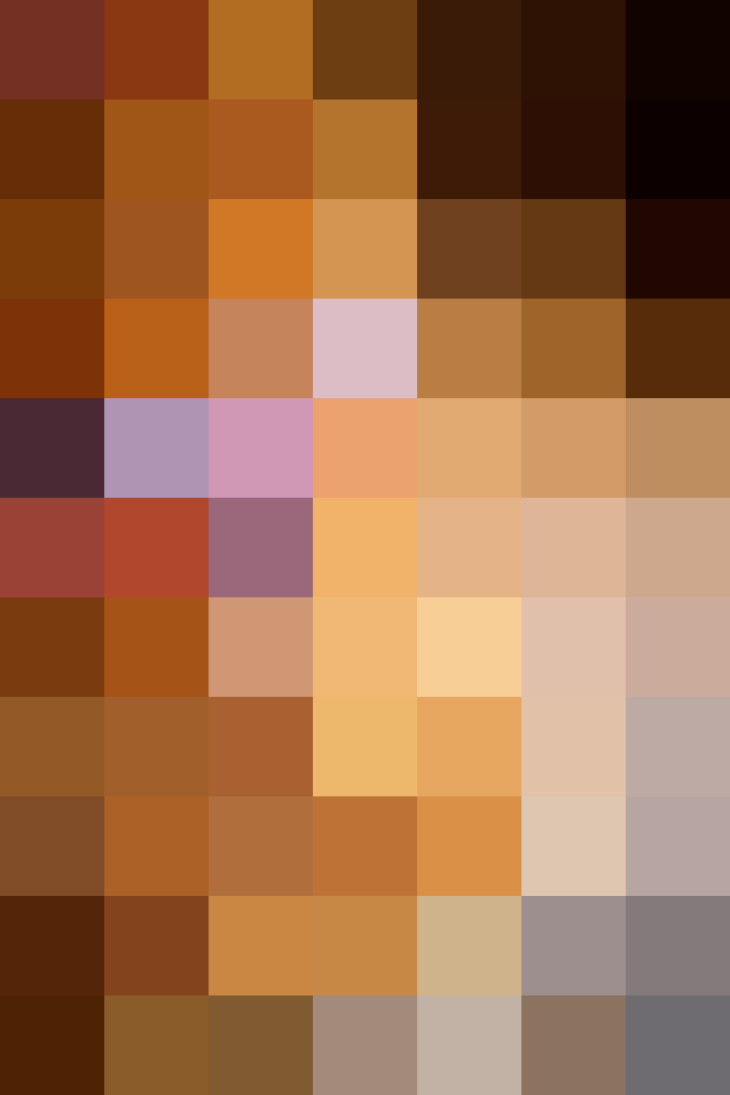 We support our readers with carefully chosen product recommendations to improve life at home. You support us through our independently chosen links, many of which earn us a commission.
Published: Jul 13, 2016