A Day of Thai Cooking with Beef Curry, Coconut Soup & Lemongrass Mojitos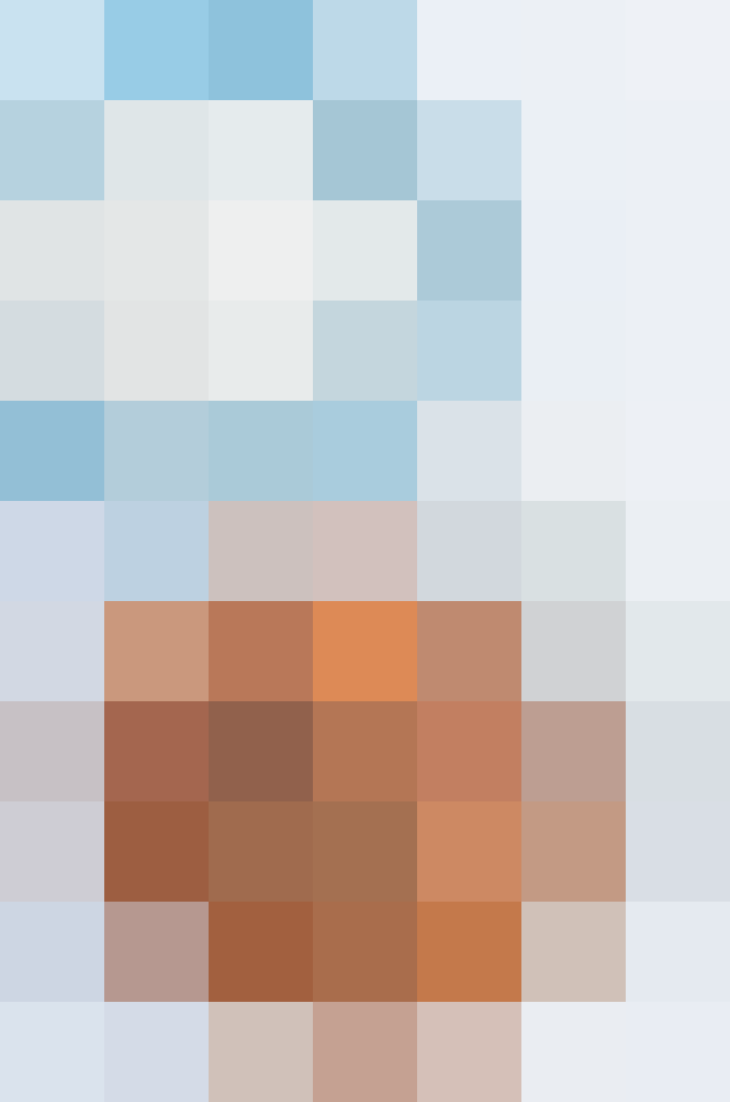 The holidays are all done and dusted, the tree has been taken down, and life is heading back to a semblance of normal. I don't know about you, but this is the time of year when I feel the need for spice, spice, and more spice. My tropical-girl soul craves the sharp heat of red and green chilies, the earthiness of a creamy, nutty curry, and the delicate lightness of coconut milk with the fragrant flavors of lime leaves and lemongrass.
Here are five recipes for a day of full-on Thai-inspired flavors. Cook up a tropical storm for a weekend feast, or use these as part of your cooking plan for next week. The curry makes beautiful lunch leftovers!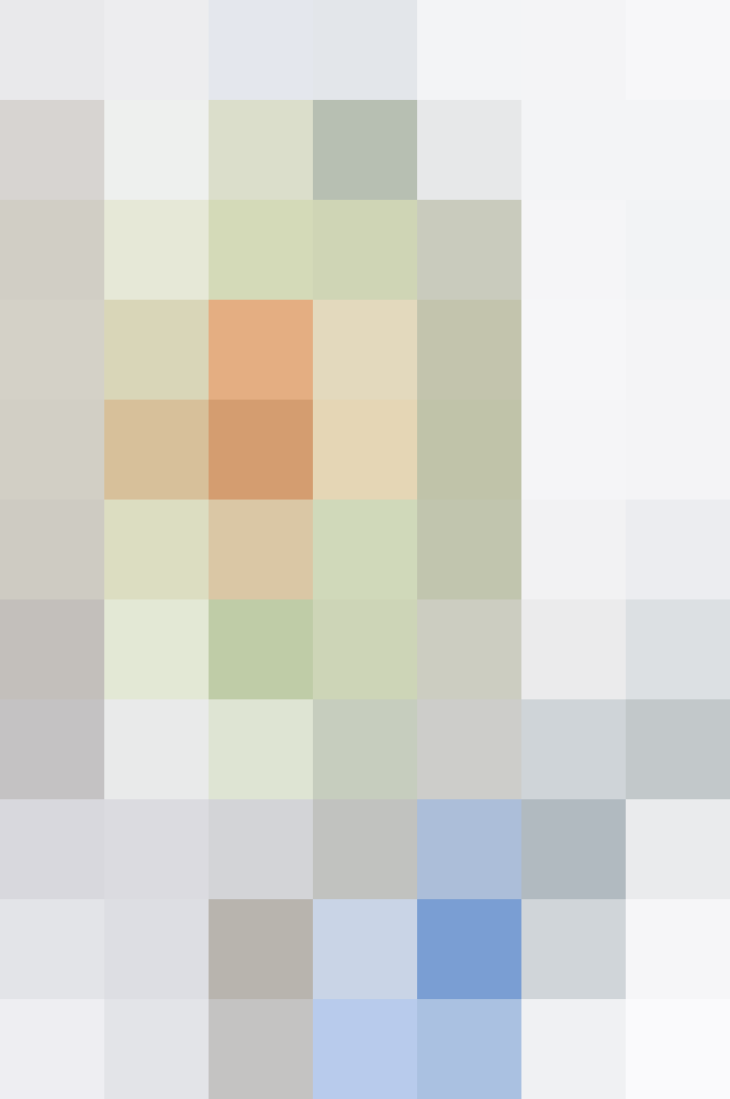 Thai food is easily one of my favorite cuisines. I just love the effortless balance of sweet, spicy, salty, and tangy flavors in every dish. Having backpacked around Thailand as a student, I was lucky enough to experience the food firsthand, and ever since then, I've been devoted to learning as much about this fascinating cuisine as possible. In this collection of recipes, I have tried to stay as close to authentic Thai flavors as I can, while keeping it accessible to people who may not have all the ingredients available.
This menu is a feast of a meal in itself, or you could spread it across the week. The soup, for example, makes a great lunch, and the rice pudding also doubles up as breakfast (it is quite common in Thailand to have rice pudding for breakfast). Coconut features heavily in this menu because it's what I crave this time of year — I grew up in a coconut orchard — but you can substitute light coconut milk to make lighter versions of any of these dishes.
Quite a lot of the prep for this menu can be done ahead of time, and if you are feeling adventurous, you can also make your own massaman curry paste. Most of the recipes have options to switch up the proteins as well.
Quick Guide to Basic Thai Ingredients
Many grocery stores stock a wide variety of Southeast Asian ingredients these days, but you might still need to venture afield for some of the ingredients in this menu plan. I've divided this shopping list by the stores where you're most likely to find each ingredient.
At an Asian or Indian grocery store
Lemongrass stalks (8)
Cilantro (2 bunches)
Shallots (Red or Asian) (6)
Garlic (1 head)
Makrut lime leaves (1 bag)
Thai basil (1 bunch)
15 to 20 green and red bird's eye chilies
Galangal (fresh or frozen, about 2 large knobs)
Fish sauce (1 bottle)
Limes (5)
Coconut milk (8 13.5-ounce cans)
White shimeji mushrooms (8 ounces)
Massaman curry paste (Mae Ploy or similar, or make your own)
Tamarind (concentrate or small slab)
Shrimp paste (1 tub)
Glutinous rice (2 1/4 pounds)
Jasmine rice (2 1/4 pounds)
At your regular supermarket
Beef chuck (1 pound)
Shrimp (fresh or frozen, about 20 medium-sized)
Potatoes (2 large)
Peanuts (1/2 cup)
Assorted fruits of your choice (I used bananas, kiwifruit, raspberries, and strawberries)
Fresh mint
Club soda
From your pantry and/or freezer
Chicken stock (1 to 2 quarts)
Coconut oil (or other neutral oil)
Sugar
Salt
White peppercorns
White rum (come on, I know you have some stashed away!)
Spices (whole or ground): Coriander, cumin, nutmeg, cinnamon, cardamom, cloves, star anise, and dried long red chilies.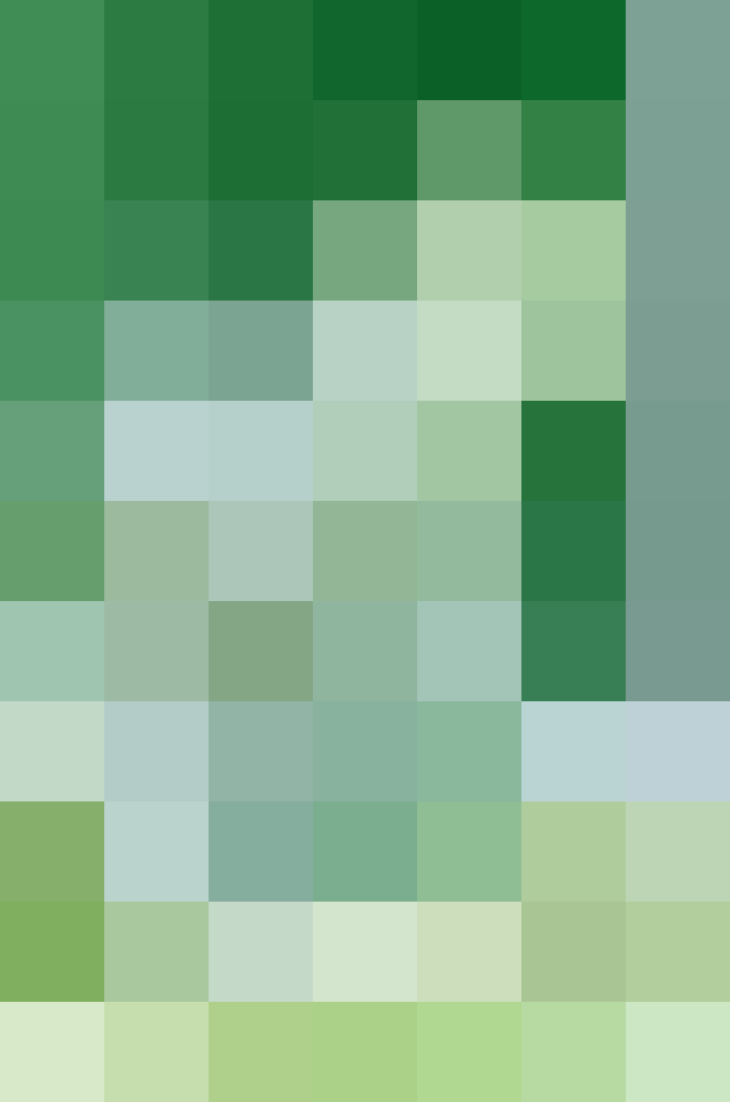 I usually do all my shopping at ethnic grocery stores and farmers' markets on Saturdays, so I use Sundays as prep days. Except for the massaman curry (which takes a longer time to cook), everything else on this menu is really fast and simple, but a little prep makes it even simpler.
Make the curry paste for the Thai coconut soup, and place in a Ziploc bag in the fridge.
If you're making the soup for lunch, go ahead and prepare the Thai coconut soup on Sunday or the evening before you plan to take it for lunch. (Reheat the soup gently on the stovetop or in 30 second bursts in the microwave.)
Make the massaman curry paste, if you are planning to make your own. This paste keeps in the fridge for a few weeks, so if you want to, you can double up.
Prepare the beef by chopping into stewing-size pieces and refrigerate.
Finish the curry, if you have time. You can also go ahead and braise the beef if you have time and plan on serving it in the next day or two.
Make the lemongrass simple syrup for the cocktail. It will keep in the fridge for a couple of weeks, once strained.
If you wish, you can make the sticky rice pudding and refrigerate. It tastes delicious cold for breakfast. If serving as a dessert, serve at room temperature with warm coconut sauce.
Once you've prepped the curry, just make the coconut rice and soup in the hour leading up to dinner, and stir up the mojitos when you're ready for happy hour!
Published: Jan 24, 2015