A Coloring Guide to Spring Produce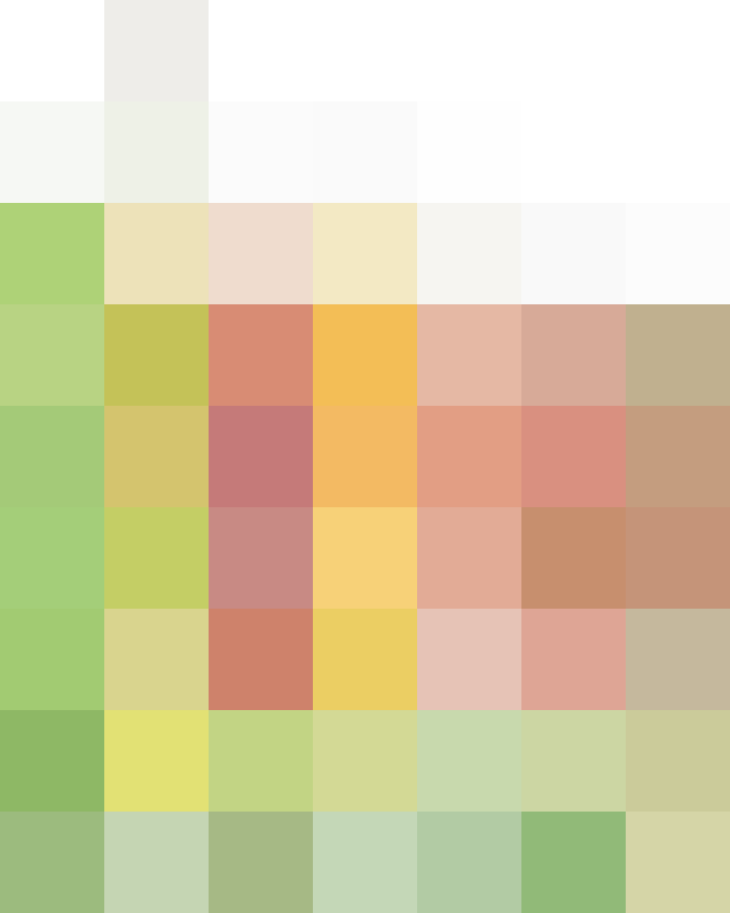 Spring is officially here — although you wouldn't necessarily know it from your weekly grocery run. Seasonality doesn't really exist in the produce aisles. Perhaps there are more apples in the fall; maybe a special berry display in summer, but there will always be apples and there will always be berries. And while there's something to be said for the convenience of modern grocery shopping — you can essentially buy anything at any time — with so much abundance in our everyday lives, it can be difficult to know what's in season and what's not.
"Edible Paradise is an enchanted exploration of the edible plant kingdom, all intricately drawn in organic, freehand line drawings," explains Kanelos Weiner. "I hope readers can savor seasonal foods like they savor the changing seasons — with reverence and admiration. And if all else fails, it is a super-fun coloring book."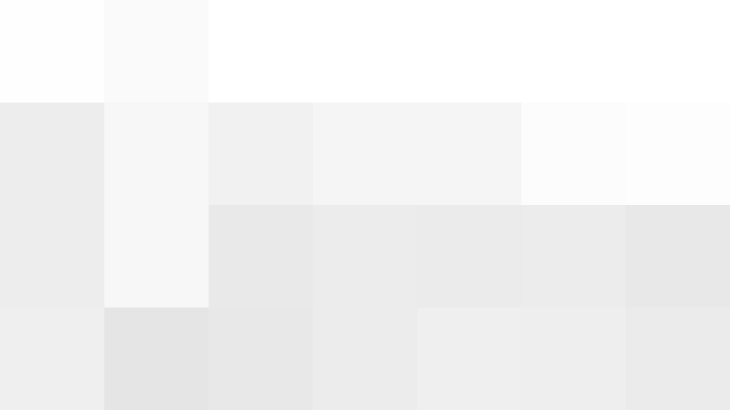 There are many reasons to eat more seasonally, if nothing else because of the amazing flavors and experiences that come out of it. "Think of the first cherry of the year or eating handfuls of freshly picked blueberries," says Kanelos Weiner. We all know what she's talking about; there's nothing better than the first bite of a spring strawberry or a fresh batch of asparagus when you've waited months to eat it.
Seeking out seasonal produce can also be cheaper than buying, say, tomatoes in the middle of the winter, and it encourages us to include more whole foods in our diet.
In the coming weeks we'll be featuring a few more printable illustrations from Edible Paradise that you can print out and color yourself, an activity to encourage not only your creativity, but also an appreciation of what's currently in season.
So grab a marker or a colored pencil, and get to coloring!
This printable illustration is one of many in Edible Paradise, a coloring book by Jessie Kanelos Weiner devoted to seasonal produce. We're featuring illustrations from the book on The Kitchn every week during the month of April.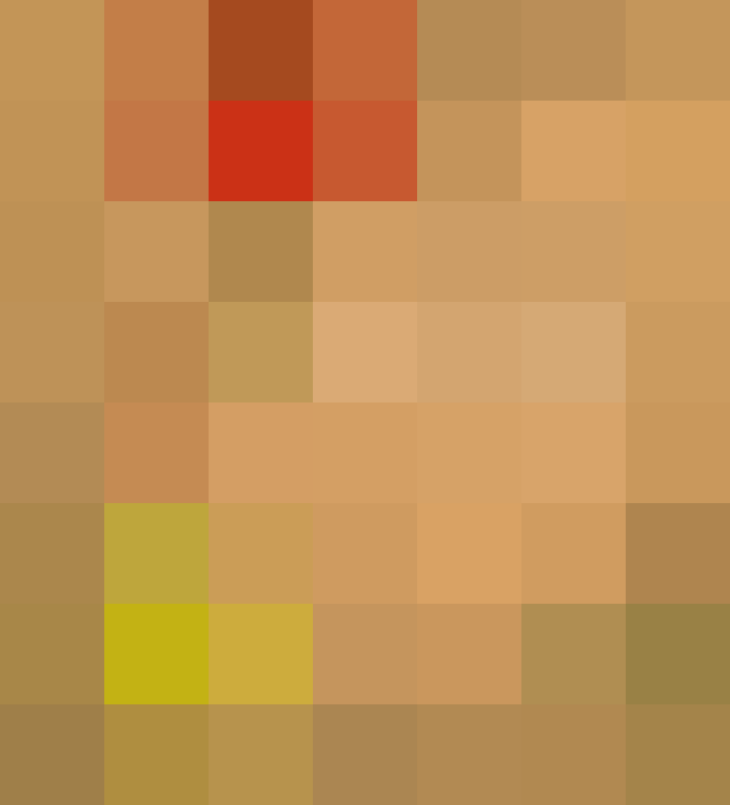 We support our readers with carefully chosen product recommendations to improve life at home. You support us through our independently chosen links, many of which earn us a commission.
Published: Apr 6, 2016