A Clever Monogrammed Cheese Board
I don't usually gravitate towards monogrammed wares, but this board from Ann Street Home has a clever twist on the personalized touch. A single initial (or symbol) is carved deep into the board to hold crackers or other snacks. It makes for a fun yet practical presentation — and hello, can you say wedding gift?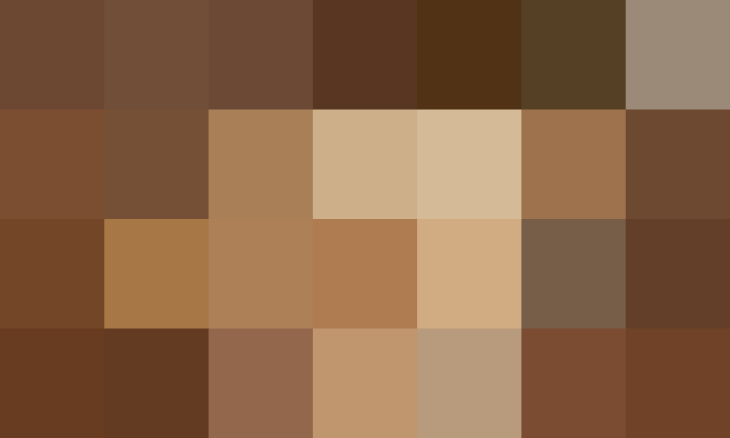 It solves a little problem of other cheese and appetizer boards: crackers and bread sliding off the side or into your soft wheel of Brie. The engraved monogram holds them secure.
Each board is made to order so you can customize with any letter or number. It's a cute and practical twist on the classic monogram, and makes any cheese board a little more clever.
Published: Sep 24, 2015