A Chef, a Baker, and a Chocolate Maker Talk About Growing a Business from the Ground Up
Cooking, baking, and owning a business of your own are dream jobs to many, and for good reason. There's a certain romance in stirring a big pot of fragrant, melting chocolate, or in early morning light cast upon a tray of bubbling apple pies on their way to a farmers market. There's a joy in bringing out a big plate of fried chicken with all the fixings to smiling diners for a Friday night celebration, or perfecting a buttermilk biscuit until it's exactly how your Granny used to make them. Choosing your own (very long, and many) hours can be a big perk, and making what was once just a fledgling idea come to fruition is unbelievably satisfying and often surreal.
And that's exactly what these women have done – but not without some sweat, a few good mistakes, and some pretty big sacrifices. Today they'll share advice they've learned along the way of starting their own businesses, and what they wish they'd known when they were just starting out.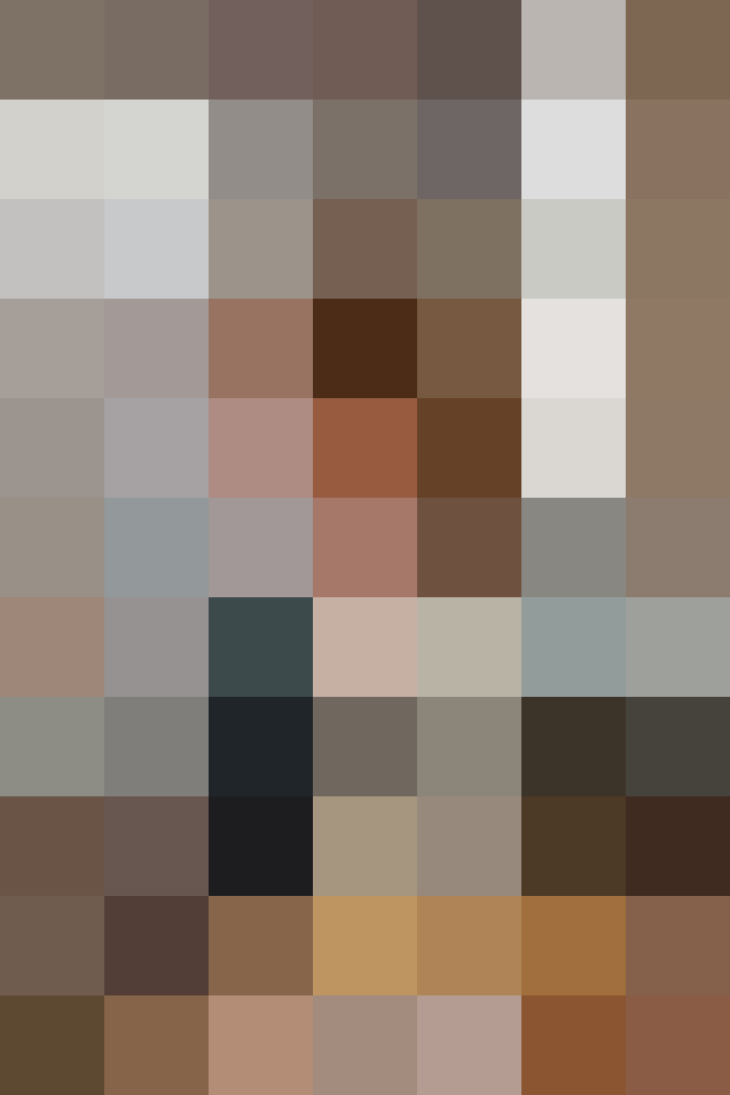 Meet Four Food Entrepreneurs
How She Began Her Business
Heather Earnhardt began spending time in the kitchen with her Granny at age 8 in Salisbury, North Carolina, and at the ripe age of 13 was already working in restaurants.
She continued doing so to put herself through photography school, and eventually settled in Seattle in 1997 where she worked in restaurants, had kids, and cofounded Volunteer Park Café. She opened her own project, the Southern restaurant The Wandering Goose, in October 2012.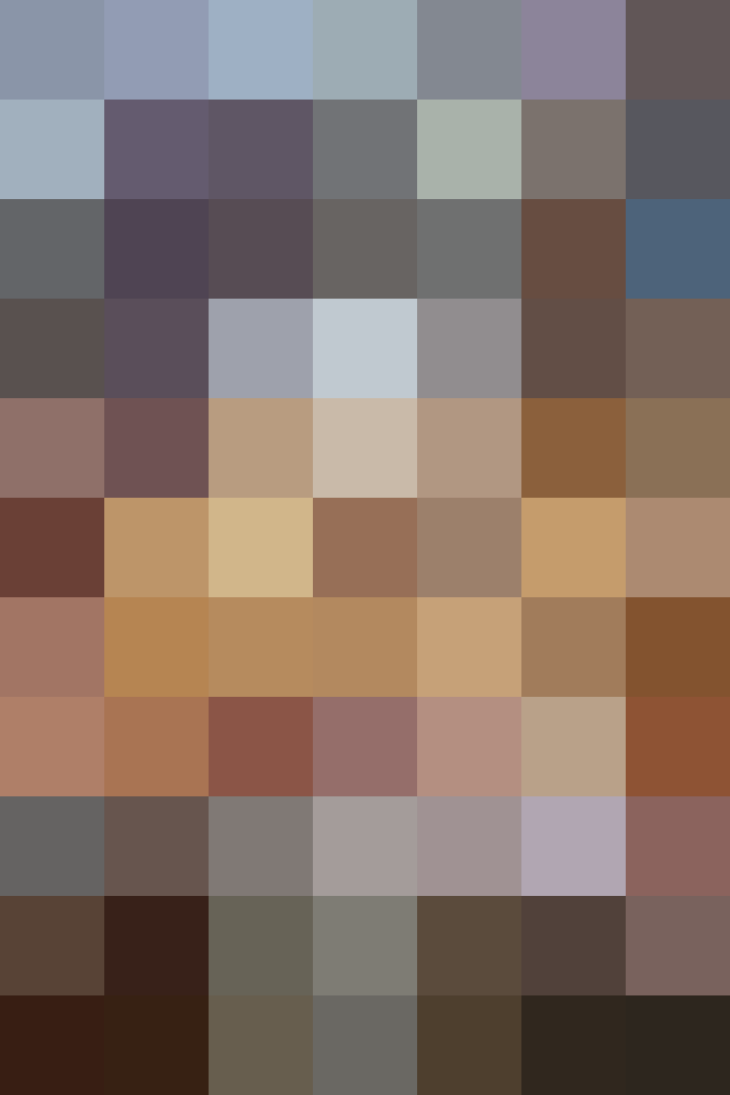 What Her Business Is Like Today
Today, with three kids of her own (6, 14, 15) and her husband's two (5, 7), Heather has a pretty big crew at home. Regardless, every time I walk into The Wandering Goose, she's still cooking on the line or frosting a cake – it seems she rarely takes a day off. When asked about this, she says "It's important to be here. I still work the register up front when it's busy. It's important to know customers' names and whether they like the sausage or the mushroom gravy."
Lenore Estrada & Anna Derivi-Castellanos
How They Began Their Business
A dozen or so hours south, best friends and co-owners, Lenore Estrada (above, right) and Anna Derivi-Castellanos (above, left), are the magic behind Three Babes Bakeshop in San Francisco (the third babe, Katrina, joined in the beginning but quickly realized the lifestyle wasn't for her).
In March 2011, Lenore had a few business ideas and met with Anna to brainstorm; by May they'd already completed a successful Kickstarter and had launched their pie business in a charming shipping container outside of Stable Café. Boasting all-butter pie crusts and local farm-fresh fruits, it didn't take long for the city to take note.
What Their Business Is Like Today
Today Anna, Lenore, and their team work in a large shared commercial kitchen in San Francisco, juggling a busy weekly farmers market, pie subscription service, an incomprehensibly busy holiday season, and an online store which allows them to ship pies to customer's homes.
How She Began Her Business
Autumn Martin, former head chocolatier at Theo Chocolate, opened her own dessert restaurant, Hot Cakes, in May 2012 (and has plans to open another in Seattle's Capitol Hill neighborhood this year, as well as additional locations outside of the city).
She started selling her signature molten chocolate cakes (and other goodies) at area farmers markets beginning in 2008, all the while working out the ideas for the wholesale side of the business. For the first year, Autumn produced all of her delicious sweets out of the Theo facility, but after resigning in 2009 to focus on Hot Cakes full time, she produced at a friend's bakery during off hours.
What Her Business Is Like Today
Today business is booming, and she's opening an additional production space in the SODO neighborhood of Seattle to accommodate growth – it seems the demand for truly delicious cookies, molten chocolate cakes, boozy milkshakes, homemade s'mores, and grilled chocolate sandwiches (just to name a few of her tempting menu items) is here to stay.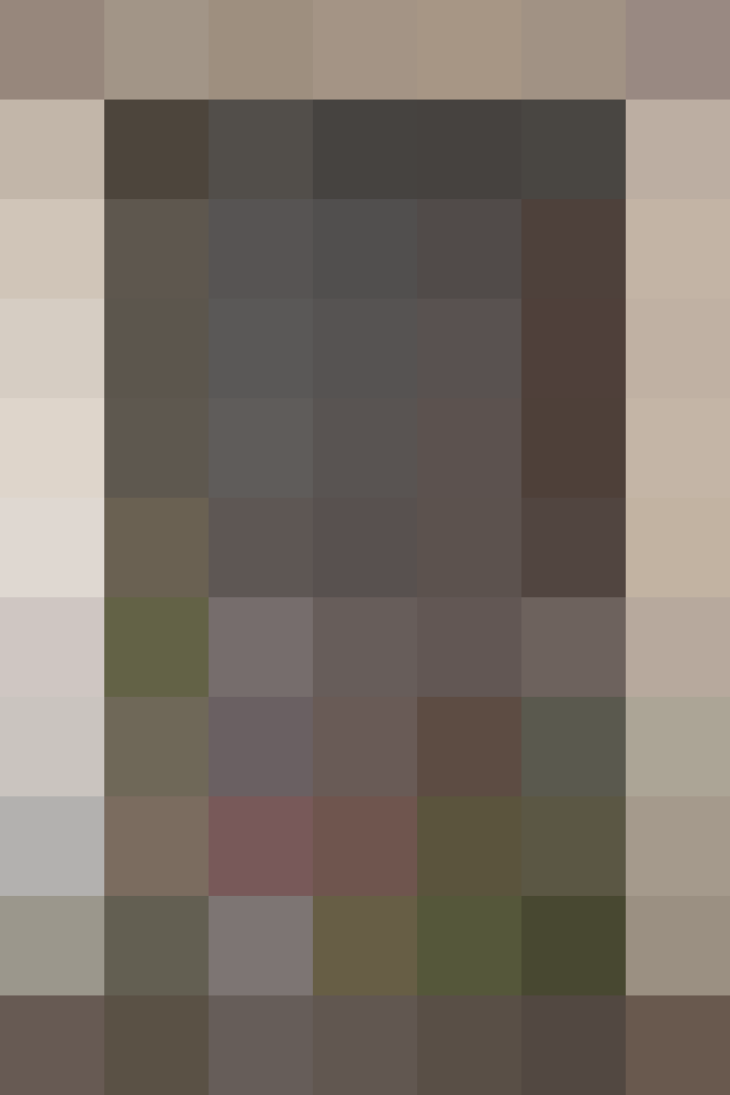 How Do You Turn a Passion Into a Business?
I had a chance to chat with Heather, Lenore, and Autumn about how they got into cooking, baking, and making addictive chocolate treats – and how they turned each of these passions into an actual business.
Expect Your Daily Work to Evolve
Across the board, each of the women note how much different their life looks today compared to when they were starting out.
Heather mentions how she was at the restaurant 18 hours a day for months and months at the beginning: "I'd bring my kids here, and they'd bus tables on the weekends. You just wing it and do the best you can and hope they forgive you."
The good news today is she's able to take them to school in the morning and can usually get home in time to greet them in the afternoon and make dinner (a feat after cooking for other people all day, no?).
Lenore agrees that life looks much different. She hasn't done any of the baking at Three Babes in at least two years, as she and Anna began to delineate roles. Anna is there for production almost every day while Lenore runs the business side of things, taking calls, doing the books, banking, and taking meetings.
As for Autumn, she no longer does kitchen production either; her days consist of many things, from meetings and talking with contractors to working on emails and finessing trademarks.
It's always different. And while this ever-changing work day may cause anxiety for many, each of these women realize it's just part of the job. It's what they signed up for.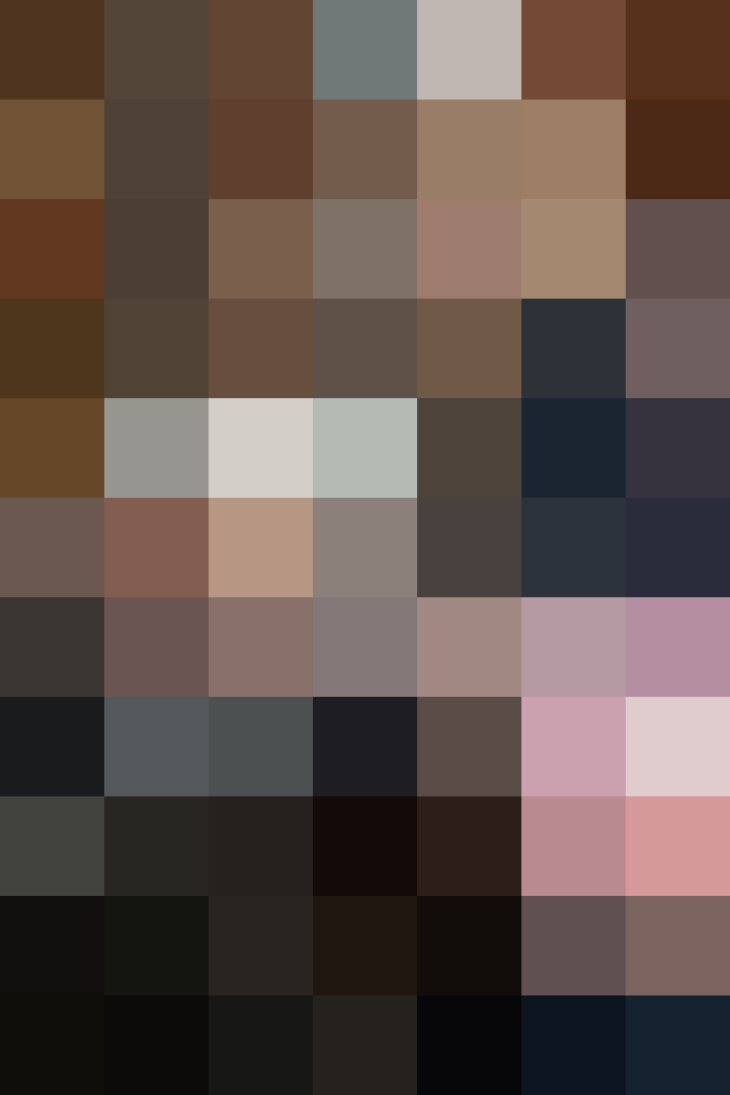 Put In the Time & Don't Expect Success Overnight
As for what they think has helped make them so successful, the consensus seems to be that you really just have to put in the time and realize that a good cook, baker, and chocolate maker aren't things that happen overnight.
Heather insists that you don't have to go to cooking school to be a cook, but you do have to work in restaurants and learn as much as you can from as many different people as you can – you take time finding your style and, above all else, be humble, she insists. Lenore agrees: "Accept that it takes a long time to build a business. It can be a slog."
Cultivate a Fierce Understanding of Your Business
In addition to humility and putting in the time, a fierce understanding of what you're good at and what your business is all about is key. Autumn notes, "I think a business is successful when it starts with a strong idea and then you have to own that idea. Truly understand what differentiates your business and then have confidence in your plan."
Have Confidence (and Care for Yourself)
In addition to having confidence in your plan, Heather insists you have to have confidence in yourself … and take care of yourself along the way, realizing that things as you know them will nonetheless change: "Once you are open, you will never have time to go back and get organized or do much of anything but work. Know that your social life will change as you know it now. Your social life will be your restaurant, your staff, your customers."
Lenore concurs that it will feel all-encompassing and encourages people to think through their systems from Day 1 and start putting them to paper. Writing down your food costs and understanding the labor and time that goes into everything from the very beginning will save a lot of headaches in the future.
The Most Overlooked Aspect: Managing People
Looking back, there are so many headaches and mistakes that could possibly have been avoided if they'd all known a few key lessons. I asked each to elaborate on a few and interestingly enough, they all mentioned the importance of people and relationships.
Heather laughed, insisting that it's important not to take things too seriously: "There are many personalities in the kitchen and restaurant world and you try to hire the ones that fit best with your personality."
Autumn agrees, noting that she wishes she would've realized how important (and difficult!) the management of people would be: "I've always been in the kitchen, and often worked best when I was alone, but when you own your own business, managing people is huge. I wish I'd understood that owning a business is really about taking care of people. You don't have anything if you don't have a happy team."
What's Next for These Businesses?
As for what the future holds, Heather is working on a cookbook and finishing two children's books. She's also teaching cooking classes, teaching her own kids to cook, and is constantly trying to make The Wandering Goose the best restaurant it can be. Autumn plans to open her Capitol Hill dessert restaurant location this year as well as her new production space. She's working on growing the wholesale business and is eager to branch out into other cities beyond Seattle. Lenore and Anna want to open brick-and-mortar pie shops with a centralized production commissary and multiple locations serving good coffee and pie.
For many small-business owners, working towards this future growth while trying to maintain a line separating work and home can be truly difficult, but Heather, Anna, Lenore, and Autumn all manage to squeeze in vacations, other interests and passions, and family life.
There will always be the inevitable feeling of "being pulled in too many directions," but having the self awareness that a day is only so long and there are limits to what you can do with that one day is important. And then you just wake up the next day and hit the ground running, ideally, as Heather says, "while still being able to deal with whatever comes up with humor and grace, and not to get stressed out about the small things. Keep laughing."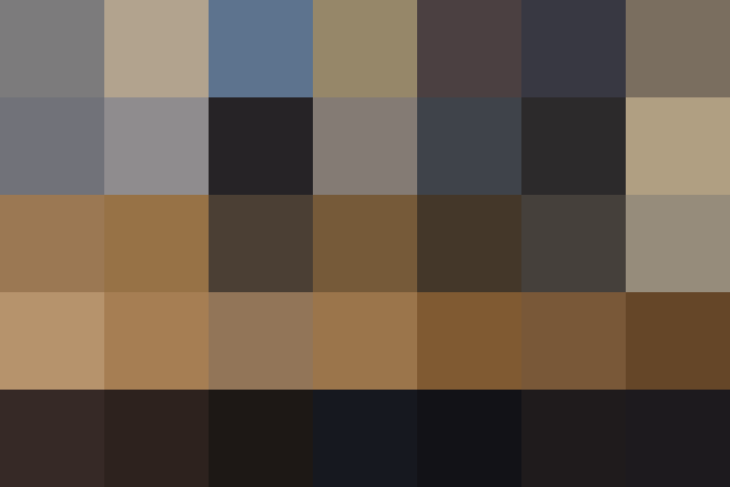 Published: Apr 8, 2015