A Bright Citrus Salad Is Exactly What You Need Right Now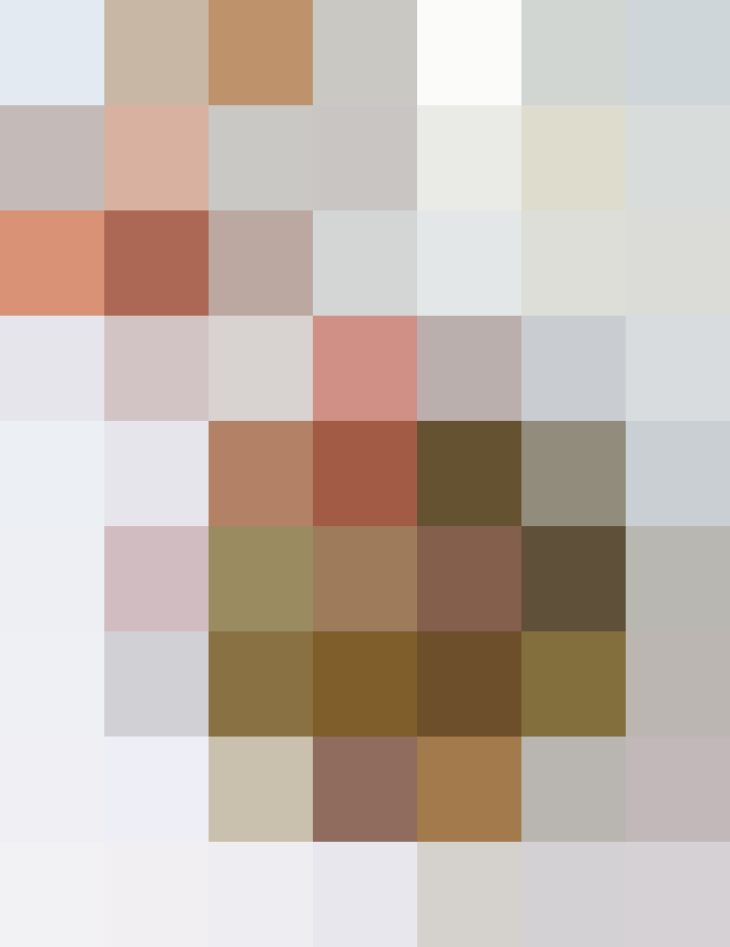 I've found my new lunchtime salad for February. It has roasted sweet potatoes, romaine, pomegranate seeds, salty feta, and a heavy dose of blood orange vinaigrette. It's just the right midday pick-me-up for the wintery New York month. Care to join me?
I love how How Sweet It Is describes adding feta to a salad as a "cheese snowstorm," because it's so true! Adding feta to your lunchtime salad assures that every bite is cheese-filled and salty.
Published: Feb 2, 2015