5 Gloriously Spooky Drinks and Cocktails for Halloween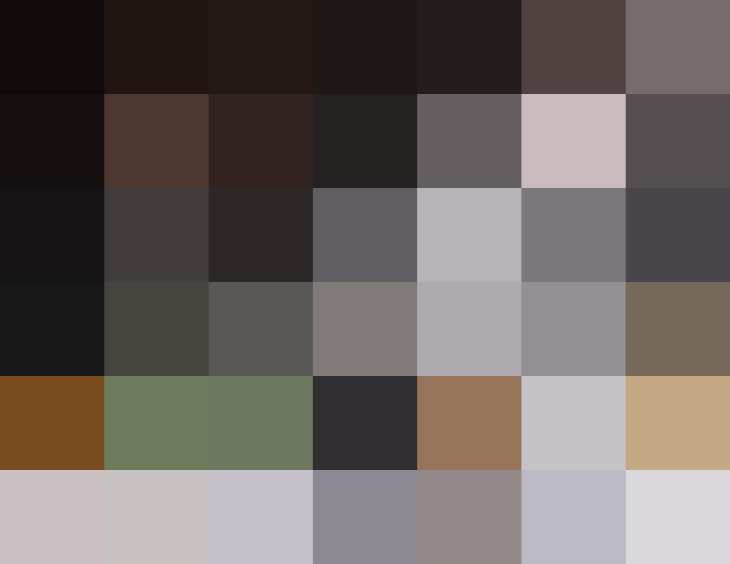 Halloween is here and it's time to turn up the campy factor. We can't think of a better way to do that than by dressing up your drinks!
In this collection of spooky cocktails and punches, the Halloween kitsch is dialed all the way up — because what other time of year gives you the green light to shoot glow-in-the dark gin-and-tonic jello shots, serve a boozy swamp punch, or sip on a tropical pitcher drink that looks like a giant candy corn?
A Halloween Cocktail for Any Kind of Party
Whether you're the kind of host who likes to pick a party theme that permeates everything from the food to the decor, or you prefer to keep it a little simpler, there's a drink in this collection for every style of entertaining.
For the Low-Key Get-Together: Spiked Slow-Cooker Cider
If your Halloween bash is more like a chill get-together, might we suggest a warming spiked apple cider you keep hot in the slow cooker? It's based on our classic slow-cooker apple cider, except this time around we're not being shy about tipping a bit of bourbon, brandy, or spiced rum into the mix. If you've got little ones around, leave the booze out of the slow cooker and let guests add their own into mugs after serving.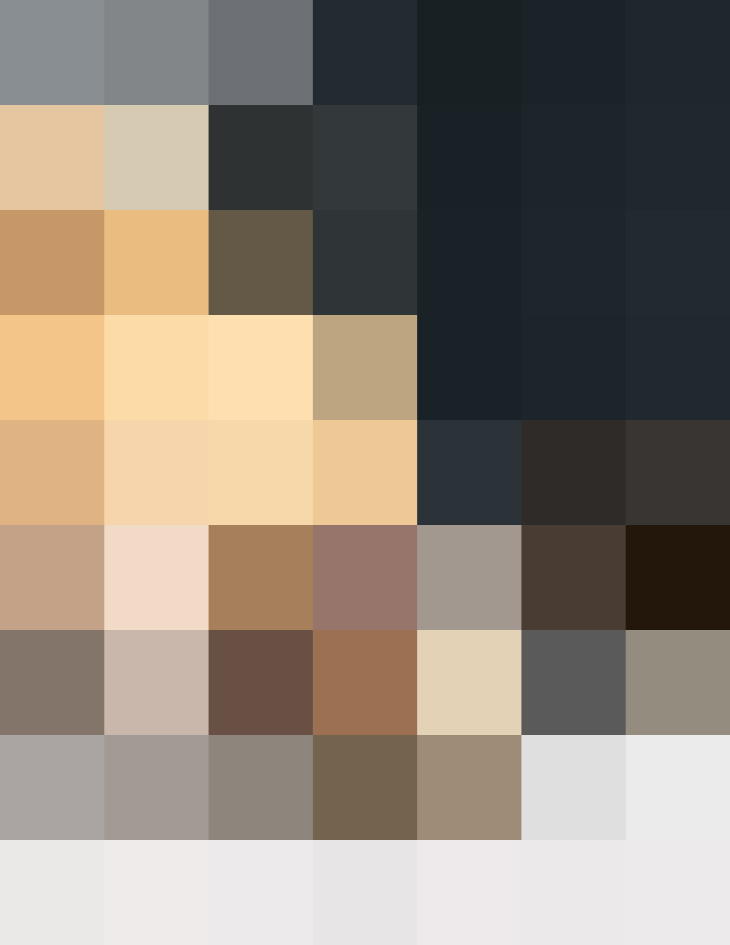 For Trick-or-Treat Evenings: Pumpkin Spice Creamer
For the Halloween get-togethers that consist of a front porch hang giving out candy to trick-or-treaters, our boozy pumpkin spice creamer is perfect for tipping into your after-dinner coffee. It's heavy cream-based and mixed up with just a dash of pumpkin purée and bourbon, so if you somehow found yourself going as The Dude this year, swap in vodka and lean into your role.
For the Party Monsters: Swamp Monster Sherbet Punch
If a Halloween party at your house means fake cobwebs in every corner and billowing dry ice clouds floating in the air, then our spooky swamp monster punch is the perfect house drink. This big-batch punch (it generously serves 20!) is creamy and green, thanks to lime sherbet, and gets its boozy kick from vodka. If you want to really camp it up, line glasses with matcha powder for the ultimate swampy effect.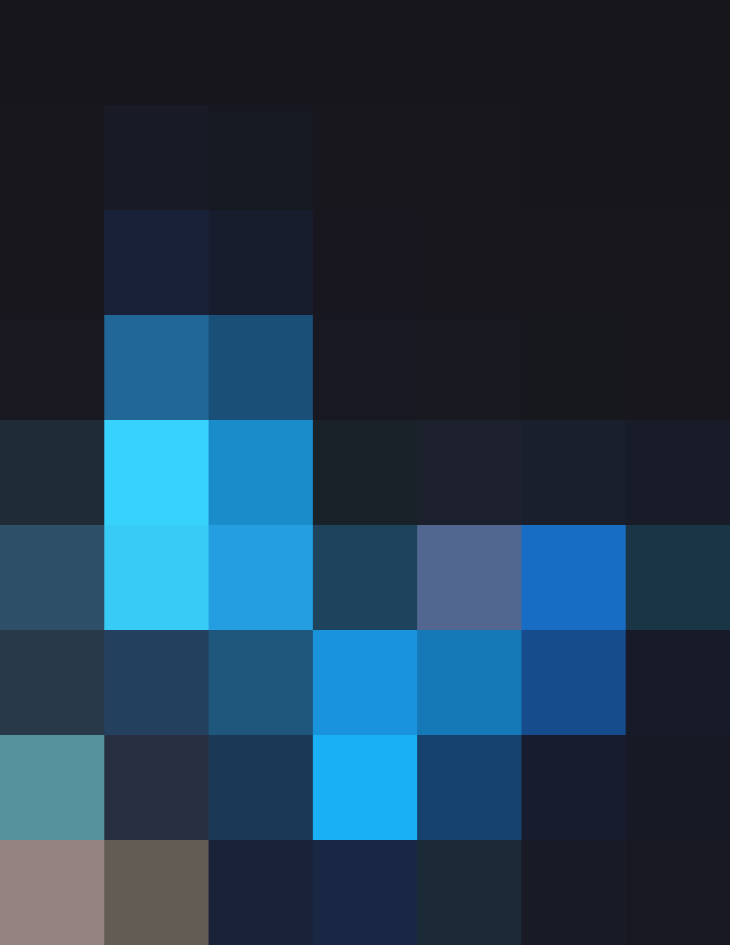 For the Mad Scientist Bash: Glow-in-the-Dark Jello Shots
What's Halloween without embracing your inner mad scientist? Dawn that white lab coat because our glow-in-the-dark gin-and-tonic jello shots and layered candy corn punch both require a little bit of mixing up. Gelatin is the key ingredient in both. In the jello shots, it's the base the tonic water is mixed with to create that ghostly glow.
But if you want those shots to glow, you'll have to break out the black light. If they start giving off light without out them, you probably have something a little spooky on your hands.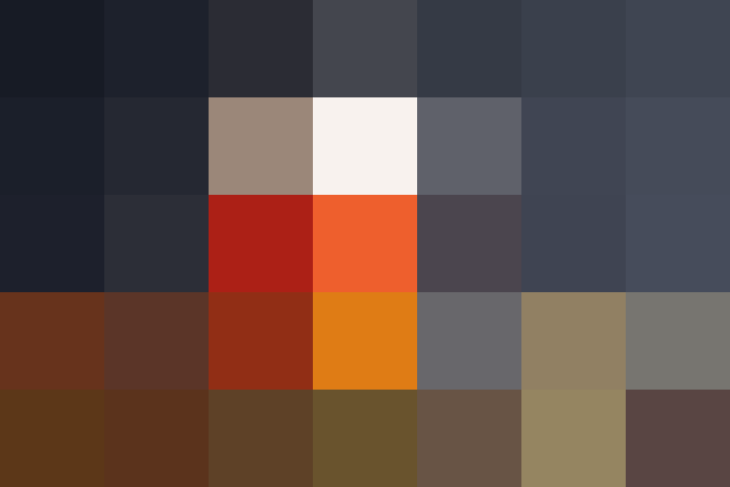 For the Grown-up Kids Party: Candy Corn Punch
And in our layered candy corn punch, gelatin plays an important role again. Here it creates a firm yellow base layer that the orange soda and coconut cream topping is built upon.
It's the frothy, froofy drink for every (very grown-up) kid at heart on Halloween.
Published: Oct 30, 2016