A Better Way to Cut Cinnamon Rolls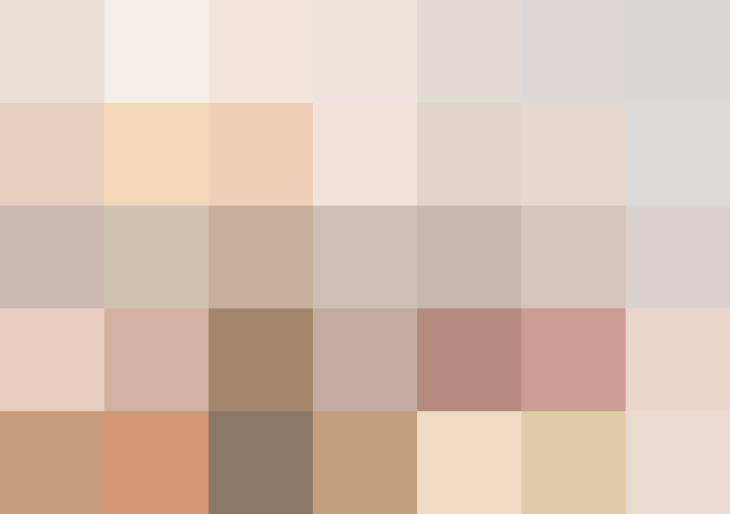 This week Emma shared a recipe for Strawberry Sweet Rolls (yum!). A challenge with any sweet roll or cinnamon roll recipe is cutting your log of rolled-up dough into individual buns without squeezing out the filling in the process. Here's one smart idea a reader shared:
Smart idea — have you tried this?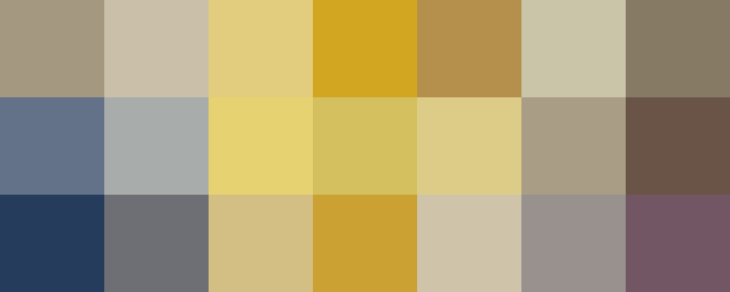 Published: Jun 25, 2015