A Back-to-School Survival Guide for Grownups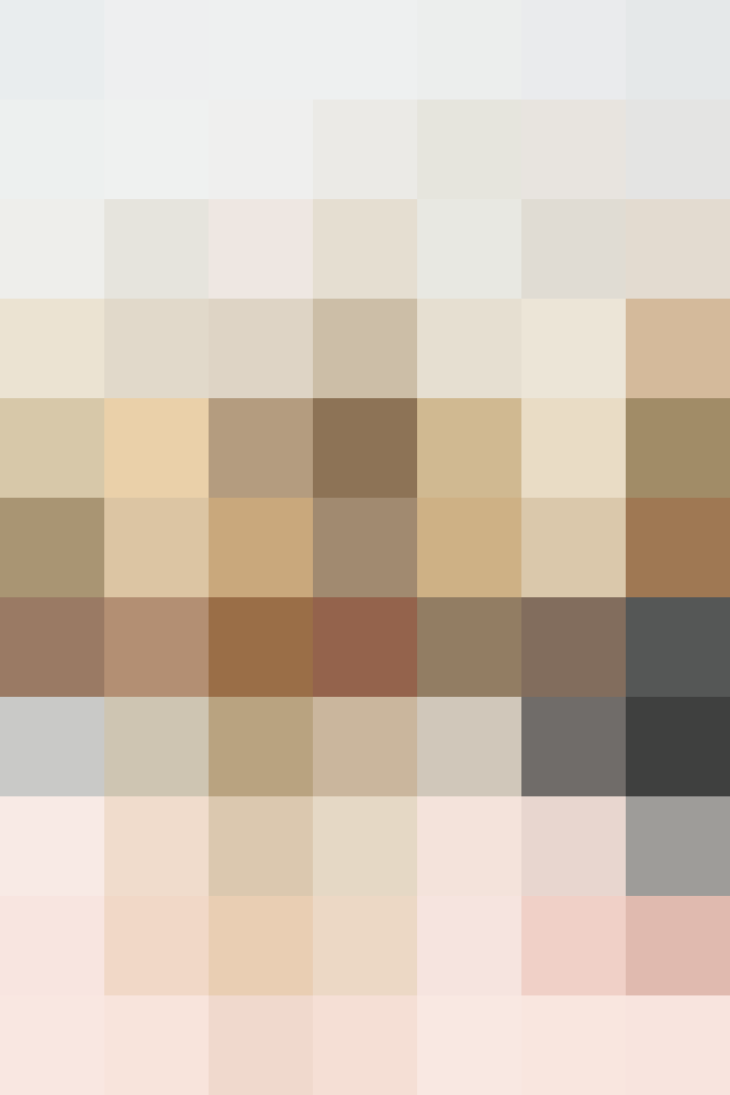 This week I returned to school full-time, and although there is no shortage of back-to-school food ideas this time of year, none of it is geared toward me: an adult who needs to subsist on quick, nutritious, largely portable meals and snacks that don't involve cartoon characters or a ton of sugar. I don't have the tastes of a toddler or the metabolism of a college freshman. Where's my back-to-school guide?
Maybe you're in the same boat, either headed back to school as an adult student or as a teacher, gearing up for the long semester ahead. Since my days of living off vending-machine meals are long gone, here's my plan for feeding myself and my family in a fast, healthy, and satisfying way all day, every day.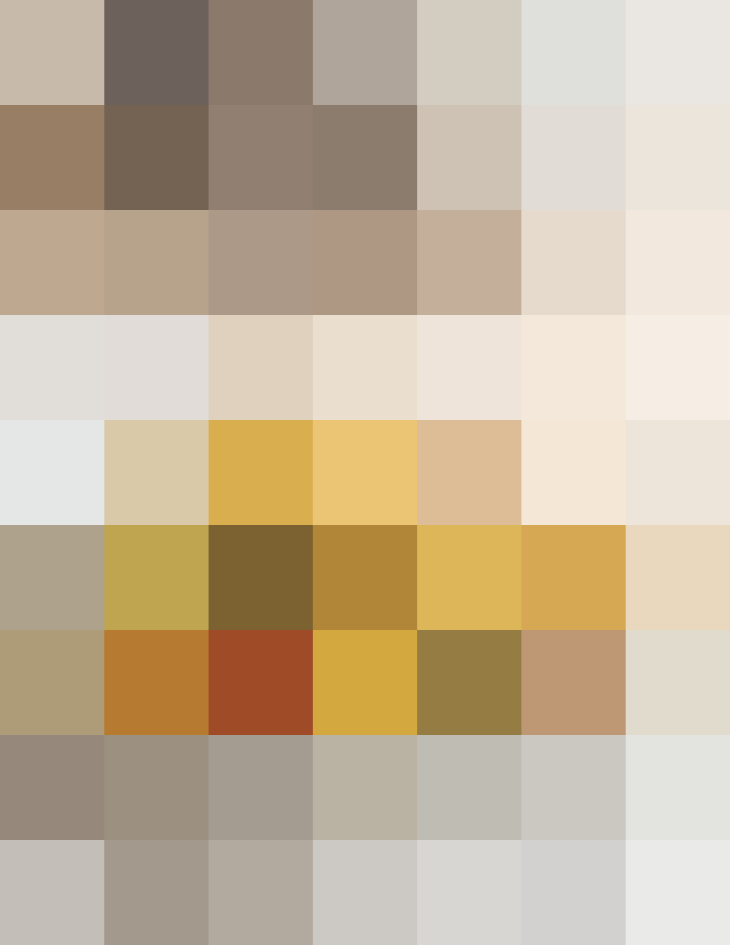 Stock the Fridge & Freezer with Quick, Filling Breakfasts
I remember breakfasts in my undergraduate years: a mini box of dry Corn Pops, maybe a day-old scone from the coffee shop where I worked, or … nothing. Well, that doesn't work anymore. Now I need to start the day with a meal that will keep me satisfied for hours, from my 6 a.m. wakeup to my mid-morning break. It also needs to be fast, since I also have to feed my one-year-old breakfast and help my husband get him ready for daycare.
Healthy fats, fiber, and protein are my friends in the morning, so I rely on make-ahead meals centered around whole grains, yogurt, and eggs. I make them over the weekend and store them in the fridge or freezer for super-quick breakfasts throughout the week. Lately I have been using my muffin tins to bake and freeze things like crustless vegetable quiche and baked oatmeal into individual, muffin-sized servings that everyone in the family likes to eat.
Grab-and-Go Breakfast Ideas
Breakfasts to Stash in the Freezer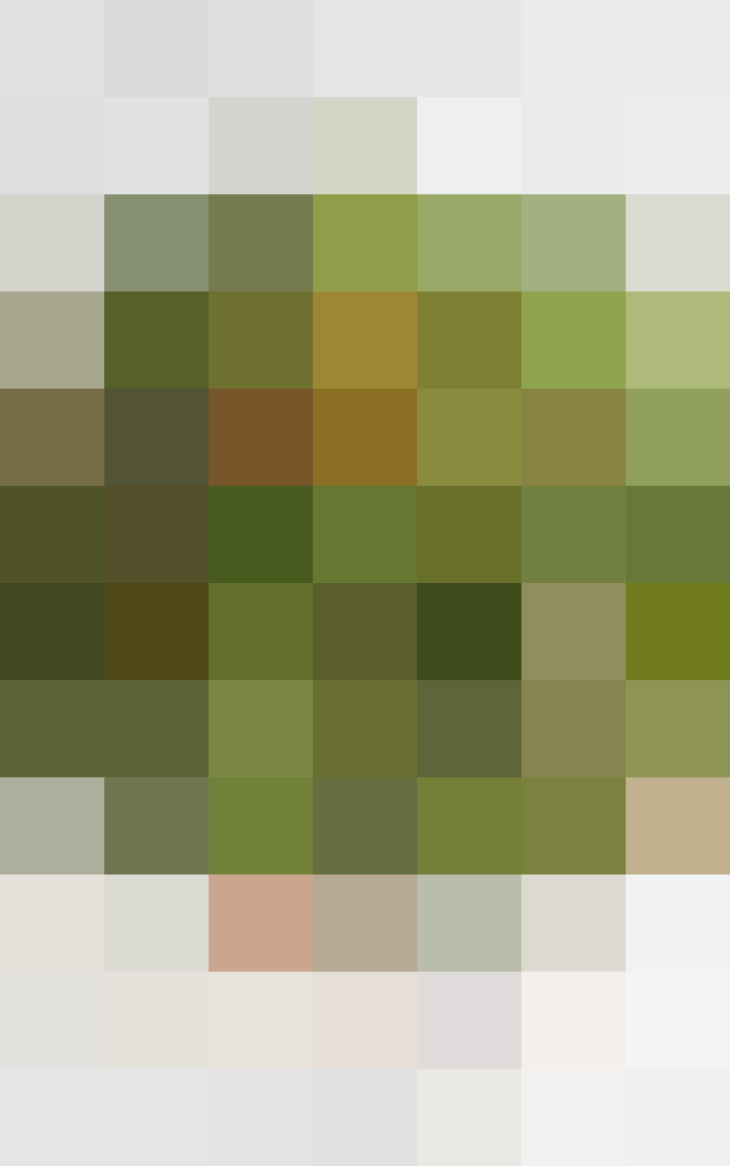 Make Lunches I Actually Look Forward to Eating
My son's lunch is provided for him at daycare, and my husband takes care of his own lunches, so lunch is my own meal to eat whatever I want. Unfortunately, that also means I often make it the lowest priority, which usually translates to slapdash meals that are totally unappealing come lunchtime. Things hit a real low when I opt for a big burrito or something equally gut-busting on campus instead of my homemade lunch.
This year I am trying to be better about it by making lunches I really want to eat. Big salads made with hearty greens and packed with lots of yummy bits are always a favorite of mine and will last for several days in the fridge. And there are some lunches that are full of so many interesting flavors and textures — or that can be varied from week to week — they will never get old for me.
Salads That Will Still Taste Great at Lunchtime
Lunches That Are Too Interesting to Be Boring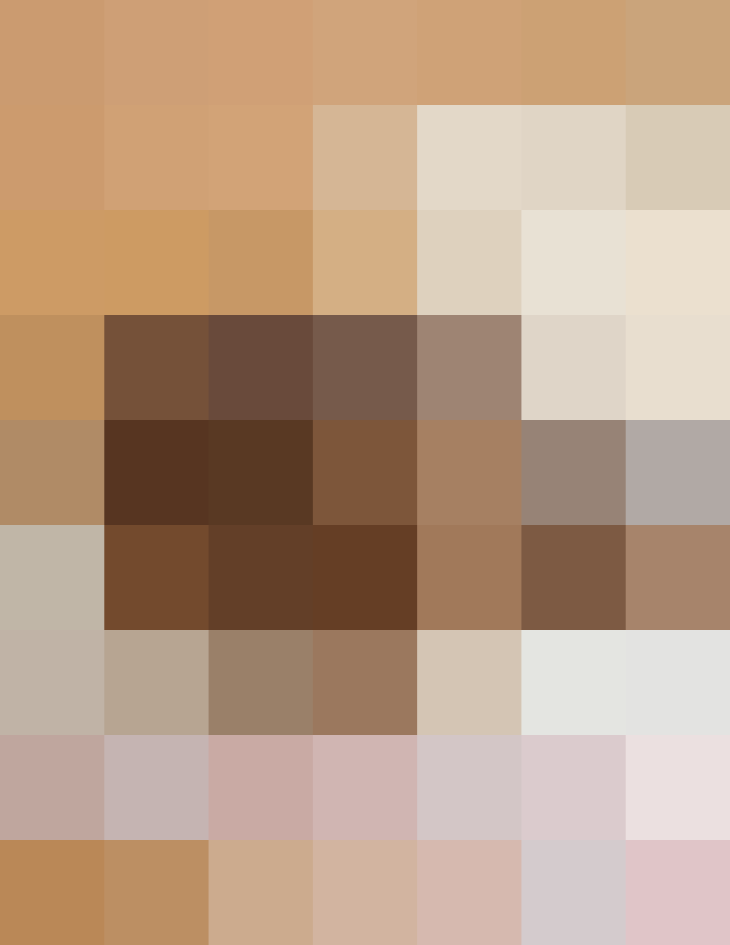 Pack Lots of Portable, Satisfying Snacks
My commute to school is a long one, which means once I arrive on campus, I stay put, even through lengthy breaks between classes. To sustain myself on these long days without resorting to the dismal convenience store on campus, I pack tons of snacks to keep me going between meals, or even to stand in for a meal on a day that runs unexpectedly late.
As with breakfast, protein, healthy fats, and fiber without too many added sugars are what I look for in a good snack, and because I'm still a busy student who needs a little convenience in her life, I mix in simple store-bought snacks — like trail mix, dried fruit, almonds, high-quality granola bars, and whole fruit — with my homemade snacks, which I make in big batches and keep individually wrapped in the freezer. Bonus tip: Unwrapping your weird homemade granola bar before class is usually a good conversation starter.
Snacks to Get You Through a Long School Day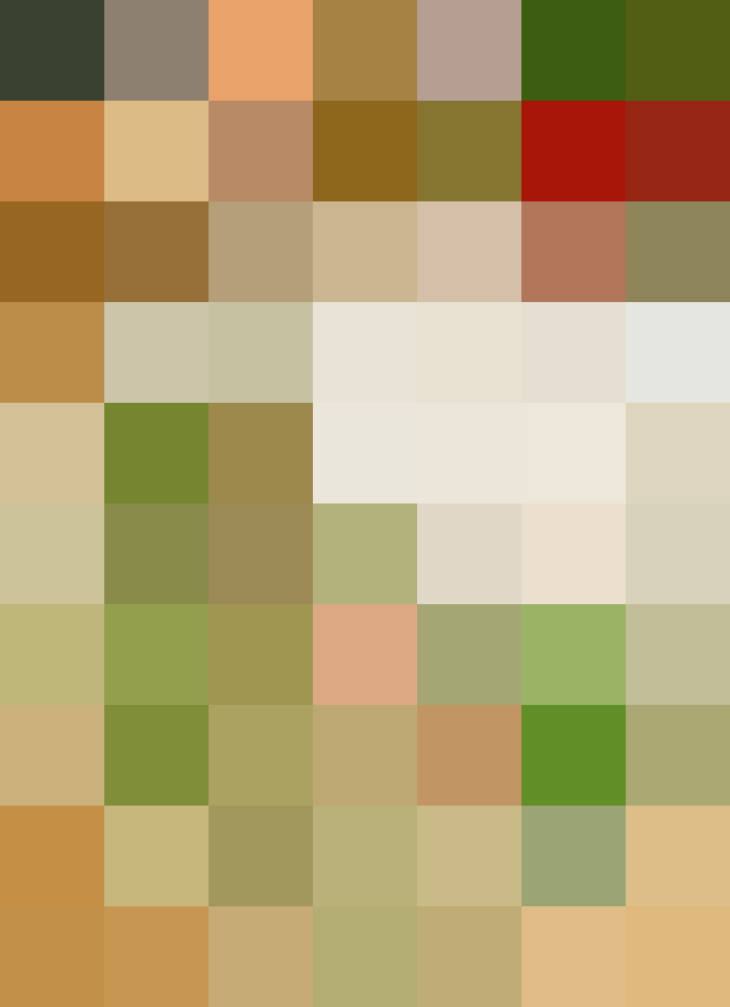 Expand My Roster of Dinners That Make Lots of Leftovers
Between classes, work, homework, and caring for a toddler, I need dinners that are quick, reliably delicious, and make plenty of leftovers for lunches, freezing or the babysitter. I have quite a few recipes that fit the bill, but after several years juggling work and school, I'm starting to get a little bored with the same old dinners.
This year I'm making an effort to try out new recipes that promise to be unfussy, appealing to the whole family, and easily scaled up, if they turn out to be new favorites.
Weeknight Dinner Recipes to Double
Are you an adult headed back to school this fall? What do you do to make sure you eat well during the school year?
Published: Aug 19, 2015