A 3-in-1 Cake Pan for Less than $10
I love to bake, but one of my biggest challenges is finding a place to store all my various cake pans. I can't give up my bundt pan; I love my 9-inch pans for layer cakes (even if I only attempt those on a very sporadic basis); and I really do need that springform pan — how else am I going to perfect Ottolenghi's cauliflower cake?
I could, however, replace all of those with this one pan from IKEA. Even better? It's less than $10.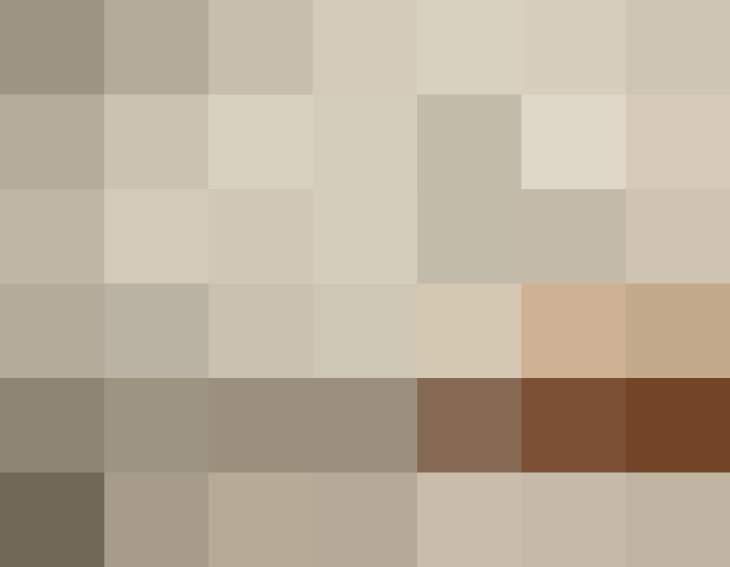 The beauty of this mutlti-tasking pan is that it has two interchangeable bottoms, which means that it can have a flat bottom like a normal cake pan or it can have a fluted bottom with a hole in the center to mimic a bundt pan. It can also act like a springform — you just push the bottom up and out of the frame.
While I'm not quite ready to give up my other pans — my bundt pan is part of my vintage collection, after all — I do think this workhorse is ideal for tiny kitchens.
Of course, if you're looking for something a bit smaller and more decorative, the VARDAGEN line also has this set of two baking pans with stylized floral designs on the top. They are a bit smaller and don't have the removable bottom, but the price — $5 for the set — can't be beat.
Published: Apr 7, 2016