90-Second Scrambled Eggs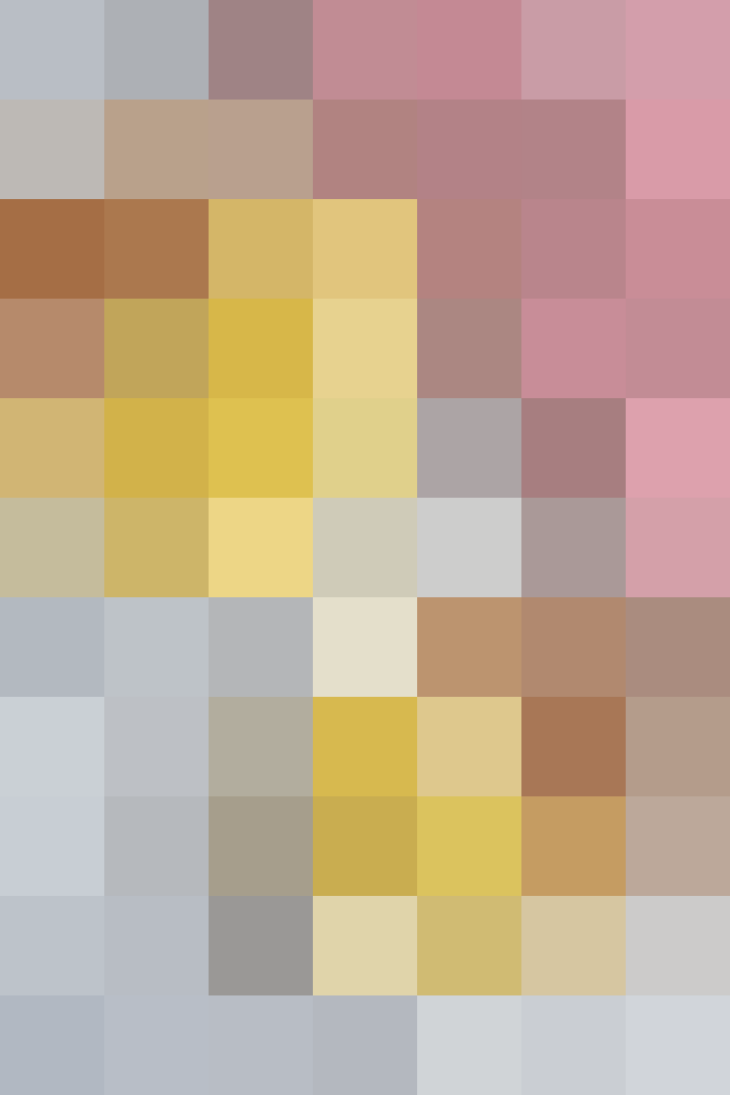 Cooking scrambled eggs on the stove only takes 10 to 15 minutes, but sometimes you don't even have that long. Enter: the microwave. Yes, the microwave. Scrambled eggs made in the microwave are a smart, perfectly good alternative to those made on the stovetop. I know — you may be utterly incredulous, but hear me out.
Will your eggs be as creamy and soft as those made on the stove? No, and we won't deny that, but when you're looking to save time, it's totally acceptable to lean on the microwave.
Microwave Magic: Scrambled Eggs — Watch the Video
Making scrambled eggs in the microwave is very fast and very simple. And with a little know-how, they can be delicious too. You might expect them to be rubbery or dense, but they can actually be so good — a wonderfully quick, protein-driven breakfast for the office kitchen.
Don't expect microwave scrambled eggs to be as custardy and pillow-soft as traditional scrambled eggs. Cooking eggs in the microwave means you'll lose slow-cooked, creamy texture in the name of speed. The eggs will be a bit firmer in texture and taste a bit more like a broken omelet.
If you're OK with that for the sake of time, then proceed without hesitation, and know that a little pat of butter at the very end makes this a worthy breakfast on one of those hectic mornings.
How to Make Scrambled Eggs in the Microwave
Ingredients
2

eggs

1

tablespoon

milk or half-and-half

Salt and pepper to taste

1

teaspoon

butter, optional
Instructions
Crack two eggs into a microwave-safe bowl or mug. Add a splash of milk or half-and-half, season with salt and pepper, and then whisk to combine.

Microwave the eggs on high for 90 seconds, stirring every 30 seconds to break up the curds as they set. Add a dab of butter, if you like. Eat immediately.
Published: Sep 16, 2016