9 Ways to Use Brewed Coffee Around the House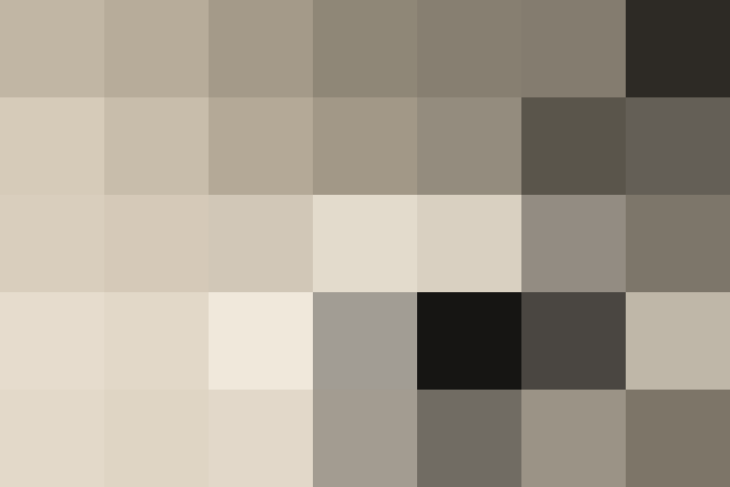 If you're a coffee lover, then chances are you drink up all the coffee that you make. But on the off chance you ever have leftover brewed coffee, you don't need to throw it out. Just like coffee grounds can be put to use in a variety of ways, like compost and facial exfoliant, brewed coffee can be used in a lot of different ways around the house.
Here are nine things you can do with a pot of brewed coffee, or at least a few leftover tablespoons.
1. Get rid of slugs in the garden.
I learned this little tip from 1-Minute Gardener, a book by some urban-loving gardening professionals in Melbourne, Australia. If you've let your French press sit with the dregs for too long, you can dilute the leftover coffee with water and put into a spray bottle. Then just spray on and around crops to get rid of slugs.
Don't want to water down your iced coffee? Make coffee ice cubes by filling an ice cube tray with coffee, then freezing. This will keep your iced coffee cold and when the ice cubes melt, you'll simply get more coffee.
BBQ season is coming up, and it's probably time you mastered a new marinade recipe. Brewed coffee can be used as a marinade for meats, and while you're at it, why not vegetables?
With lower pH levels, coffee is great for acid-loving plants like roses, begonias, and hydrangeas. Take your brewed coffee — without any milk or sugar in it, please — and dilute it with equal parts cold water, then give those thirsty plants a drink.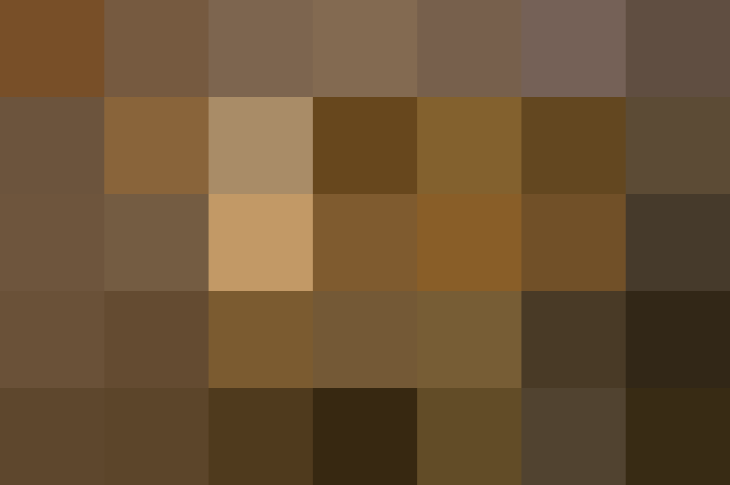 You can use brewed coffee as a natural dye, for both paper and textiles. You'll get a light brown color, perfect for an antique stain. A set of coffee-dyed notecards or a T-shirt, perhaps?
Cookies and cakes are better with icing, and you know what icing is better with? Coffee. Add a little brewed coffee to icing for a jolt of flavor.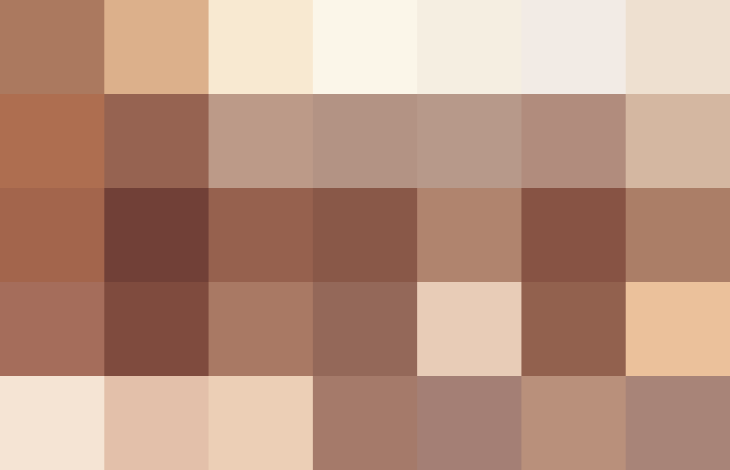 You can paint with brewed coffee, similar to how you would paint with watercolors. For inspiration, check out Hong Kong-based artist Hong Yi's work.
9. Make your own coffee liqueur!
Coffee liqueur can be nice to have on hand if you've got a thing for coffee cocktails. It's as simple as warming back up with some sugar, vanilla extract, and vodka.
What else do you do with leftover coffee?
Published: Apr 27, 2015