9 Ways to Stop Wasting the Last Bits of Jam, Mustard, and Tomato Paste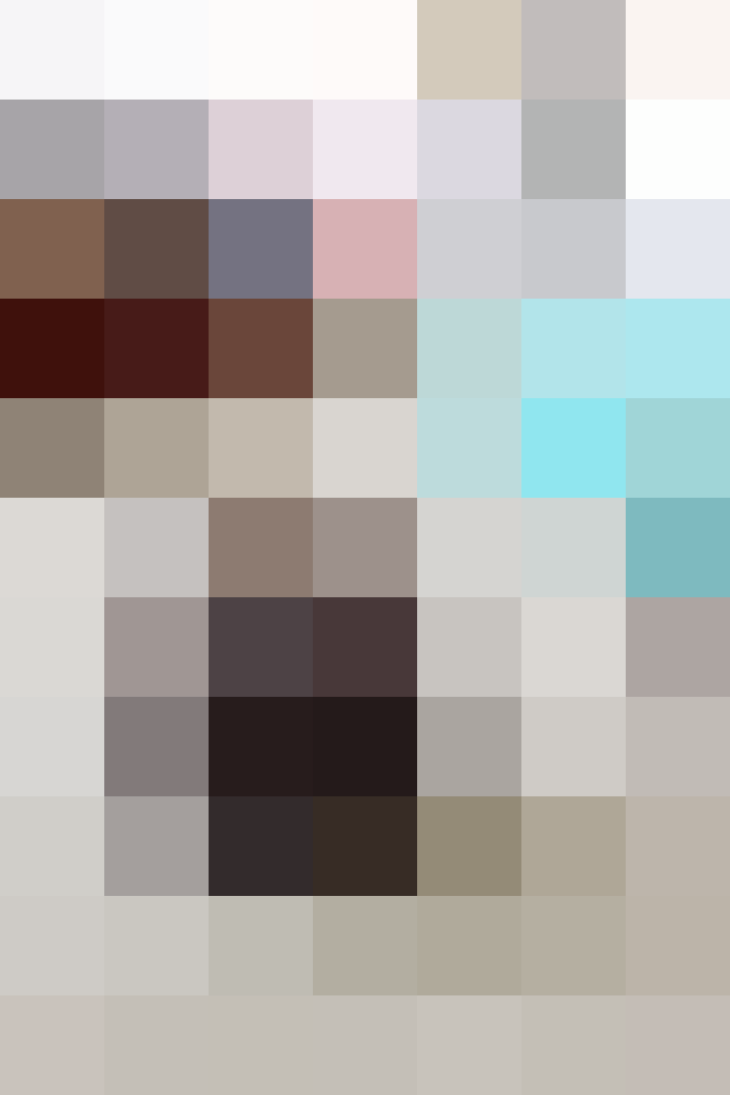 Whether or not you choose to participate in The Kitchn Cure, it is important to take stock of what's hiding in your fridge and cupboards every once in a while. And while I'm no gambler, I'll bet that you'll discover a few almost-empty jars of jam, mustard, tomato paste, and other such condiments hanging around.
But before you toss them for a fresh batch, put the jars down. Because even if there are only a few drizzles left at the bottom, or just a thin coating along the sides, there's still a ton of flavor in there. And by filling the jar with some liquid and then giving it a good shake, you can literally make use of every last drop. So as you clean out your kitchen, use the following ideas to make your condiments' last hurrah a tasty one.
Although jam usually gets stuck with peanut butter or toast, I find it to be one of the most versatile ingredients in my kitchen. It pairs well with both sweet and savory dishes. And the same holds true for the last dollops of marmalade. So when you have an almost empty bottle of jam:
Add lemon juice: With a few tablespoons of lemon juice, you can loosen the remaining bits of jam from its jar. Give it a vigorous shake and then mix into a bowl of berries. Let them macerate for 20 minutes and enjoy as is. Use as a pie filling, or place the berries in a small saucepan, reduce, and then use as a sauce for pancakes or even a juicy steak (especially great with dark berries).
Add water: Add a few tablespoons to the jar and shake, then use this flavored water to add a boost of sweetness to soups or stews. I find it works best with Moroccan-inspired dishes or anything seasoned with curry.
Add ketchup and apple cider vinegar: Squeeze a few squirts of ketchup into the jar, along with a teaspoon or two of apple cider vinegar. Shake and taste. Add some salt and spices as needed, then use like a BBQ-ish glaze for grilled chicken, peaches, roasted sweet potatoes.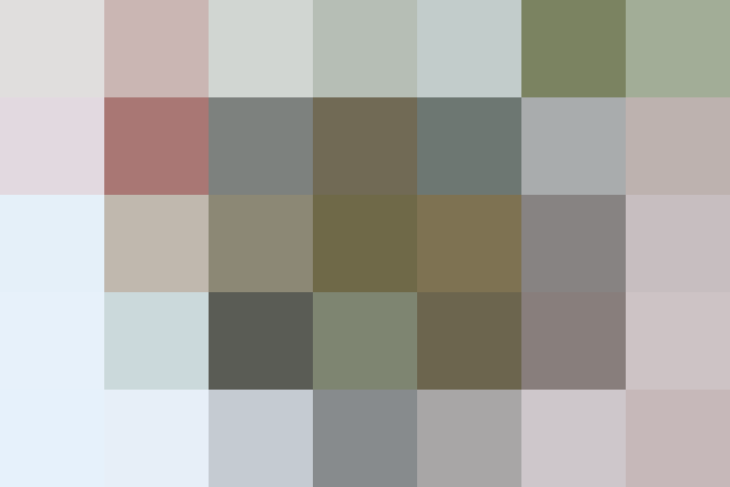 There are a lot of different options when it comes to mustard. Whether you favor sweet, spicy, or grainy, they all add a level of brightness to a dish — from broiled salmon to a bowl of greens. Here are 10 ways to use it. For those times, though, when there's so little left you can't cover a hot dog, try the following combinations:
Add oil and vinegar: Ta-da! You made salad dressing. When mixed with a few tablespoons of olive oil and a dash of vinegar, a drizzle of mustard is all you need to emulsify the mixture (not to mention add a pleasant, tangy taste). After a good shake, taste and adjust with spices and fresh herbs, if you have them on hand. Then, dress, toss, and enjoy.
Add whisked egg: Give your next scramble, frittata, or any egg-based batter a boost of flavor by adding one whisked egg to your jar of leftover mustard. Shake to mix and then pour directly into your hot sauté pan. Or if you're serving a larger group or making a larger recipe, add the mustard egg to the rest of the batter or ingredients before cooking.
Add silken tofu: Give vegan hollandaise a try and add a few tablespoons of puréed silken tofu and a squeeze or two of lemon juice to the mustard jar. Give it a shake until well-blended. Taste and adjust with more lemon juice and spices, as desired. Then drizzle on top of grilled asparagus or poached eggs — or straight into your next batch of egg salad.
A tiny bit of tomato paste still packs a big umami punch. And even a slightly watered down version will impart some of that savory power to everything it touches, from ragùs to stews. So when you're down to the final spoonful:
Add citrus or vegetable juice:Whether you have a little green juice leftover or some OJ in the fridge, add a few tablespoons to the tomato paste jar (or can) and shake well to mix it up. Once the tomato paste is mixed with the juice, pour into ice cube trays and freeze. Use in your next morning smoothie or to chill your weekend bloody Mary (or a bloody Mary-inspired popsicle). Just note: If your tomato paste is in a can, use your hand or a flat plastic lid to seal the top before shaking. Otherwise, you'll make tomato paste paint.
Add water:Pour a few tablespoons of water into the jar or can. Shake until combined and then use the rich tomato paste water as the liquid in your own DIY hot sauce. Just add roasted peppers, hot chilis, and a blender.
Add stock: Pour a few tablespoons of chicken or vegetable stock into the jar. Shake to loosen all that umami flavor, then add to the cooking liquid for your next pot of beans, rice, or lentils.
Published: Sep 17, 2015