9 Easy Ways to Celebrate International Coffee Day
Most of us celebrate each morning like it's a special day for drinking coffee, but this week you have an extra-special reason to pour yourself a great cup: October 1 marks the first official International Coffee Day.
Orchestrated by the International Coffee Organization, International Coffee Day is all about celebrating coffee. There are events taking place all over the world — each and every one of them devoted to your favorite drink.
While this is the first International Coffee Day, coffee lovers have been celebrating National Coffee Day in the U.S., held on September 29, for many years. These days, it has turned mostly into a marketing opportunity, with big brands giving away free coffee.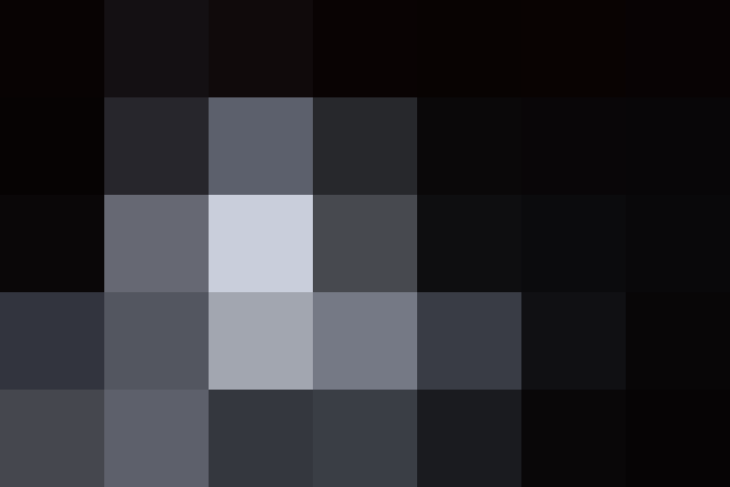 Regardless of which day you are celebrating, the real question is: How are you going to celebrate? We rounded up a few ideas for you.
My personal favorite is one from Honore de Balzac: "As soon as coffee is in your stomach, there is a general commotion. Ideas begin to move … similes arise, the paper is covered. Coffee is your ally and writing ceases to be a struggle."
2. Try a brew method you have never made before.
This might mean buying a Chemex or a V60, but what better excuse to buy a new brew system than International or National Coffee Day? If you're looking to perfect a new brew method, Stumptown has a series of helpful brew guide videos that walk you through the process of several different ones.
There is a ton of great coffee-related material online to discover.
Even if you don't live anywhere near a coffee metropolis, you can still explore the world of specialty coffees. There are a variety of different coffee subscriptions that will ship to you; some offer the chance to check out a new roaster every month. What's better than coffee sent straight to your door?
If you haven't tried the Swedish coffee break, now's the time.
Feeling a little drowsy? Drink a cup of coffee, take a 20-minute nap, and you'll be good as new.
You'll find that coffee is similar in many different languages, making it easy to order coffee wherever you travel.
For those who want to dive deeper into the world of coffee, there are plenty of books to help you out. The latest one the coffee world has gone crazy about is Water for Coffee, all about the chemistry of water and coffee. If that sounds a little too in-depth for you, try The World Atlas of Coffee by James Hoffman.
Cupping is the method that coffee professionals use to rate coffees, but nowadays, many cafes and roasters offer cuppings for the general public. It's a fun way to get to know more about coffee, and you'll finally understand what people mean when they say there are notes of blackcurrant and green apple.
We support our readers with carefully chosen product recommendations to improve life at home. You support us through our independently chosen links, many of which earn us a commission.
Published: Sep 28, 2015