9 Veggie Dips That Make Baby Carrots Very, Very Afraid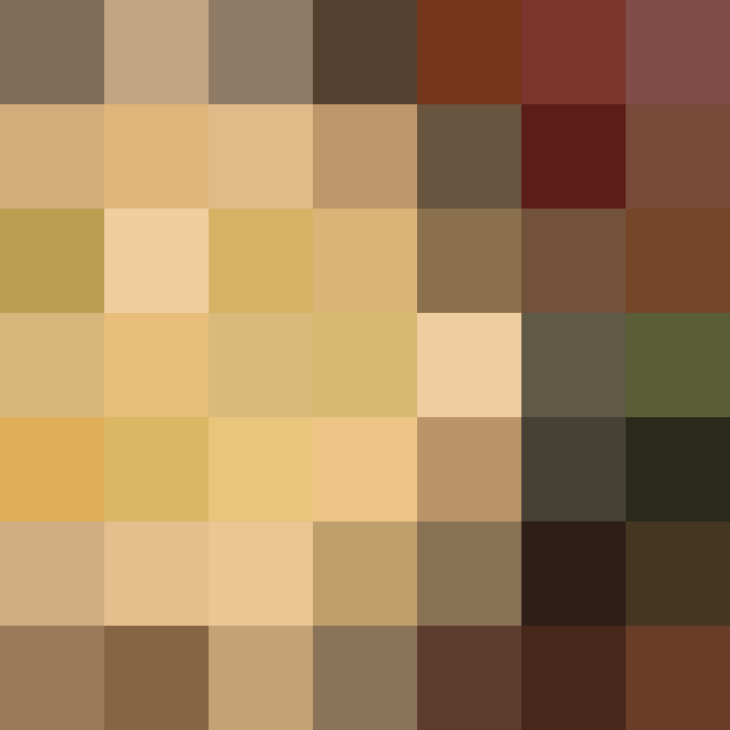 Whether it's for an afternoon snack or your contribution to a backyard potluck, you just can't go wrong with a dip. They are easy to whip up to snack on or share, and varied enough that there's an option out there for everyone. These dips are filled with veggies for flavor, and they will make your snacking more colorful in every sense of the word.
You can serve them alongside baby carrots, chips, crackers, or pita. Baby carrots tremble when these are put out — there's no escaping these delicious dips!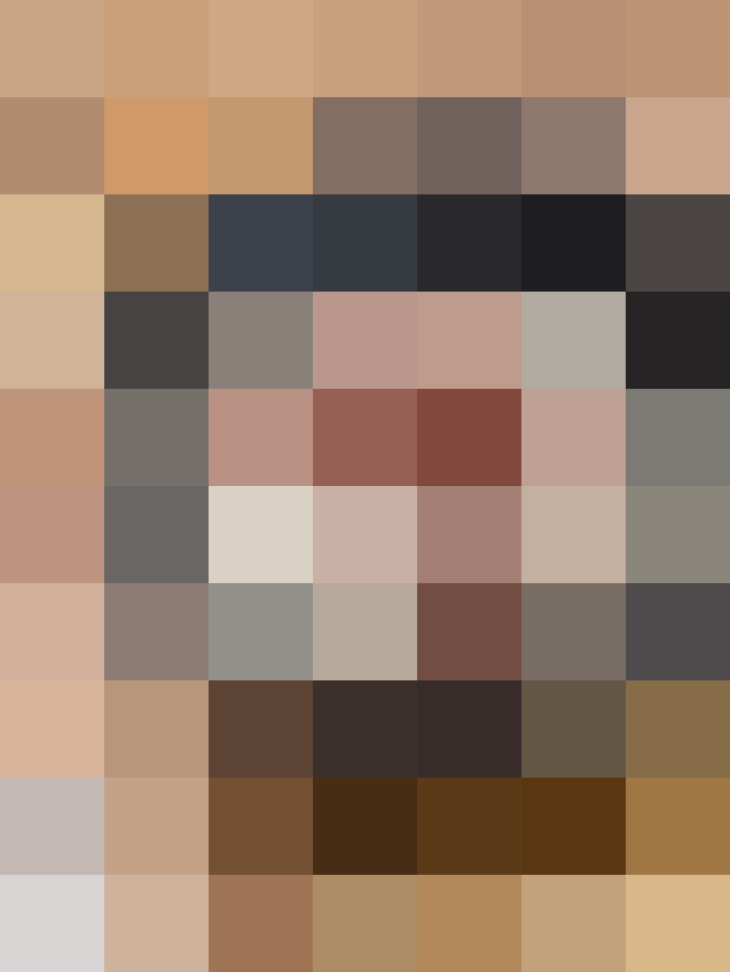 Think you don't like eggplant? Then you probably haven't tried baba ganoush. The smoky eggplant dip gets rid of the bitterness, and capitalizes on the smooth texture of this summer veggie. We bet you'll be slathering it on everything from pita chips to sandwiches in no time.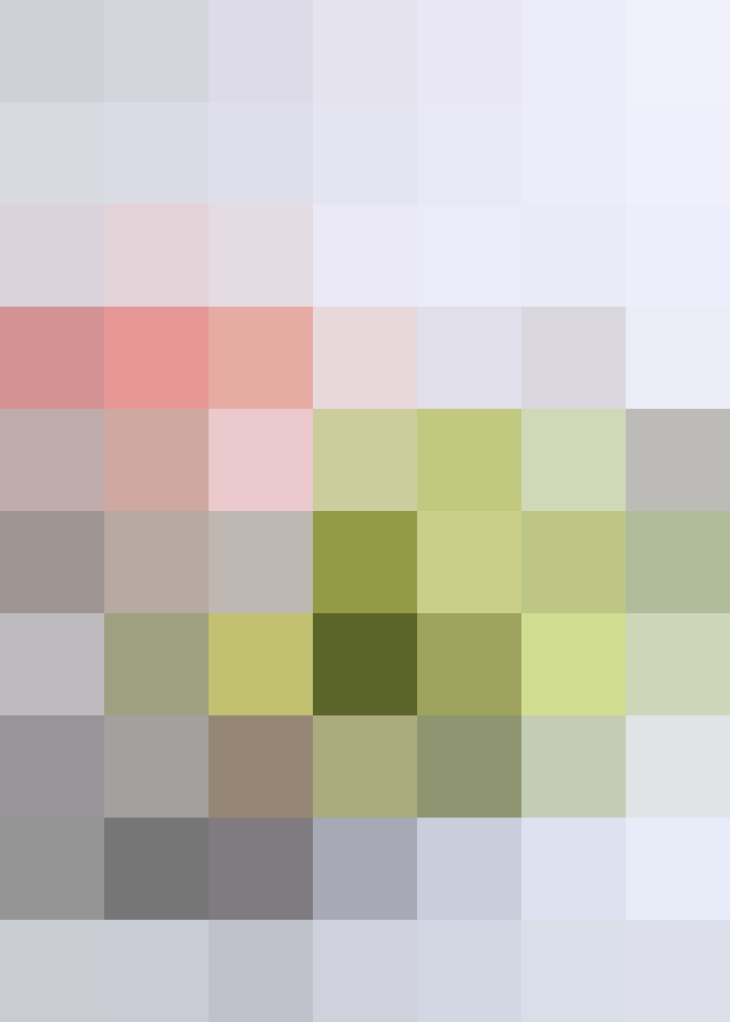 We love roasting radishes to cut down on their well-known bite. When you roast them in butter and then whip them with Greek yogurt, the results are marvelous. While you can serve this dip with other veggies like cucumbers or carrots, we're also partial to slathering it on baguette slices.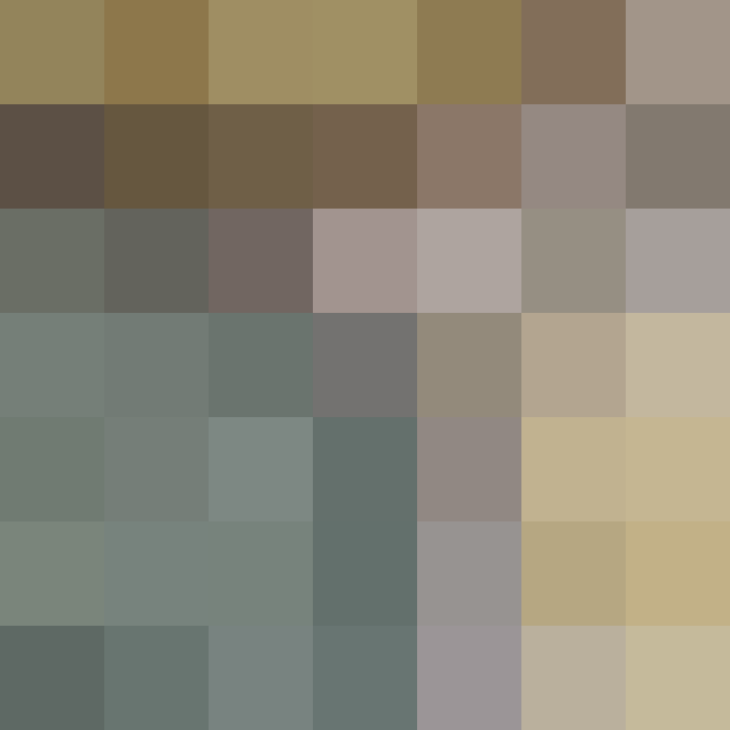 You didn't think we'd leave off spinach-artichoke dip, did you? After all, there are two vegetables in the name of the dip. Yes, there's plenty of cheese as well, but we'll just focus on those veggies.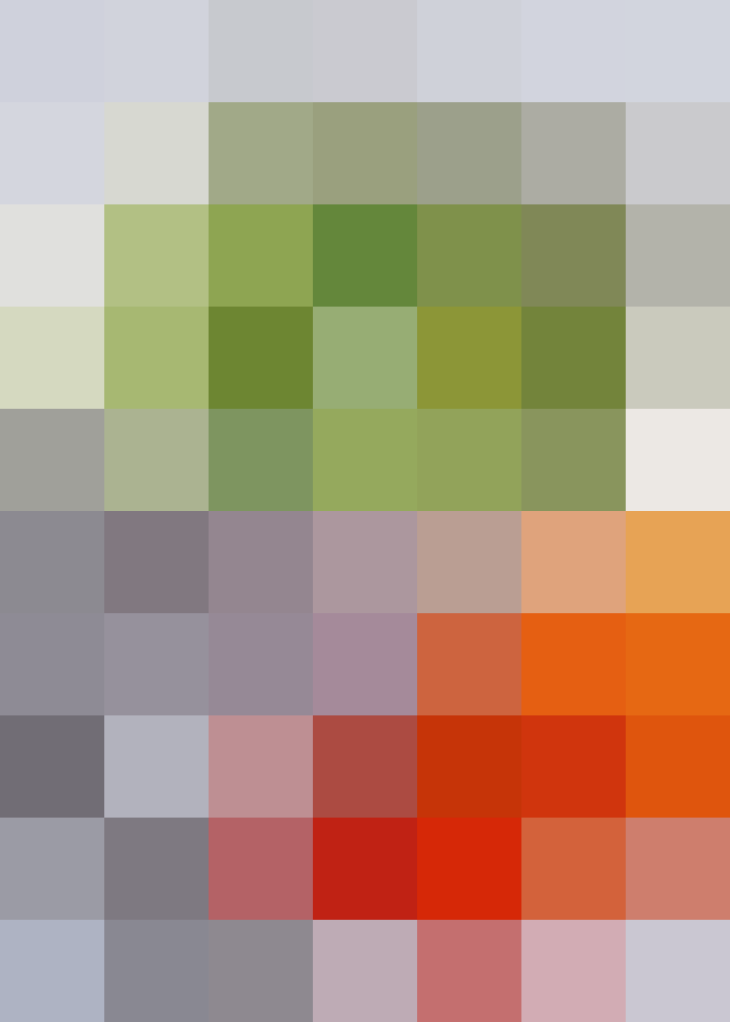 This dip is like spring in a bowl. It's the perfect way to use up some of those peas that have been showing up at the farmers market, and adding mint just brings a touch of brightness to the rich mascarpone.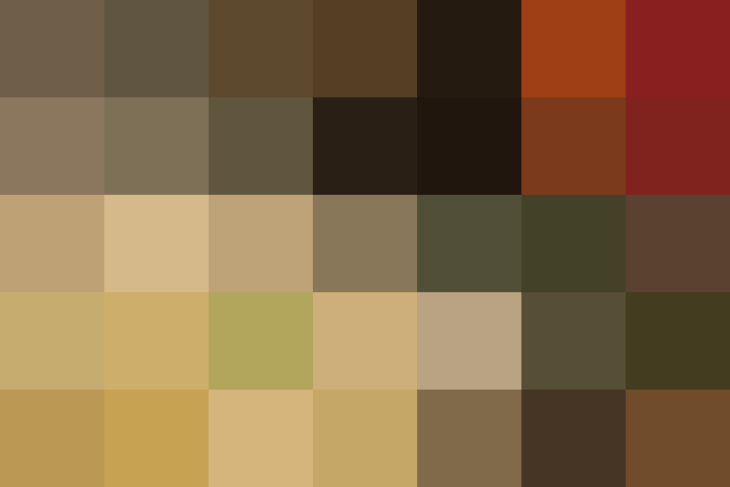 This Southern recipe comes together quickly. If you don't have fresh corn available, you can always used canned or frozen, but we love the undeniable sweet flavor fresh corn brings.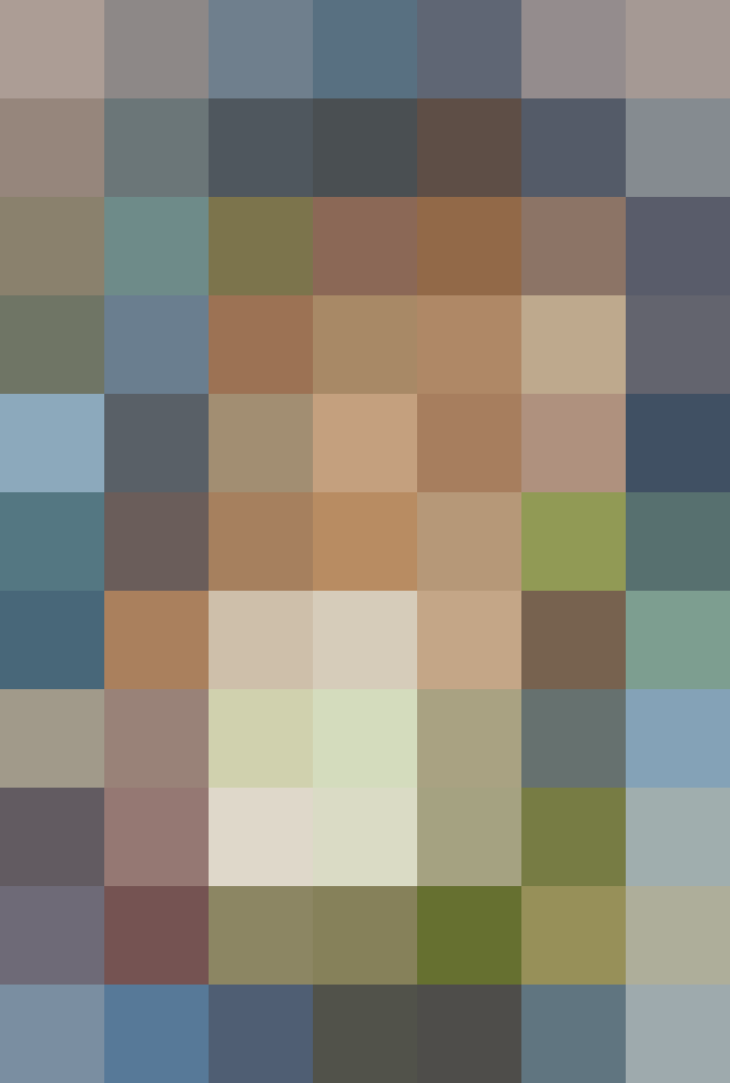 Since so many dips rely heavily on dairy, it's nice to get a break with this vegan recipe. The white beans and olive oil provide a creamy base, while the artichokes and lemon juice give it some tang.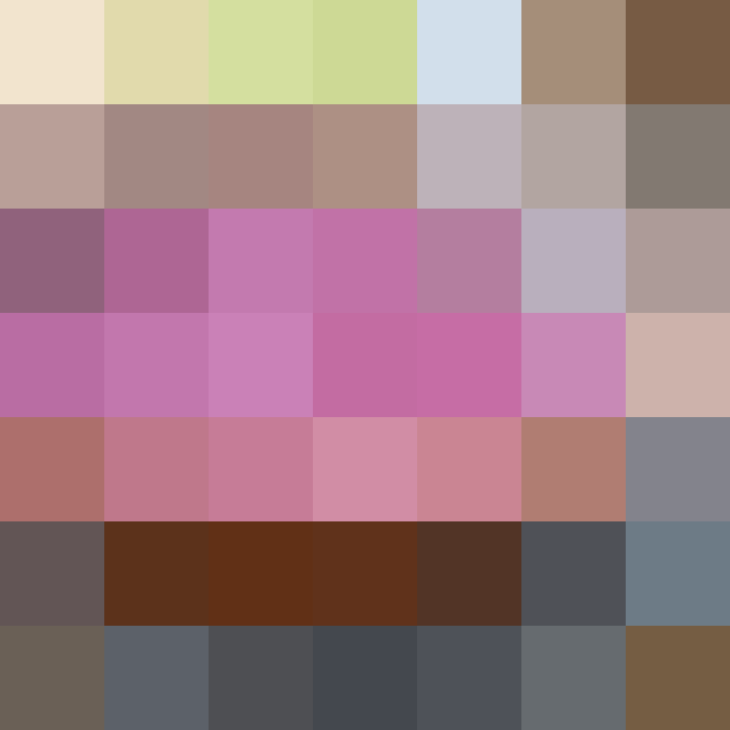 This dip is a winner based on the color alone. The tahini gives it a distinctly hummus-like character, and the garlic and lemon juice round out the flavors. Put it out at a party and we guarantee it will be the star of the show.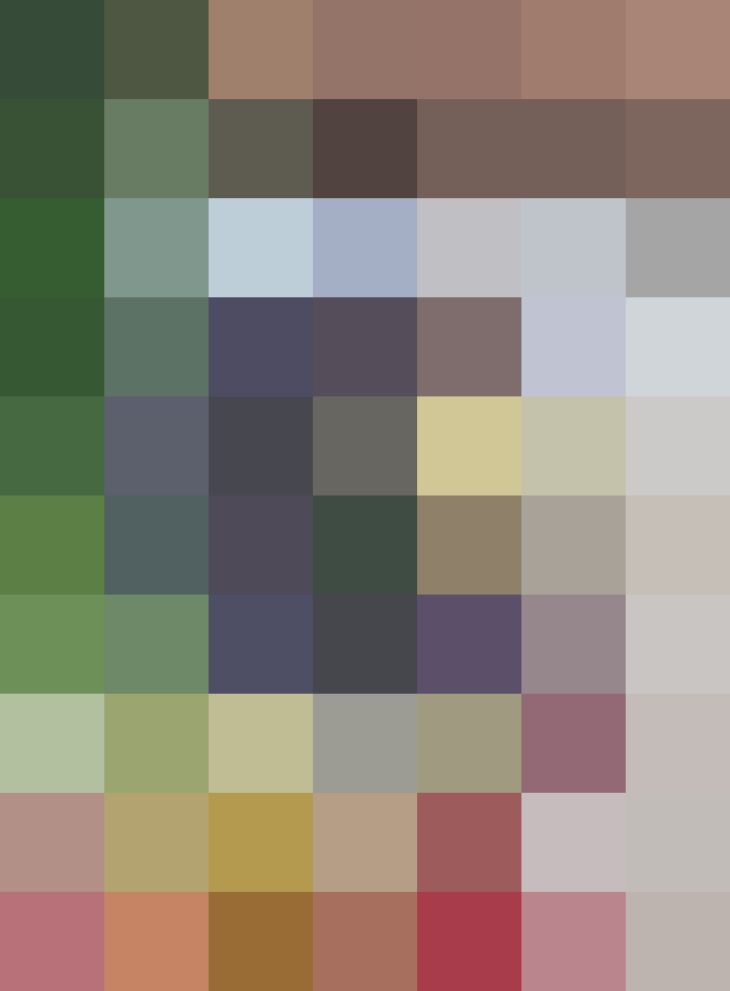 So technically it's not hummus because there are no chickpeas, but all the other flavors — from the whole head of garlic to the bright twist of lemon — make this whipped cauliflower dip a hummus in our hearts (and bellies). Take advantage of its stunning hue and make it the center of your next spread of appetizers.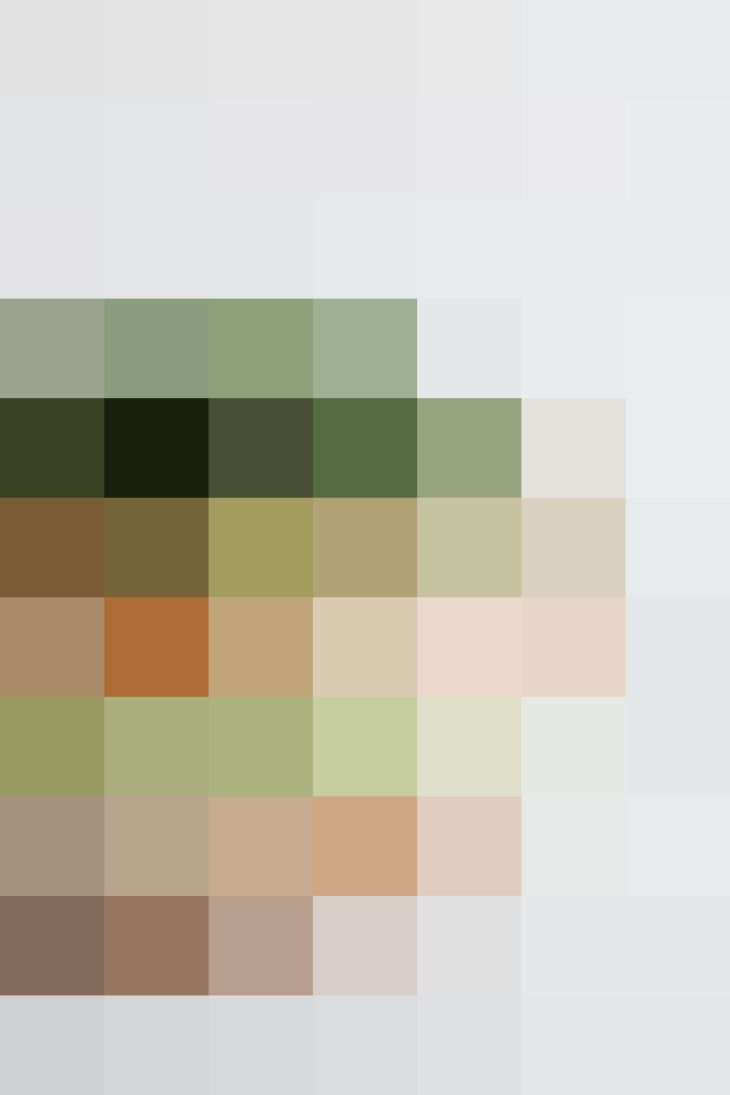 Maybe it's a little silly to say you need a recipe for something you're just arranging in a bowl, but we're making the case for the art of the seven-layer dip. Density, proportion, and shape matter and all need to be discussed when building a layer dip of such epic proportions. And when made with fresh pico de gallo, homemade guacamole, and topped with a garden of juicy lettuce, this dip is worth brushing up on for its veggie-filled qualities alone.
Published: Jun 1, 2016