10 Unexpected Places in the Kitchen to Add Color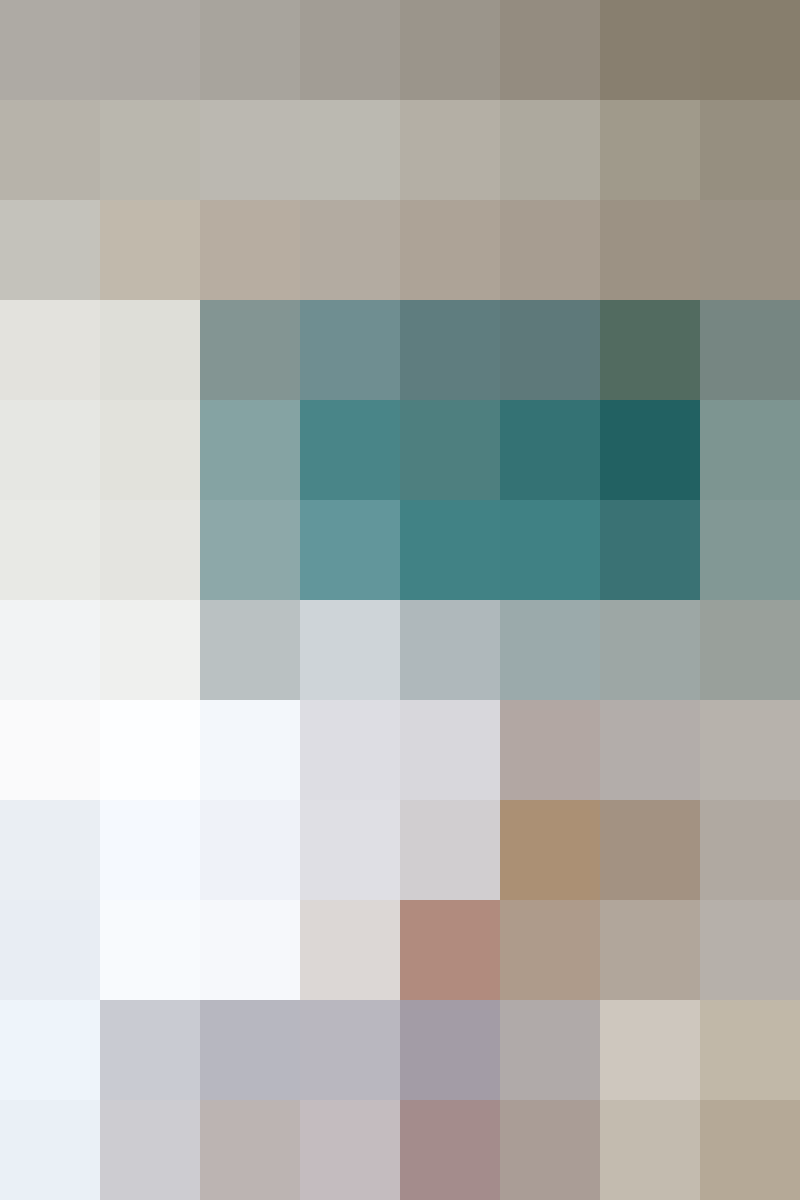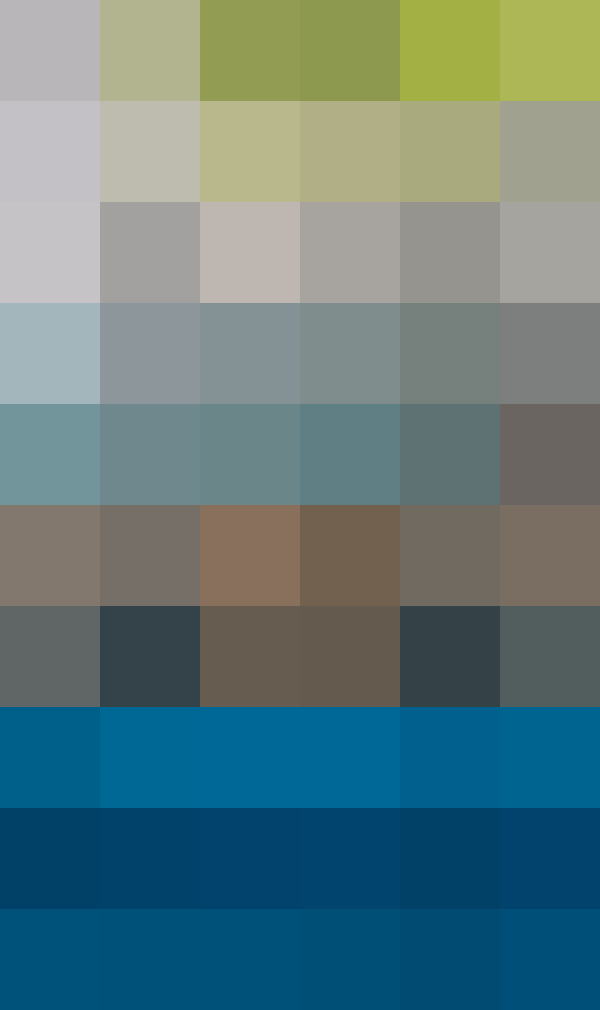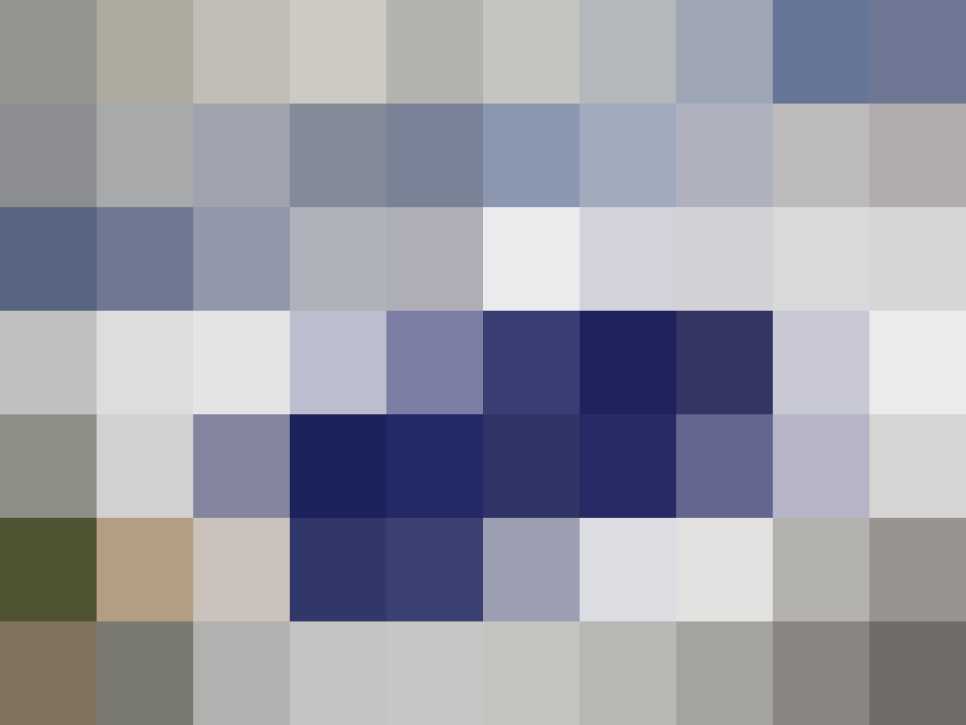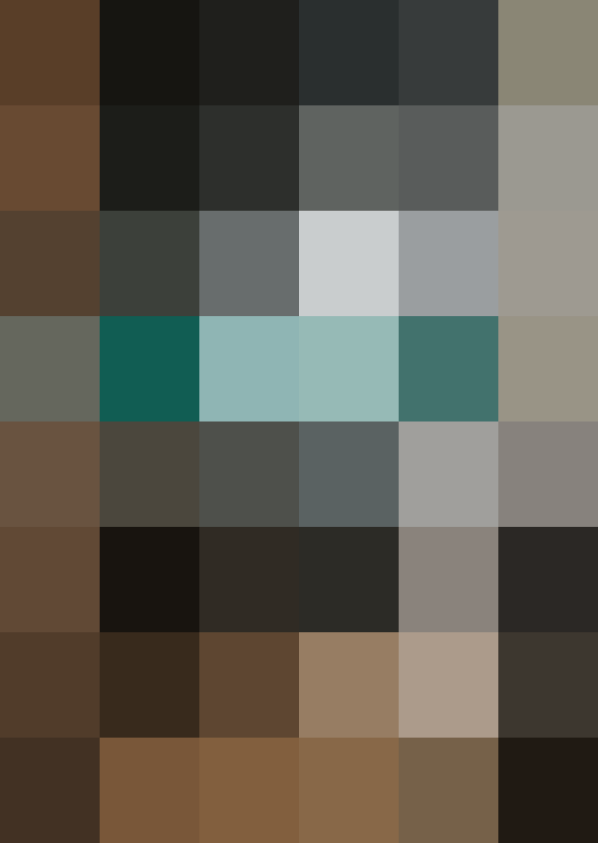 Pinterest is chock-full of monochromatic white kitchens. They're sleek, modern, and speak to the pervasive power of Marie Kondo. But at Kitchn, we like a bit of color with our cuisine! You don't have to paint the town (or your kitchen) bright red, but a touch of moderation never hurt anyone, did it?
Bold, bright hues can be a very good thing, and here are 10 places you might not have thought of splashing them out in the kitchen.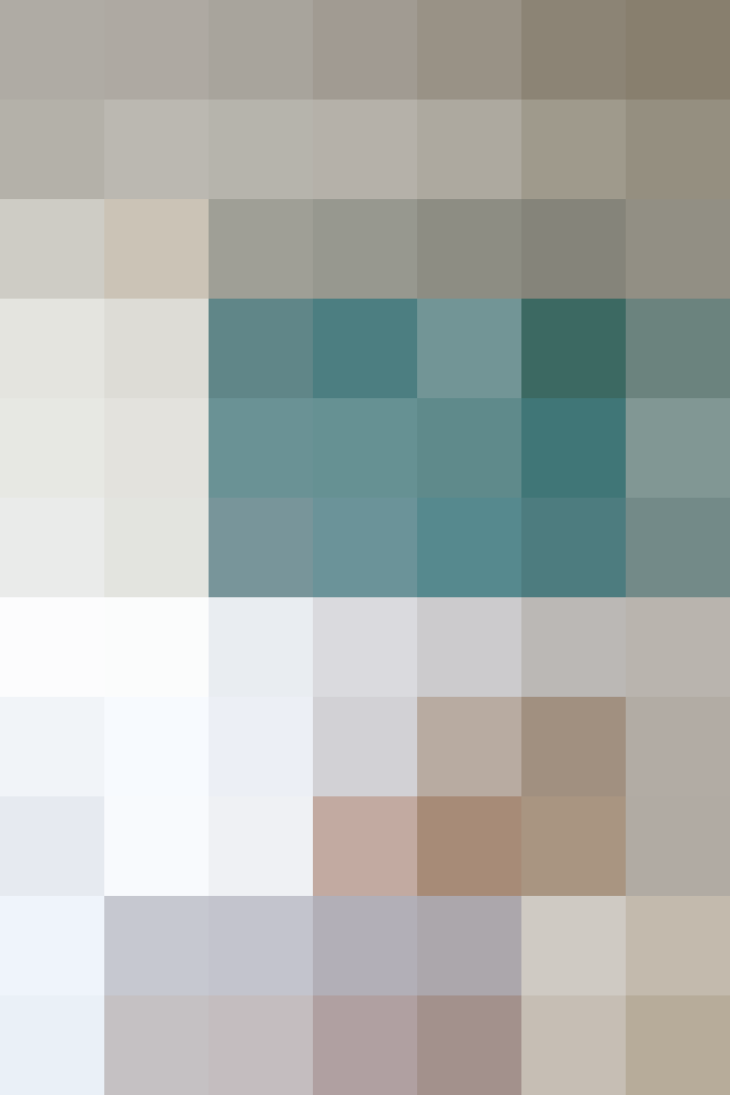 Painting the interior of your cabinets in a contrasting hue is a great way to dip your toe into the pool of big, bad kitchen color.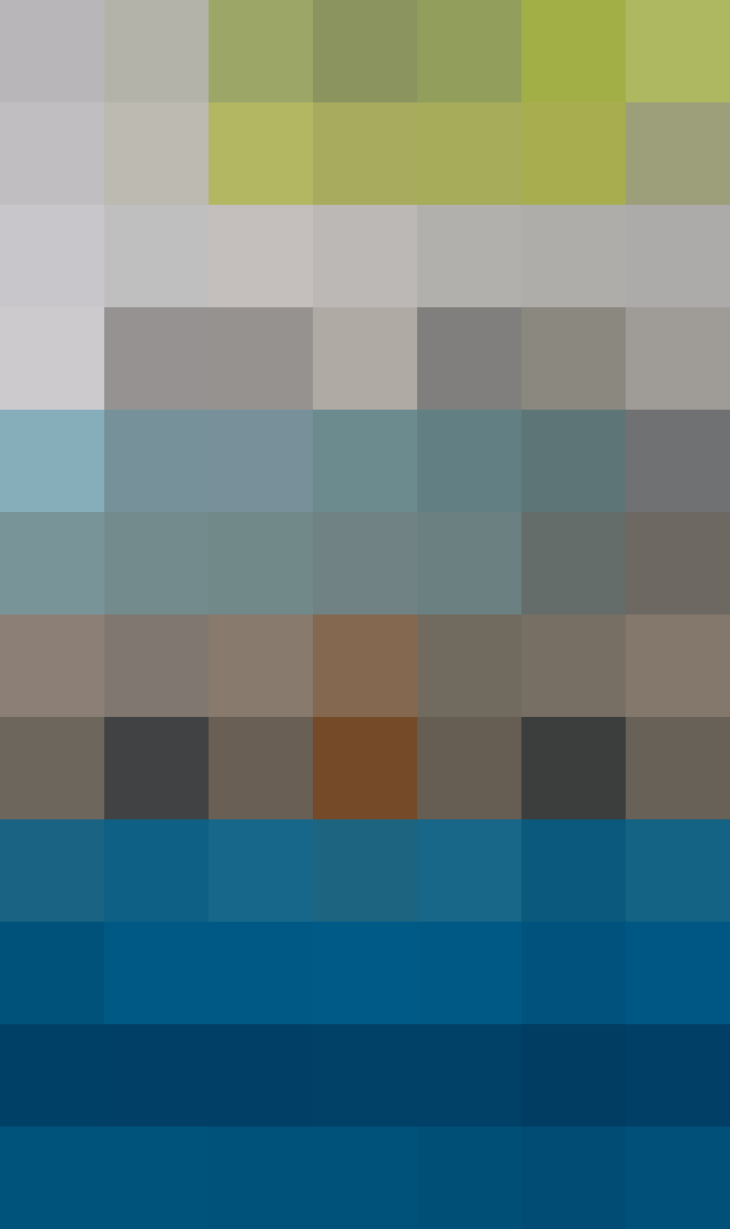 2. Your Heating (or Cooling)
Why try and hide that ugly heating duct or air conditioning vent when you can embrace the imperfection? Painting it a bright neon green says, "This is real life, and it's just fine with me!"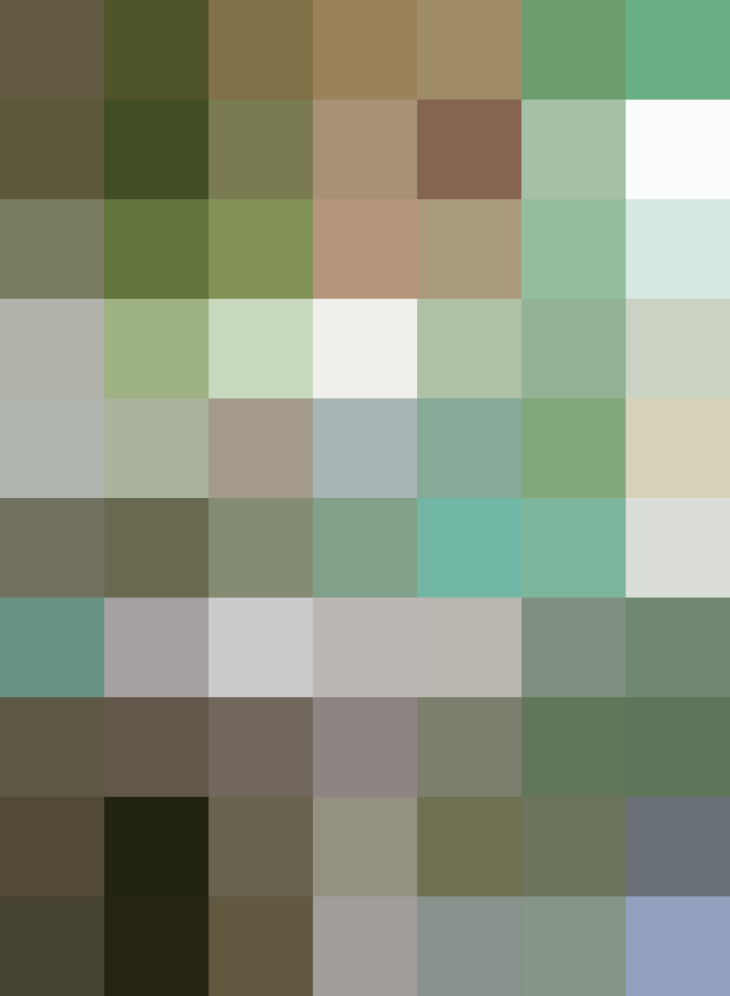 A dash of color on your moldings adds color without being overpowering (this green is so gorgeous!).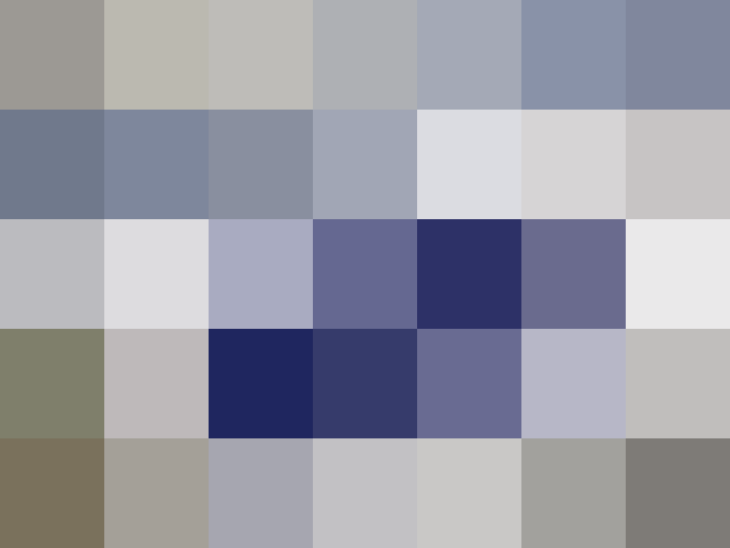 Even the biggest, caked-on grimiest pile of dishes will seem like a treat to wash when your sink is outfitted in cobalt blue.
A bright-pink countertop? This is totally the kitchen of our childhood dreams.
When all else fails, paint the floor a glossy green, but a warning — don't forget to look up every once in a while!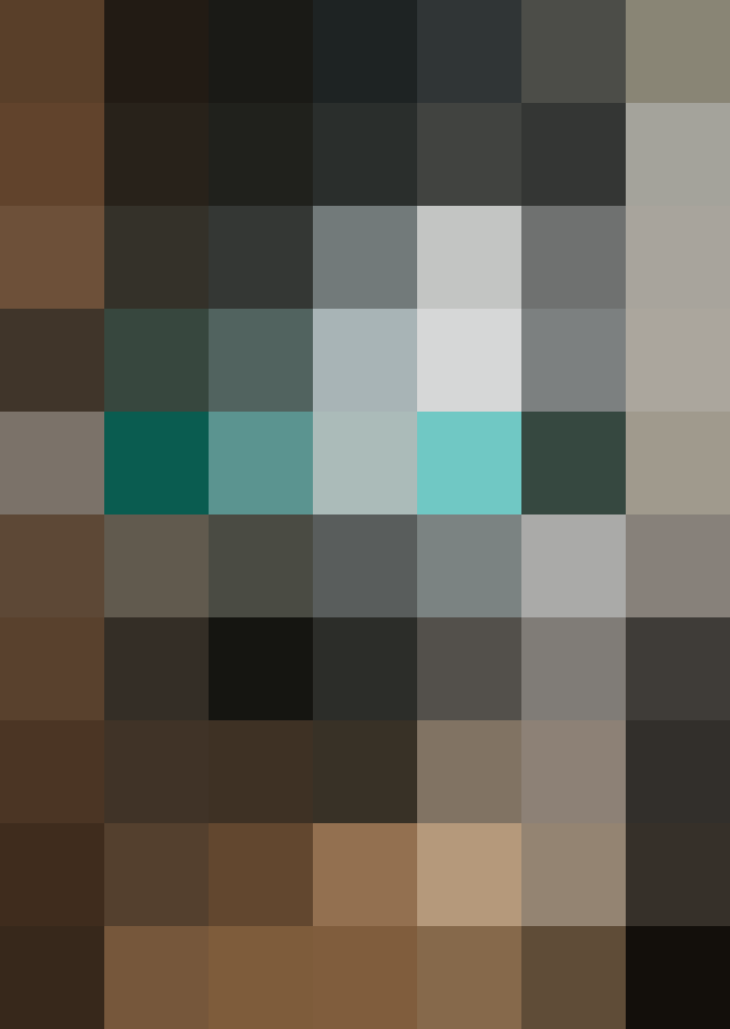 The pop of the teal backsplash is so pretty against the dark wood and black cabinetry of this modern kitchen.
A set of sunny light fixtures does so much to brighten this kitchen. Try them in a bold blue or pretty pink and see the effect on your kitchen.
Yes, manufacturers make appliances in colors like this sky blue, and yes, they are spectacular.
Last but not least, look up! A warm color on your ceiling can bathe your kitchen in a peachy light; a dark color adds glamour; a robins egg blue gives a beach vibe. It's a statement that's both bold and unexpected.
What's your favorite way to add color to the kitchen?
Published: Aug 23, 2016