9 Things You Should Know Before Shopping at Aldi for the First Time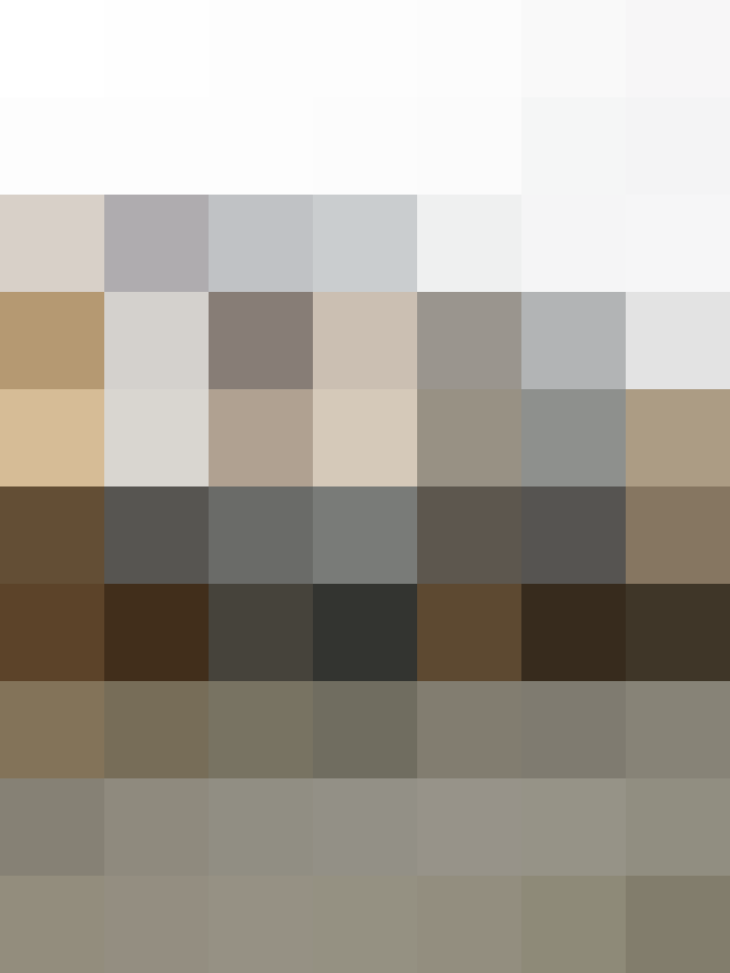 I'm not always a budget-minded person. I can easily find a way to justify an $80 sweater at J.Crew (It's so soft! I'll wear it all the time! I'll totally sleep in it when I inevitably ruin it!). And I'll pay an arm and a leg for a quarter-pound of the newest, stinkiest wedge at my local cheese shop. But when it comes to random snacks and groceries, I have a confession: I love me some Aldi. Like, a lot.
Haven't paid one a visit? Not sure what all the hype is about? Here's what you need to know before you step foot in an Aldi.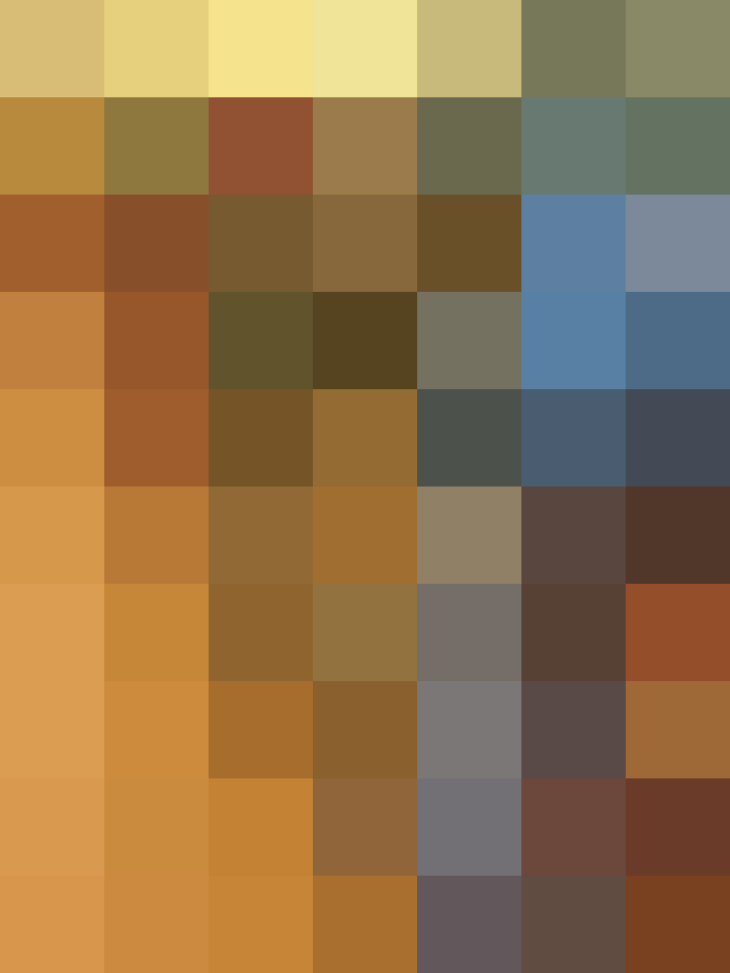 1. It's totally no-frills.
If you're looking for a hoity-toity grocery store, Aldi is not your shop. Aldi is a discount grocery chain and it does all sorts of things to keep the costs down. For starters, Aldi doesn't mess around when stocking its shelves. Some aisles don't even have shelves! Most items are put on display in the boxes they were shipped in. And those boxes are up for the taking to be used by customers as makeshift shopping baskets and bags. (Note: Aldi does not give away bags, so bring your own or be willing to pay for them. Or just use empty boxes!)
Stores are only open during the most popular shopping hours, which means they spend less on labor and keep prices lower for shoppers. And while a typical supermarket carries about 30,000 items, Aldi offers a much smaller inventory, translating to lower rent and overhead.
Again, more savings for shoppers. Although the stores aren't much to look at, they're all very smart.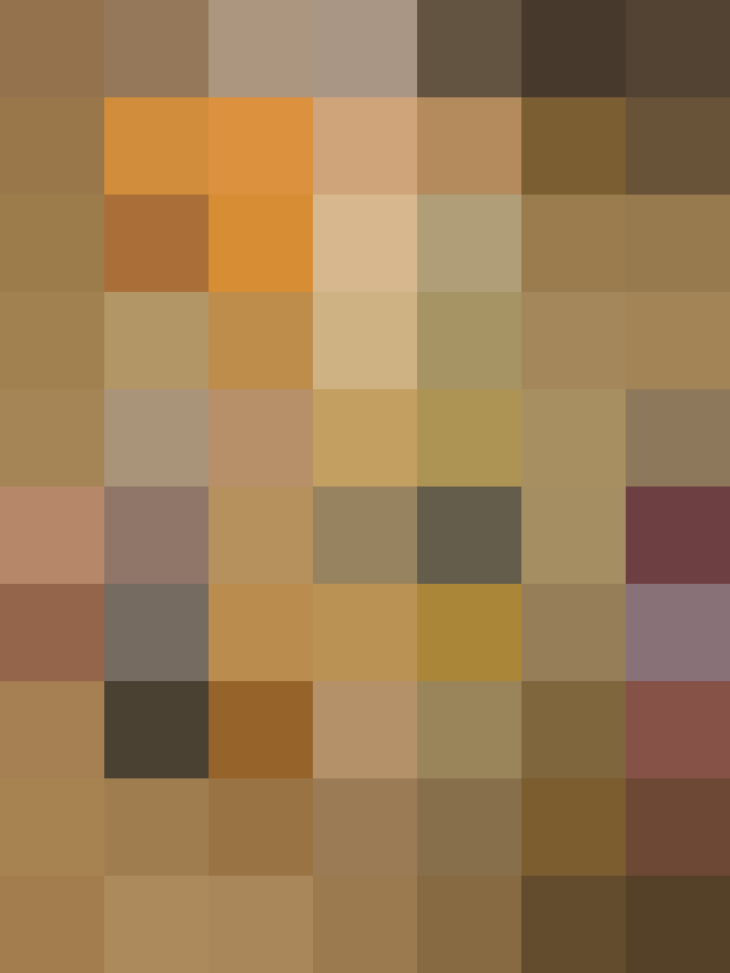 2. Speaking of smart, even the barcodes are smart.
Pick up an Aldi brand item and you might notice it's covered with UPC codes. Some codes are super long, spanning the entire back of the package. And some items have a UPC on every side of a box. What's the deal? It's so that cashiers can slide items over the scanner at lightning-fast speed. The faster you get in and out, the faster more customers can be served. Again, smart!
3. You can return anything.
You might not recognize some of the brands in the store, but it's totally worth giving everything a shot. And you don't have to worry because their return policy is pretty sweet. If you're not happy with, say, a box of cereal, you can bring it back for a replacement and a refund.
4. Aldi is technically related to Trader Joe's.
The Aldi grocery empire is a little confusing: It involves two brothers who parted ways and split the company into Aldi Sud and Aldi Nord. The latter one is the parent company of Trader Joe's. This doesn't really mean much for the U.S. stores, but it's a fun fact and I thought you should know!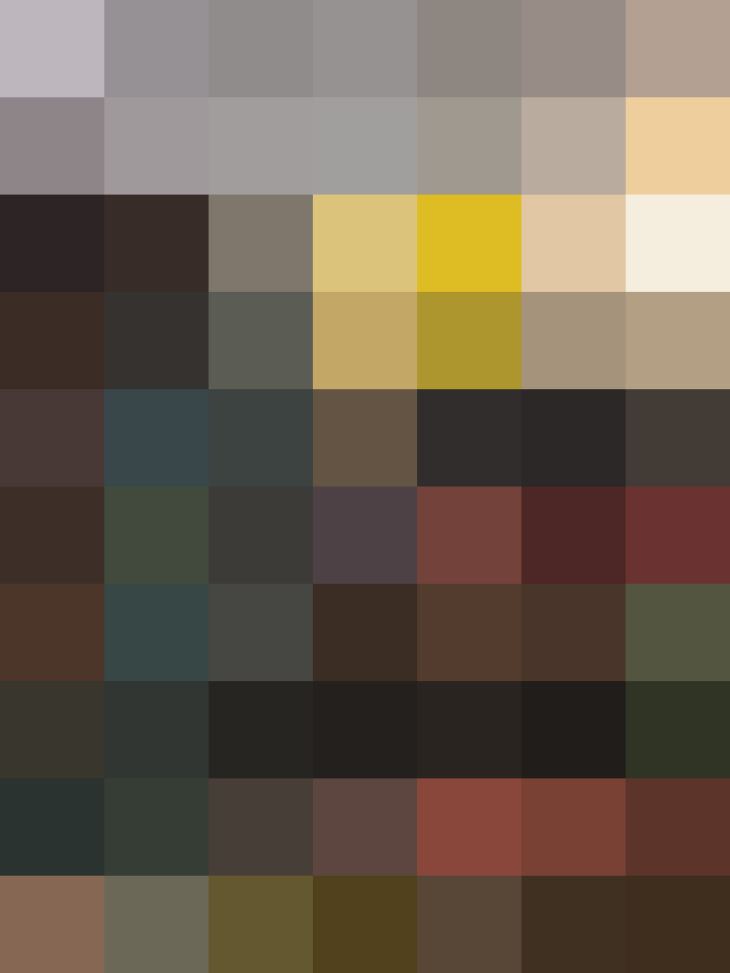 5. You should buy all the coffee.
If you ever come to my house and I serve you coffee, you will think it's the most amazing, fanciest cup of joe you've ever had. You'll compliment me on the brew and then you'll ask what high-end website I used to import it. Then, I'll tell you it's from Aldi and you'll be amazed. At least, that's what usually happens.
A few years ago, my husband and I tried Aldi's German Roasted Regular Ground Coffee and it changed our mornings. We've been loyal buyers ever since. Try it — you won't be disappointed.
6. It's got plenty of produce and healthy stuff.
Aldi made the news last year for removing artificial colors, hydrogenated oils, and MSG. Huzzah! It's also worth noting that the stores offer organic items including milk, beef, produce, and more. Stores also have a fair amount of gluten-free products.
7. You don't have to coupon to save.
In fact, Aldi doesn't even accept manufacturer's coupons. It's not as crazy as it sounds: Most of their products are exclusive and already offered at deeply discounted prices. Once in a while, they do have regional promotions and coupons for an event (like a store opening), so be on the lookout for those.
8. You can get more than just groceries there.
Just like your mainstream supermarket, Aldi carries a random assortment of non-food items. One weekend, my local store was selling desk chairs and laminators. And I know someone who once got a giant computer monitor for less than $50.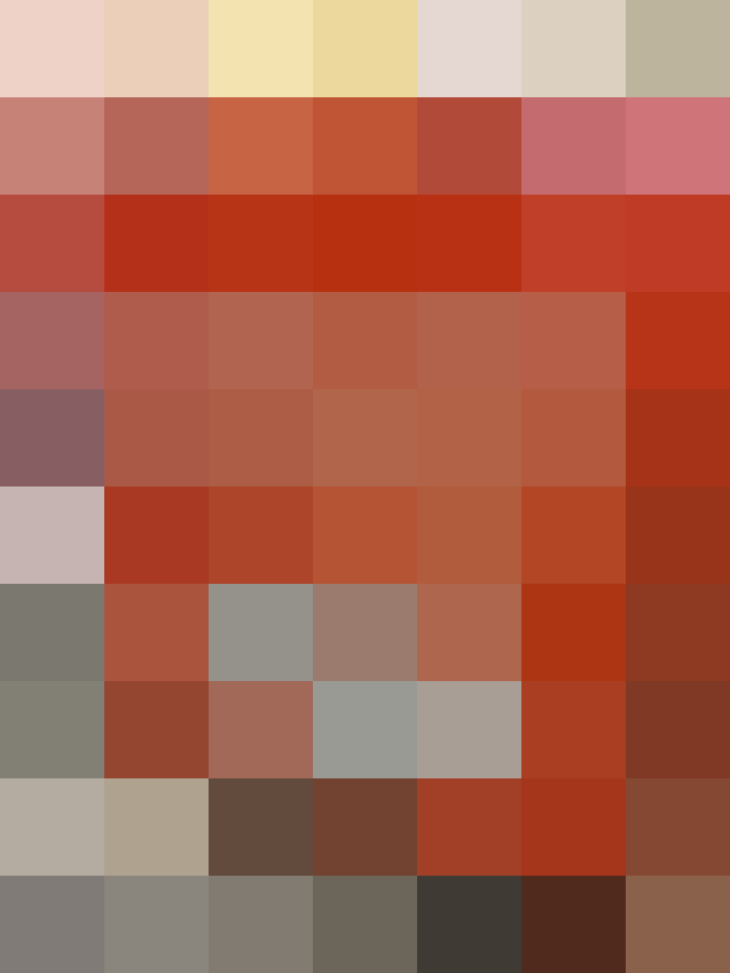 9. They advertise their sales two weeks at a time.
Why wait until Sunday or whatever day your grocery store comes out with its weekly circular? Aldi publishes a circular for the week, which is available online and when you enter the store, as well as a circular for the following week, also available online and when you exit the store. This way, you can plan ahead.
Edited to add: As many commenters have pointed out, a teeny but memorable detail of visiting Aldi is the fact that you have to insert a quarter to borrow a cart. It's returned to you when you bring the cart back to the corral. This way, staffers don't have to waste resources tracking down carts.
Are you an Aldi aficionado too? We'd love to hear your tips!
Published: Oct 25, 2016