9 Things to Prep and Freeze for Easy Summer Meals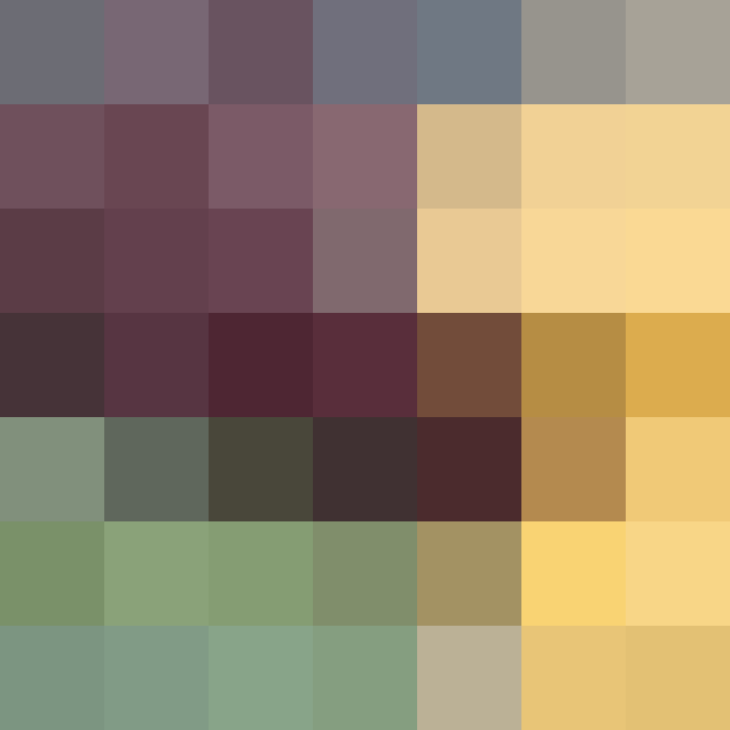 I don't know about you, but the summer heat is starting to get to me. I'm a wimp, that's for sure, but still — I'd rather sweat at the gym or on a hike than in my kitchen while making dinner.
I'll confess to leaning on snacky dinners and take-out when the temperature rises, but my favorite budget-friendly strategy is to have some freezer meals at the ready.
Filling the freezer? No sweat. Not when you think about these delicious items to prep quickly and easily:
While you can certainly go to the grocery store or butcher shop right before you throw the shrimp on the barbie, some recipes take a little prep work. Consider making these items in advance and stashing them in the freezer for quick grill nights.
This is one of my favorite types of freezer meals. Just mix up your marinades in freezer bags or freezer-safe containers. Add the chicken pieces, pork chops, or steaks. Seal and freeze.
You can thread your meat on skewers or simply cube it and toss in a bag with marinade to thread after thawing. Either method cuts your prep time and makes kabobs an easier meal.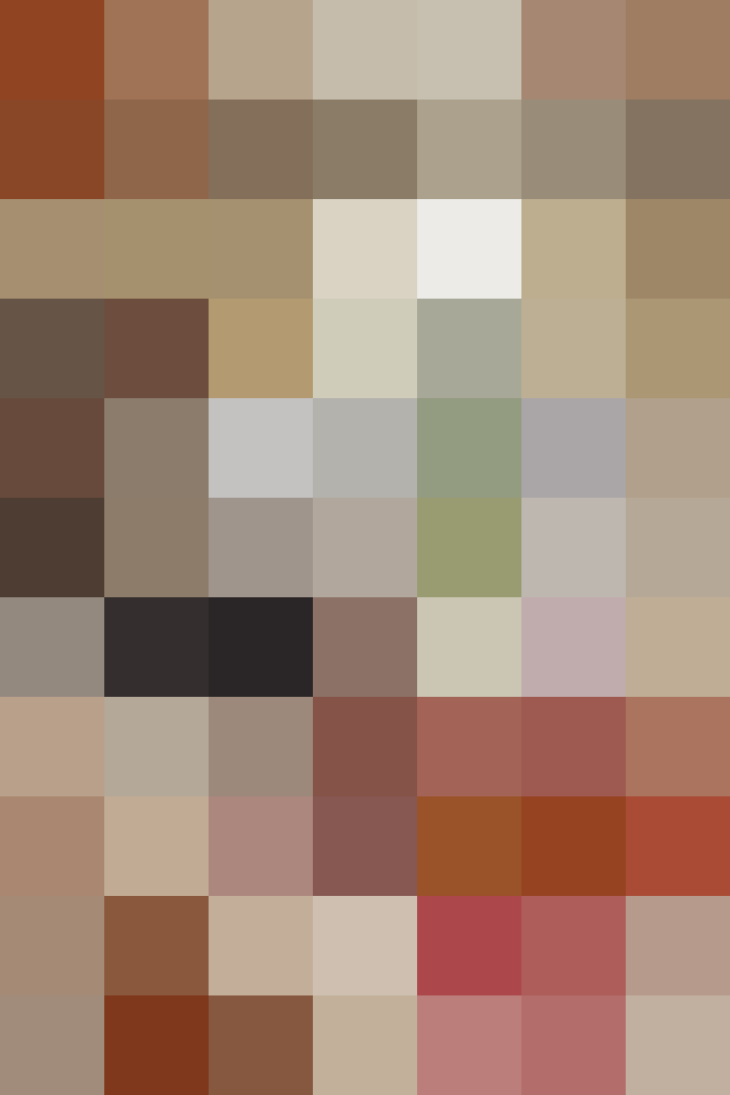 Things to Dump in the Crock-Pot
The slow cooker has seen a resurgence in popularity over the last six years or so. Not only will it prepare dinner while you do other fun stuff, but it will do it without creating much heat in your kitchen.
(If your kitchen is still stifling, consider another location for cooking. I've known folks to place their slow cooker in the laundry room, garage, or on the back deck.)
Chili is a great summer meal, whether you're making chili dogs or serving a bowl of red with toppings. Make a kit of meat, seasonings, and sauce (with or without beans), and freeze it for an easy "dump" meal.
A new revelation of mine this year: My favorite foil-wrapped freezer sandwiches — meant to be baked in the oven — reheat super well on low in the slow cooker. They fare the best if you can turn them once during cooking. What a boon to easy weekend lunches!
Things to Throw on a Salad
With its wealth of fresh produce, summer is salad season. Make it easy by prepping salad toppings in advance and stashing them in the freezer.
Homemade croutons are so much tastier than store-bought, and they take only minutes to bake up. (Use the toaster oven instead of heating up the big oven.)
I love adding lean protein to my salads. Chicken, beef, and pork — either cooked on the grill or in the slow cooker — freeze and thaw beautifully to top salads. Just be sure to chill them before freezing for best texture.
Beans make a great meatless salad filler. You save a lot of money per unit if you cook them yourself. Cook up a big batch in the slow cooker and divide them into meal-sized portions for freezing.
If you like cheese on salads like we do, consider buying it in bulk and packaging it in small freezer bags for easy additions to salads or other meals.
If you spend an hour knocking out a few things on this list, you'll be set the next time the heat's too hot to handle. You'll be able to get out of the kitchen, but still enjoy a great meal without breaking a sweat.
We support our readers with carefully chosen product recommendations to improve life at home. You support us through our independently chosen links, many of which earn us a commission.
Published: Aug 4, 2015