9 Things to Keep in Your Car to Always Be Picnic-Ready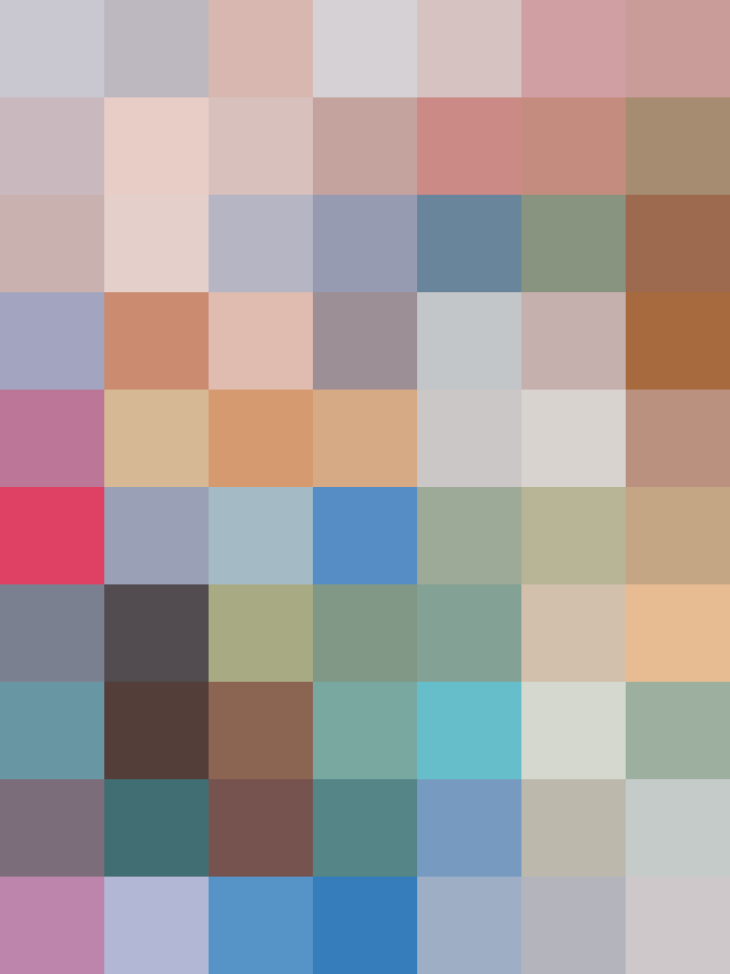 Picnics and outdoor movies are some of the best parts of summer — and we like to be ready for them at a moment's notice. You can take care of all the food you need with a quick 15-minute trip to the grocery store, but it's best to have a few essentials tucked away in the trunk of your car so you can be ready to head to the park whenever the mood strikes.

You might be lucky enough to find an empty picnic table, but if you're flocking to the park like everyone else, you're better off having a picnic blanket. Look for one that has a waterproof backing, so that even if the ground is a bit damp, it won't put a damper on your picnic.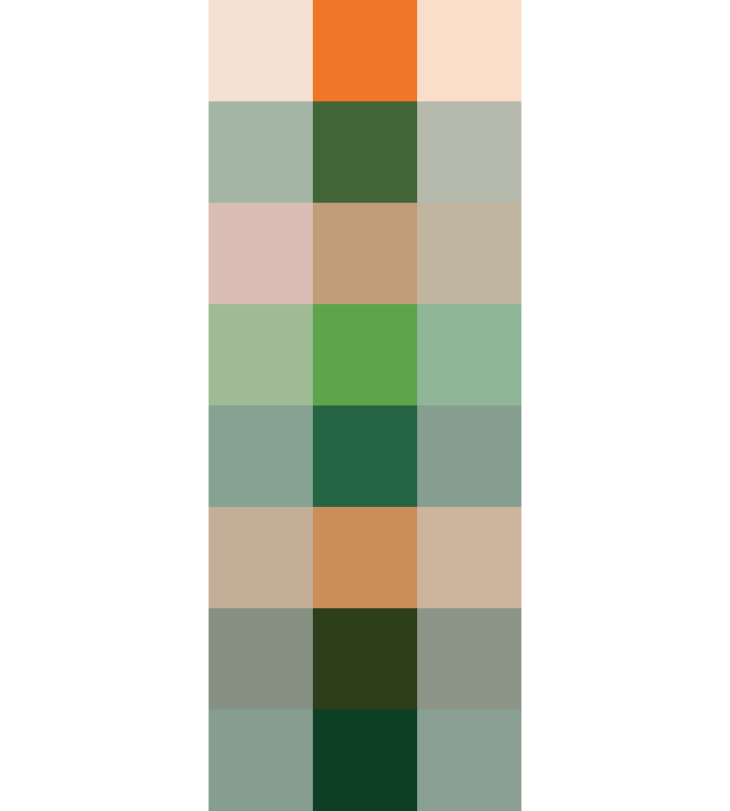 Especially with the concern about the Zika virus this summer, insect repellent is more important than ever for those impromptu picnics. Our friends at The Sweethome tested several bug sprays to see which is the most effective. Just make sure you step away from the picnic blanket to apply it.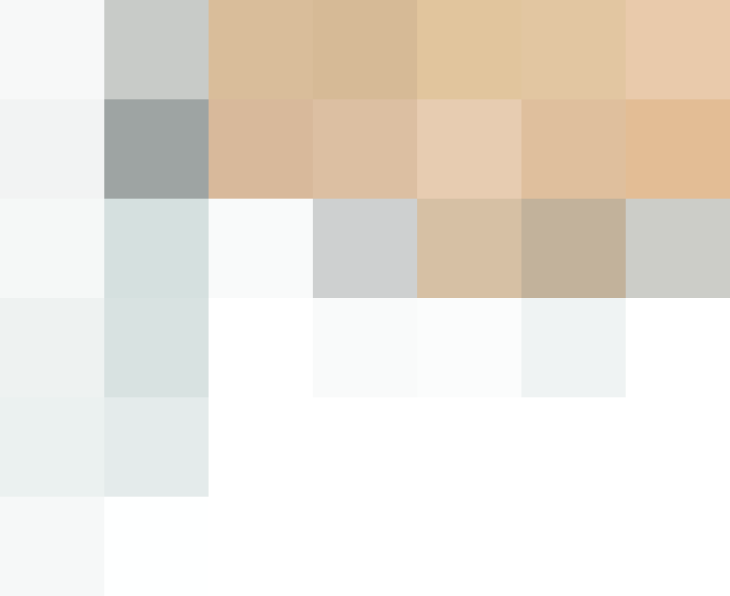 3. Knife + Corkscrew Combo
The last thing you want is to get to your picnic destination and discover that you have no knife for slicing up the cheese and hard salami, and a wine bottle that has a cork and not a screw-top. A corkscrew with a folding knife solves both problems with one tool.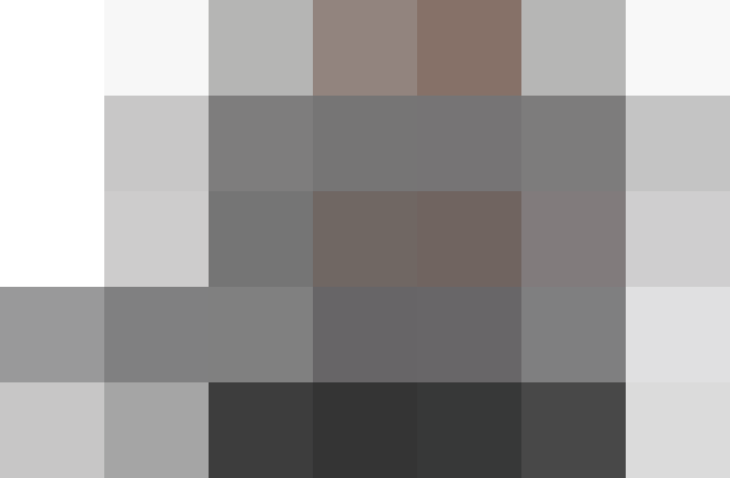 Keeping a cooler in your trunk makes last-minute picnics incredibly easy. When you're grabbing your snacks and drinks at the grocery store, simply add a bag of ice. That way you can keep everything cool en route to your favorite park or picnic spot. Get a roomy cooler and it also becomes the perfect place to store your other picnic supplies when they aren't in use.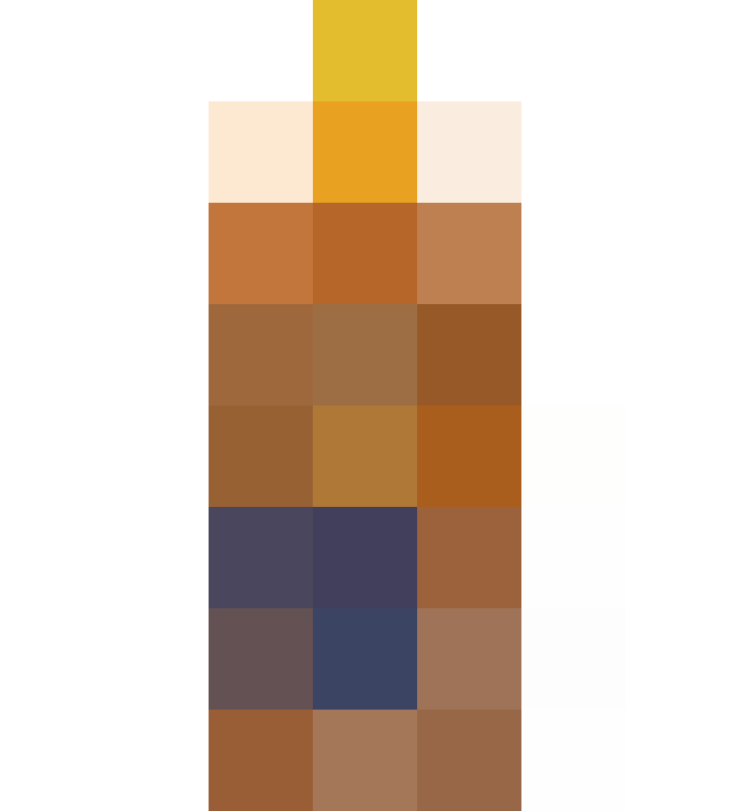 It's not a bad idea to have sunscreen in your car year-round. Even on cloudy days, you can end up with a sunburn. Once again, we're taking a cue from our friends at The Sweethome for their favorite sunscreen pick. Just be sure you replace it annually, as the SPF does have an expiration date.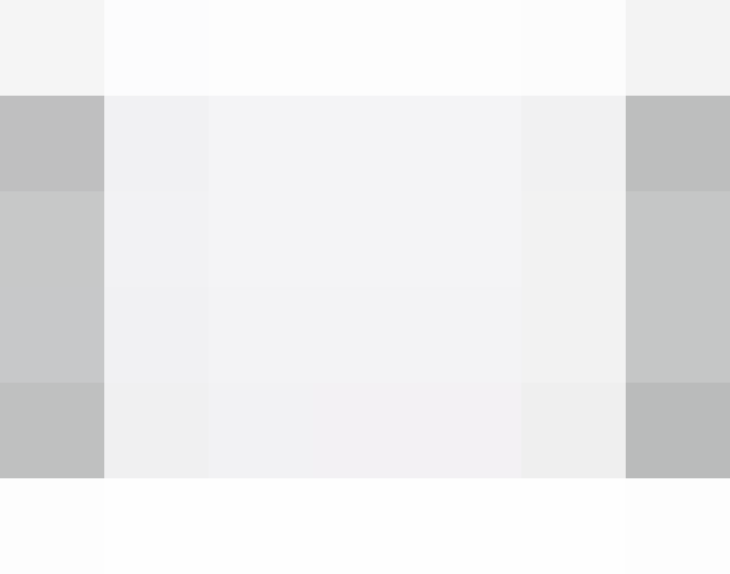 Remember that cheese and salami we talked about earlier? You're gonna need a cutting board to go with that knife. Keep a tiny one on hand and you'll always be prepared.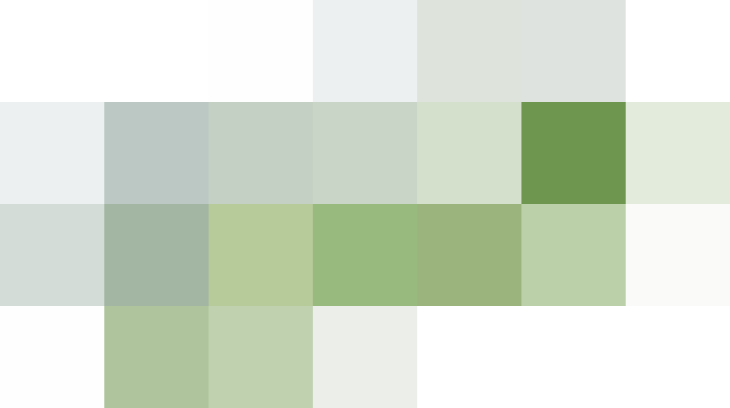 You're not always going to have access to running water, and hand sanitizer can only do so much. If you have cleaning wipes on hand, you can clean your hands (and face?) from anything that's gooey, sticky, or saucy.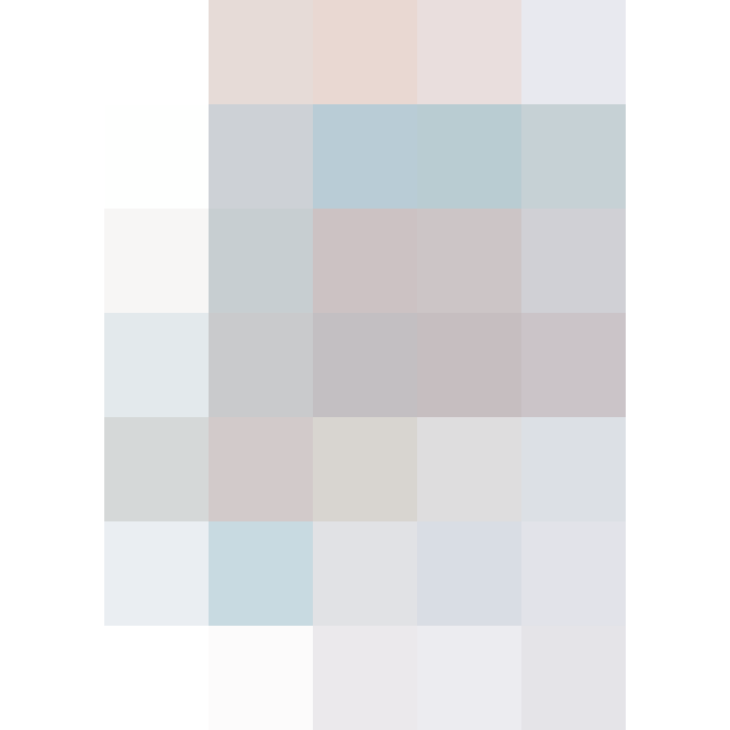 Drape a tea towel over your food while you're eating and it'll protect against flying buggies. And you'll have it at the end of the meal from some serious cleaning or hand wiping.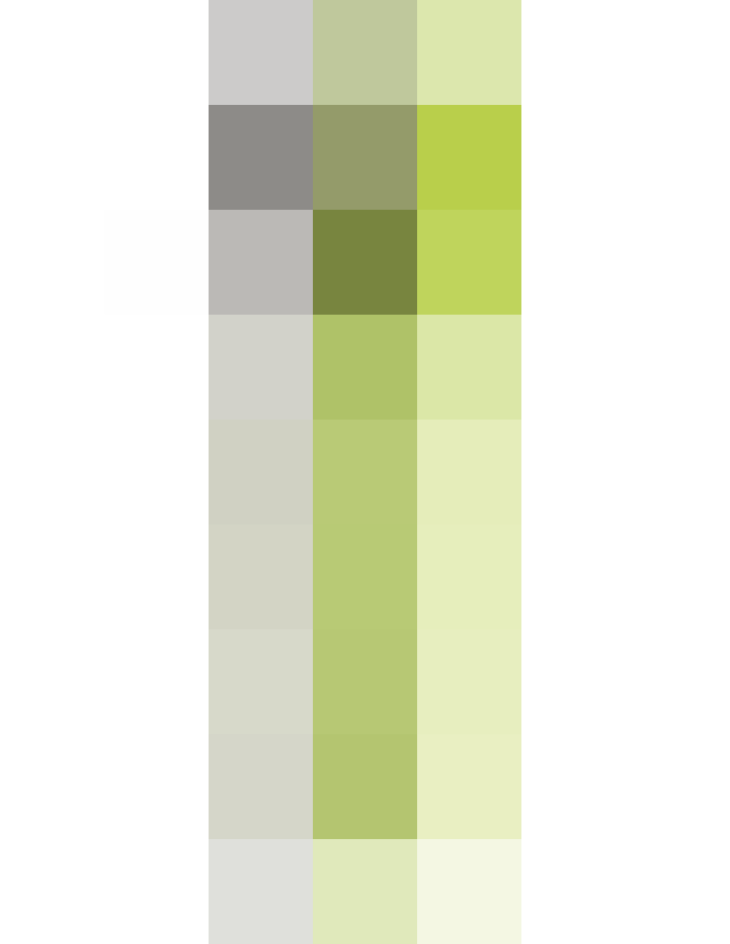 What if a friend meets you for a spontaneous picnic and brings pasta salad, but she forgets utensils? Whoops! If you have a set of flatware in your stash, at least one of you can have some noodles.
We support our readers with carefully chosen product recommendations to improve life at home. You support us through our independently chosen links, many of which earn us a commission.
Published: Jun 15, 2016