9 Essential YA Series to Read on the Beach This Summer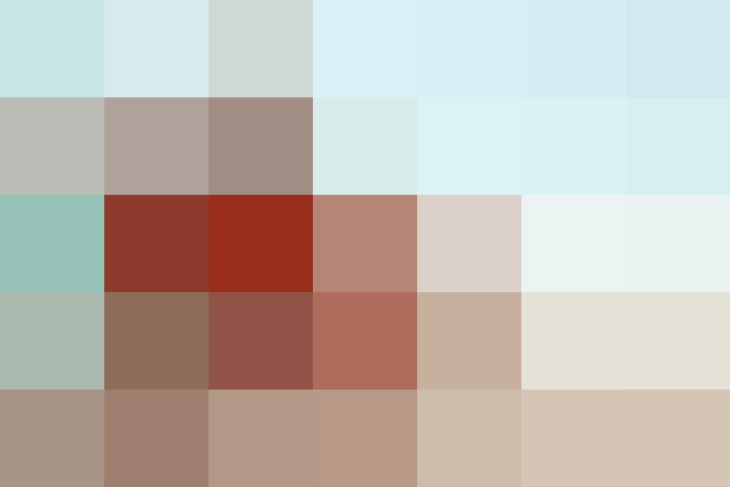 Summer is officially here, which means that soon you'll be heading to the beach for a day, a weekend, or even a bona fide vacation. What do you plan on bringing with you to relax?
One of the great joys of summer beaching is the chance to dig into a great book. You may be the kind of person who stockpiles books on your nightstand for weeks in anticipation of a spree, or you may find yourself scrambling for a recommendation the morning you realize you need a book. In either case, there are hundreds of amazing books out there to satisfy your cravings this summer. And if you're looking for the kind of novel that you can absolutely lose yourself in, it might be time to consider delving into the world of young adult fiction.
Long gone are the days when Twilight was the pinnacle of YA fiction, and so too have vanished the need for "grown-ups" to avoid being seen with a book marketed towards teens (thanks, Harry Potter). Below you'll find some of our recommendations for the most enthralling YA summer reads, from new releases to titles that have been on the scene for a while. Just remember to put down the book and apply sunscreen often, as difficult as it may seem!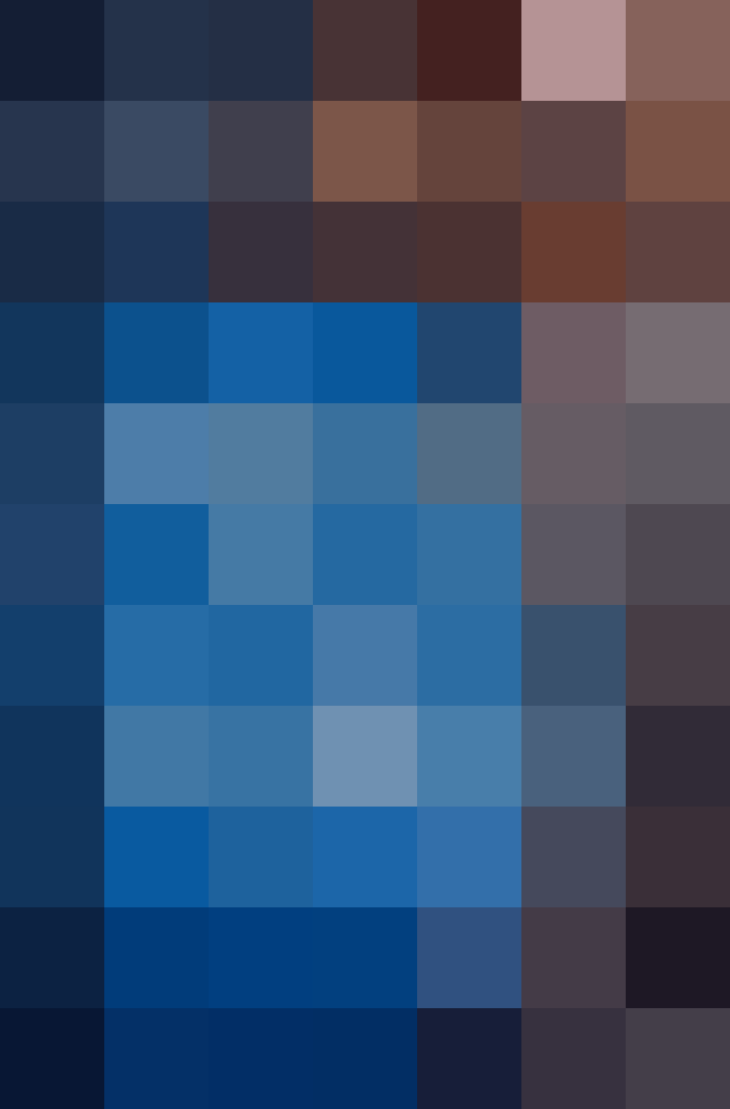 Court of Thorns and Roses is a fantastical retelling of Beauty and the Beast, following protagonist Feyre after she is compelled to leave her moral home and journey to the land of fairies, where nothing is as it seems. You'll want to read this before you get to the real prize: book number two, A Court of Mist and Fury. The second (and superior) book took the YA world by storm when it came out last month. This installment in the trilogy weaves a narrative based on the Greek myth of Persephone. As far as "young" adult books go, this one definitely features some very mature themes.
Based on ancient Rome, this Romeo and Juliet-esque tale follows two characters who are caught between their feelings for each other and their duty to their people. It also has a standout supporting cast of characters, including some truly sinister villains as well as sympathetic "bad guys." A Torch Against the Night comes out in August, and every book is as good as its predecessor, so make sure you catch up on the first installment.
Miss Peregrine's Home for Peculiar Children is basically X-Men meets Harry Potter, with a healthy dose of time travel thrown in for good measure. The books were inspired by collections of sinister early 20th century photographs that Ransom Riggs discovered, and the photos are sprinkled to great narrative effect throughout the book. The movie version of the first book in the series is coming out soon, so now is a great time to pick up these books.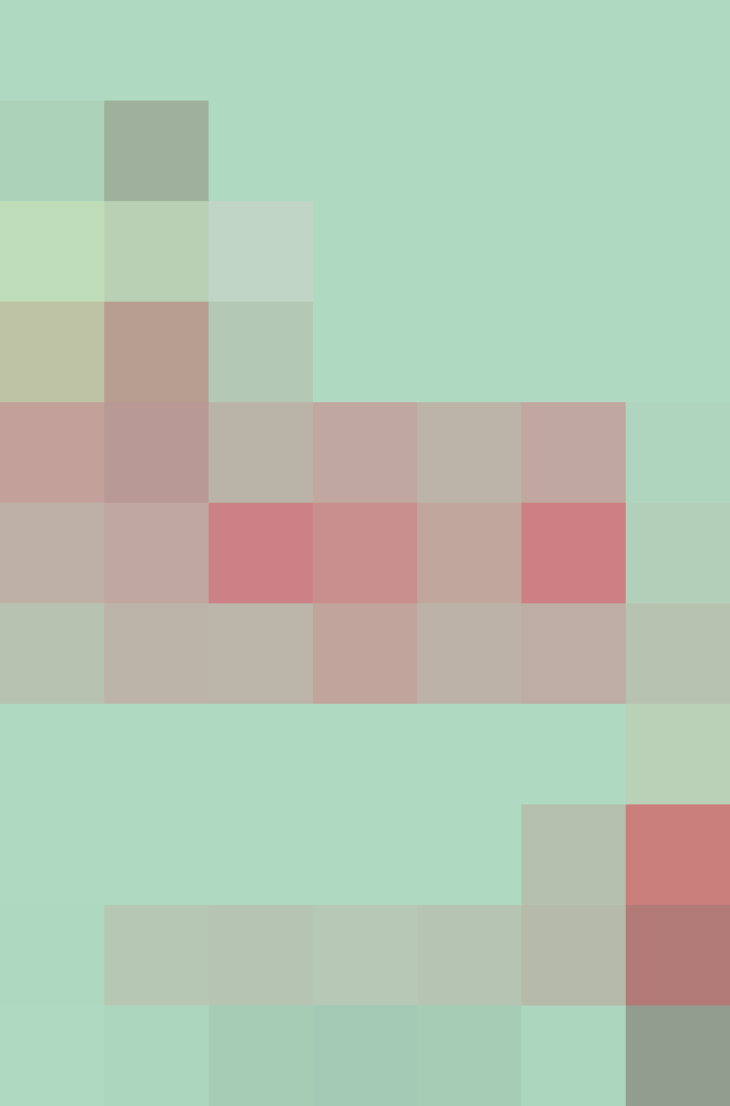 Rainbow Rowell is considered by many (myself included) to be the undisputed queen of contemporary YA, although her books are just as enjoyable for adults, partly due to her unmatched ability to write dialogue that is just as moving as it is completely realistic. As this list proves, I prefer fantasy to reality in my YA, but Fangirl is just as enveloping a story as any fantasy on this list. Fangirl is the sweet, sad, and powerful story of Cath, an introverted college freshmen who just wants to write fan fiction about Simon Snow, this book's version of Harry Potter. This book follows Cath's path toward living more in the real world than her fictional one, without suggesting that it's wrong to love a fictional universe.
While Fangirl isn't technically a YA series, it's OK to lump it in with the other series because as soon as you're finished with it, you'll want to pick up every other Rowell novel.
Heralded as "a feminist Game of Thrones" when it was released, fans of George RR Martin's saga (or the HBO show) will definitely find elements to love in this coming-of-age story about a young girl with an epic destiny. Like Thrones, the Tearling novels have plenty of political intrigue, gender politics, a healthy dose of magic, and compelling characters. There's also time travel, class wars, and some very modern dealings with body image. The third and final book comes out later this year.
Prepare for feels, ye who read these books. This recently completed quartet of novels follows Blue, who grew up the only non-psychic in a giant family of psychics. Blue's life is changed when she meets the "Raven boys," four incredibly charming, believable, and unique characters who are on a quest for a centuries-old Welsh king they believe is asleep somewhere in Virginia. On top of a thrilling mystery and incredible characters, there's also a doomed romance: the first chapter suggests that Blue is going to kill her true love, who happens to be one of the Raven boys. Read them all and come back and talk to me about the controversial finale.
If Ocean's Eleven was a high-stakes fantasy novel intended for adolescent readers, it would be Six of Crows. This is a page-turning thriller that follows a ragtag group of criminals who try to pull off the greatest heist their world has ever seen. This series is set in the same world as Bardugo's first series, The Grisha Trilogy, but you don't need to read that first to experience Six of Crows in all its glory (nor, in my opinion, should you; Six of Crows is simply the better book). Dig into Six of Crows this summer before the sequel, Crooked Kingdom, arrives in September.
Yes, this is the second Sarah J Maas option on this list, but her books are just so perfect for summer reading. The Throne of Glass series is already four novels (and a novel-length prequel) in, which means that you could spend your whole summer with Celaena Sardothien, the world's deadliest assassin. The first book follows Celaena after she is released from a brutal prison where she was serving a life sentence for her crimes against the crown. The prince cuts her a deal: She will compete in a deadly test to serve as the king's assassin — or die trying. To quote Stefon of Saturday Night Live, these books have everything: tons of badass female characters, magic, dragons, love triangles that won't make you roll your eyes, fight scenes, revenge, geopolitics … need I go on? Empire of Storms, the series' sixth (but happily not last) novel, comes out in September.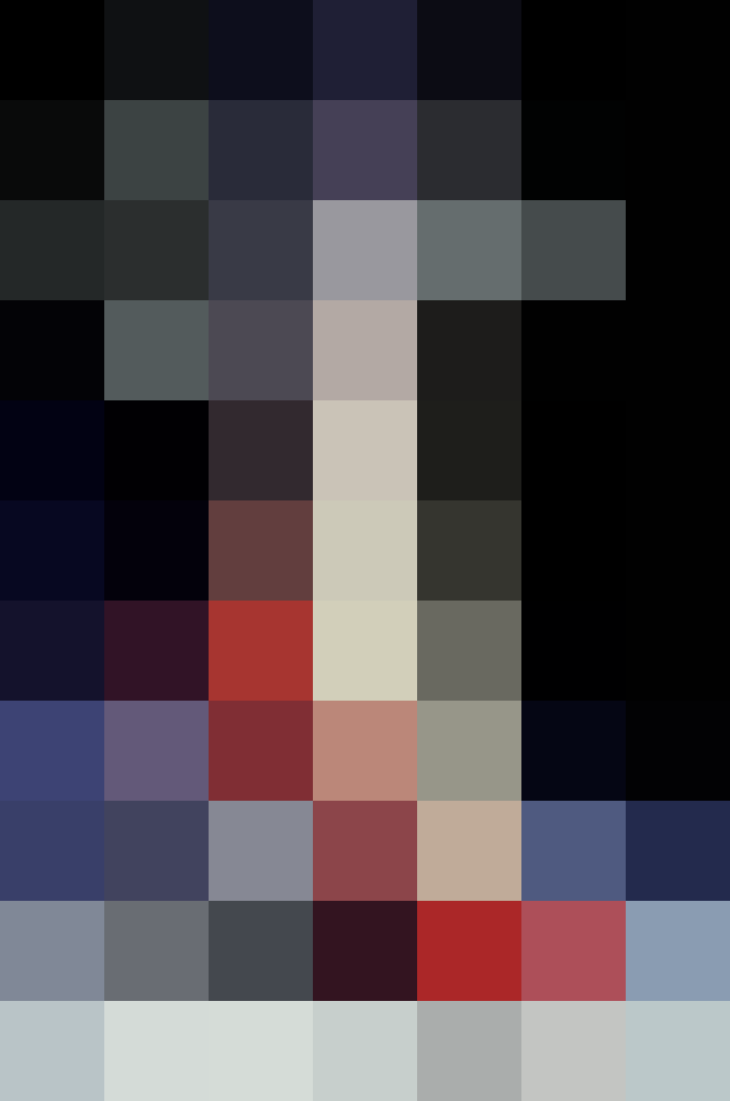 Each of the four books in this series is a futuristic sci-fi update of a fairy tale: Cinderella (Cinder), Little Red Riding Hood (Scarlet), Rapunzel (Cress), and Snow White (Winter). The whole narrative conceit is potentially disastrous, and I have to admit that I was initially turned off by what I thought would be a pretty corny batch of novels. But, as you've already guessed from the series' placement on this list, I was completely wrong. The books feel totally fresh even though some plot details are as familiar as the fairy tales they follow. The characters are winning and driven by believable motivations, and you'll find yourself unwilling to leave the world Meyer has created.
We support our readers with carefully chosen product recommendations to improve life at home. You support us through our independently chosen links, many of which earn us a commission.
Published: Jun 24, 2016