8 Ways to Turn Citrus Peels into Gifts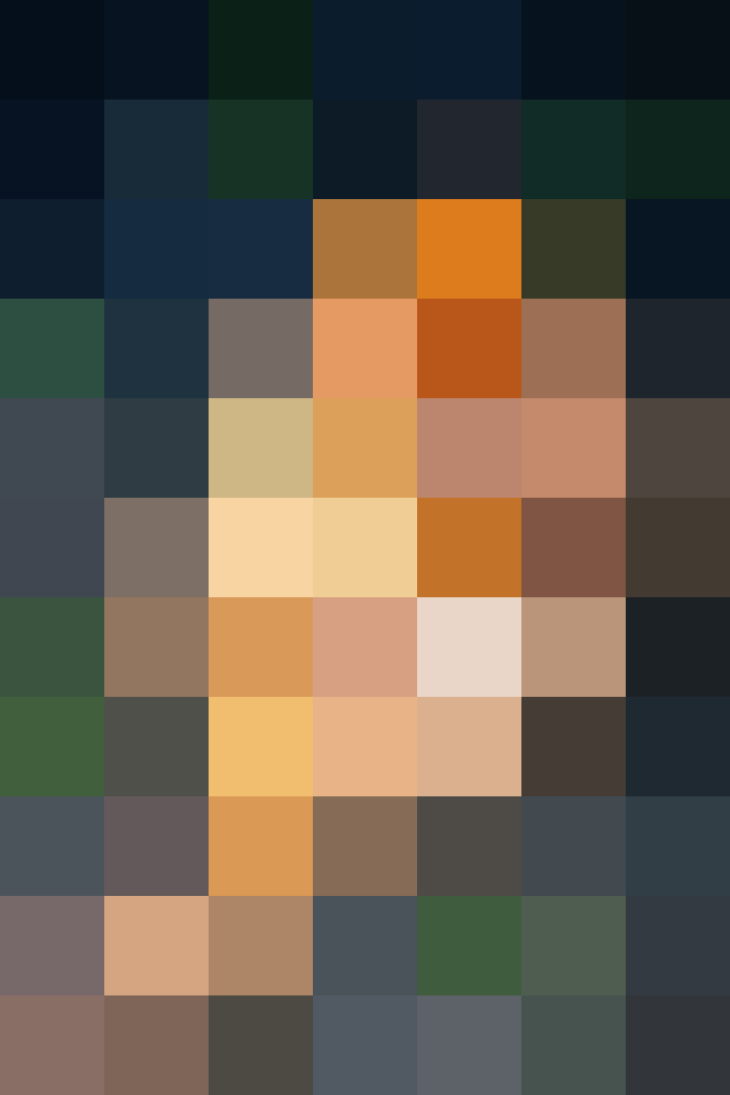 During the winter, citrus becomes a staple in my kitchen: tangerines in the lunch box, lemon in tea, and lime in everything from chicken tortilla soup to sugar cookies. Just a little squeeze brightens up the heaviest dishes of the season — not to mention, my holiday mood.
But there's one part we often forget about, or get rid of altogether — the peel — which has just as much to give as the rest of the fruit.
And that's because you can use the peels to make a long list of edible presents to stuff into stockings or stack around the menorah. This holiday season, skip the long lines and keep kitchen scraps from going to waste by turning leftover peels into DIY gifts that will please anyone on your list.
A little squeeze of citrus adds a tangy burst to your food. But you don't need the fresh stuff for big flavor; dried citrus also packs a lot of punch. And when mixed with salts or other spices (think: lemon pepper or five-spice powder), you can create your own citrus-spiked rubs. Which make a pretty awesome gift for that epicurean in your life — especially if you use one of these 25 mixes from around the world as your inspiration. But if fresh peels are more your thing, then use this tutorial to make a citrus-infused oil. Great for dipping, dressing, and drizzling.
Just like the savory rubs mentioned above, you can also make a sweet mix by combining ground, dried citrus peels with sugar. Play around with extra flavor combinations, like adding in dried lavender, candied rose petals, and even something more savory, like rosemary. Then jar, label, and gift.
A jar of personally pickled vegetables (or kimchi!) makes a healthy and impressive holiday gift. And by including a few slices of fresh citrus peel to the jar, you'll add an extra element of flavor and color.
For the master of the grill, add dried citrus peels to a homemade BBQ dry rub. Then go the extra mile by creating a "BBQ sachet" — a little bag of smoking chips and dried citrus peels that will infuse his or her next batch of grilled meats or vegetables with a fruity, smoky flavor.
Channel your inner Wonka and turn citrus scraps into candy. Then cover in chocolate. Add sprinkles, toasted coconut, or anything else your sweet tooth desires.
Tea is a favorite go-to gift for moms, grandmas, and most ladies in your life. But this year, make this cozy gift extra personal by making your own tea blend with, you guessed it, some of those dried and ground citrus peels.
Just like citrus-infused oils, it's also easy to use peels for citrus-infused liqueurs, like limoncello or citrus-infused bitters — a great addition to anyone's at-home bar.
Did you know that citrus acts as a natural bug repellant? It's true. And if you have a green thumb in your life, fill a small pot with a mix of soil, coffee grounds, and dried citrus peels — and of course, a little starter plant of rosemary or basil.
We support our readers with carefully chosen product recommendations to improve life at home. You support us through our independently chosen links, many of which earn us a commission.
Published: Dec 9, 2015