8 Ways to Make Hasselback Potatoes the Star of Tonight's Dinner
Hasselback potatoes are the new baked potato. They are no mere side dish! I say we load these babies up with everything from melty cheese to crispy bacon to creamy avocado sauce. And then put an egg on top, because why not?
1. Stuff them with cheese.
Those accordion slices are just begging for a slice of cheese. Don't tell me you haven't thought about it. Cheddar, mozzarella, smoked gouda — if it melts, it's in.
Pro tip: Cook your bacon and then brush the melted bacon fat over your Hasselback potatoes before roasting.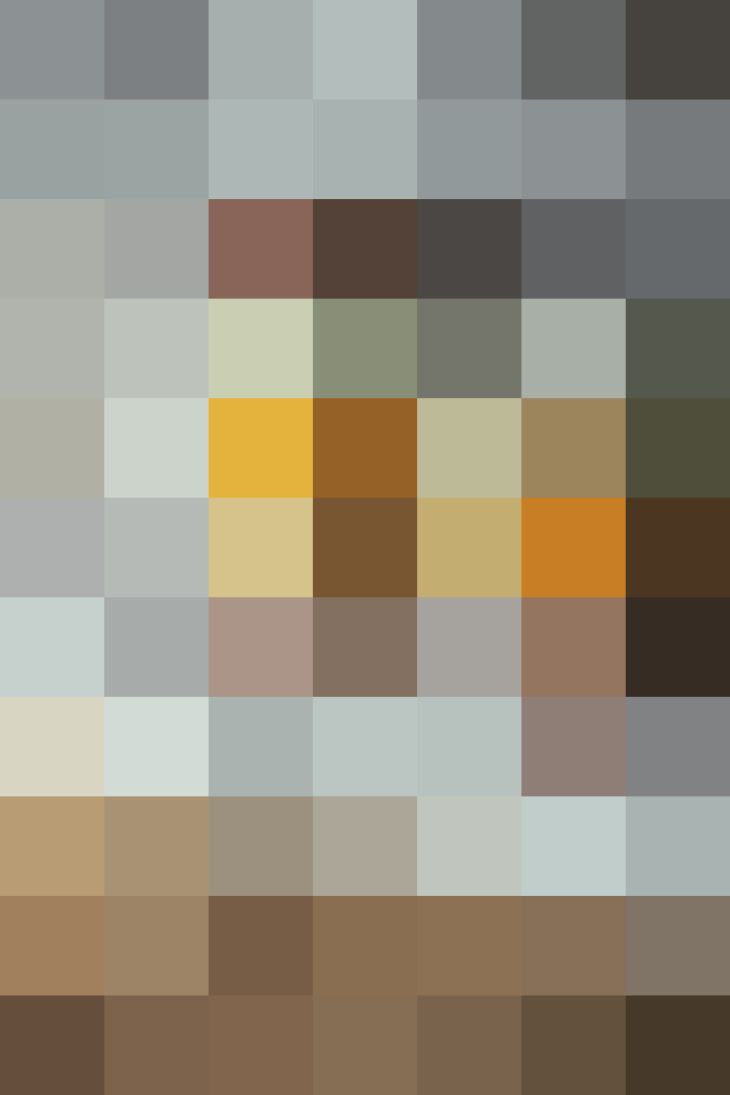 If you want to turn your Hasselback potatoes into a full meal, then putting an egg on top is definitely the way to go. I recommend cooking the egg just until the yolk is creamy and barely set — the perfect situation for dripping down between the slices.
Want your Hasselback potatoes to be extra crunchy? Bread crumbs are the way to go. Mix them with some herbs and shredded Parmesan for a two-punch combo of crunch plus flavor.
6. Mix sweet with savory.
Swap the regular potatoes for sweet potatoes, and let yourself wander down a sweet path. I love the idea of topping these potatoes with nuts, dried fruit, and some brown sugar.
7. Make some hassel-tots.
These adorable Hasselbacks are made with tiny baby potatoes, and I can't help but think they'd steal the show on any dinner plate.
8. Cook them gratin-style.
Instead of individual potatoes, cram those accordion-sliced potatoes into a baking dish and transform them into a show-stopping gratin.
Published: Nov 9, 2015