8 Ways to Have Fire Wherever You Live
If a trip to the great outdoors isn't in your foreseeable future, don't worry — there are still plenty of ways to get that campfire feeling, and maybe even roast some marshmallows. From portable, indoor fireplaces to mini grills and fire pits that you can use on even the smallest patio, there's a way for everyone to feel the burn. We even have a couple creative, think-outside-the-box ideas for those with no outdoor space and homes with sensitive smoke alarms.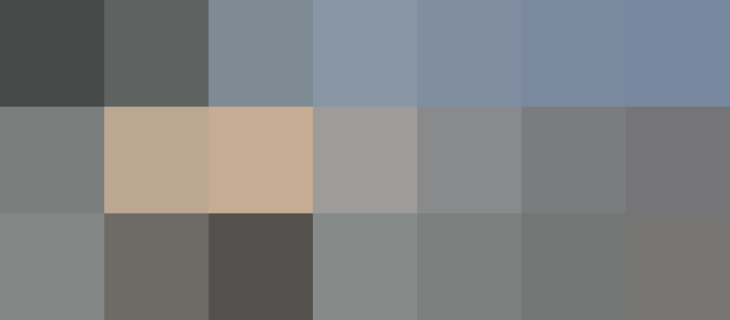 1. Cast Iron Fire Bowl, $399 from Kaufmann Mercantile: For the backyard or the beach, this small fire bowl is easy to transport (even if it's made of cast iron), thanks to inset handles. Just be sure to let it fully cool down after you've finished cooking your s'mores.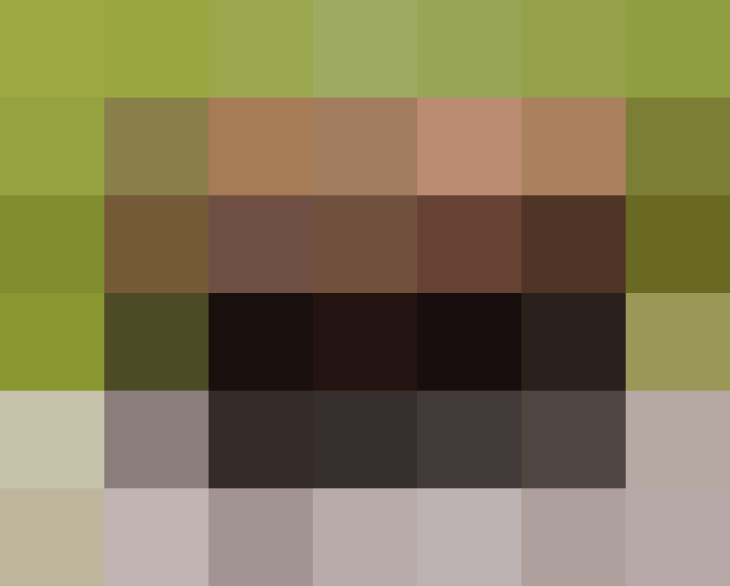 2. Lodge Pre-Seasoned Sportsman's Charcoal Grill, $88 from Amazon: If charcoal is more your style, and you'd like to be able to cook steaks over the fire, consider this mini grill from Lodge. It's small enough for a back patio, and can also serve as a mini fire pit.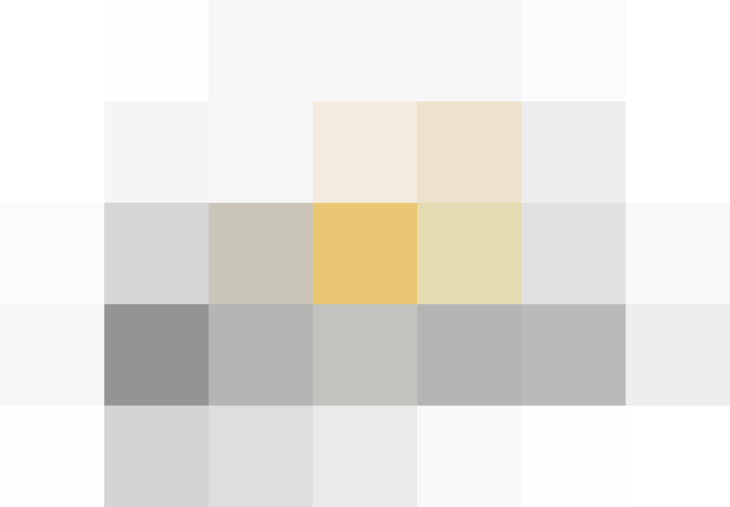 3. Vigo Ventless Tabletop Fireplace, $99 from Moda Flame: Bring the fire inside with this versatile tabletop fireplace. The glass sides protect the flame, meaning you can use it just about anywhere. And if you decide you want to roast marshmallows at your coffee table, you can remove the sides.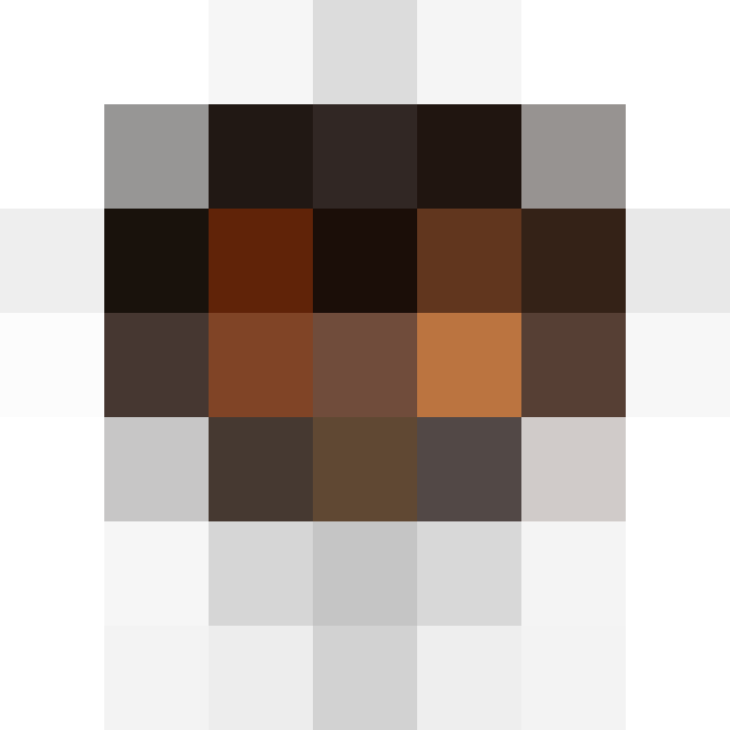 4. Eva Solo Fire Globe Fireplace, $359 from Amara: We've long been fans of Eva Solo's grills, and this outdoor fireplace is at the top of our list of favorites. The globe design keeps your fire contained for safety. The only drawback is that, unlike a fire pit, you don't get a 360-degree view of the flames.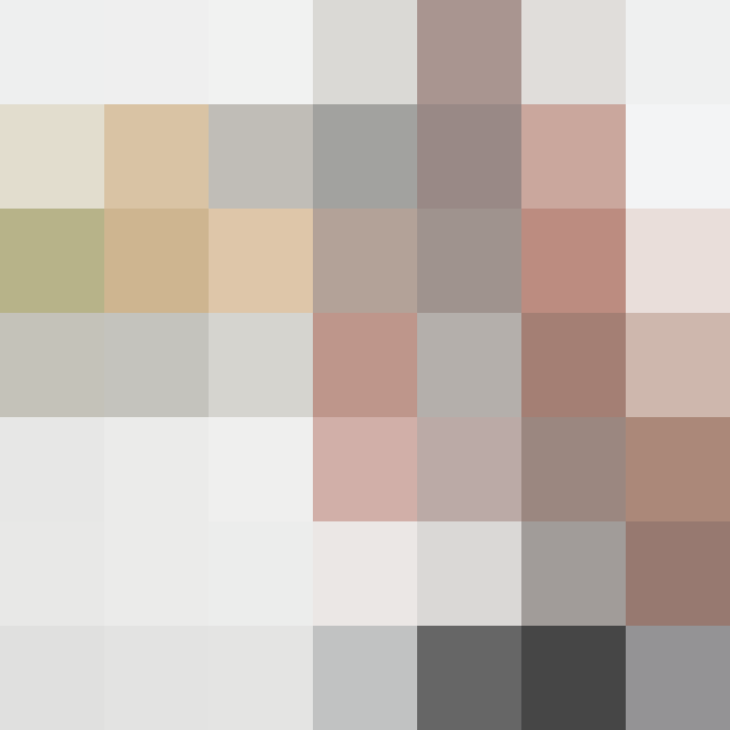 5. Messermeister Chef's Torch, $50 from Sur la Table: If you are just looking to toast some marshmallows for your s'mores pie, then a kitchen torch might be the right choice for you. Plus, you'll finally be able to perfect your crème brûlée recipe.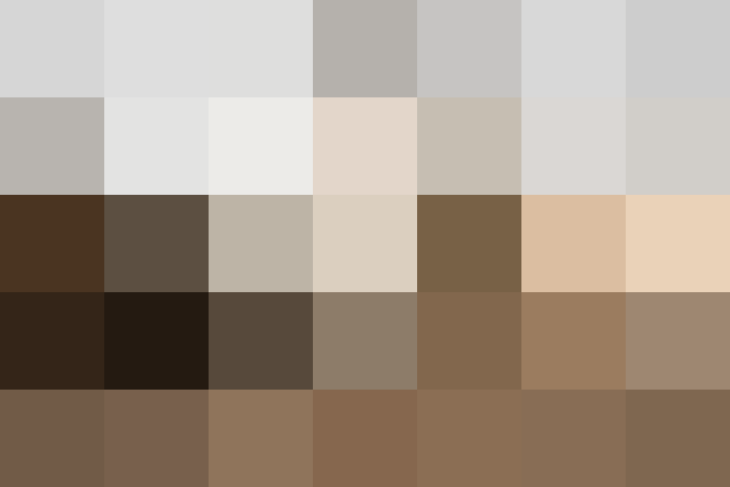 6. Campfire Candle, $18 to $34 from Good Candle BK: Sometimes just the smell of a campfire is good enough. When that's the case, light up this candle that smells just like you're huddled around a roaring campfire.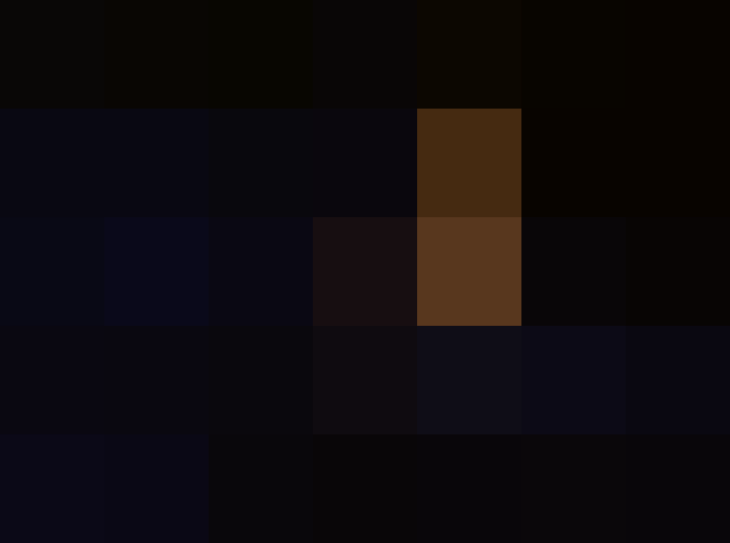 7. Evening Crackling Campfire, from $4 from Amazon: For anyone who likes streaming a fake fireplace on their TV during the winter, this is your ideal summer blaze. Combine it with the campfire candle above and our Nutella skillet s'mores and you'll thoroughly impress your dinner guests.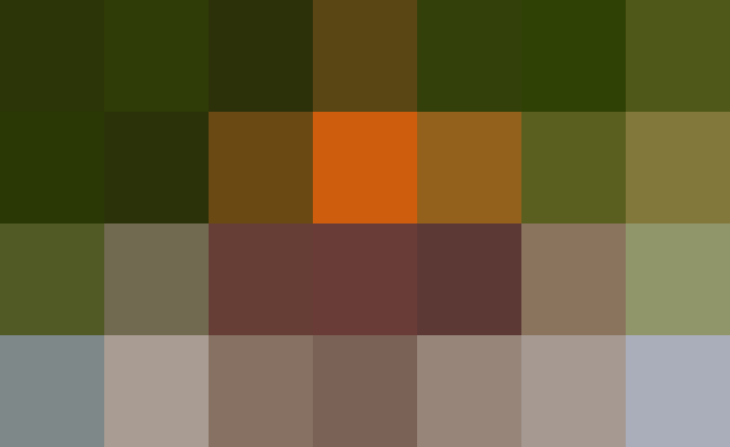 8. Campfire Cake from Shower of Roses: Finally, if you'd rather build a fire of a different sort, try making this chocolate campfire cake. Crush colorful hard candies and melt them together to make the sugar glass flames, then use pirouette cookies or pretzel rods for the logs, and put that kitchen torch to good use to toast the marshmallows.
We support our readers with carefully chosen product recommendations to improve life at home. You support us through our independently chosen links, many of which earn us a commission.
Published: Jul 19, 2016