8 Tips for Hosting a FEED Supper
Last month, Lauren Bush Lauren and the FEED team kicked off their third annual FEED Supper campaign to raise money to feed the hungry. The idea behind the initiative is simple: Host a dinner party and ask your guests to donate money, instead of bringing wine or flowers.
Through their partners, Feeding America and the World Food Programme, FEED hopes to raise 2 million meals by World Food Day on October 16. But don't worry — even though the initiative ends in a few weeks, you can continue to raise money after the fact.
Ready to get involved? Here are a few tips from past hosts to get you started.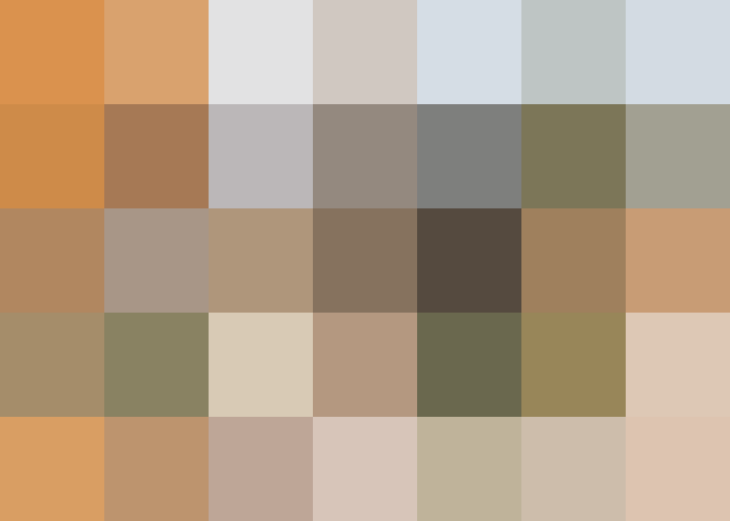 A Dinner Party to Fight Hunger
Your FEED Supper can be as intimate or as grandiose as you want it to be. LaTonya Yvette, who shared her experience hosting a FEED Supper last fall, put on a party for 16 in a borrowed space in Brooklyn, but there's really no right or wrong way to do it — as Sarah Copeland, the former food director at Real Simple and the author of two cookbooks, can attest to.
Sarah has hosted an event every year. The first year, she had a supper for eight in her home upstate; the second year, she moved the party outside and added a few more guests to the invite list; and this year, she wanted to go even bigger.
"We felt like we outgrew our backyard," she says. So last night, she hosted a dinner for 40 at the Foxfire Mountain Inn in Mt. Tremper, NY. The larger event posed its own set of challenges, especially since Sarah wanted all the money to go to FEED, which meant getting as much of the food and party needs as possible donated. But her motivation was to raise as much as she could; with a suggested donation of $75 per person, each guest provided meals for around 730 people.
Whichever route you choose — big or small, in your home or elsewhere — both Sarah and LaTonya noted how simple it is. "It is a model that I find so easy to pull off," says Sarah.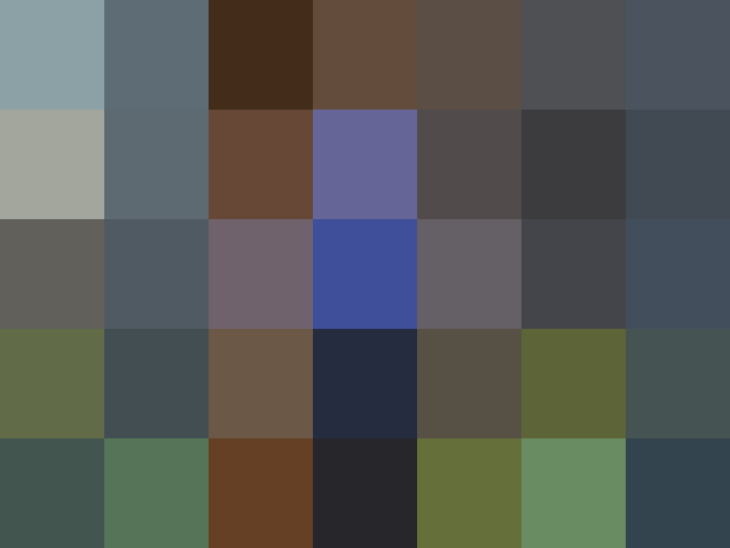 8 Tips for Hosting a FEED Supper
Here, these experienced hosts share a few tips to make your first FEED Supper a success.
Make the evening itself light: Hunger is a serious issue, but that doesn't mean the evening has to be somber. "Through your FEED Supper, you are acknowledging the hunger crisis around the globe," says LaTonya, who suggests letting your guests read about the initiative and get excited to become hosts on their own time. The evening itself should be light and joyful.
Involve your guests: That said, it's nice to remind your guests of why you all gathered together. "By purchasing a tool kit that has banners, name tags, and beautiful placemats that your guests can write how much the group gave on (accompanied by notes and drawings, if they choose), friends and family really feel in the spirit of giving," LaTonya says.
Encourage guests to donate what they can: Giving is relative. Whatever the right amount is, guests should be encouraged to donate what they can. For her first dinner, Sarah says, "I wanted people to feel like they could come and if only $20 was in their budget, that would be okay." LaTonya adds that guests can also donate little by little over time, donate anonymously if they so choose, or even write a special note.
Give a generous donation window: Even though the FEED Supper campaign is only a month long, you can raise money for the cause for as long as you like. "I set my donation window for anytime between now and Thanksgiving," explains Sarah. "I can even send out a reminder to say we're still accepting donations and we'd still love your help."
Start in your home: While both LaTonya and Sarah have hosted bigger events, the easiest way to put on a FEED Supper is to start small and in your own home. It's also a really nice reminder, Sarah says, "that we can feed ourselves and so many people cannot and we can change it."
Keep your food simple: Your energy, says Sarah, should go into fundraising, instead of picking up every fancy grocery. "Don't lose the heart of what it's about," she advises. Taco night or take-out pizza work — or even cheese and crackers. "You're still pushing the needle by talking about this issue."
Ask for help: It can be expensive to have eight or 12 (or even six!) people over for dinner. But, Sarah says, "Don't let finances hold you back. Involve your community and consider that there may be local places that can donate."
Don't forget to share: It's always a good idea to post your donation page to Facebook, but especially if your event has a cap. As Sarah notes, "Often the people who donate the most are people who want to support the cause, but can't be there." It's also true that initiatives like FEED Supper are fueled by social media, says LaTonya. So, no matter the number of followers or likes, go ahead and snap, 'gram, and use the hashtag, #FEEDSupper.
Published: Oct 3, 2016