8 Small Ingredients That Changed the Way We Cook in 2016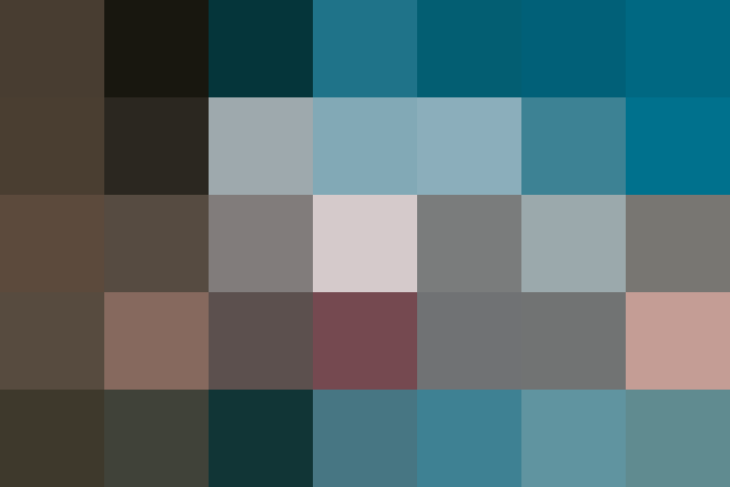 It's an exciting thing for a passionate cook to discover a new ingredient. Just when we think we've seen it all, a new fruit or fat comes our way. Or maybe a new way of understanding a familiar ingredient is uncovered. Here are eight of those ingredients that either woke up our senses or taught us something new in 2016.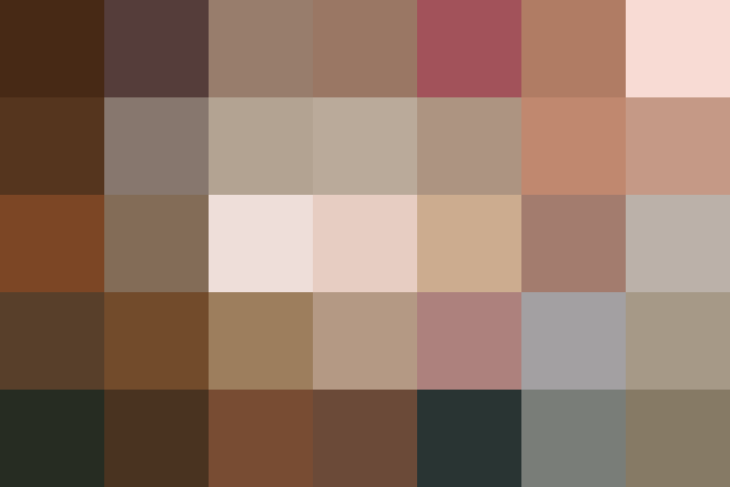 Could we write this roundup without mentioning aquafaba, the craziest egg substitute that changed vegans' lives forever? No! Aquafaba, the liquid from canned chickpeas, is a completely non-intuitive yet amazing egg white substitute that we whipped into meringues and more this year.
Here are a few more ways to use aquafaba.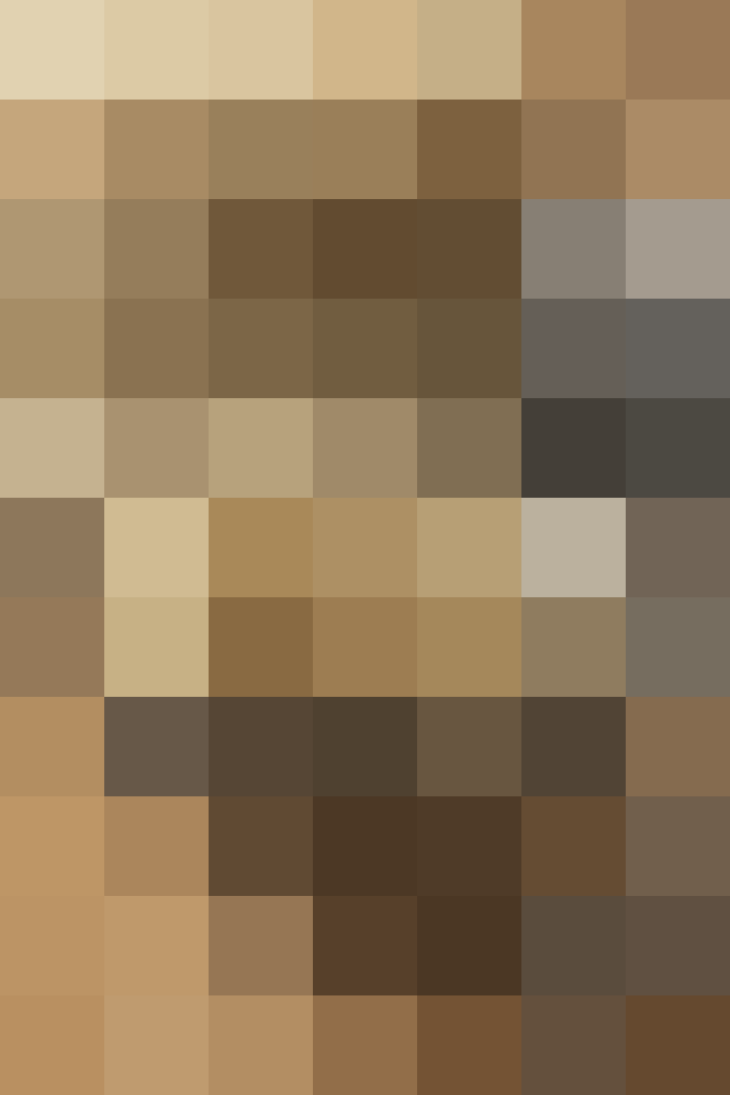 Smen is salted, fermented butter that hails from Morocco. It has a very strong, stinky, and almost blue cheese-like aroma and flavor, and is an essential ingredient in Moroccan cooking.
Traditionally, ghee is an Indian cooking fat made from clarified butter and was only used in Indian dishes. It's gotten very popular in the past few years, however, and is showing up everywhere. Here's why this rich and nutty-tasting fat became so widely popular in 2016.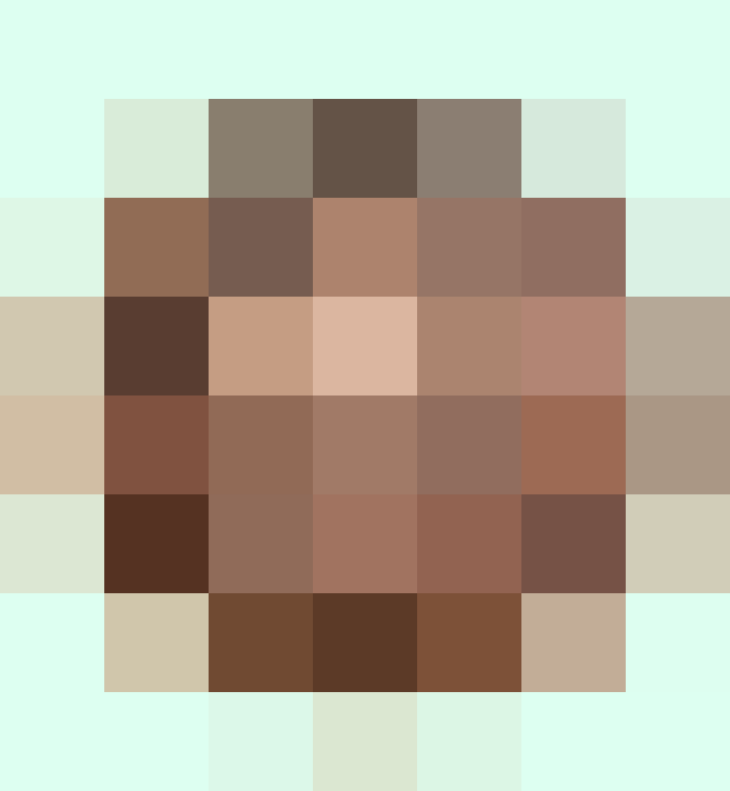 In Hawaii, these dried Chinese plums are called li hing mui (pronounced lee hee moo-ee, or lee hing moo-ee), or "traveling plum." They're wildly popular and Danielle explains why and how to eat them.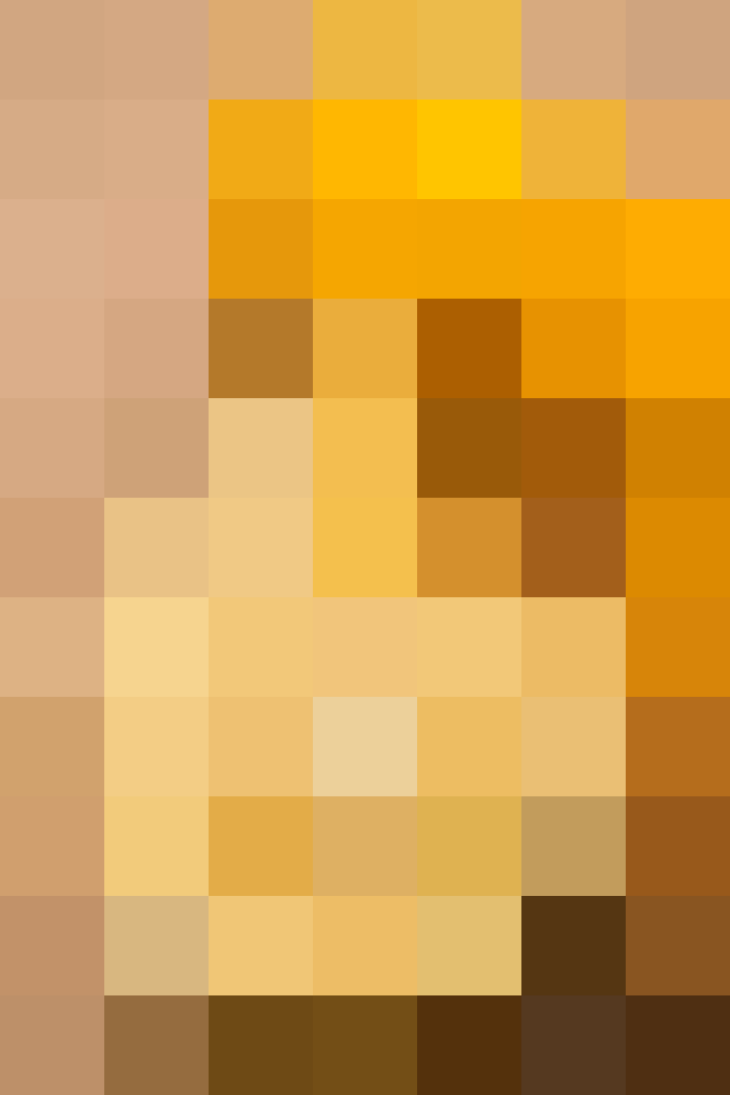 About the size of a tangerine, this beautifully fragrant fruit is from Japan, Korea, and China. Its taste is very sour and tart, which means it's not meant to be eaten but instead, its zest and juice are used marinades, cocktails, and dressings.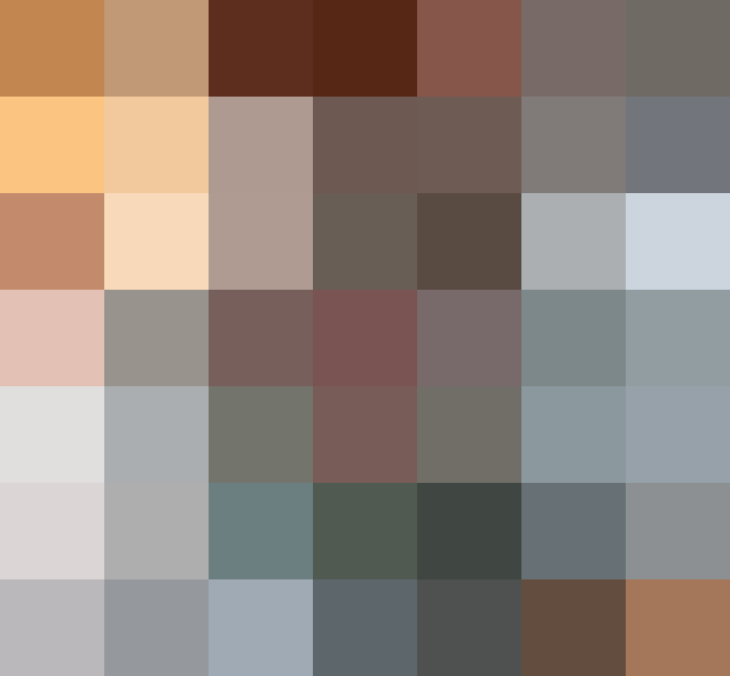 Black rice originates from China. It was dubbed "forbidden rice," as it was cultivated in very small amounts and reserved only for the emperor's consumption. Today we're seeing this beautiful, mysterious rice show up on our grocery shelves and in various recipes, both traditionally Chinese and more modern approaches.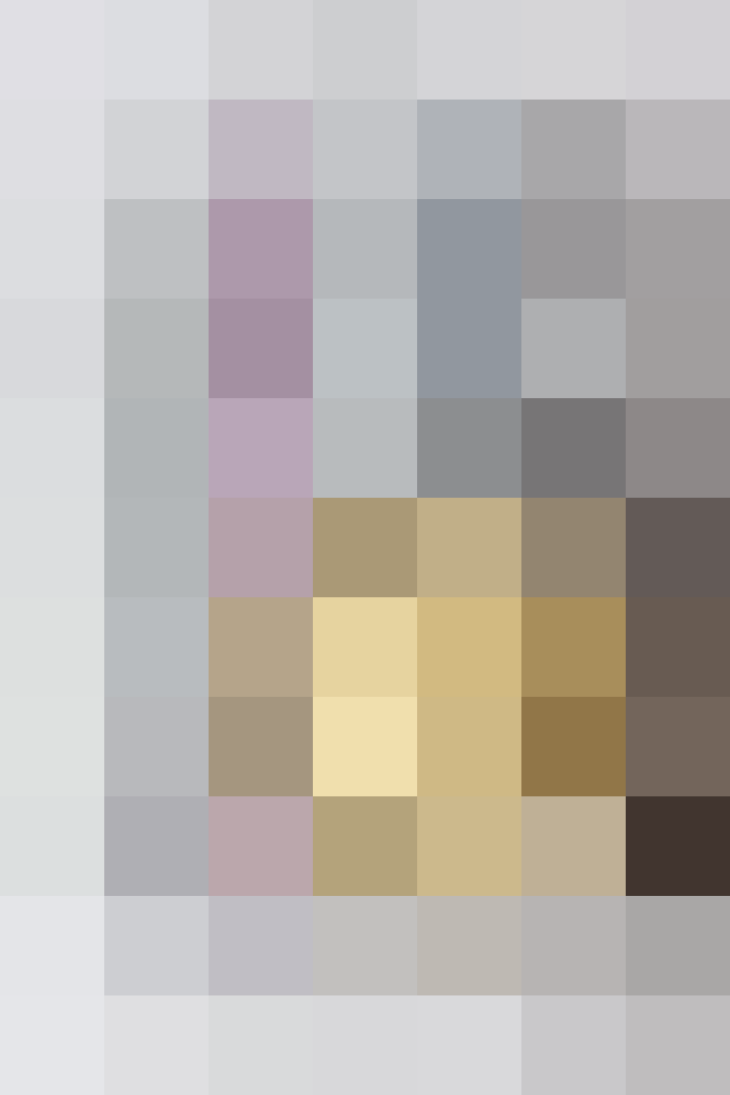 The world of non-dairy cheese grew significantly in 2016, and this method of making a vegan ricotta is just one example of that. Can you guess what the secret ingredient is? And no, it's not just ground cashews!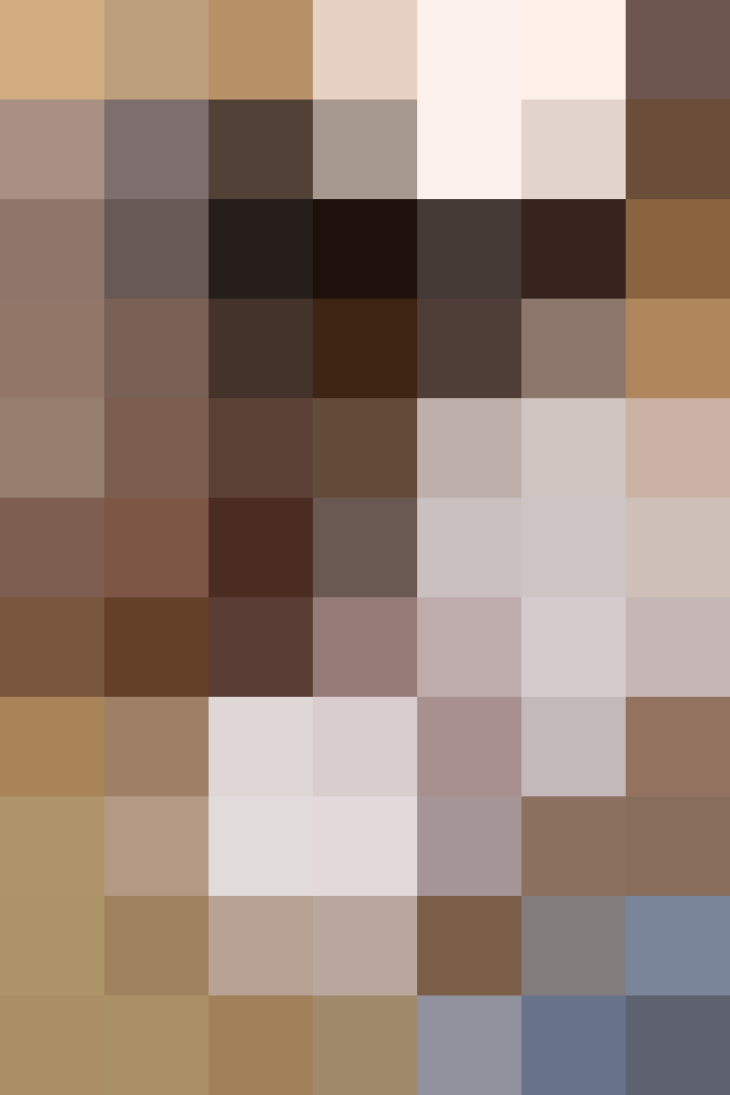 If the only way you know taro root is from those bags of natural potato chips, then read on! Taro has a rich history and plenty of culinary uses that will spark your imagination.
We support our readers with carefully chosen product recommendations to improve life at home. You support us through our independently chosen links, many of which earn us a commission.
Published: Dec 26, 2016