8 Meals You Can Make in a Muffin Tin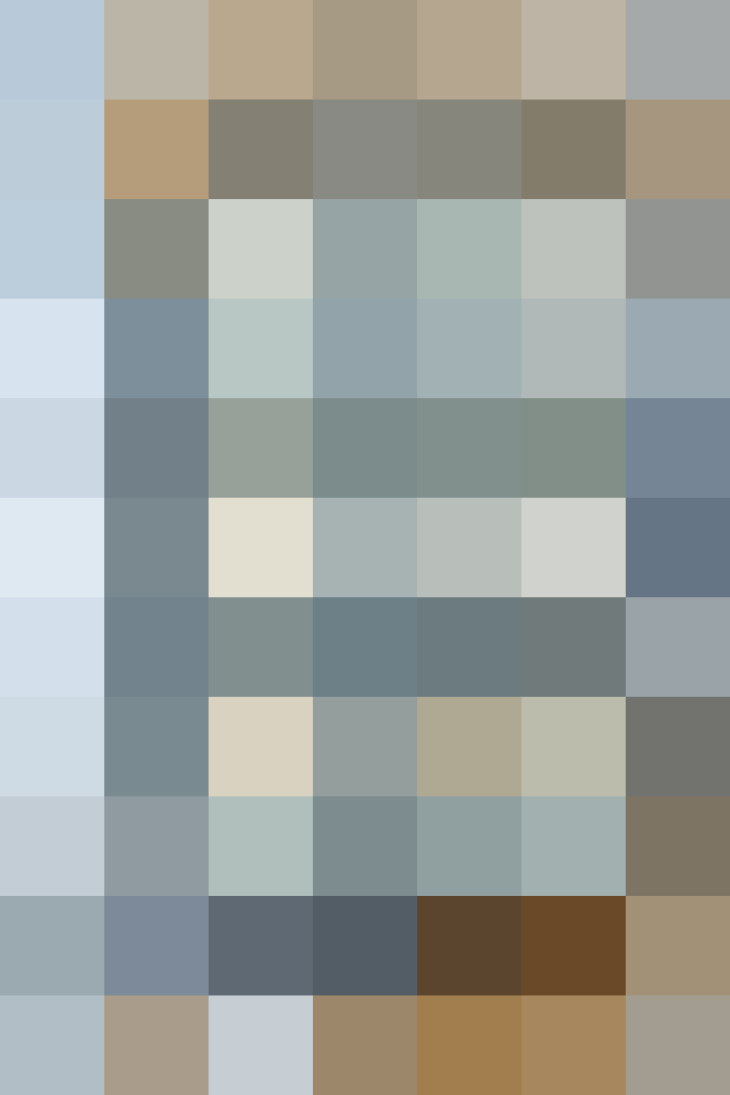 Don't write off that muffin tin as being a unitasker only good for baking muffins and cupcakes. There are plenty of recipes, even full meals, that can be made in those small baking pans. Plus, it's a great way to help portion out servings to freeze for later.
If you've been on the fence about KonMari-ing your muffin tins, let these eight recipes make the case for keeping them.
Poaching eggs for a crowd can be a long process. Unless, of course, you put that muffin tin to good use and make them six or 12 at a time in the oven. We're ready to call these "foolproof poached eggs."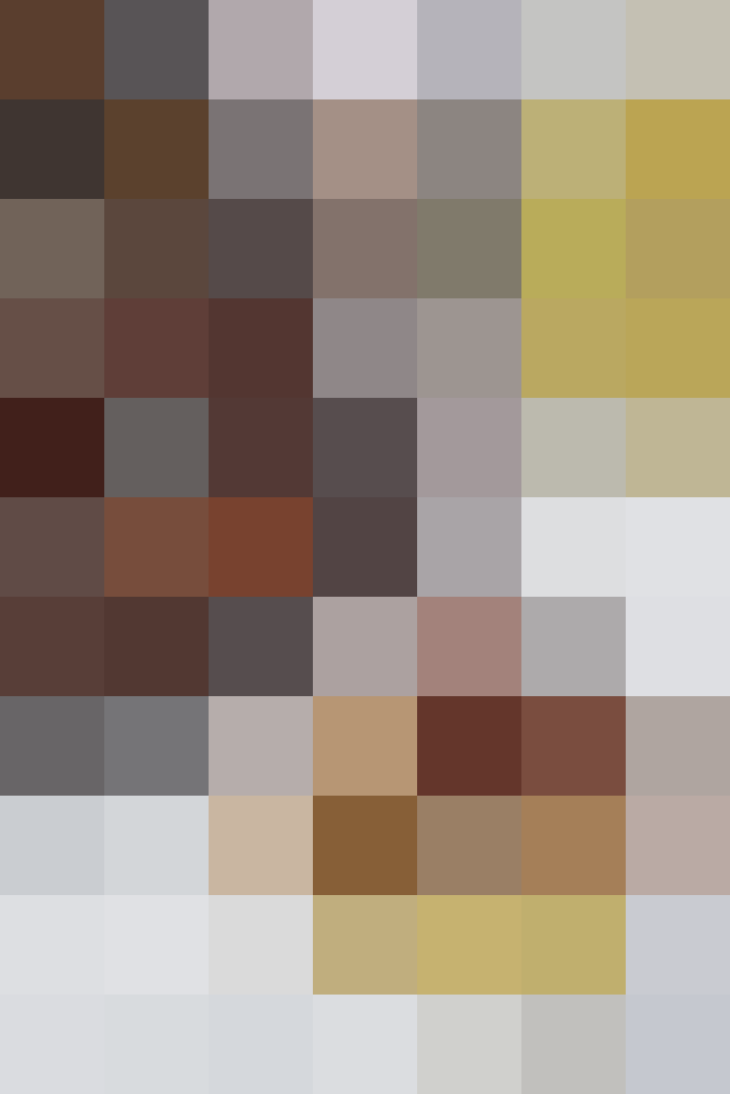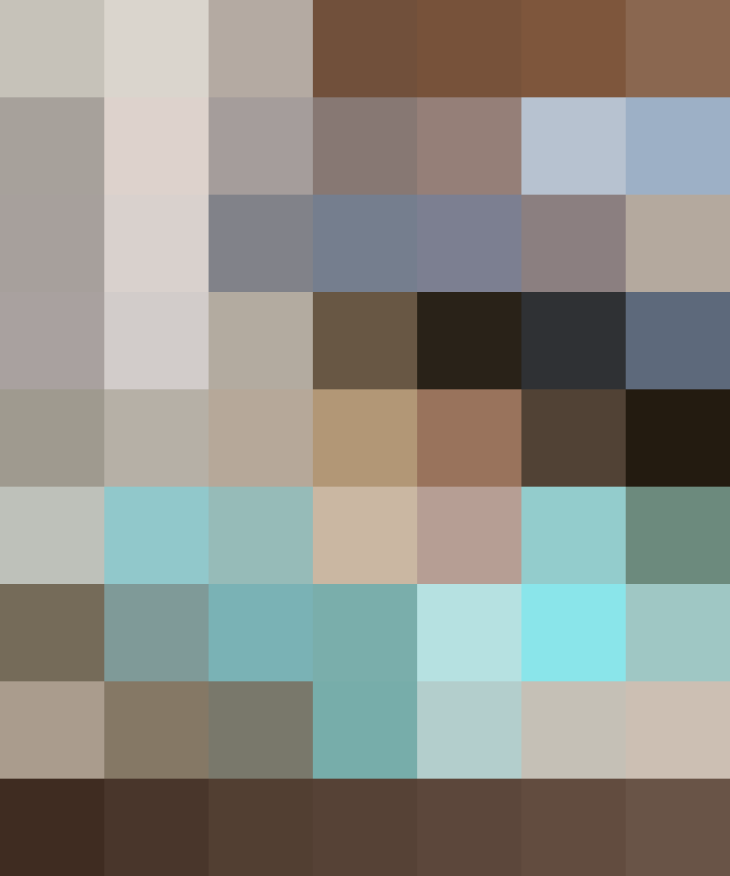 Make a big batch of these frozen cups, and then simply reheat in the microwave with a bit of milk when you're ready to eat one. This might also be a case where jumbo muffin tins come in handy.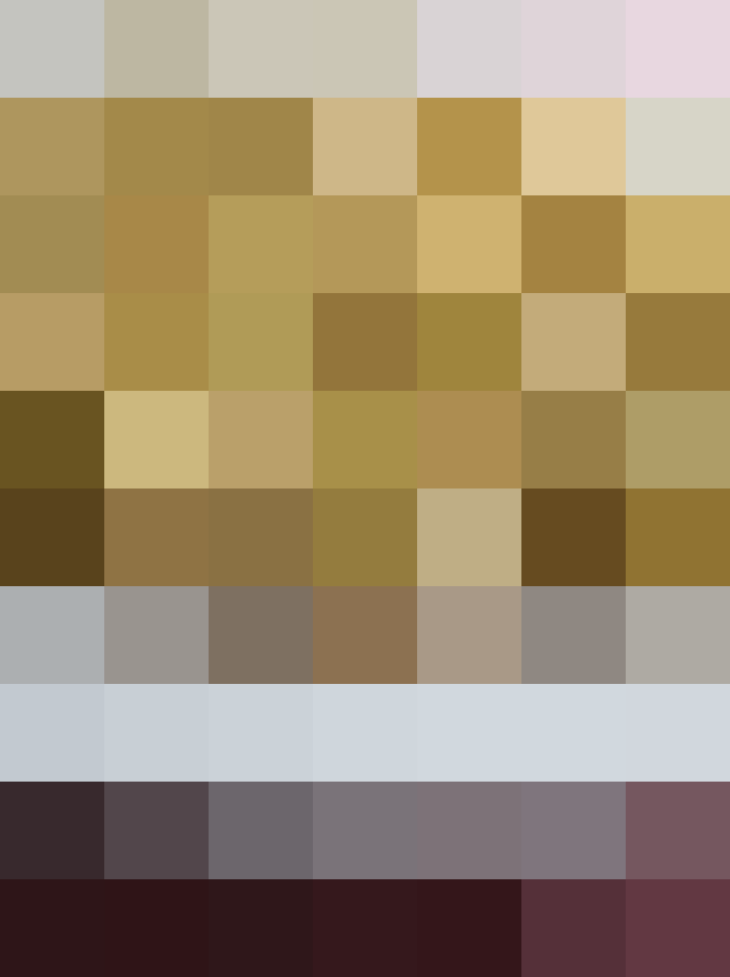 Yes, these are traditionally served as an appetizer, but we see no reason why they couldn't be made in regular-sized muffin tins and served alongside a simple salad for a main course. No matter how you decide to serve them, we're sure everyone at your dinner table will eat them up.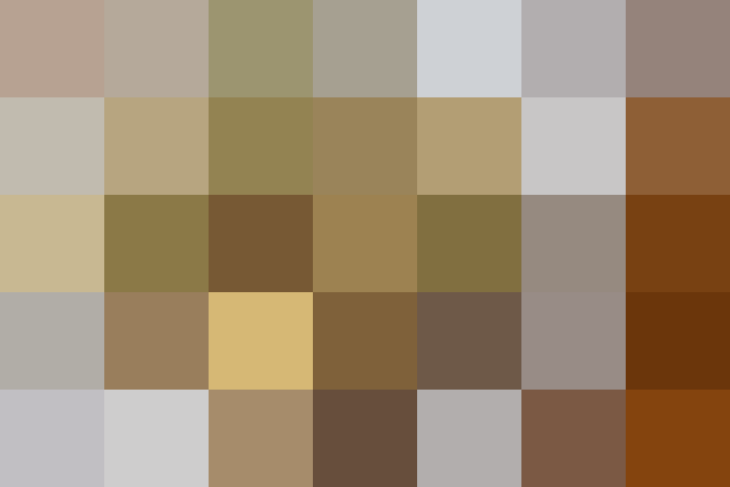 When hosting a brunch, there are few things better than mini frittatas. You can put them together in advance, make several different versions, and freeze whatever is left over. We've even made these in advance to take for weekends away. Basically, you can't go wrong with these.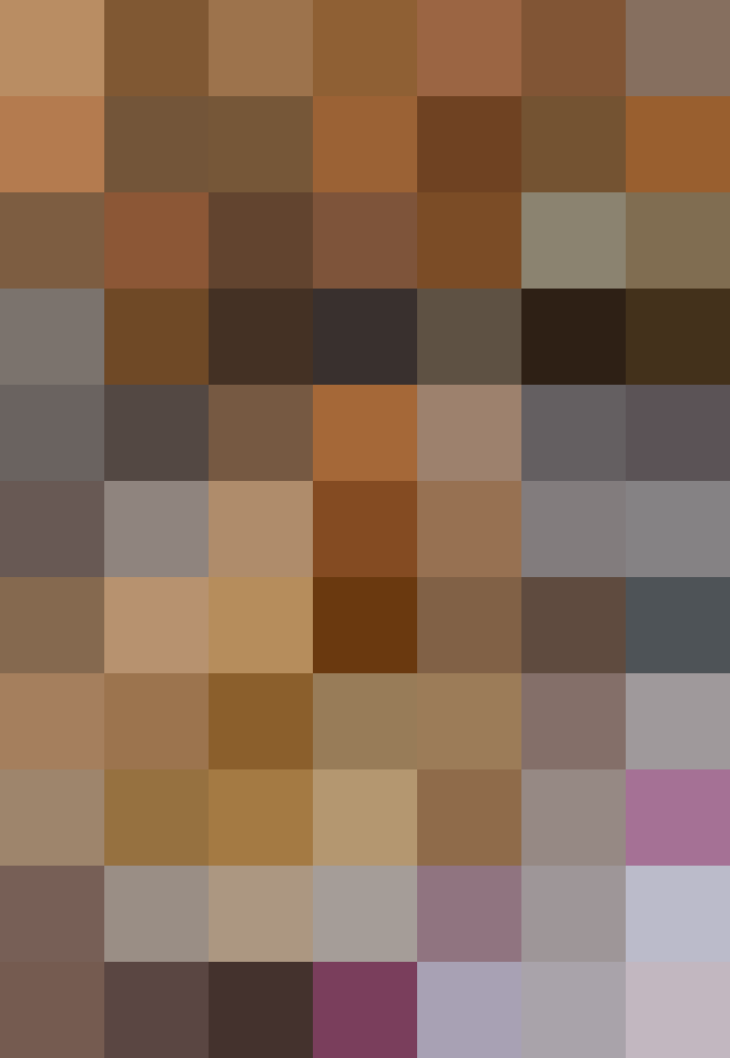 Breakfast seems like the prime time to use your muffin tin. But don't feel like you're relegated to the sweet stuff — these prosciutto and chive muffins pair perfectly with your favorite cup of coffee and a slice of cheese.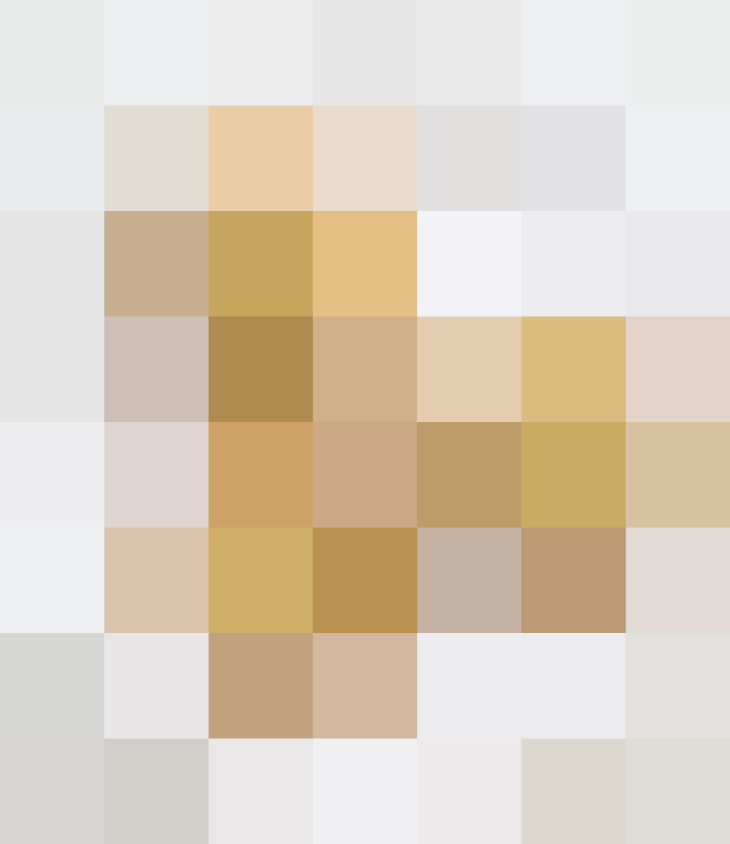 One of our favorite tricks is turning shredded potatoes (the kind you would buy for hash browns) into gluten-free quiche crusts. Simply layer the potatoes in the muffin tin, bake them until crispy, and then add your favorite quiche filling and finish cooking.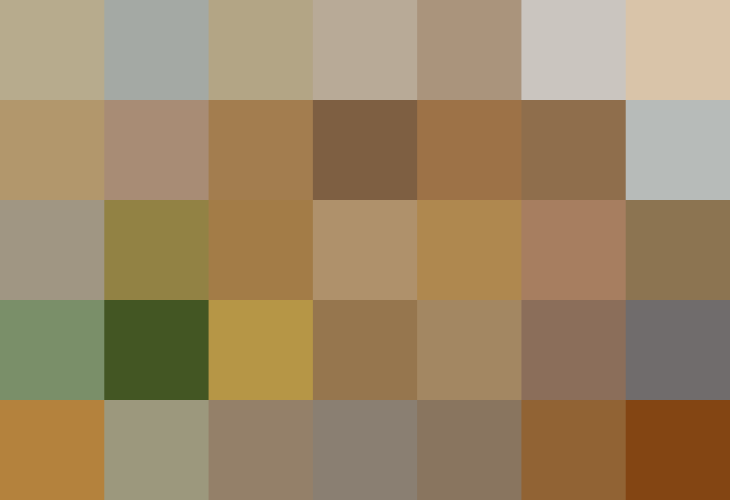 Of course, you can always skip the crust all together and make these mini quiches, which make for an easy dinner to enjoy while catching up on the latest episode of your favorite show.
Published: Jun 8, 2016