8 Hearty Chilis to Fill You Up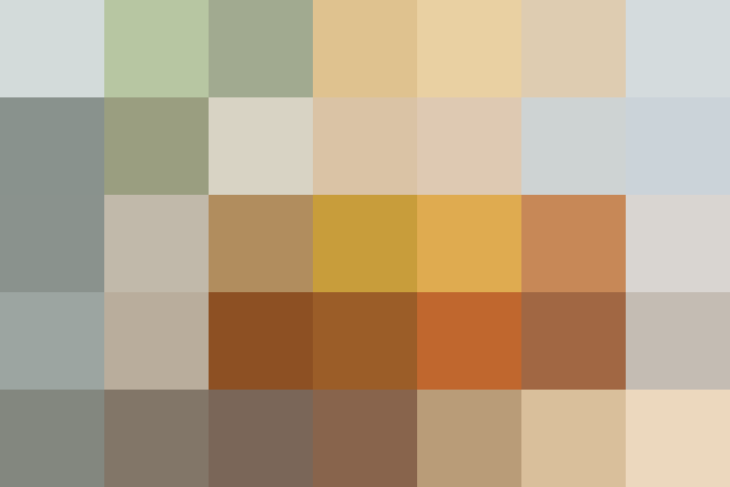 It's January, it's most likely very cold outside, and there might be one of those very important sports-like thingies happening later this month. What does all of that add up to? Chili, of course! Whether you like it con carne or not, we have eight popular recipes for you to warm up (and fill up) with this classic winter stew.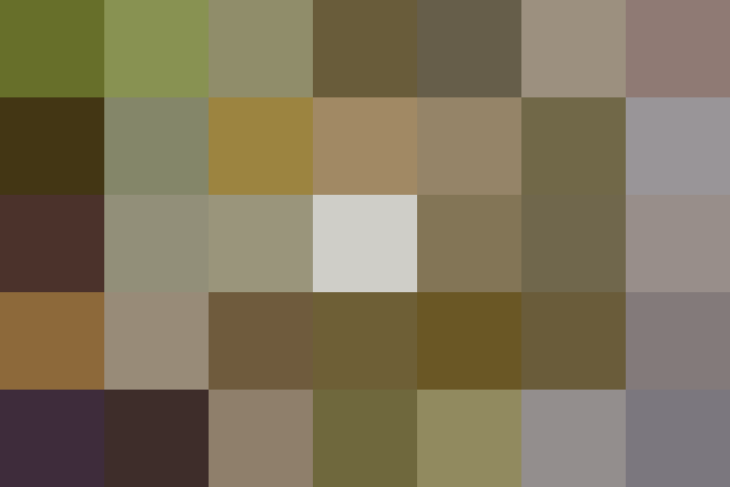 Chili is often a weekend affair, but we've found a way to get this chicken chili on your table in 30 minutes. It's all about a few shortcuts, like the classic store-bought rotisserie chicken.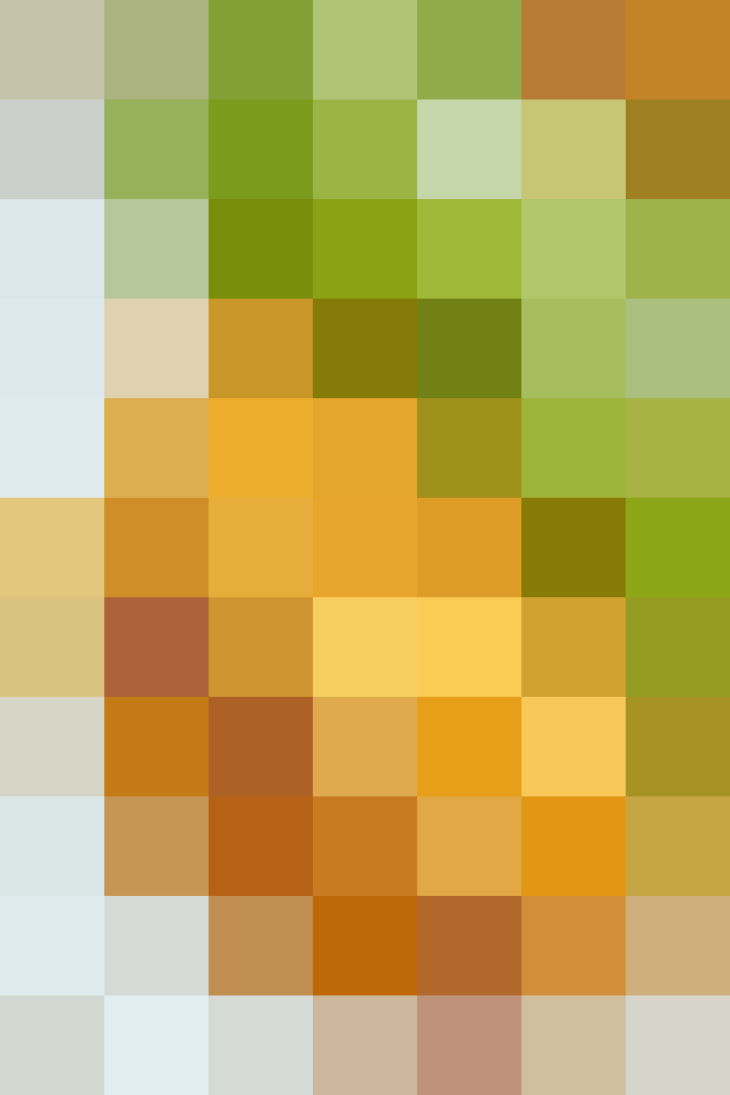 A pocketful of chili and some shredded cheddar cheese transform the usually bland chicken breast into something hearty and full of flavor. And yes, you can use canned chili here. No judgement.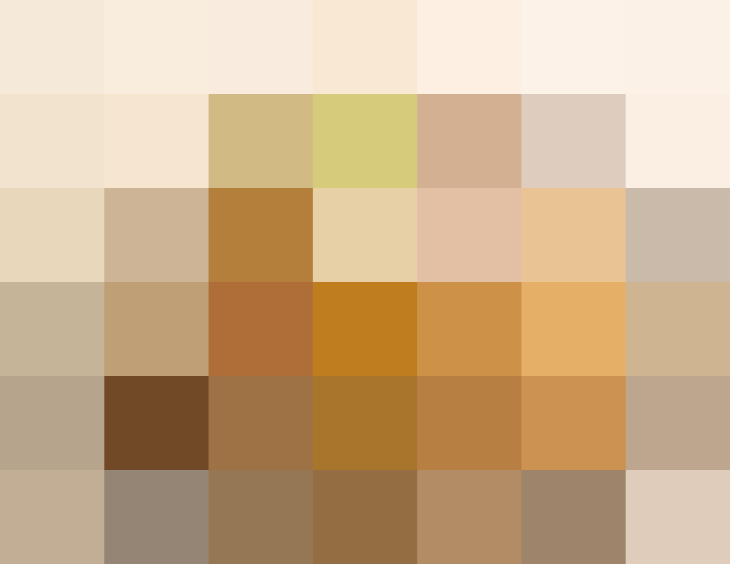 A baked potato is an excellent neutral base for your favorite chili recipe. Just be sure to add traditional toppings such as cheddar cheese, scallions and, of course, sour cream.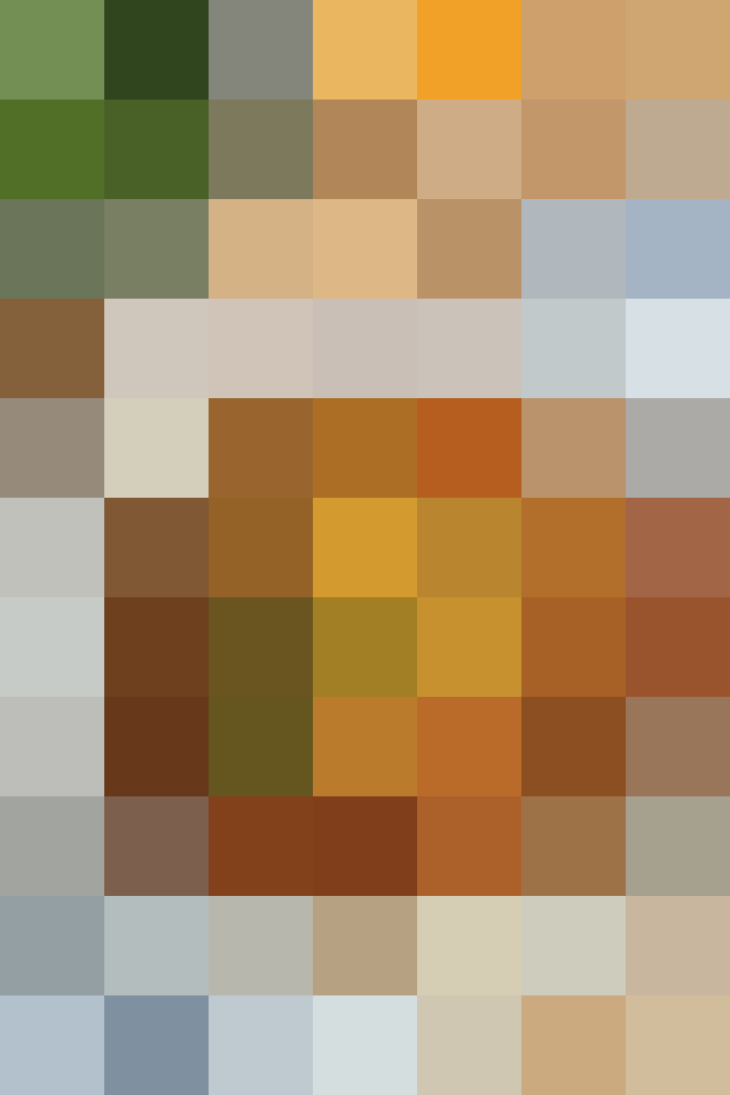 Here we have a classic chili born of a favorite childhood memory. A tasty amalgamation of spices, ground beef, and velvety vegetables sits atop a bed of buttery noodles. Oh, and to top it off? An ample grating of premium Wisconsin cheddar.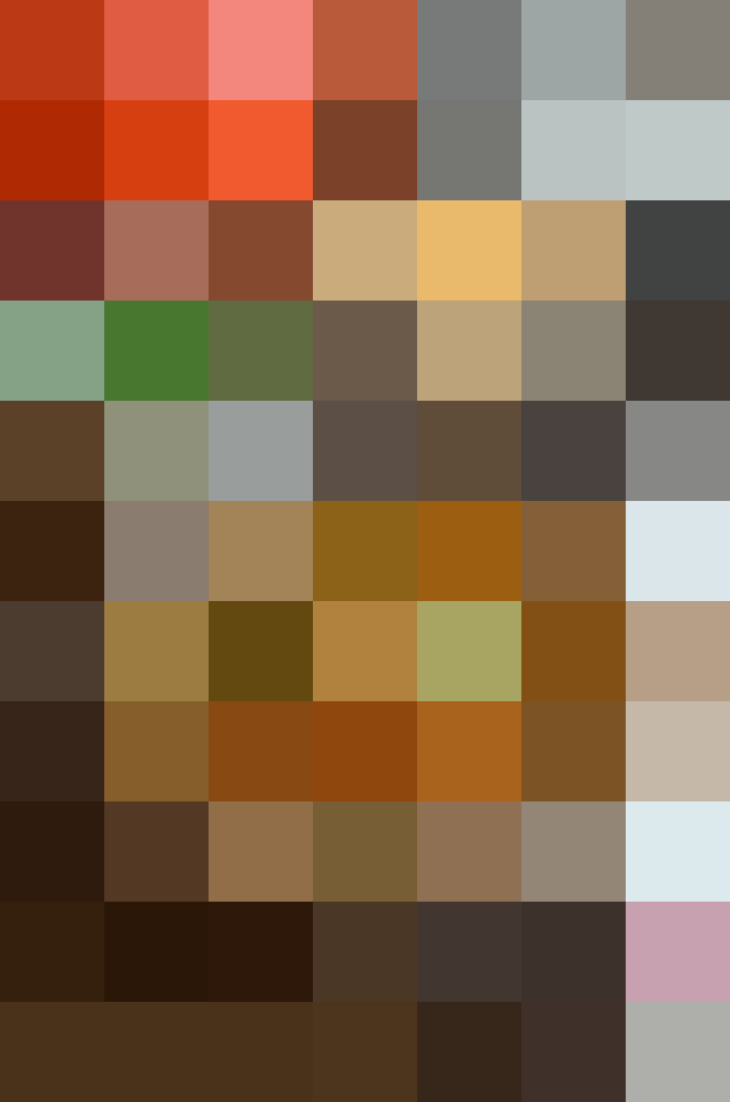 Chili is often described as meaty, but not so in this case. Instead we have cubed pumpkin, which gives it a nice, chunky texture and keeps your vegetarian friends happy.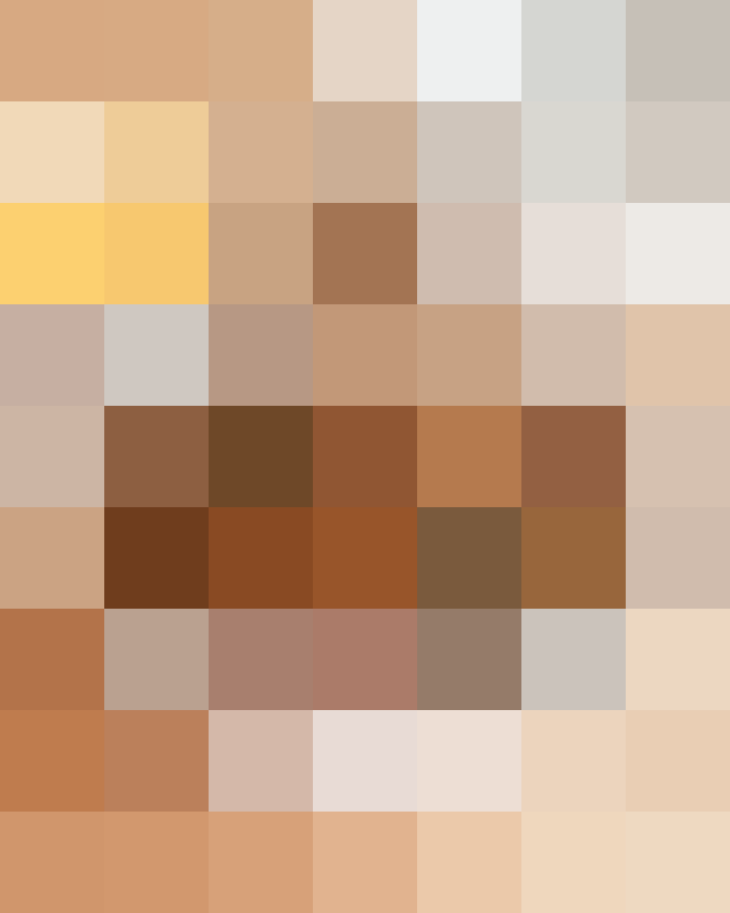 Chewy bits of turkey in a spicy broth, along with sweet corn, soft black beans, and silky tomatoes. If you're skeptical of the kale — which is understandable, given how unusual it is here — give it a try anyway. You may be surprised; the ribbons add a hearty texture that this quick-cooking chili would otherwise lack.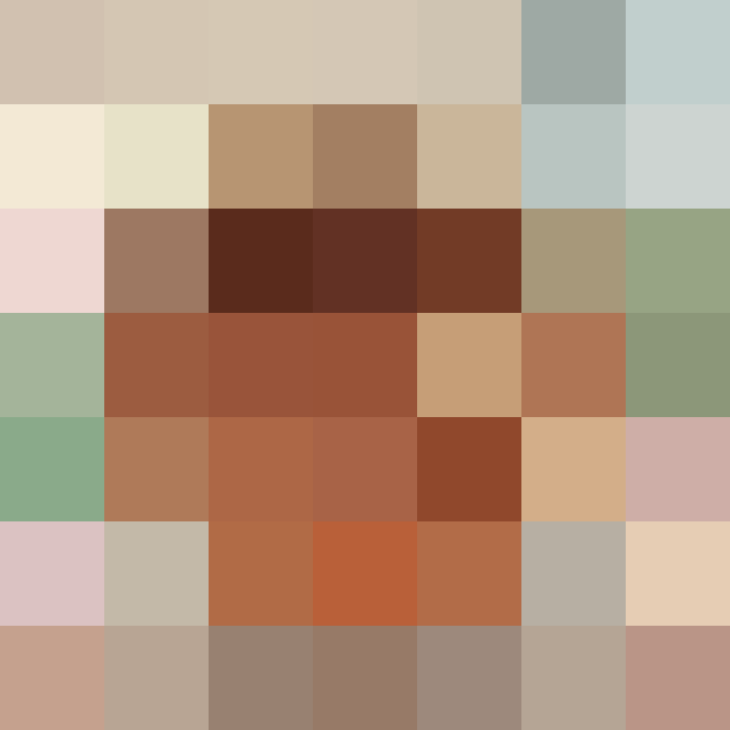 People have their ideas about what exactly goes into a chili, so Emma came up with this template recipe that lets you customize according to your preferences. Whether you like your chili with ground meat or chuck roast, pinto beans or no beans at all, the basic method for making it is the same.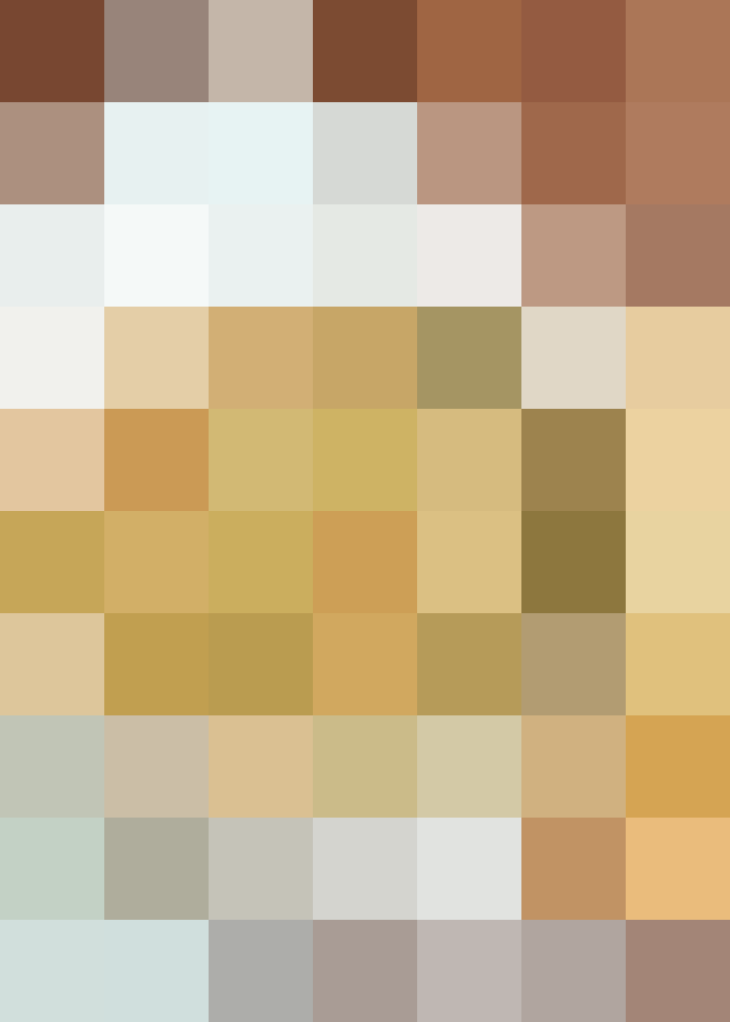 This chili is a hearty chicken stew with big white beans, Southwest spices like cumin and coriander, and a few cans of fire-roasted green chilis. It achieves a nice balance of creaminess from the beans, warmth from the spices, and tangy brightness from the green peppers.
Published: Jan 13, 2017