8 Fun & Fancy Ways to Carry Your Lunch to Work
It's the bane of the office worker everywhere — the sad desk lunch. Whether it's last night's leftovers or the dregs of your cabinets, nothing makes grabbing takeout more tempting than a disappointing brown bag lunch.
With that in mind, here are a few ways to step up your game that won't take a ton of extra effort — we promise! Steal a few of these ideas for brown-bagging it this week, and banish that #saddesklunch tag from your Instagram feed forever.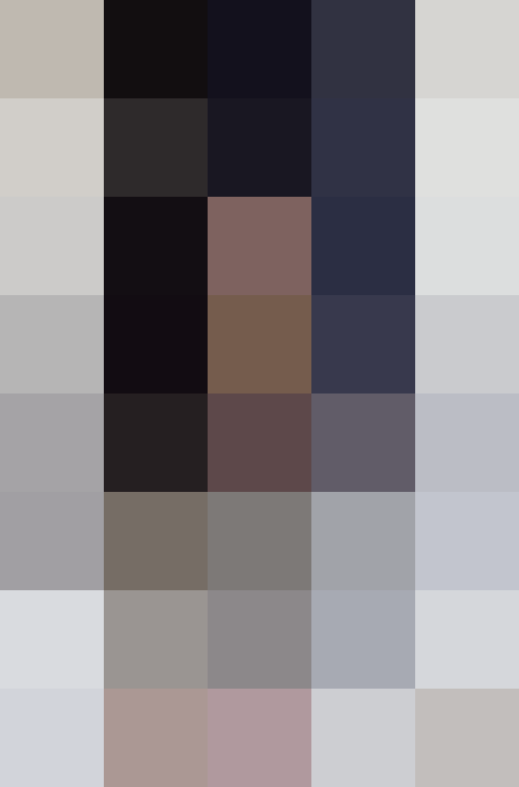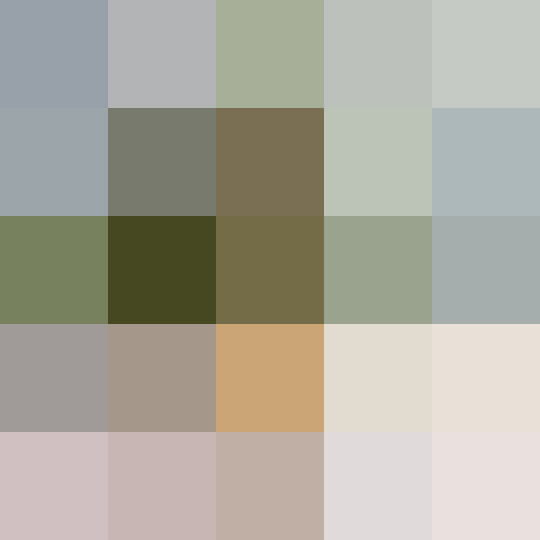 Published: May 13, 2015