8 Foods That Should Only Be Eaten Outside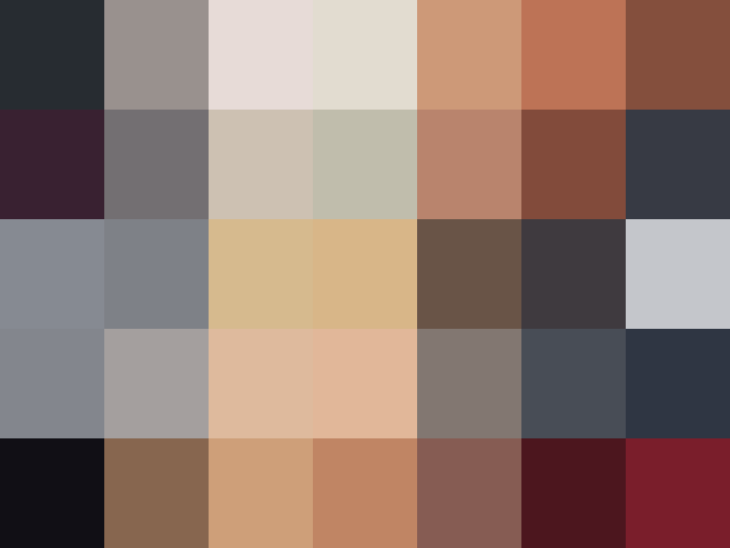 Sometimes eating certain foods outdoors takes them from humdrum to "hot damn!" If you've ever had the thrill of cracking crabs on a picnic table or lapping up melting ice cream in the sun, you know the feeling. It just wouldn't be the same experience if you were inside. So if you're looking to enjoy these foods to the max, you must eat the following foods al fresco.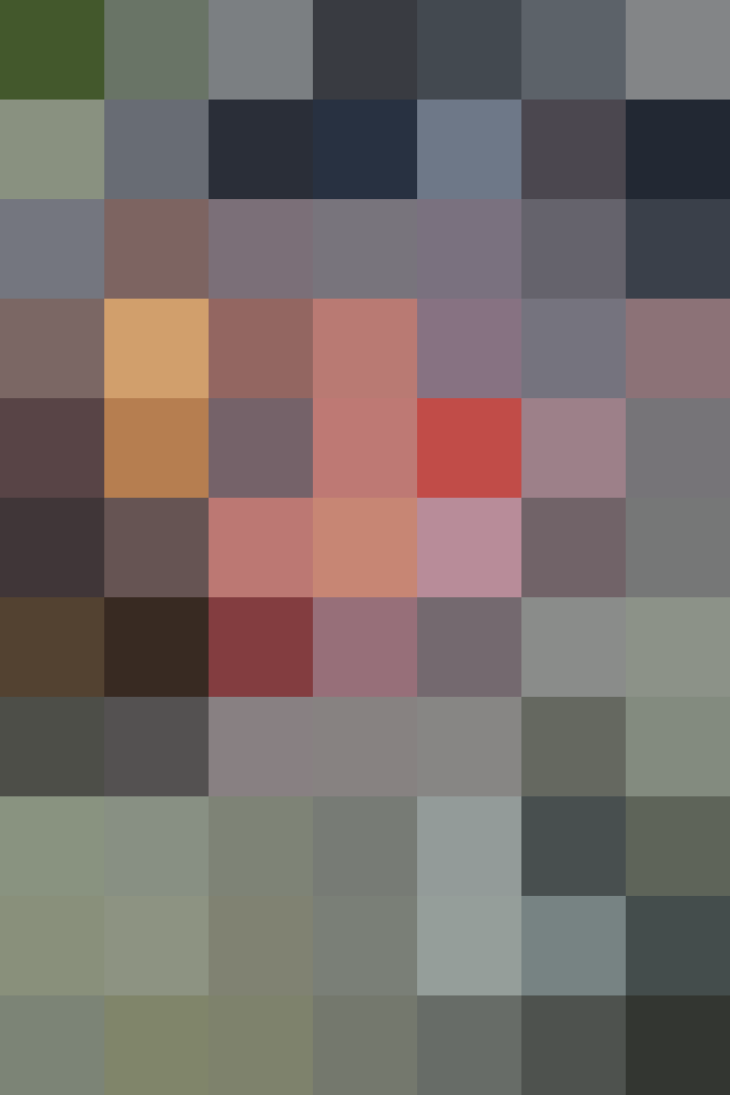 There's no question these classic campfire treats taste best with a hint of bonfire smoke from toasting the marshmallows over an open flame. You just can't get that deep caramelized flavor with any other cooking method.
Fact: Crab boils (or really any seafood feasts) must be consumed outside with plenty of napkins and even more cans of beer. Crab boils can be messy, with shells, juices, and crab ephemera flying around, and it's easier to clean up when you're on a newspaper-covered picnic table.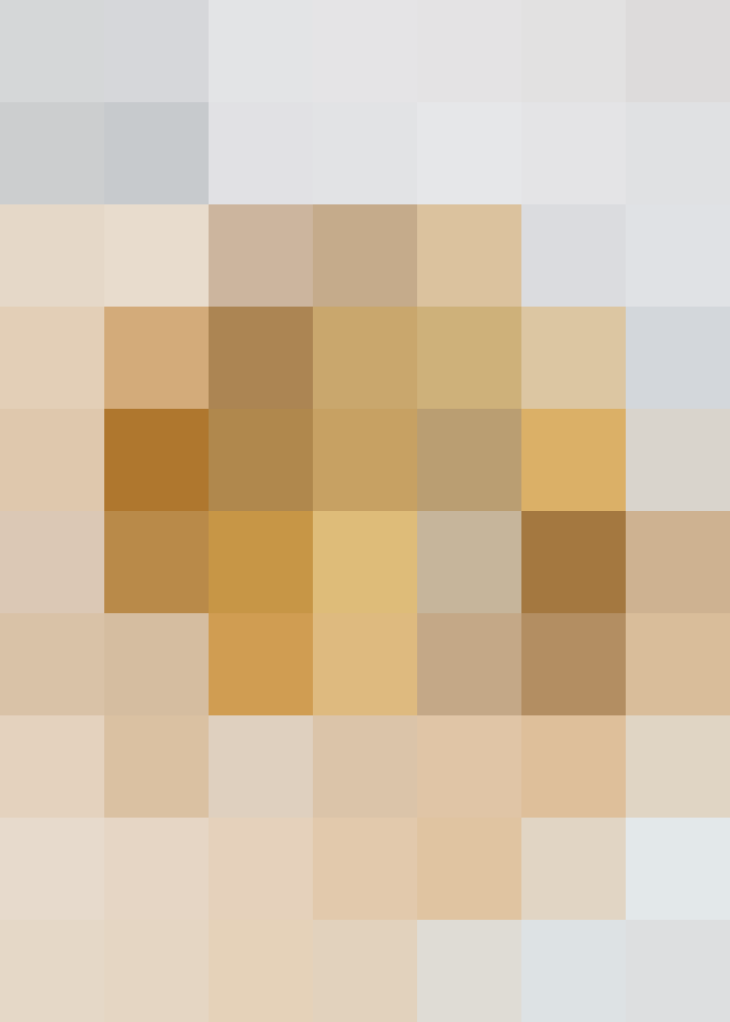 Nothing makes you feel like a kid again like quickly turning the ice cream sandwich around in your hand, trying to lick the ice cream before it melts in the warm sun. That thrill just isn't the same in your living room (when you're probably worried about dripping on the floor).
Yes, it's possible to eat a lobster roll indoors, but it will never compare to the experience of snagging a lobster roll from a legit lobster shack and eating it on the spot with a view of a large body of water.
There's a reason falafel trucks are so prolific; hot fried falafel is the perfect food to eat outside. A bonus tip: Eat it as soon as you get it before it turns into a lukewarm mess.
This is one of the ultimate international street foods, and I like them best the way they serve them in Belgium: a generous helping of thick-cut french fries stuffed into a perfectly portable cone and topped with a range of dipping sauces — whatever suits your fancy. They're also good in paper bags, cardboard boxes, or really any vessel, so long as they're hot and crispy.
Beef, turkey, salmon, mahi mahi — it doesn't matter. If it's in a patty shape, has charred bits and grill marks, it's better eaten outside when it's still hot off the flame.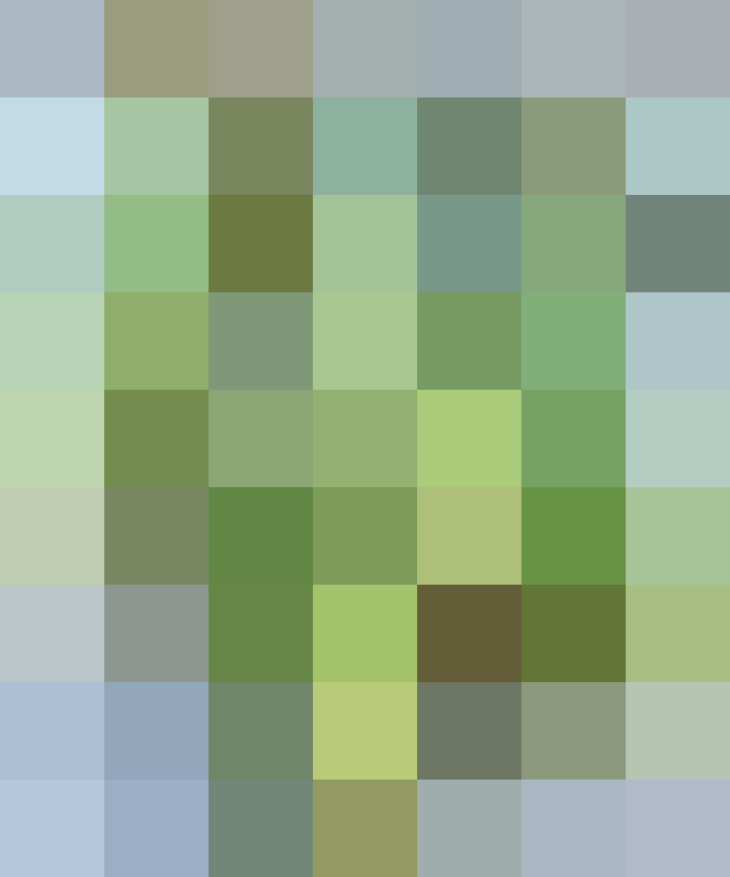 You often see corn on the cob available at street festivals, and the charred kernels are a treat on their own. But feel free to add a smear of mayo, a squeeze of lime, a shake of chile salt, a few sprigs of chopped cilantro, and a generous heap of queso fresco for a Mexican boost at your next barbecue.
What foods do you eat outside (and only outside)? Share with us in the comments!
Published: Jun 15, 2016