7 Ways to Use the Pulled Pork You Made This Weekend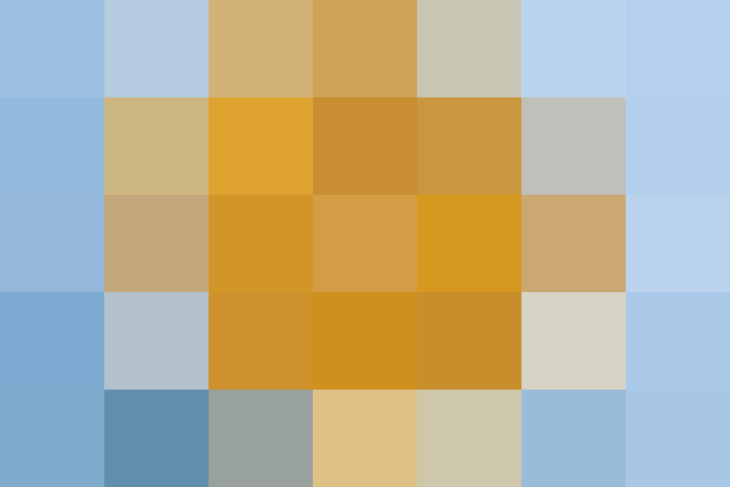 Pulled pork isn't exactly a quick-cooking meal, but that's okay because once it's done, you've got the building blocks for a week's worth of meals right at your fingertips.
You can pair it with your favorite summery sides or make it into a sandwich, but pulled pork is versatile and can do so much more. Here are seven easy ways to use up all that pulled pork you made this weekend.
7 Ways to Use the Pulled Pork You Made This Weekend
The hard work is done; the meat is already made. Now comes the really good (and truly easy) part — turning your pulled pork into meal after heavenly meal. From breakfast through dinner, these are the kinds of dishes that come together with the help of a few staples from the pantry, fridge, and freezer. It all happens without too much effort, which is exactly the way weekdays should be.
Two Ways to Make Pulled Pork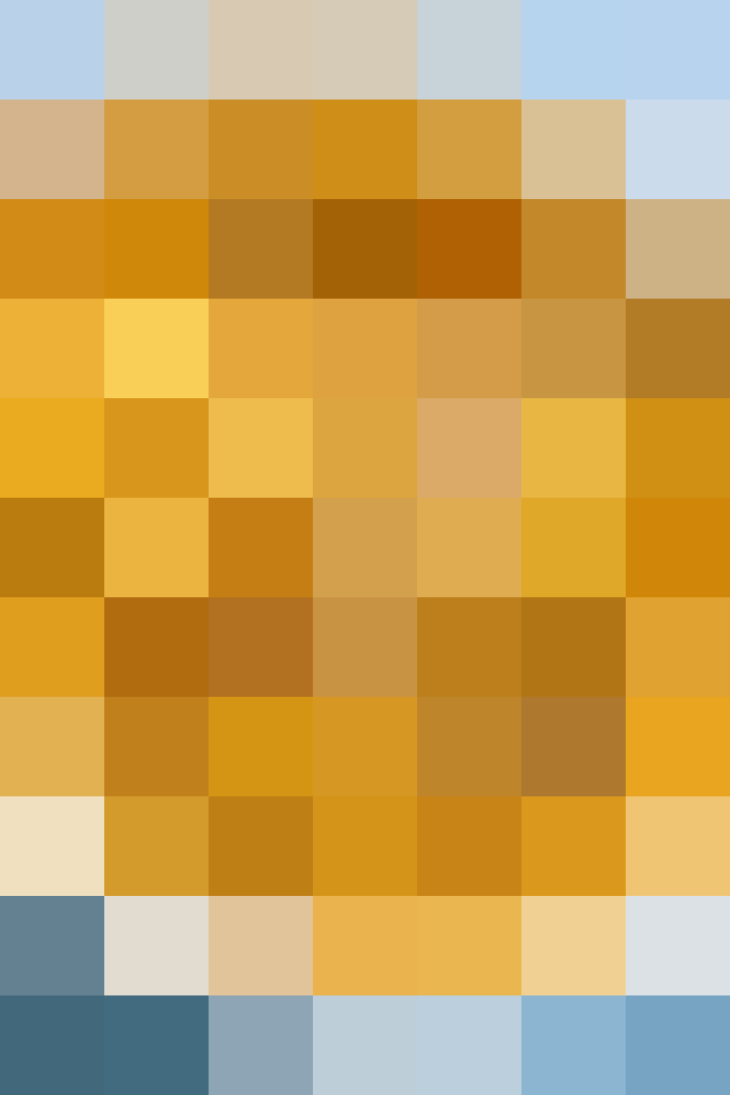 Whether you reach for a box of store-bought or you're game for making the stovetop version, give your mac and cheese a little more oomph with a hearty scoop of pulled pork.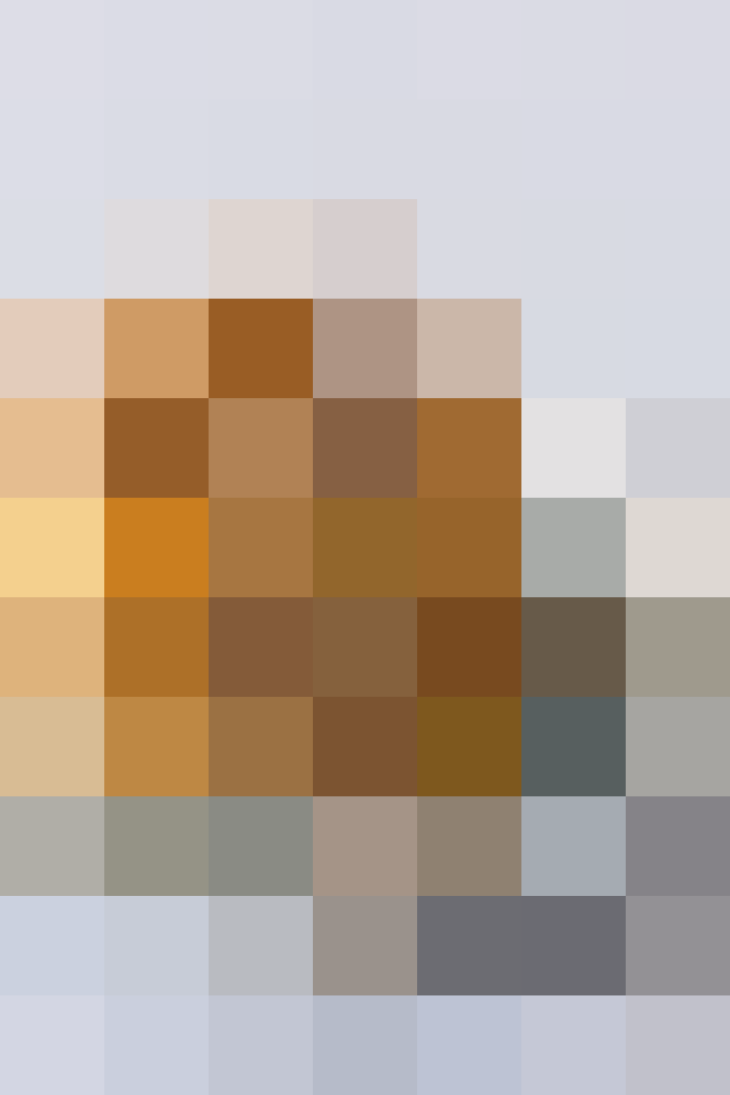 You're going to have to take our word on this one — or you're going to have to try it and join the voices praising this combination. You love chicken and waffles, right? Just think of pulled pork and pancakes as its wild older sister. Don't forget the maple syrup!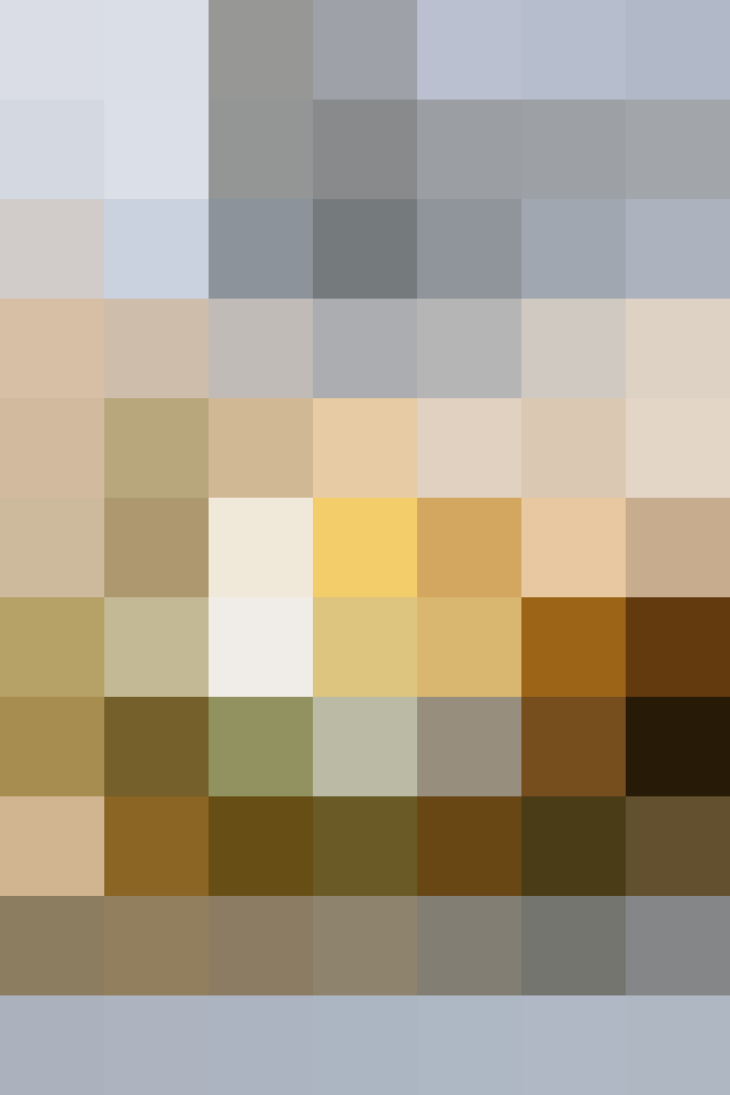 Adios, BEC. Hello, PPEC! If you're ready to up your breakfast sandwich game, pulled pork has you covered. Swap out the sausage or bacon, and pair your eggs and cheese with a helping of this savory shredded meat.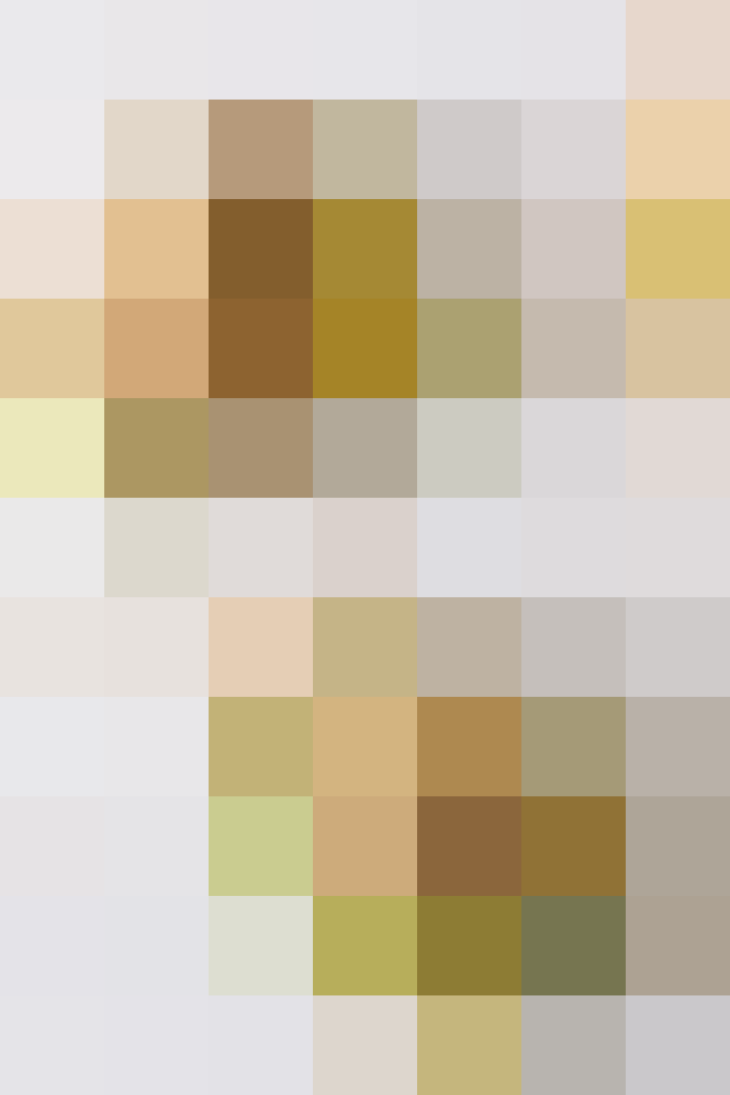 Pulled pork is the one-ingredient upgrade that will take your avocado toast from snack to satisfying meal in the blink of an eye.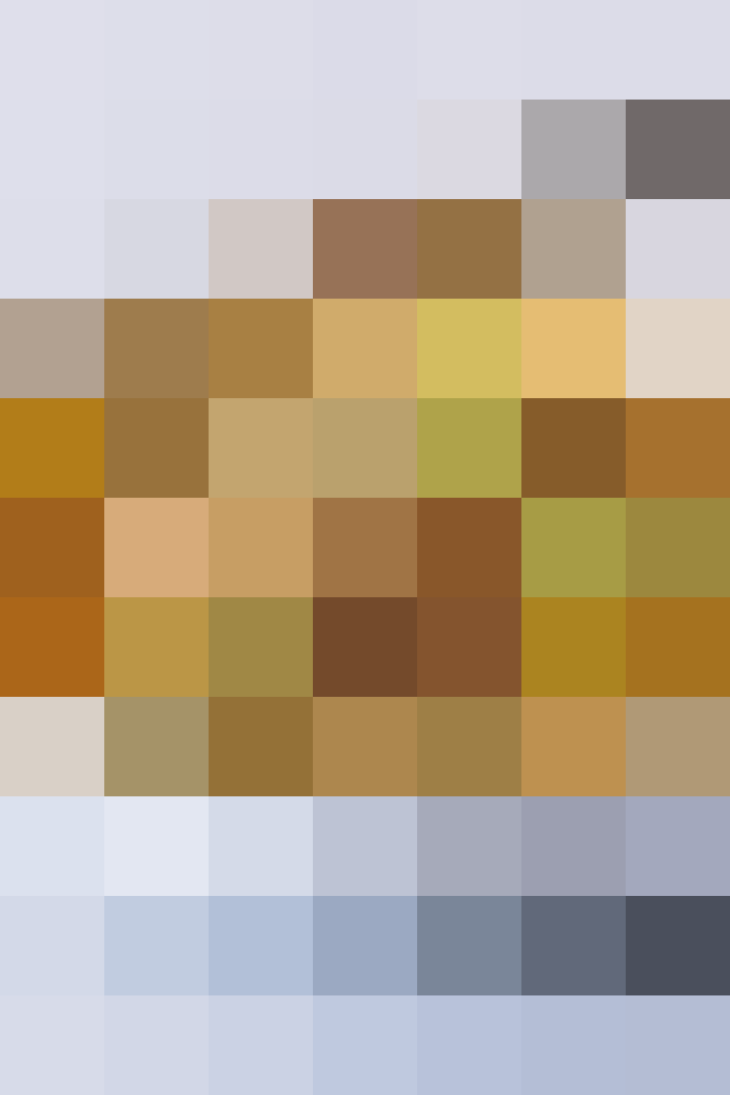 On its own, a package of store-bought ramen works fine as a snack or light meal. Give it that little bit of something more with a hearty helping of pulled pork. Not only will this shredded meat give your bowl of ramen a lot more substance, but it can also introduce a brand new flavor profile.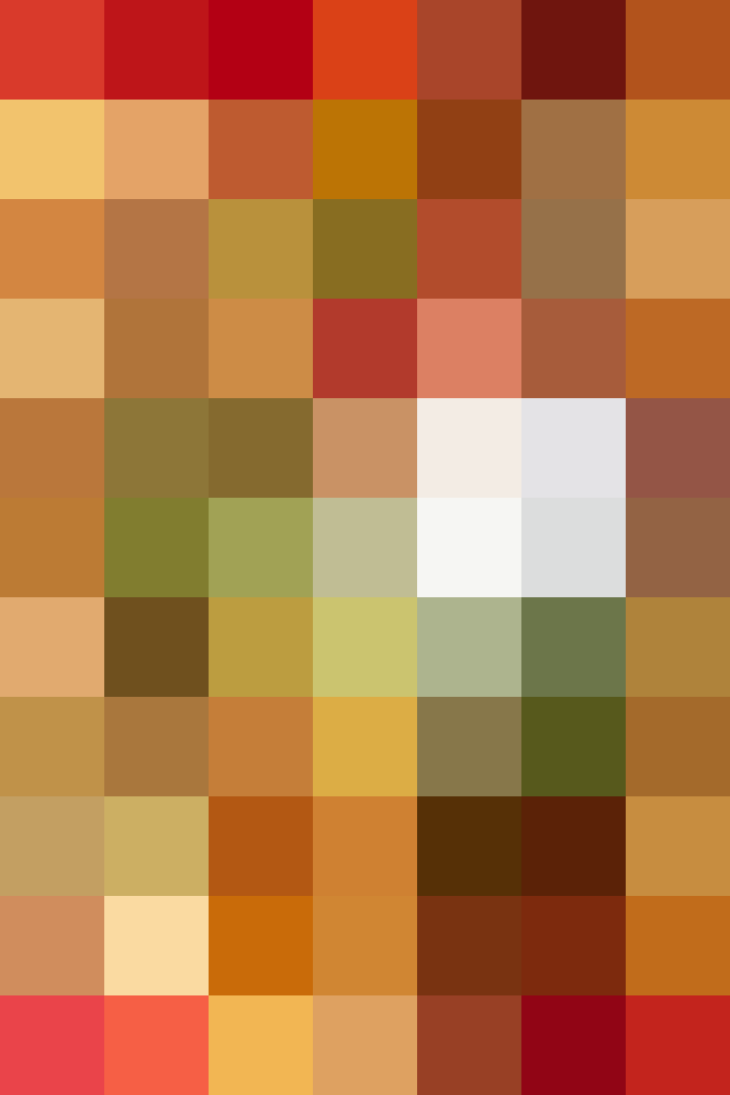 When it comes to nachos, we're not in it for the chips — this is one dish that's all about the toppings. And what better way to make it totally meal-worthy than with a few spoonfuls of pulled pork? Pair it with any combination beans, guac, your favorite salsa, cheese, jalapeños, sour cream, fresh cilantro, and lime.
Even if you're not following a Paleo or gluten-free diet, sometimes it feels really good to ditch the bread. The broad, sturdy leaves of bibb or butter lettuce, or even heartier greens, like chard and collards, make an ideal wrap for pulled pork.
Published: Jul 26, 2016