7 Ways to Upgrade Store-Bought Pumpkin Pie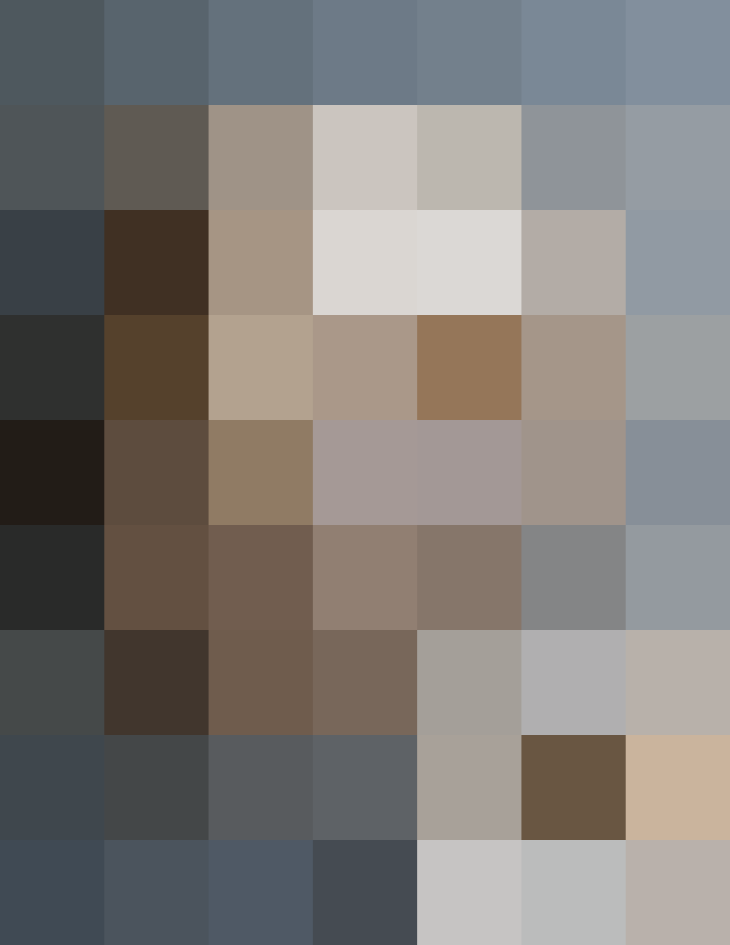 So, you bought your pumpkin pie instead of making one this year — that's totally okay. What's more important is what you do with it on the big day. Go beyond the standard whipped cream for a fast-and-fancy upgrade that really brings that wow-factor to your pumpkin pie.
1. Pile it high with a meringue topping.
Piled high with ultra-fluffy, sweet meringue, this is the upgrade that gives your store-bought pie instant pizzazz.
2. Add a brûléed topping.
Give your pumpkin the creme brûlée treatment with a crackly burnt sugar crust. Top the pie with 1/3 to 1/2 cup of fine white sugar, then caramelize the sugar with a chef's torch of flash it under the broiler for a couple minutes until the sugar is melted and browned.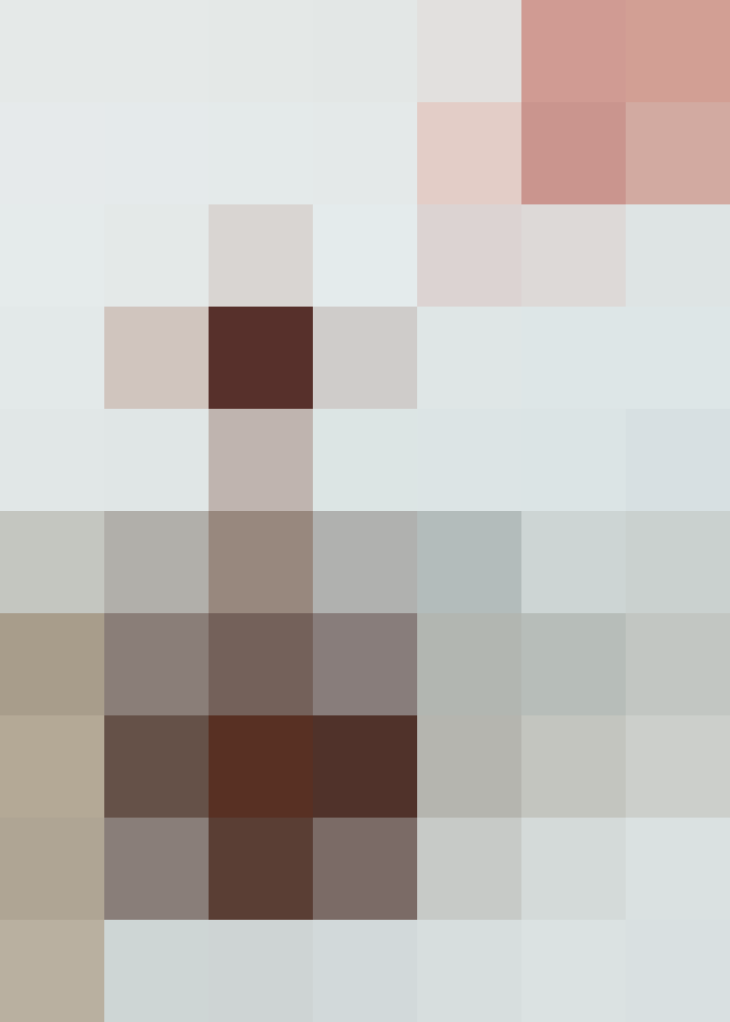 3. Drizzle it with warm caramel sauce.
Caramel sauce is the instant upgrade that will make your pie feel truly indulgent. Whether you make your own or go for store-bought, heat the sauce and drizzle it warm over the pie just before serving. What makes this so special is the way the warmth of the sauce contrasts with the room-temperature or chilled pie.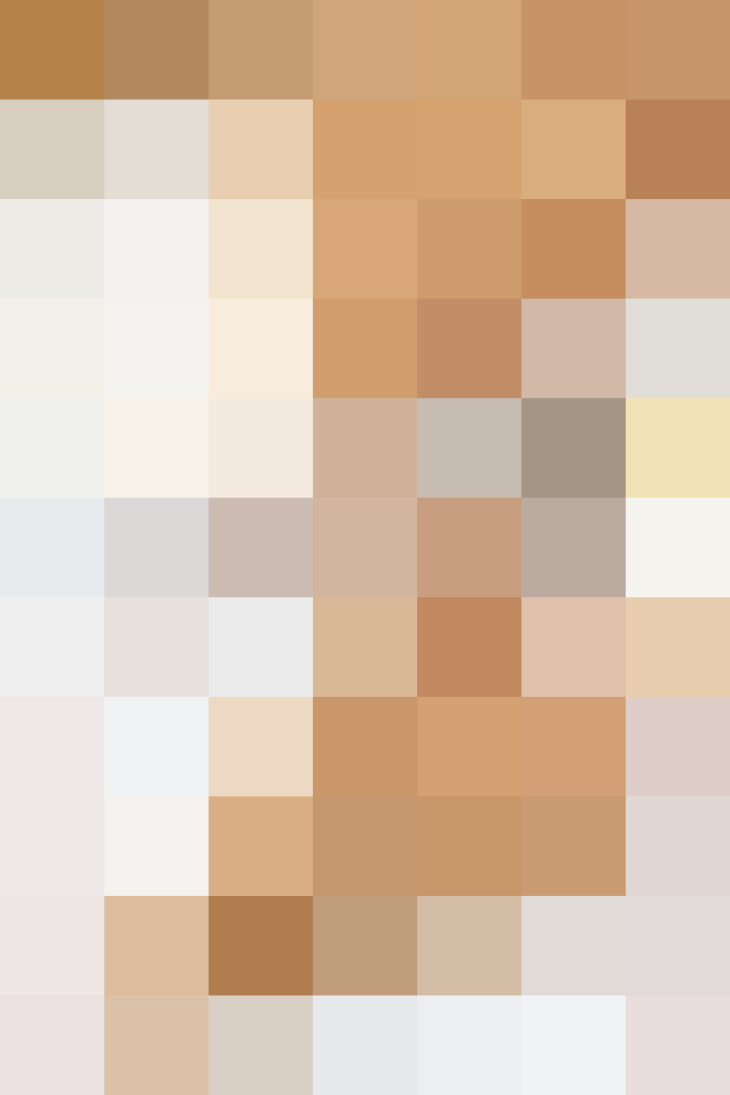 4. Give it a streusel topping.
Because streusel topping is always a good idea. We love the sweet, spiced crunch it brings to pumpkin pie. Prepare the streusel, then cook on a baking sheet in the oven before sprinkling over the pie.
5. Top with Greek yogurt.
Use your favorite Greek yogurt to top your pie. Opt for full-fat for the most luxurious experience and enjoy the tang the yogurt brings to the sweetness of the pie.
6. Give it a chocolate magic shell topping.
Yes, chocolate and pumpkin do go together, and this is an unexpected and fun way to bring it to your pie. Grab some good chocolate and coconut oil for a quick batch of magic shell. Spread the melted chocolatey topping over the pie, then chill until you're ready to serve. Guests will love to crack the shell before digging in.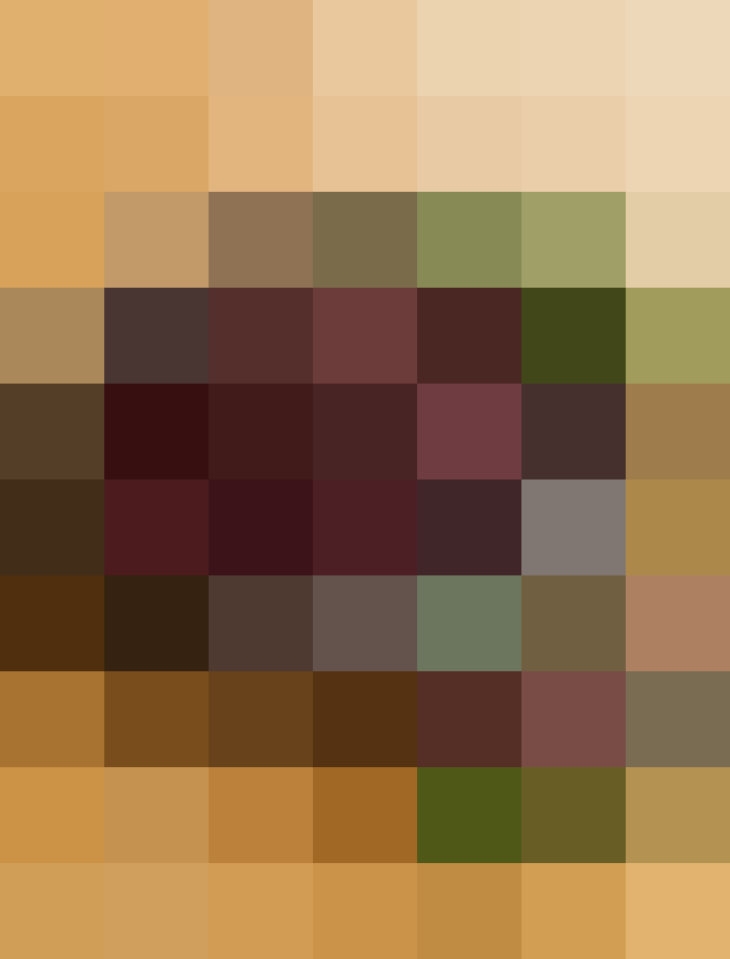 7. Spoon cranberry sauce over the top.
Use the leftovers from dinner, or make extra just in case. The sweet, tart bite of cranberry sauce or relish spooned over the top is a nice match for the pie's warm spices.
Published: Nov 13, 2016