7 Ways to Turn a Potato Into Your Best Appetizer Ever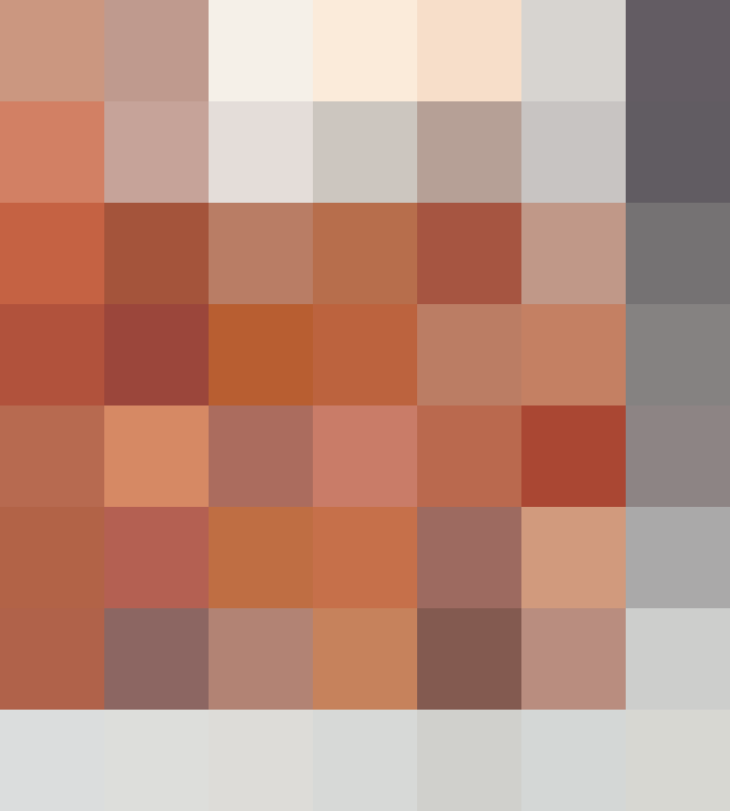 Potatoes — what's not to love? Fluffy, creamy, starchy delicious potatoes. Yes, with butter. And maybe sour cream.
But a baked potato for dinner is just the beginning. Potatoes also make the best appetizers. Don't believe me? Here's what to do.
This is so obvious as to be laughable. Anything wrapped in bacon is awesome (see: dates) but potatoes are simply the best. (Bonus points for sour cream sauce.)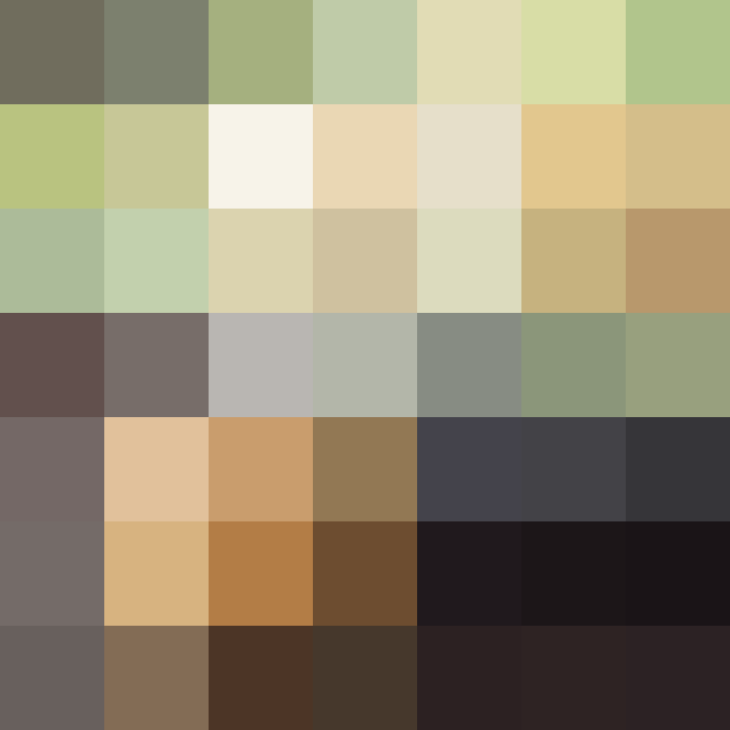 2. Make potato chips (in the microwave!)
3. Four little words: Loaded baked potato dip
Loaded baked potatoes? So much better as a dip. OK fine, there are no potatoes in the dip, but with those aforementioned potato chips, you have a loaded baked potato in a bite.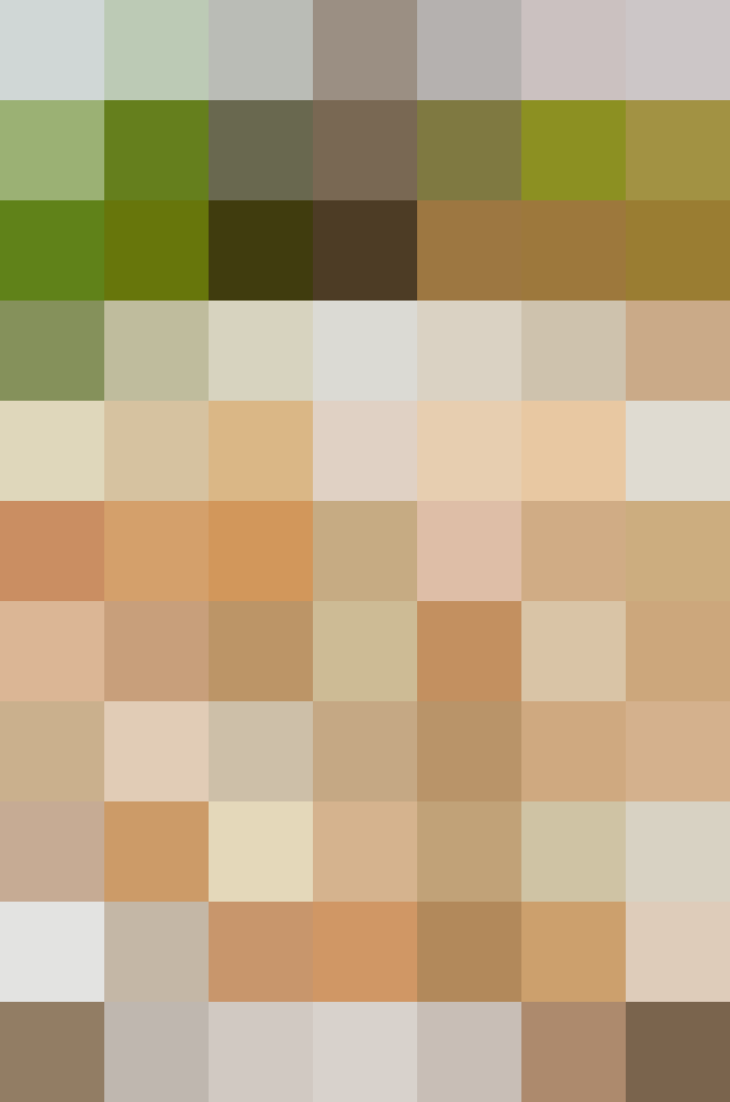 4. Potato salad on a stick.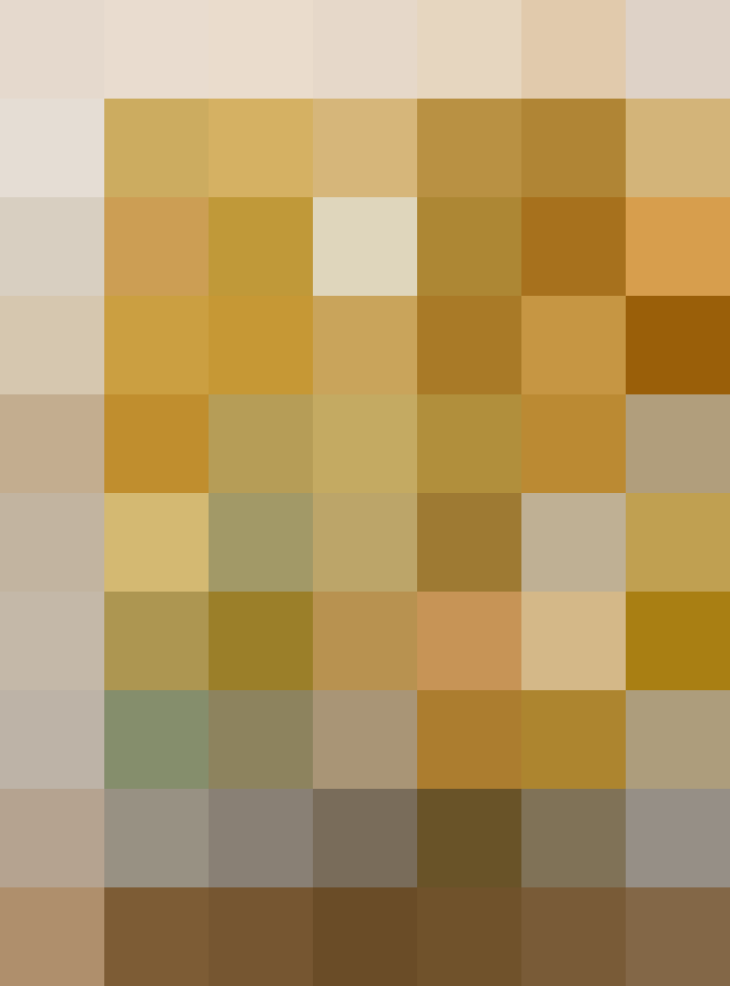 5. Mashed potato bites (with cheese, naturally).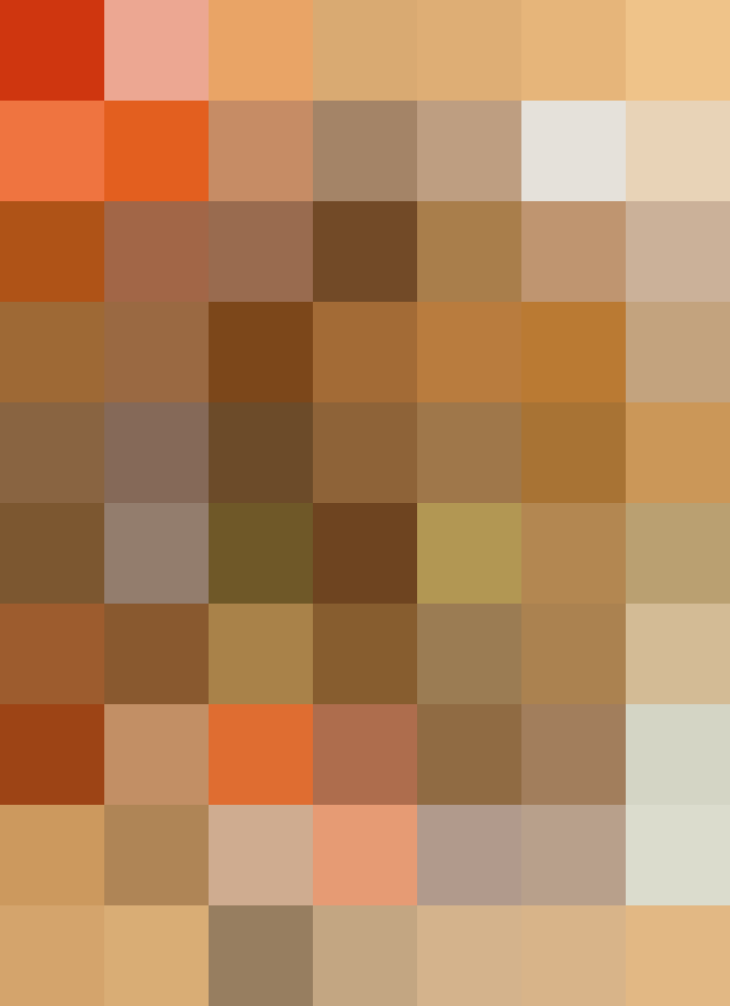 6. Even their peels taste good.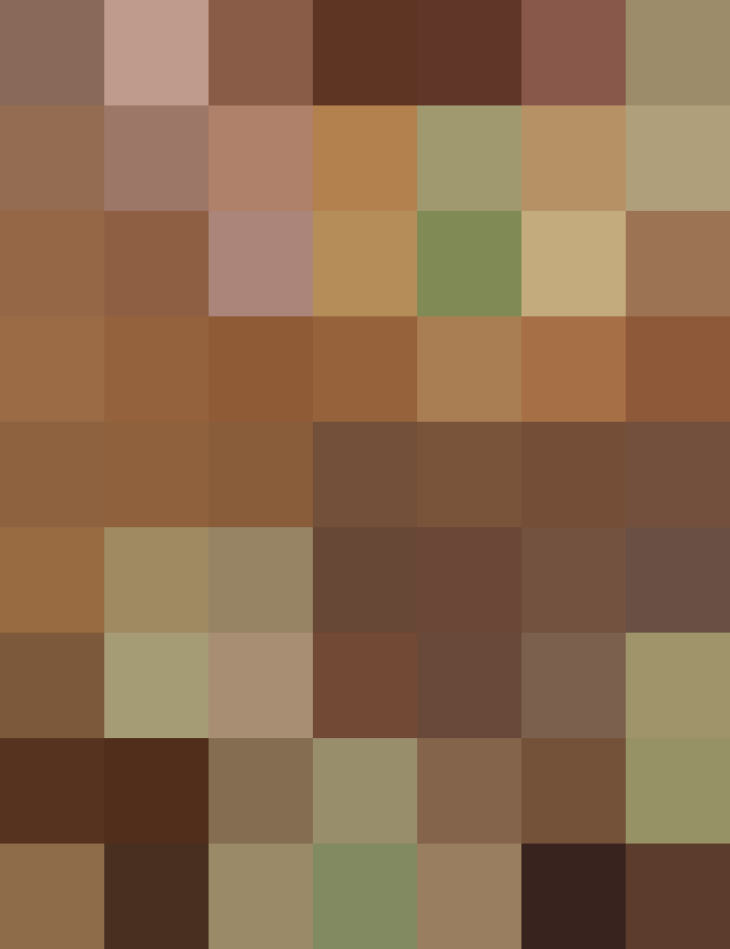 7. They're better than crackers (and gluten-free).
Published: Jan 26, 2015