7 Ways to Pack More Vegetables into a Breakfast Sandwich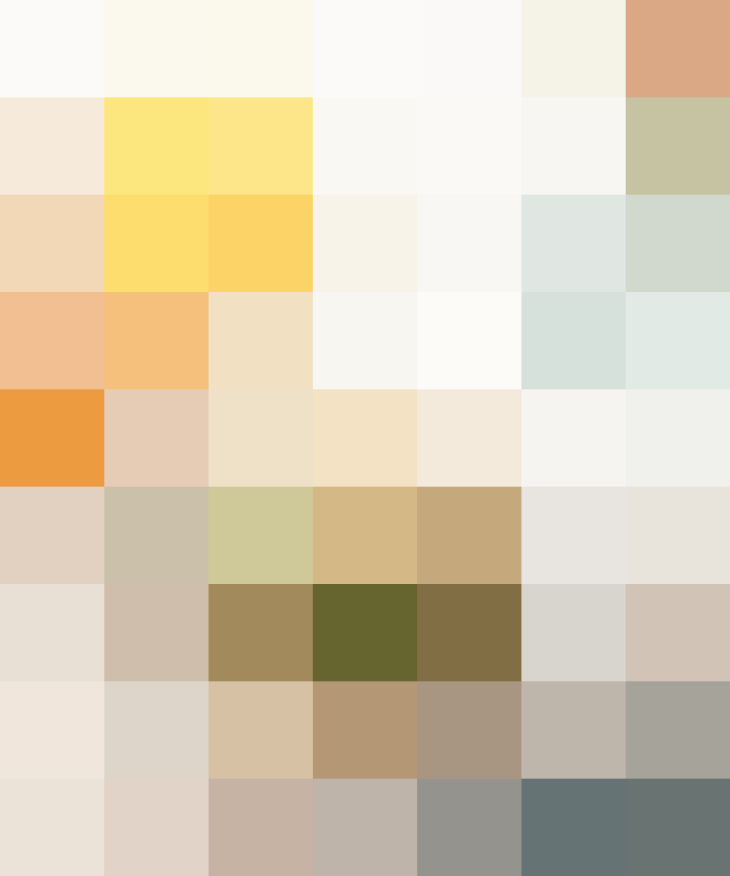 When you think of a breakfast sandwich, I'm guessing the classic bacon, egg, and cheese (or something very similar) comes to mind. Yes, that's a delicious option, but it's not the only one. Breakfast sandwiches are also a smart place to pack with vegetables, so start your day off right with these ideas to squeeze more wholesome veggies into your morning meal.
1. Use veggies as the bread.
An easy, low-carb breakfast is in reach. Rather than sandwiching eggs and cheese between slices of bread, use your favorite greens. Kale, collard greens, cabbage, and Swiss chard make a light and crisp wrap.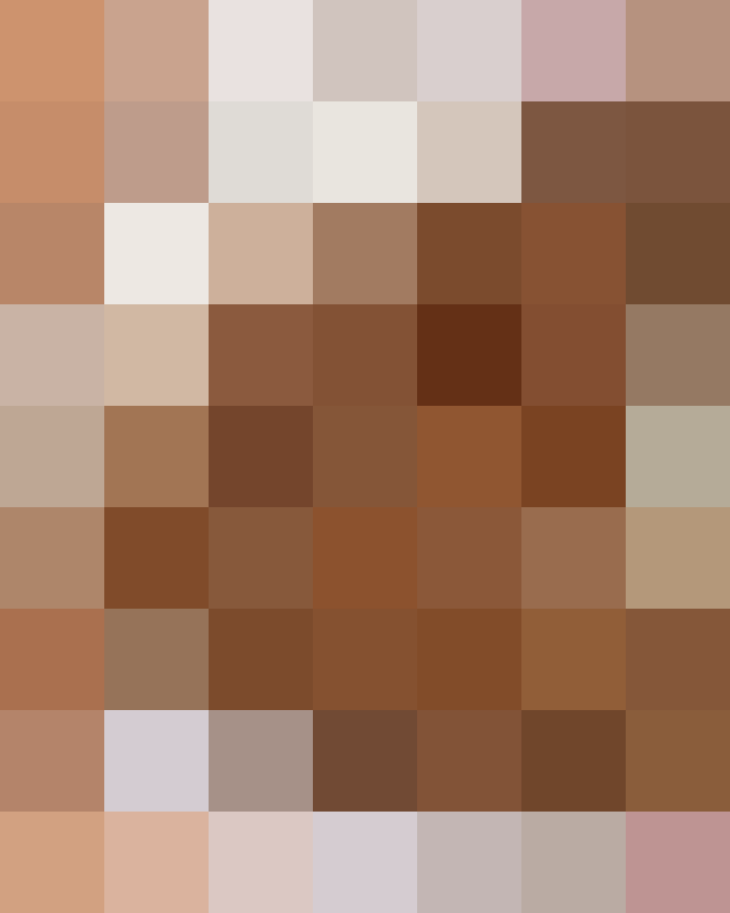 2. Add caramelized onions.
Caramelized onions are great to have on hand for every meal, including breakfast. They add a hint of sweetness to your sandwich, which plays nicely with salty bacon, fluffy eggs, and any other vegetables you add. Not only do they keep well during the week, but you can also skip standing over the stove by making them in your slow cooker.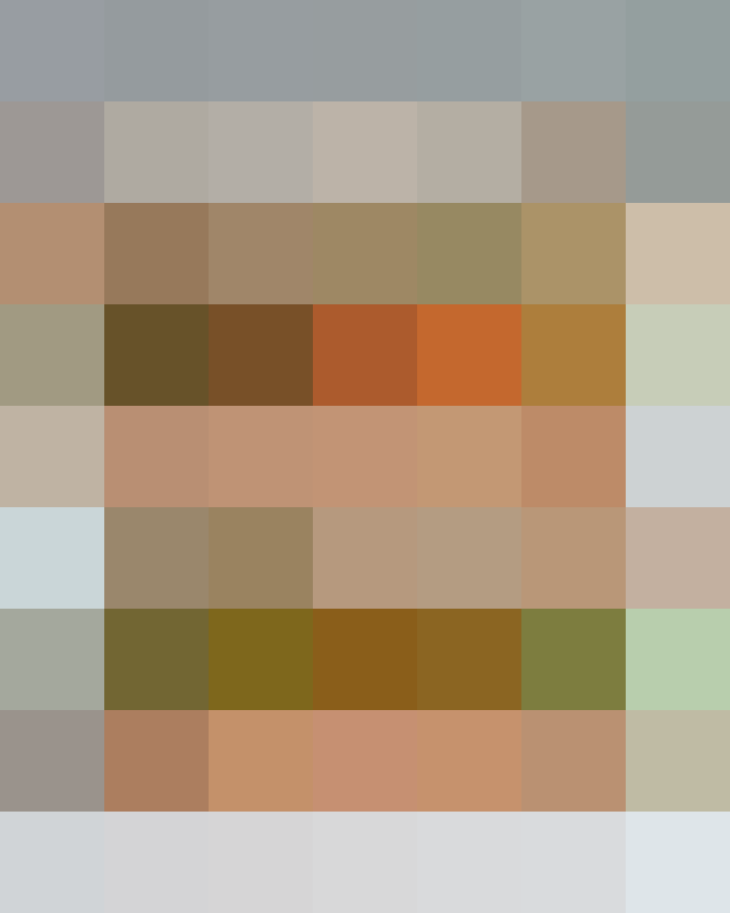 3. Add eggs to a vegetarian sandwich.
Most vegetarian sandwich recipes — like the one pictured above — only get better with the addition of eggs. Tangy goat cheese, roasted sweet potatoes, and peppery arugula are just waiting for a layer of fluffy scrambled eggs.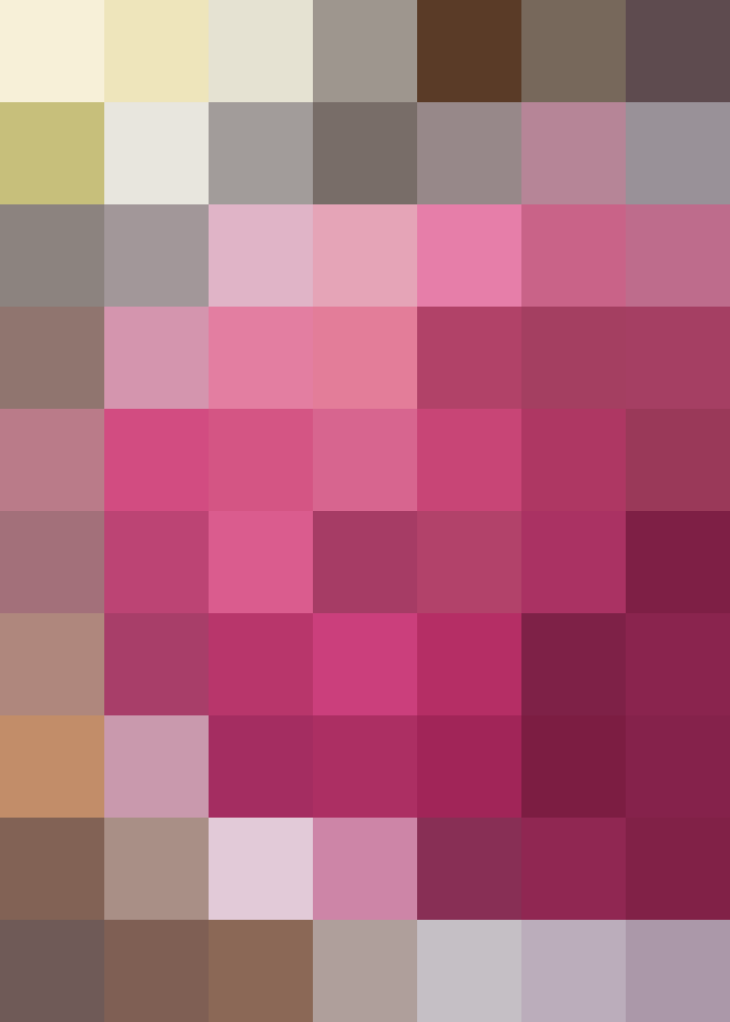 Like caramelized onions, pesto is a great thing to have on hand. It's also a great way to use up the vegetable odds and ends hanging out in the fridge at the end of the week. A quick whirl in a blender or food processor with cheese and olive oil turns your fresh vegetables into a bright sauce perfect for drizzling on a breakfast sandwich and more.
3 Veggie Pesto for an Egg Sandwich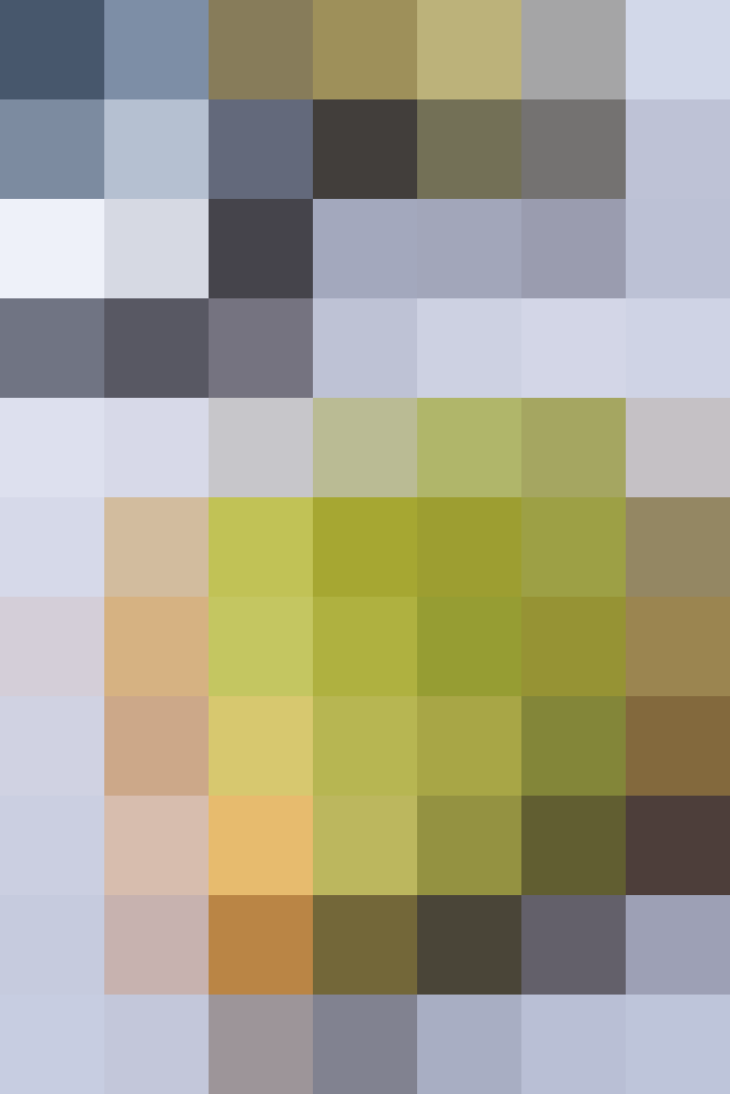 Vegetables and fruit go hand in hand, so don't leave them behind. For the eggless sandwiches out there, thinly sliced apple or pear can be a nice addition. I like mine with an extra drizzle of hot honey or a splash of balsamic vinegar.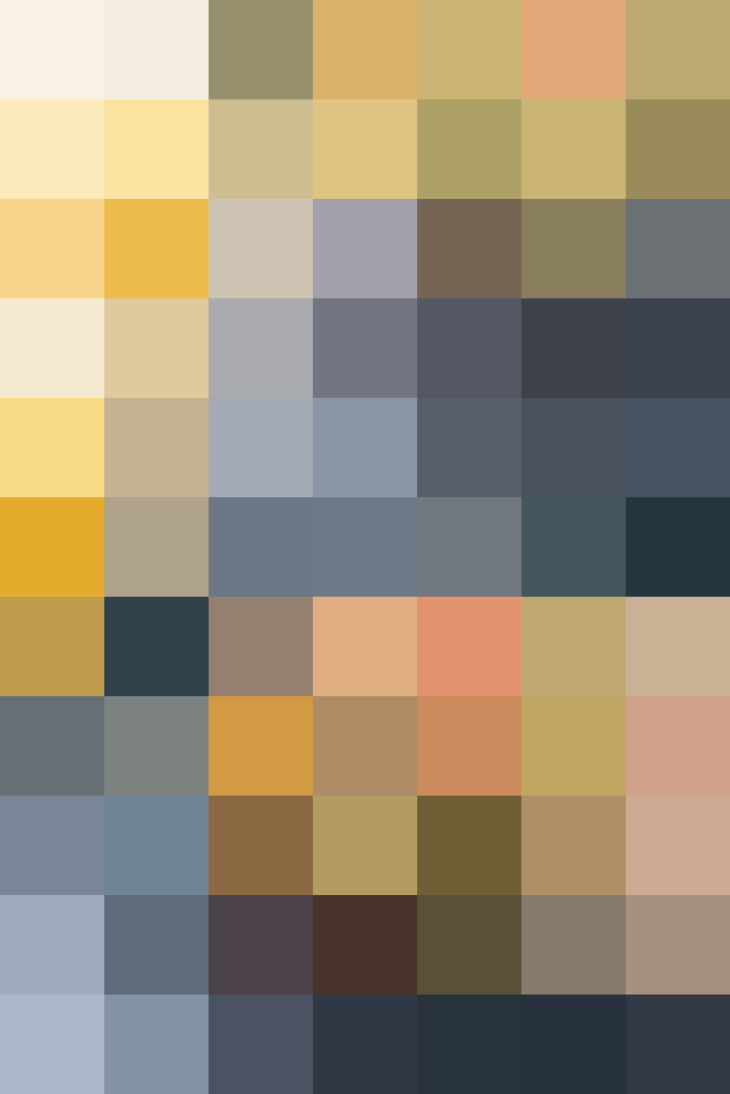 6. Add them to a scramble.
You wouldn't think twice about adding vegetables to an omelet, so why not add them to scrambled eggs for a sandwich? Try peppers, onions, potatoes, tomatoes, mushrooms, and more.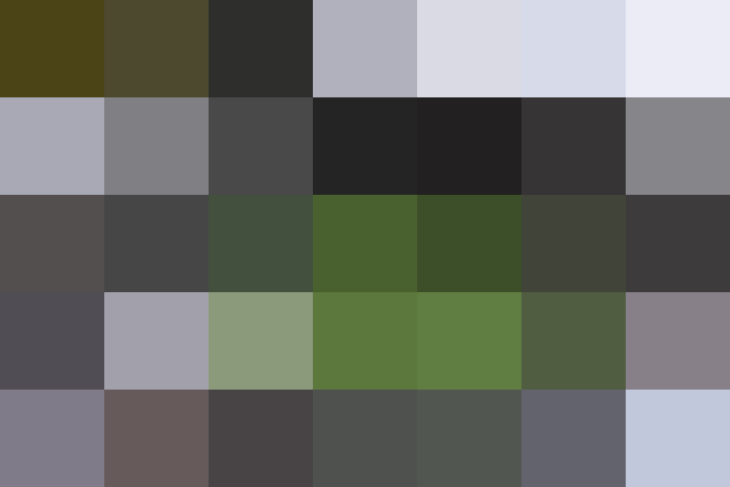 No matter what leafy green you choose (spinach, kale, Swiss chard), when you cook them for a few minutes on the stove, they wilt down incredibly. Whether you mix them into your scramble or pile them on top of the rest of your filling, you can load up on way more than you ever could raw.
Published: Sep 6, 2016